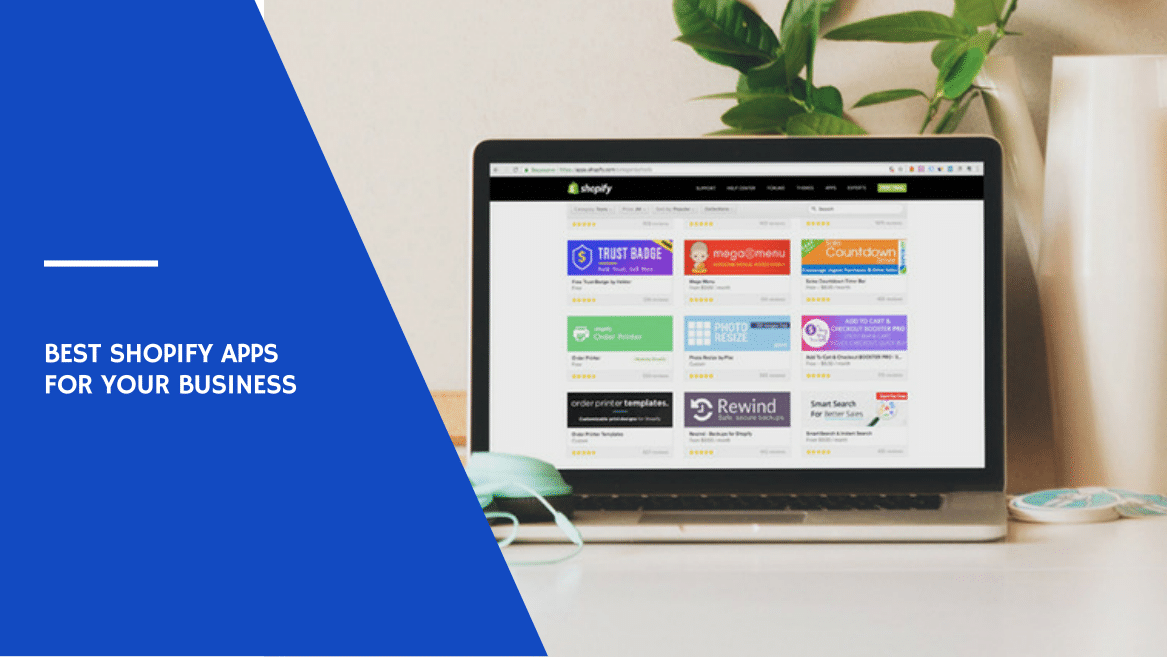 If you are dealing with eCommerce or any online sales at all, you most likely have heard about Shopify. They are a Canadian eCommerce company that creates various solutions for online and in-person sales and marketing. They have multiple applications available that can help you grow and improve your business. And the great thing is that some of them are completely free. We will look at the most popular Shopify apps over the past years. And we will also see how exactly they are useful.
Content: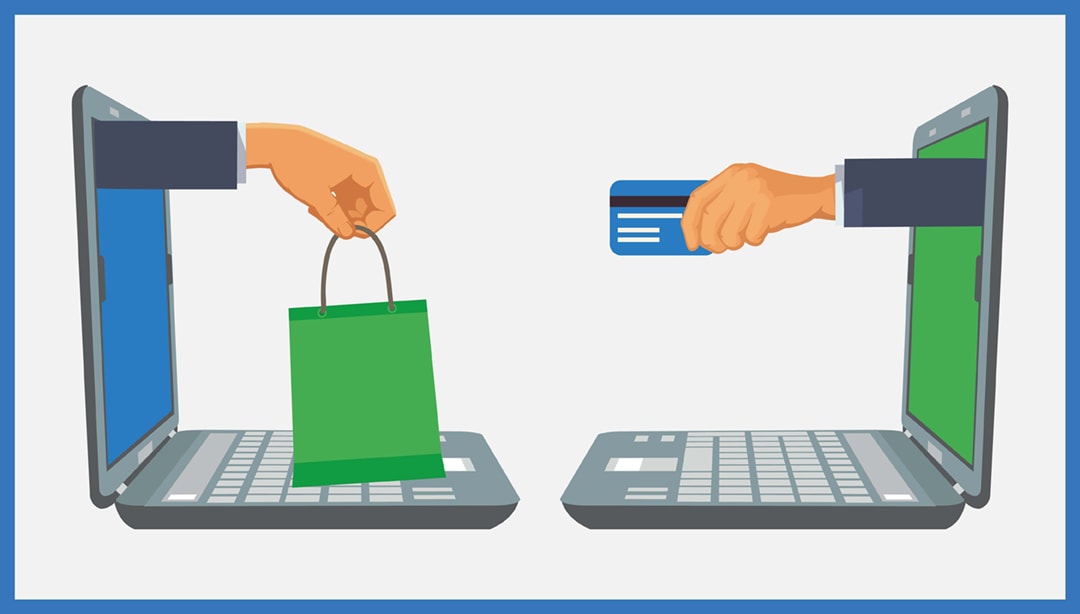 Best Shopify Apps For Improving Your Business in 2016
The number of applications in the Shopify app store is constantly increasing. Trends sometimes change yearly, and developers try to stay on top of them. That is why the quality and feature variety of newly developed apps has to increase all the time. Let's take a look at the top Shopify apps in 2016.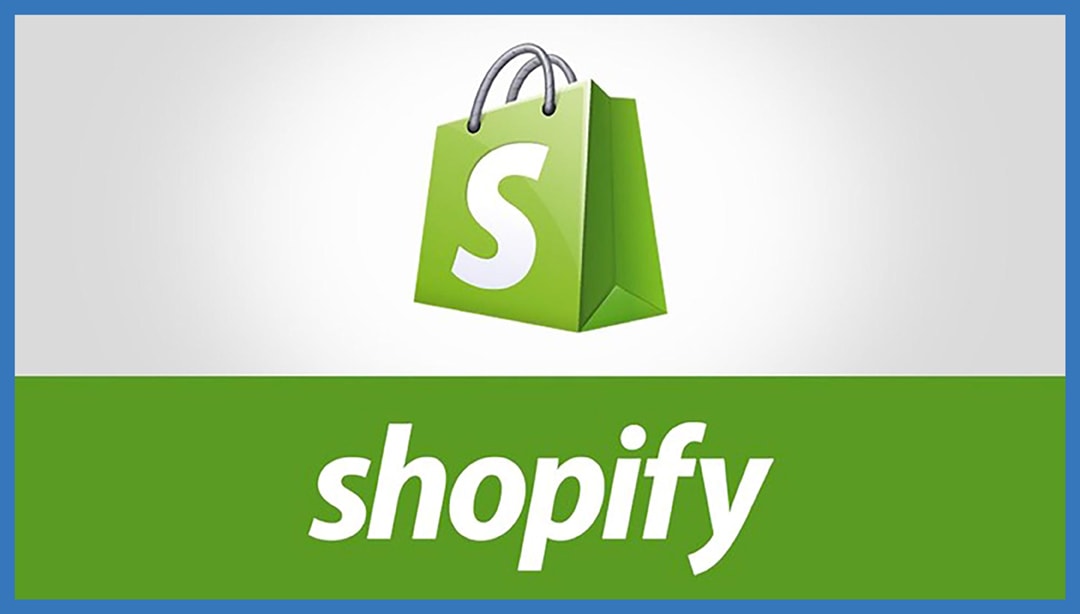 Best Shopify Apps In 2017
When you are running a business it's very important to have ways of keeping your budget at the appropriate level. But, at the same time, you want to achieve good results, so you need the right equipment, software, and knowledgeable staff. Having available solutions from professionals can help a lot. So, here are the free Shopify apps that we recommended for stores in 2017.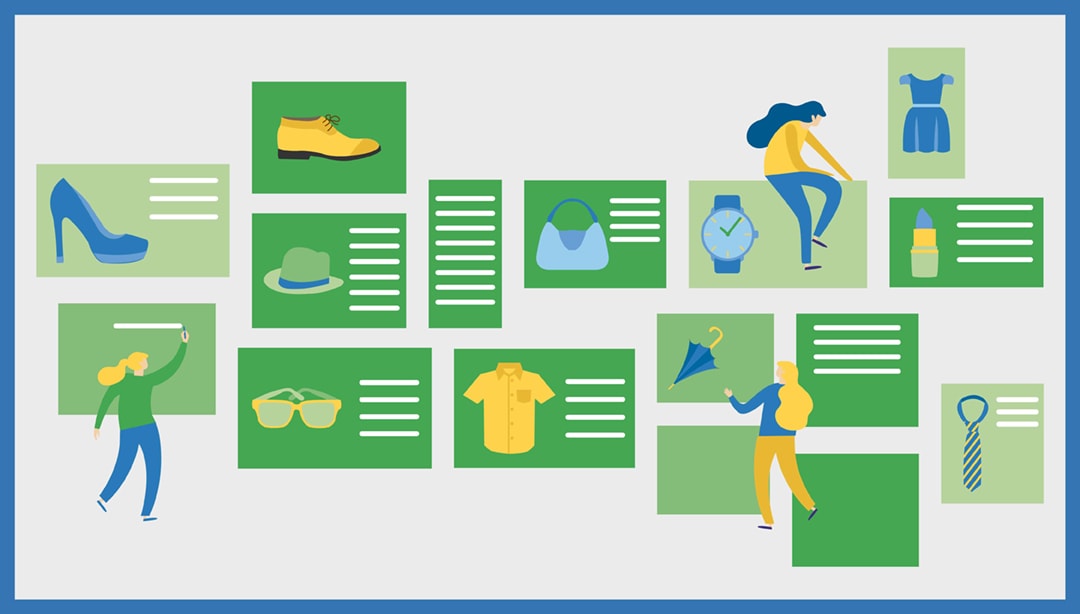 Shopify App Reviews For the Top Apps
When launching a business, a lot of success depends on how your potential and existing customers see your business. In the current internet era, it became extremely easy to endorse or sink a company by leaving reviews on their website or on social media. The reviews your users leave can serve as a great option for improving your rating and persuading site visitors that your products or services are worth buying. At the same time, the feedback can give you insights on what you need to improve to earn more revenue and make your site more convenient for your clients.

For this reason, it's quite important to choose the right software to get your reviews. There are multiple Shopify app reviews available both in the store and over the internet. Shopify tries to provide the best available options to their visitors and partners with multiple developers. The service grew a lot since it was created in 2006. They are constantly updating their list of apps available.

You can check the ratings for apps under each product and see the comments people have left. The platform provides an extensive base of products and people are loving it. It's easy to navigate and choose applications in accordance to your current needs. Multiple resources are making lists of the best Shopify apps for various fields to help entrepreneurs decide.
Conclusion
The number of apps in the Shopify store is growing so rapidly, it can be hard to distinguish the best of them. Especially since various industries have different needs. But, there are always multiple opportunities to get good services for an affordable price or even for free. As a business owner, you will need to consider the needs of your company as well as your budget. While some apps can be very helpful for startups, they might not be a good solution for big corporations. But whatever your requirements and business size are, you can always find something useful.