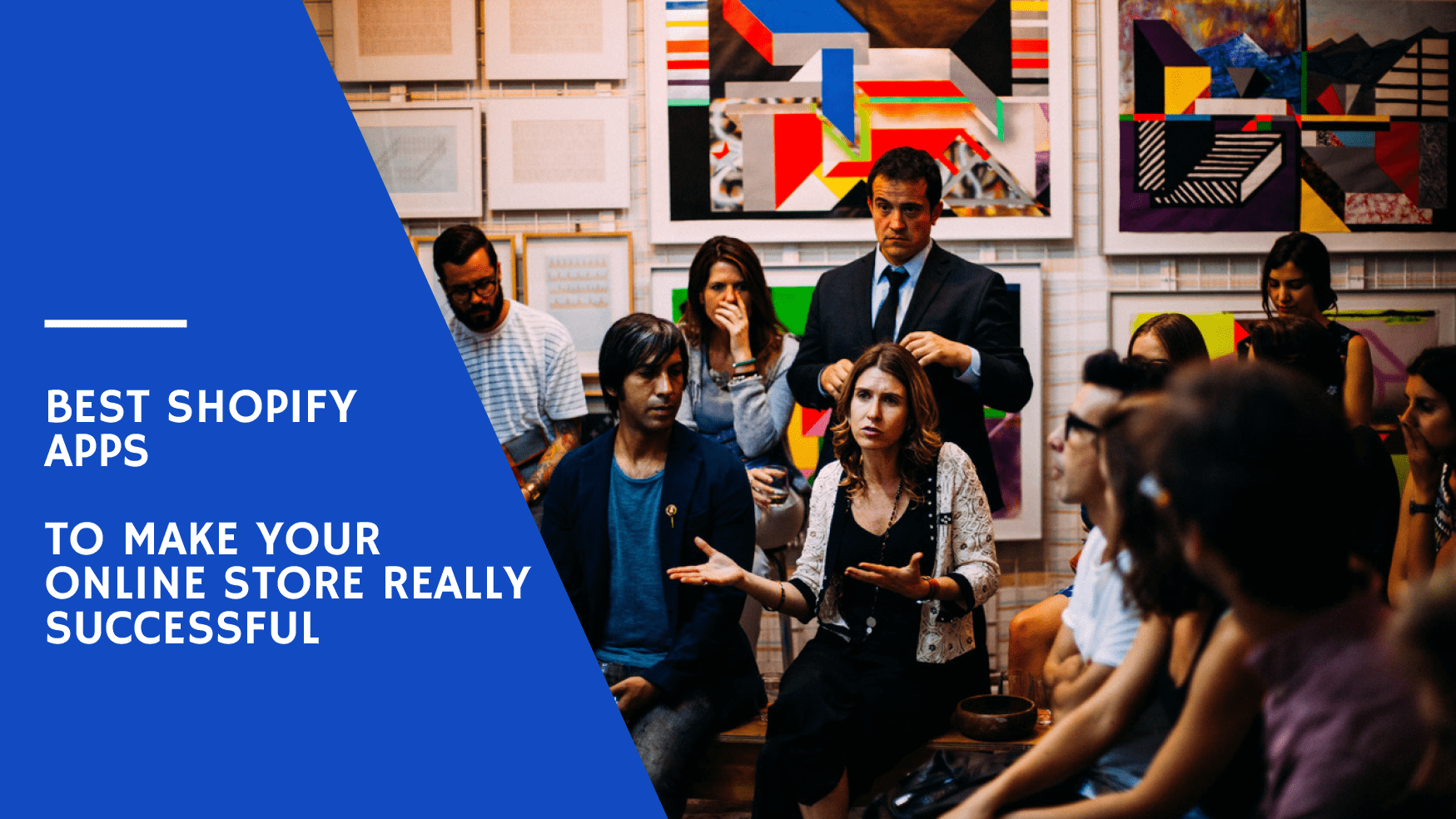 The Best Shopify apps are really an important part for those who want to create a successful online store and promote it. The right choice will help you develop your business.
Content:
Top Shopify apps: which applications are necessary to succeed?
Starting your own online store, you should always remember that making a store it is really important, but there are some other stages that should be remembered. In order to create a successful business you need to be ready to pay a lot of your attention to points like the promotion of your store, and making it customer friendly. In order to cope with the task you obviously need to use various applications, and here we decided to offer you the best Shopify apps to improve your store.
The article contains the Top 10 Shopify apps that will become a great help for you in promoting your website. We divided the Top Shopify apps by category in order to make it easier to show their role in your success.
Also, you will be able to find some extra essential Shopify apps that will allow you to increase your earnings and the number of customers you earn for the store.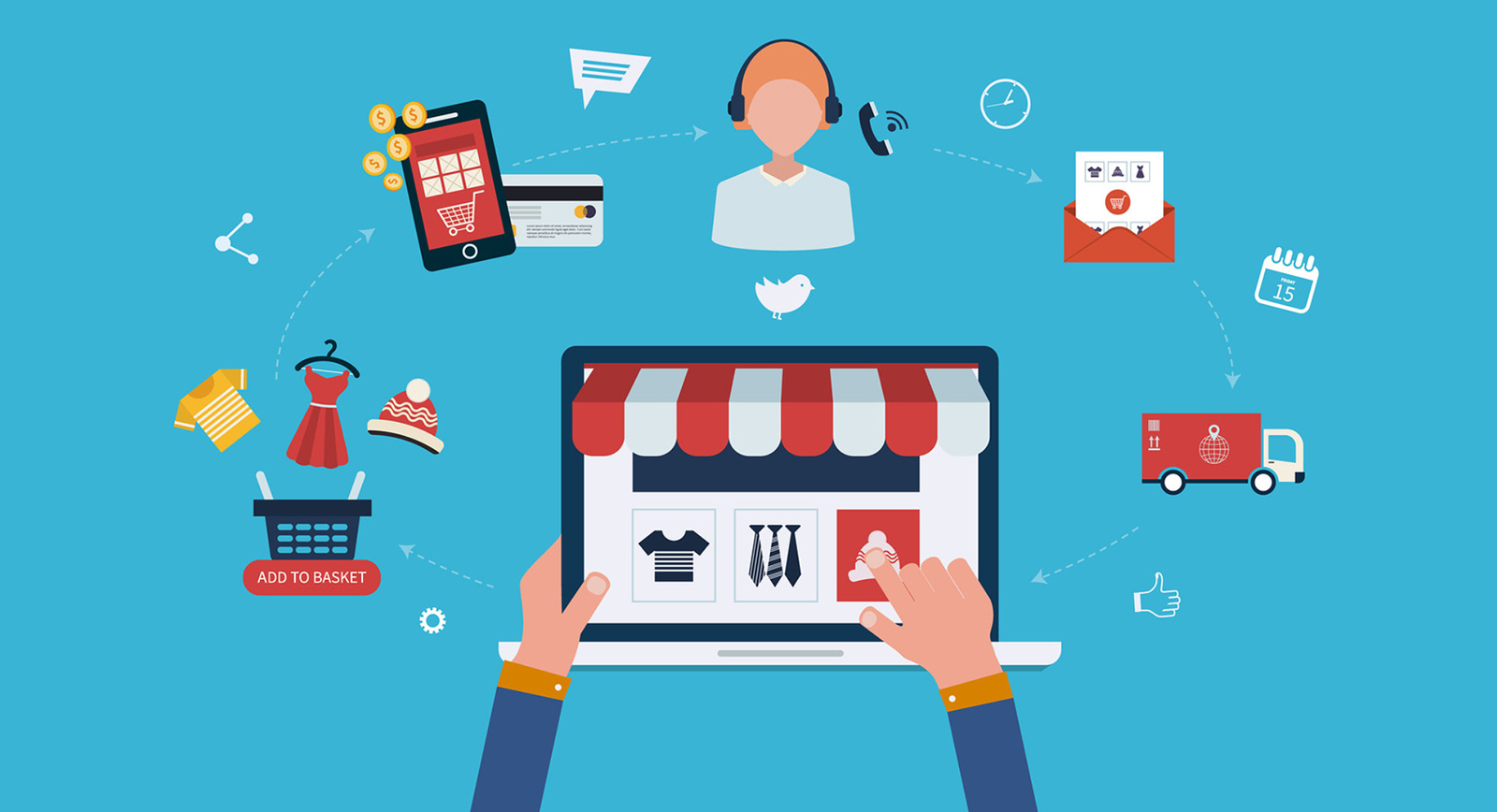 Top Shopify apps for sales
Boost Sales – Up-sell & Cross-sell in just 1 App is the first application in our list. It is an absolutely great choice for those who want to increase their earnings. It allows you to easily create up-sells as well as cross-sell offers without spending much time. In fact, it will help you make your interaction with customers really convenient and easy.
Yotpo – on-site reviews is another plugin in our Best Shopify apps list. It is a great tool for SEO website promotion. With the plugin, your customers can easily leave their reviews using a special form on your page or send it by email. The reviews can be left as soon as the client has made a purchase.
ReCharge app – Recurring Billing is the best choice for that store owners who have a rather big and complex webstore. It will help you to organize your store work in such a way that you and your customers always get information about orders, events and so on.
Recurring Orders is an obvious application to use if you offer your customers subscription products. The tool automatically generates bills for each of your clients and informs them about all their subscriptions as well as about each one by itself. In other words you only need to set it up and the tool will save your time greatly.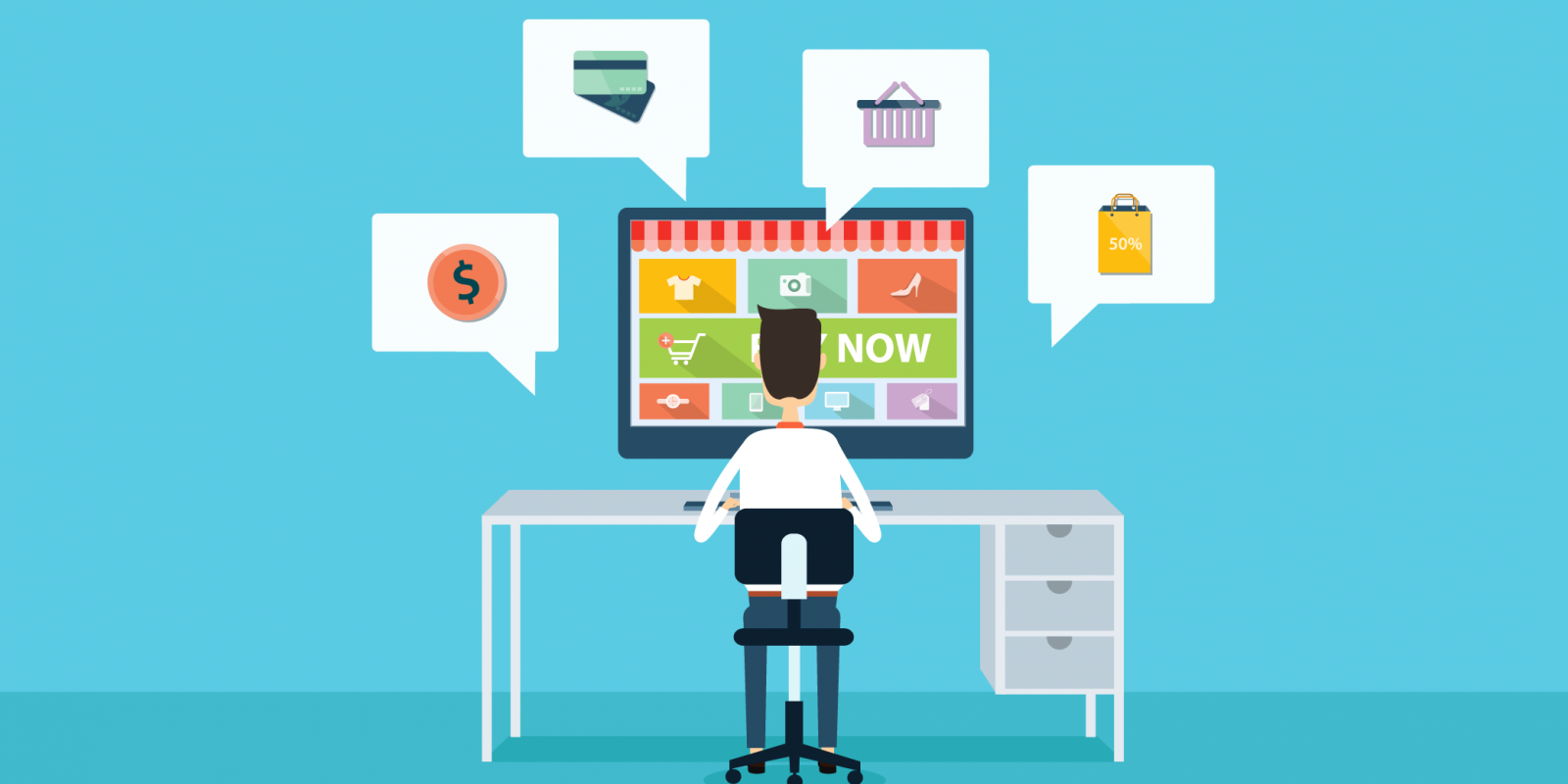 Best application for marketing
Sweet Tooth – Loyalty Program is another tool among the top Shopify apps. It is absolutely easy to use and allows you to save a lot of time. In fact, you need to make the necessary preparations only once and the plugin will send rewards to your customers automatically. Moreover, it is a good choice for your store promotion.
Mailbot – Email Automation is an absolutely incredible extension. It is the best choice among a number of other email marketing tools. First of all, it studies your customers' preferences in order to inform them about the products they are interested in. Also, it can create email notifications for your clients automatically. And finally, it contains a number of already given templates that can be easily customized.
Shoppad is an obviously necessary extension as mobile applications are becoming really popular nowadays. The tool will let you optimize your webpage so it looks absolutely great not only on your PC screen but on mobile devices as well.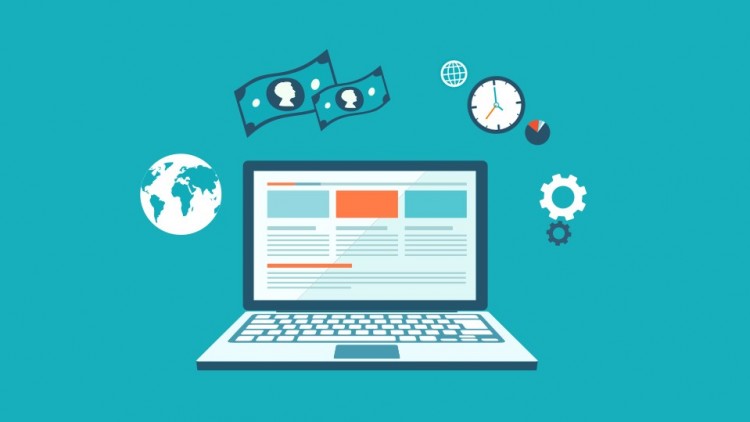 Best Shopify extensions for accounting
Sufio – Automatic Invoices is the app every store owner should have. It is clear that your customers should be provided with documentation that gives their order information. Creating invoices can be really hard and time-consuming, but with the plugin you do it in just a few seconds. Also, it is possible to send thank you letters to your clients with just a few clicks.
Most popular apps for Shopify integration to social networks
Social Media Stream will help to create the connection between your webstore and all your accounts on any social network. As you can understand, it is a great way to promote your business really quickly and without any difficulties.
Checkout Boost is absolutely great plugin as it will help you to increase your earnings and promote your store. The idea of the tool is that you can present your customers with various gifts if they share their purchases from your store and reviews about them on their social media accounts. Advertise your store and make your customers happy at the same time.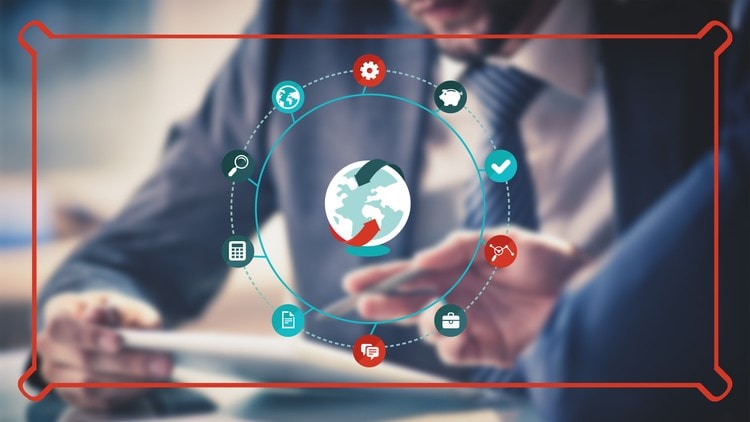 Some more essential Shopify apps
Lucky Orange is one of the essential Shopify apps you should have. Sometimes you will have trouble promoting your store, and won't know why. This plugin will allow you to analyze your customer activity and reveal what they like and don't like about your shop.
Returns Manager will let you handle returns. It is pretty easy to organize your clients' returns in only a few seconds and save both you and your customers precious time.
Of course, there are a lot of other applications and tools that can be useful for your store's development, promotion and organization, but here we have listed some extensions you should have no matter what.