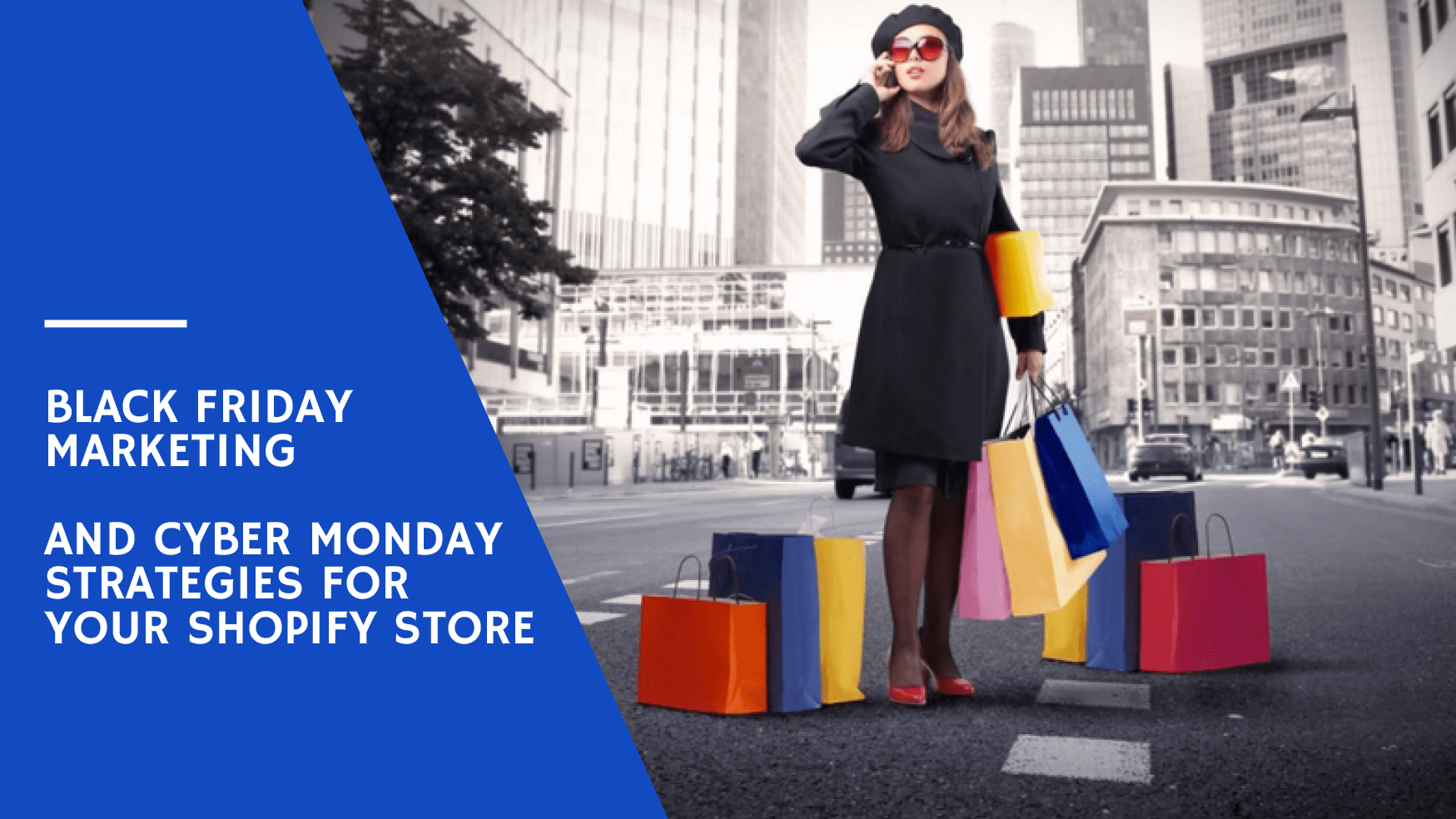 Each year customers break all existing records at a Black Friday Marketing event. That is why many merchants consider taking an active part in the most profitable sales event on the calendar. It becomes necessary for any business owner to be ready for a massive influx of visitors, orders, and eventual sales.
Content:
Why plan a sales campaign months before the event?
It is a tough task for any merchant to launch a successful sales campaign on an e-shop because it presupposes a great deal of work. It is about planning months ahead of the event schedule.
When a merchant is in his first years of managing an online shop, it is possible to miss on huge opportunities offered by most sales events. That happens because merchants usually did not take time to do a thorough planning. Numerous ongoing tasks don't leave enough time to plan an effective marketing campaign that takes place on the Black Friday weekend.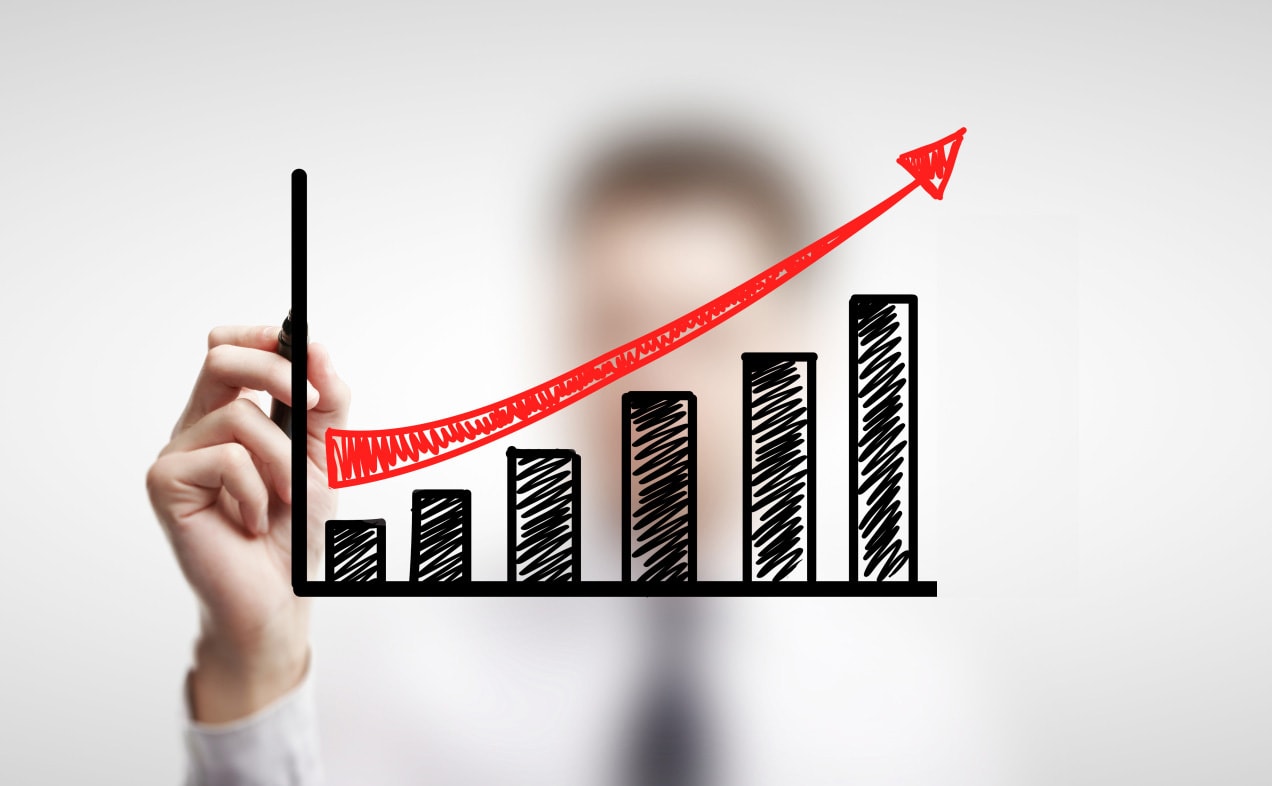 Black Friday Marketing, Cyber Monday: how to prepare for these events
Shopify is an excellent environment for implementing the various ideas of a shop owner. Experts claim that it is essential to make a checklist of necessary actions:
prepare online inventory;
determine your offer;
set up your store with necessary apps;
set up email campaign;
promote your offers on social media.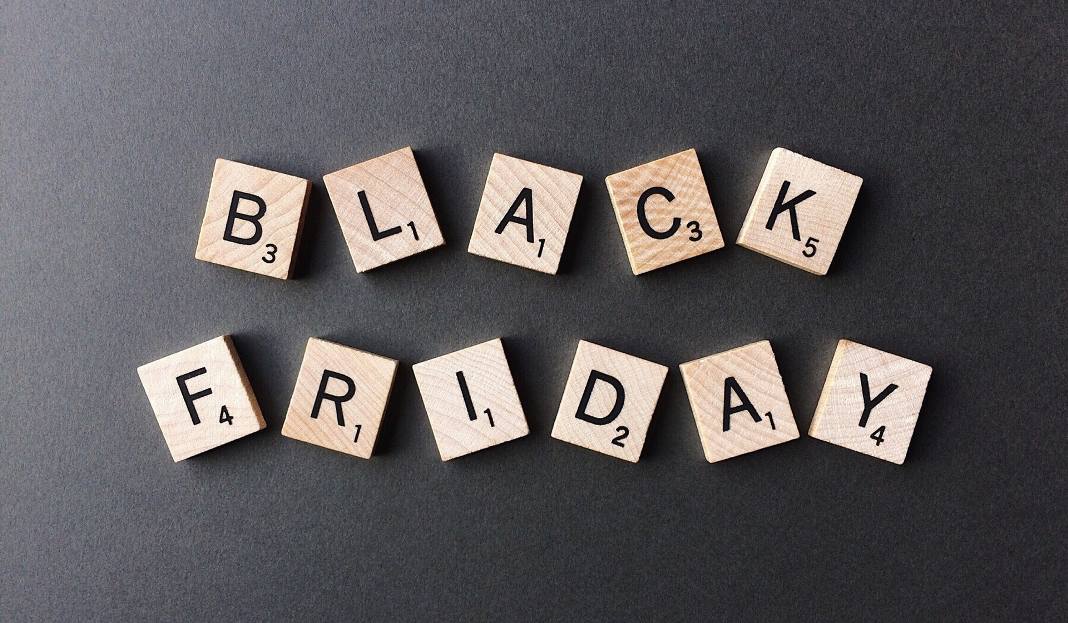 Is your e-shop ready?
It is worth preparing as many product pages as is possible for holiday sales before it is about to happen. Customers tend to search for gift ideas months ahead of the actual purchase. Business entrepreneurs have to keep that fact in mind and get the store ready for the increased traffic.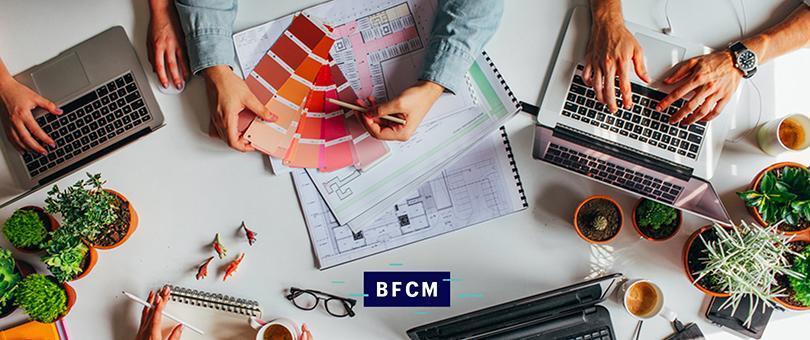 What offers can you add to the Black Friday marketing for your Shopify store?
There are many tools that can turn visitors into customers. Numerous apps attract customers and inspire them to make a purchase at your web store. Which marketing tools on Shopify may be the most productive on a Black Friday weekend?
Gift cards.
Coupons.
Discounts. Bulk Discounts & Sales Scheduler is an app delivered by Spur IT that automates the process of creating discounts for your sales program. Quantity Discount & Tiered Pricing is another app designed to enable a tiered pricing plan for a selected group of products.
Free shipping. Free Shipping & Hello Bar is a useful tool to display a free shipping offer for your clientele.
Pre-sale and Pre-order. Pre-order Manager enables to set, schedule, and turn off the reservation activities for your prospective clients. Developed by Spur IT, this app raises interest to your products and extends a client's loyalty when they seek gift ideas before the holidays.
You can also integrate other helpful apps into your Shopify product pages to make a powerful marketing campaign.
Sales Countdown Timer acts as a reminder and an urgency marker. The customer can make a purchase from until the time period for the Cyber Monday Marketing for your Shopify store runs out
Popup Upsell on Exit & Visit is an app that attracts the audience. With the help of this tool, it is easy to inform the customers about the upcoming sales and discounts.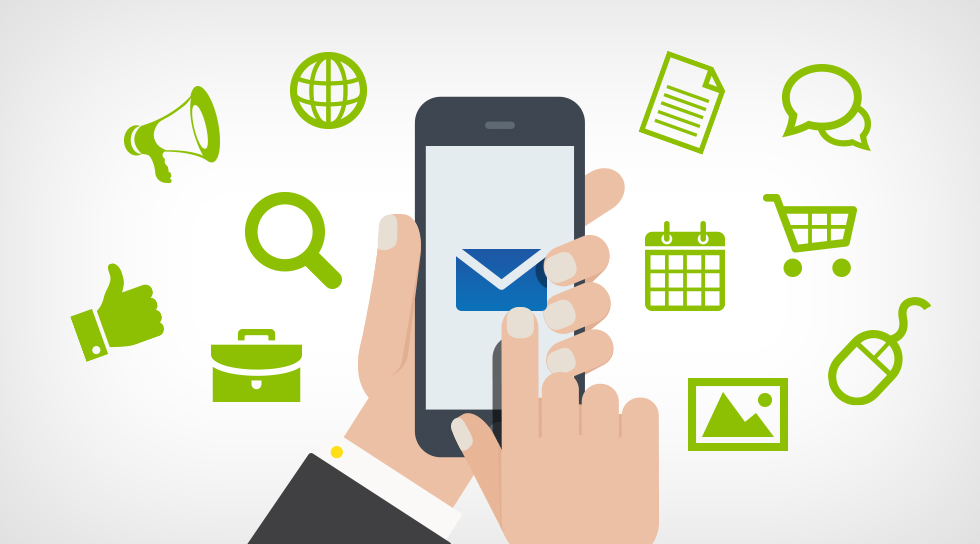 Email marketing campaigns
Such events as Cyber Monday make online store owners look for ways to stand out from the crowd of similar marketing offers on Shopify. One of them is to launch an email-marketing program to your subscribers. This is where MailChimp come into play.
MailChimp is easy to install and use. One has to choose between numerous templates available within the service and start sending targeted emails to your subscribers.