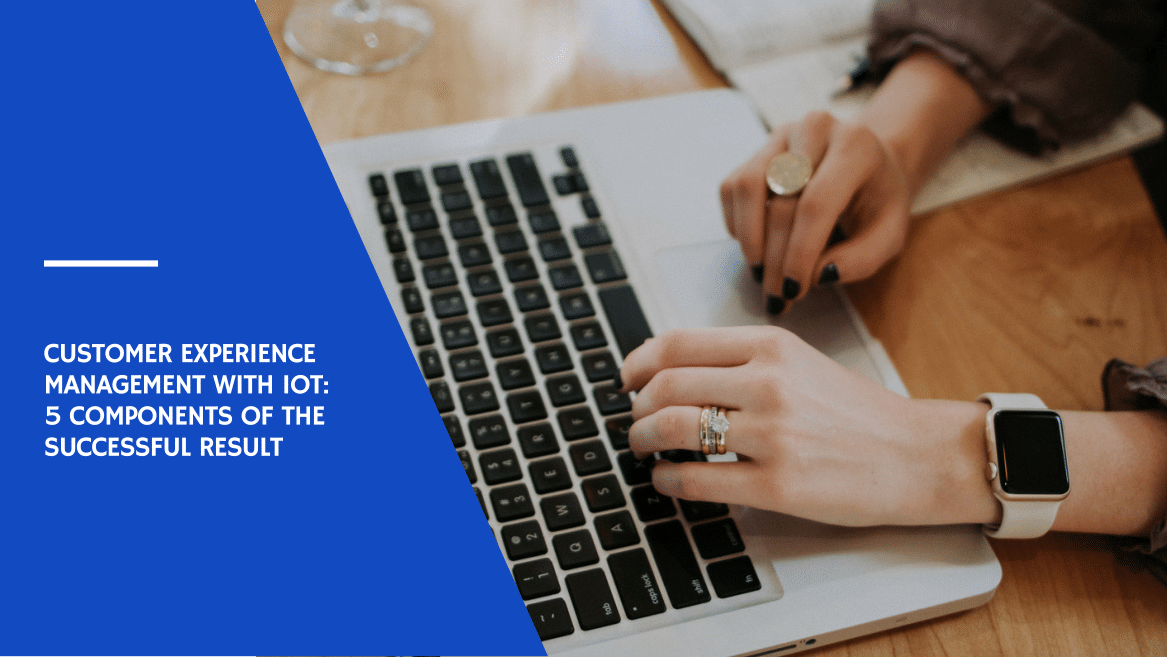 The Internet of Things has a huge impact on every single industry and our everyday lives. There are considerable reasons for this technology to deserve so much attention. Connecting small elements that are a part of our routine, exchanging data and automating processes are the basic things IoT brings us. What are the predictions?
Gartner research concludes that in 2 years there will be more than 25 billion components in the IoT network. Even more surprisingly, the newborn Internet of Things market will amount to almost 3 billion dollars in 2020.
The number of applications for consumers, businesses and infrastructure needs is huge. The technology's potential can hardly be exaggerated, so in this article we will pay special attention to the IoT and customer experience management. IoT is not something undiscovered, overhyped or remote. This is something that already surrounds us and is going to be constantly improved and implemented.
Content:
What Is the Technology Featured in the Trend Known as the Internet of Things?
Those who have not had any experience with IoT have certainly heard about it. What is the technology featured in the trend known as the internet of things? Long story short, the main idea behind IoT is that the world is made of a huge network of smart assets. How does the Internet of Things work? All devices from smartphones, printers, scanners, terminals to smart cars and home elements are connected to provide optimization and a better user experience.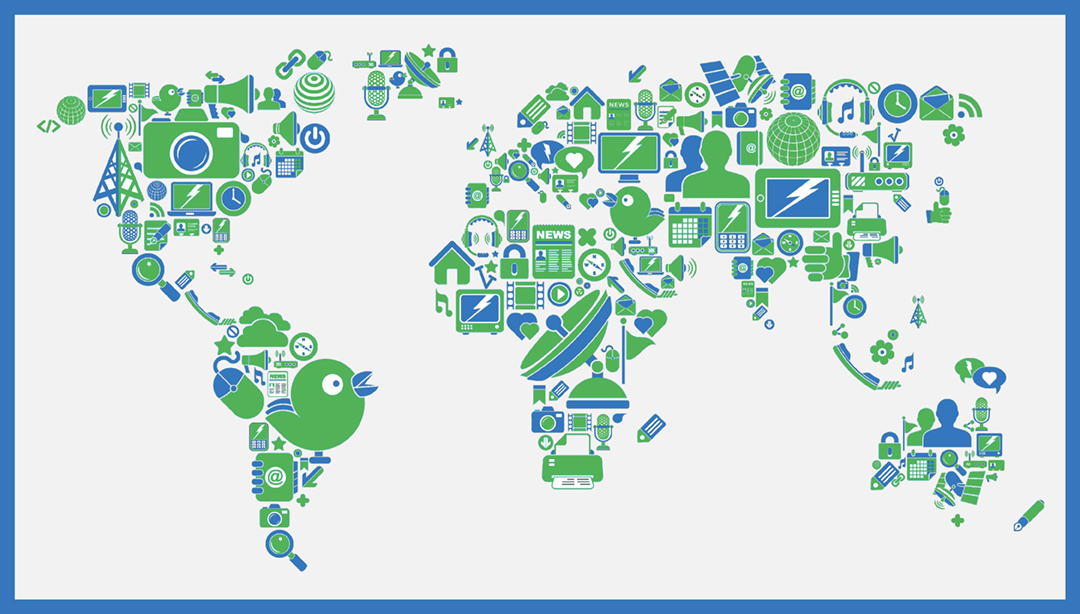 Devices have two key purposes: collecting and exchanging data. Additionally, the whole system analyzes data. The history of Internet of Things is not so long. Just a few years ago, all of this seemed to be a fantasy because of the huge price for the hardware and undeveloped technologies. This is not the case anymore. The assets are getting cheaper, cloud technologies are getting more popular, and wireless connectivity is well established. This creates amazing opportunities for Internet of Things development, as well as helping to demonstrate all of its benefits.
5 Ways to Improve Customer Experience with IoT
Customer experience management bothers both service providers and consumers. Unfortunately, it is common for this service to demonstrate an extremely low level of quality. Today, there is one rule: you either follow the modern approaches, implement the best technologies and treat your customers well, or your business fails. The competition is cut-throat, and the price of failure is high. So, the better your customer experience strategy is, the better your chance of success.
IoT has a special place among the ways to improve customer experience. Remember those times when online shopping was nothing but a mystery? Now more than 96% of Americans shop online. It is predicted that something similar will happen to the IoT. Now, it is not as common as it will be in a few years. So, the point is to join this technology in time and get the most out of its perks.
IoT is a way to reach maximum efficiency, decrease costs and make productivity skyrocket. As the importance of customer experience can't be overestimated, let's discover the ways to improve customer experience with IoT.
1. Focus on Quality
IoT devices can track customer's impressions, analyze them and present you with conclusions based on them. This means that the IoT system is aware of the purchases customers made online, and it gathers their reviews and feedback. Detailed information about what the customers actually think about your products or services will help you pay attention to the features that matter and improve the quality of your products or services in the future.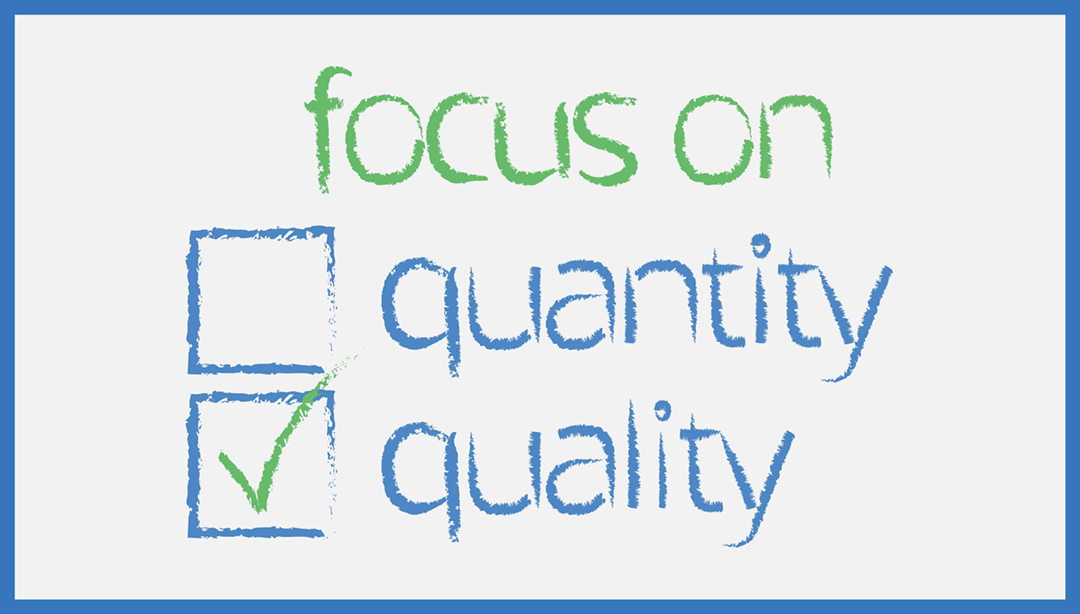 2. Personalization
At the same time, the IoT system can implement a personal approach to every customer. This technology will help entrepreneurs focus on the customer and satisfy his or her particular needs in the best way. The system conducts the customer experience analysis. It tracks customers' daily behavior and has the abilities to decide how to communicate with the person. Better interaction, in turn, will build a better relationship between you and the customer.
3. Trustworthy Relationships
Internet fraud is nothing new. Fortunately, these days, when GDPR is doing its best to protect customers' personal data, Internet users may feel more comfortable and safe when buying things online. However, at the same time, people are always willing to stick to one single brand without the necessity to switch to another online store and share sensitive data about themselves with someone else. Seamless interaction with an enterprise that knows customers' wishes will help you build a trustworthy and reliable partnership that may last for many years.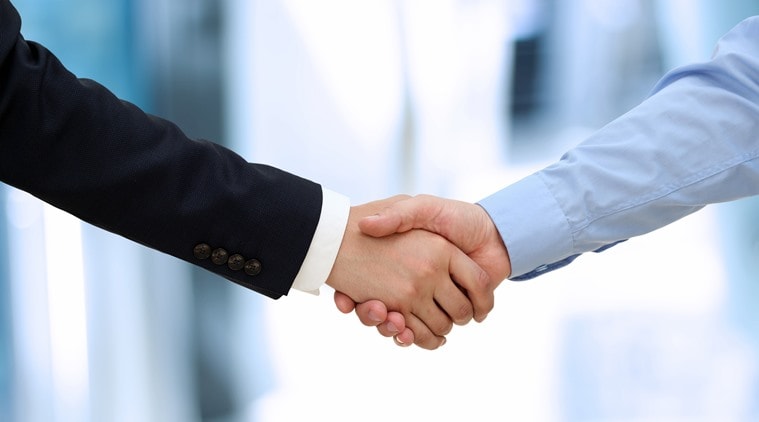 4. Relevant Ads
Consumers find online ads acceptable as long as they do not interrupt their pleasant experience. Well, we can say that most online ads are annoying and irrelevant. This has a negative impact on user experience and even makes users close the page or turn off the laptop from time to time. Internet of Things strategy will keep the retailers informed about what their potential buyers love and what they don't. This means no bothersome or aggressive ads on the web pages, and no disrupted bargains either only relevant information provided in an appropriate place at the right moment.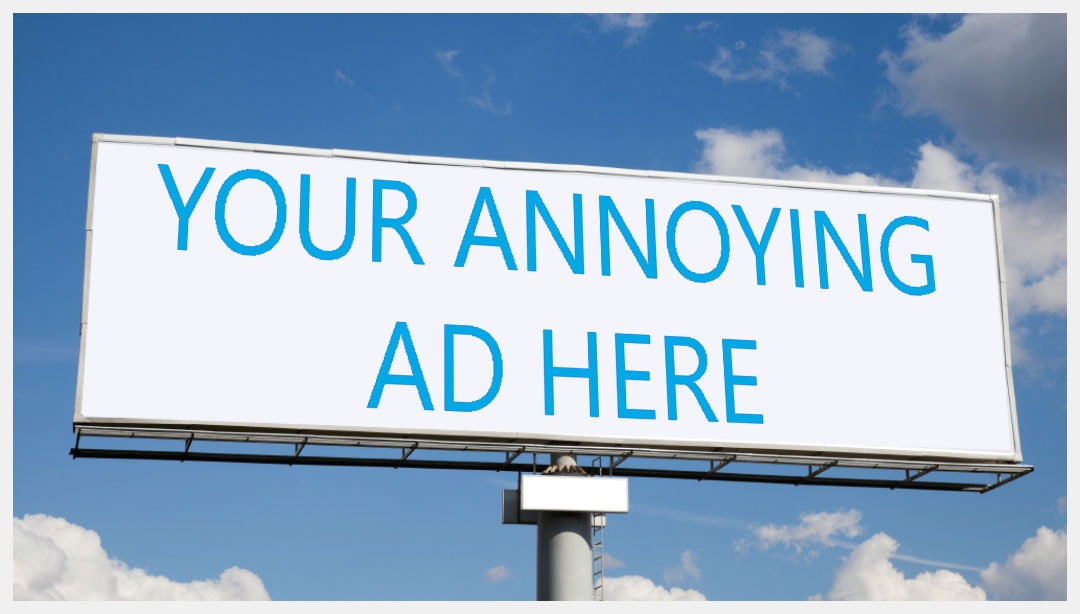 5. Sales Automation
The checkout processes can be improved as well. Just imagine: you visit a bricks-and-mortar store, grab the products you need and walk straight out to have a cup of coffee with your friends. Meanwhile, the sensors automatically detect the barcodes, scan them and charge the costs from your bank account. This is an extreme level of convenience! Additionally, it is not just a great improvement of user experience, but also a rather effective way for the store owner to save money. IoT minimizes labor costs and allows you to focus on business and service development.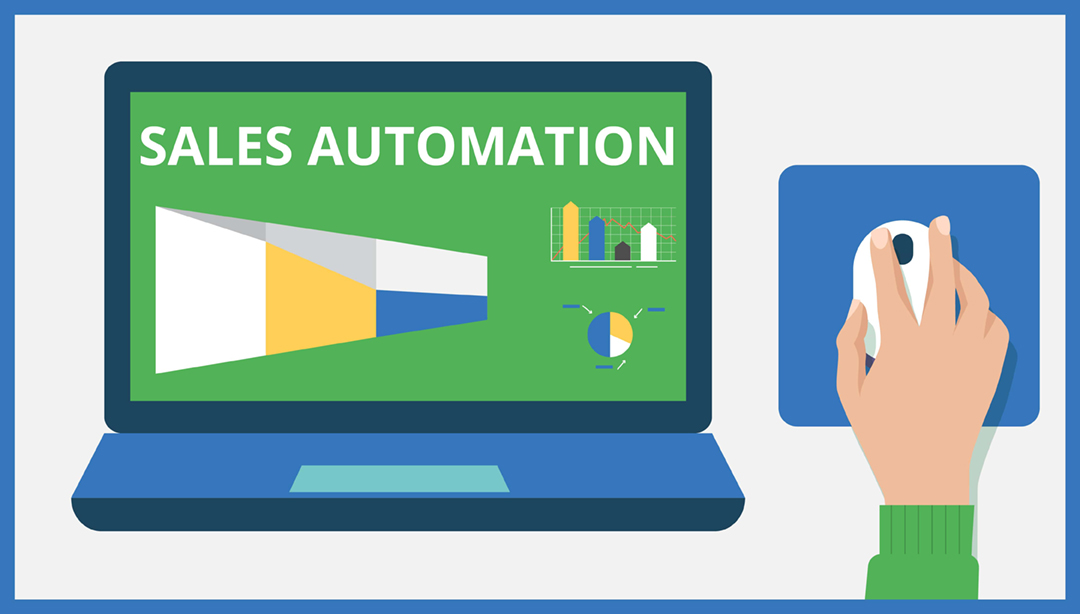 The Example of IoT Potential
Let's take a look at a real example of Internet of Things advantages for a random customer:
customers look for the needed item online and enjoy personalization and convenience;
the IoT system guides them through the traditional store to the needed product;
customers get their own coupons for a discount or special offers.
No doubt, in this case, Internet of Things technologies provide convenience and profit to both parties. What we would like to emphasize is that the customer does not have to spend time endlessly wandering through the store searching for a small but desired product. Additionally, a special program can be developed to allow getting a special offer and saving money on purchases in the future.
What is required to implement this idea in a real shop? Well, nothing more than smart mobile devices, sensors and a good WiFi network. Full customers satisfaction may be easier to reach than you think, and this is the main thing your business depends on.
This is just a small and simple example of how the Internet of Things works. Keep in mind that there are far more opportunities to optimize and enhance your business with this approach. So, explore using it with no hesitations!
Conclusion
The future of the Internet of Things may be hiding in the fog of upcoming innovations. However, it is obvious that it is bound to affect industries, organizations and brands significantly in the nearest future. At the same time, it is going to improve customer experience.
Although the customer experience definition may consist of many vital aspects, its core remains the same. The point is to provide your consumers and clients with the best service online and in real life. And, IoT is the answer to how to improve customer experience. Do you still have some doubts or hesitations concerning the benefits of the Internet of Things? Share your opinions and ideas with us and get one step closer to a successful future!