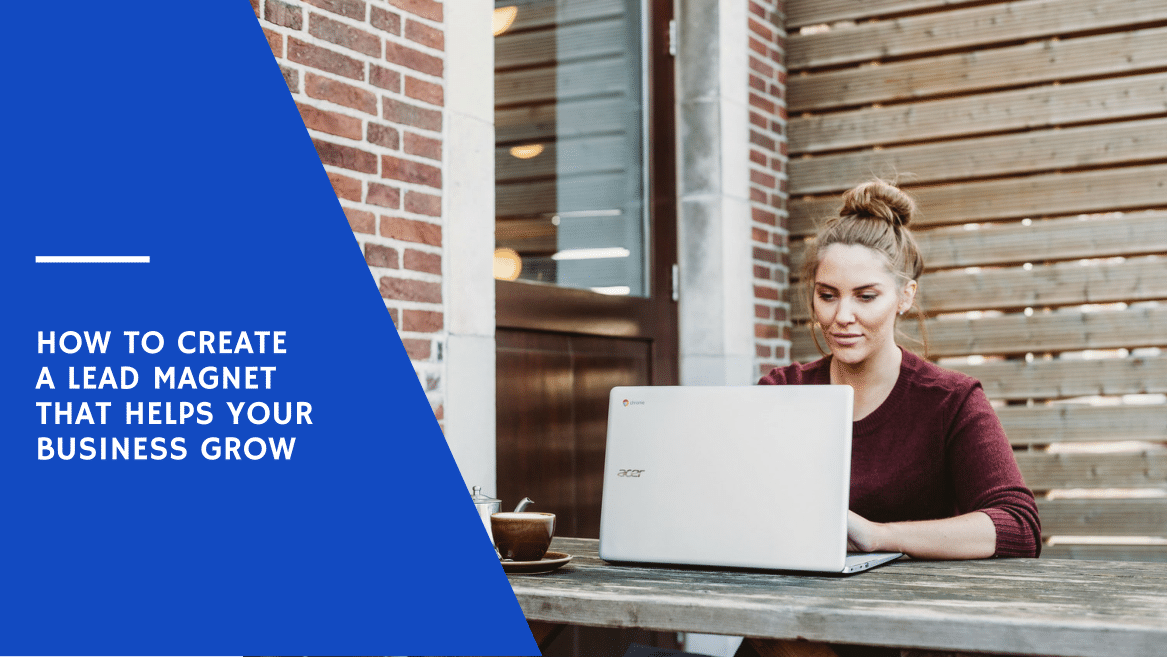 Numerous research papers show that more than 96 percent of website visitors will never buy from you. Low conversion rates are typical for eCommerce stores, resulting in ROI reduction and failure to compete with the major rivals.
Content: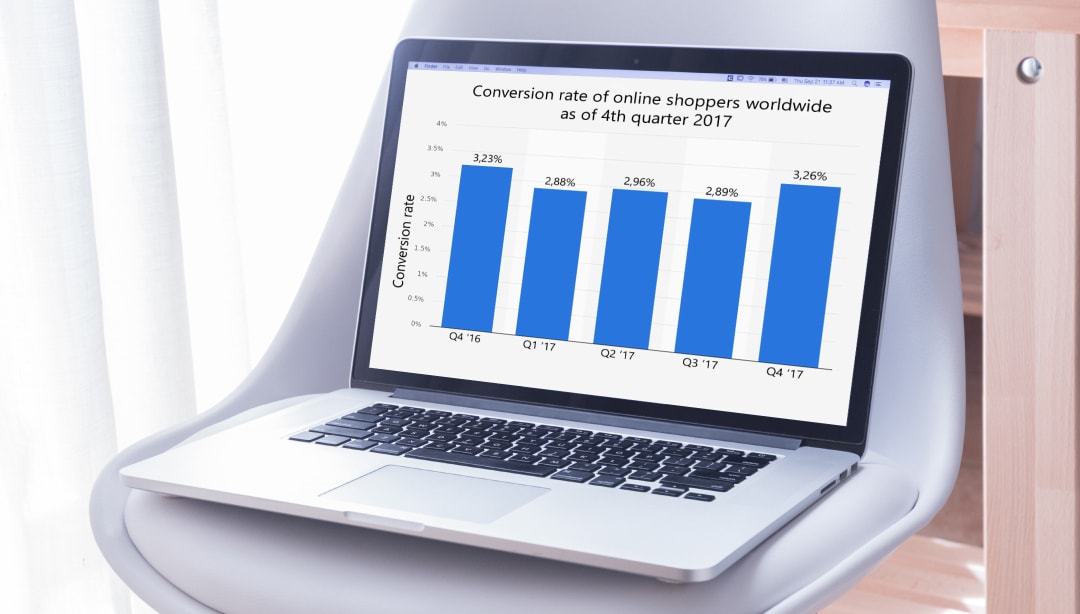 Is there a solution to increase conversions and use every opportunity to make a sale? The ideal answer to this question is a lead magnet. How to create a lead magnet and use it to increase conversions is the topic of our discussion today.
Lead magnets are irresistible
What is a lead magnet? It is a free offer that encourages users to share their contact information on a website. A piece of engaging content, free coupon or consultation, something of value – acts as an exchange to the email address or phone number.
Give your customers a solid reason
It is quite a challenge to create a lead magnet that generates a thousand new leads. You must earn trust and build tight relationships with your prospective customers. It sometimes takes numerous attempts to succeed – but it is worth trying to keep up with the competition.
Online searchers are not going to give away their emails if you fail to provide a genuine reason to comply with your request. Users will not sign up for your email newsletter – you must attract the right audience with the right call-to-action.
What do your clients want?
You can fulfill the potential of your website if you know how to target your audiences. In that case, you will find out the ideal customer who will consume your content and will give away the contact information.
There are certain features that stand behind lead magnet definition:
Specific. Long and hard to perceive which lead magnets have the poorest conversion scores
Instant. Offer a fast solution to customers' problem that can have instant results
Expert. Deliver helpful tips from the most trusted sources
Valuable. Make valuable content that will encourage users to pay for it
Satisfying. Your offer must provide a prospect of some result for your visitors
Ideas for your marketing
There are different types of lead magnets that help you sell more.
1. Coupon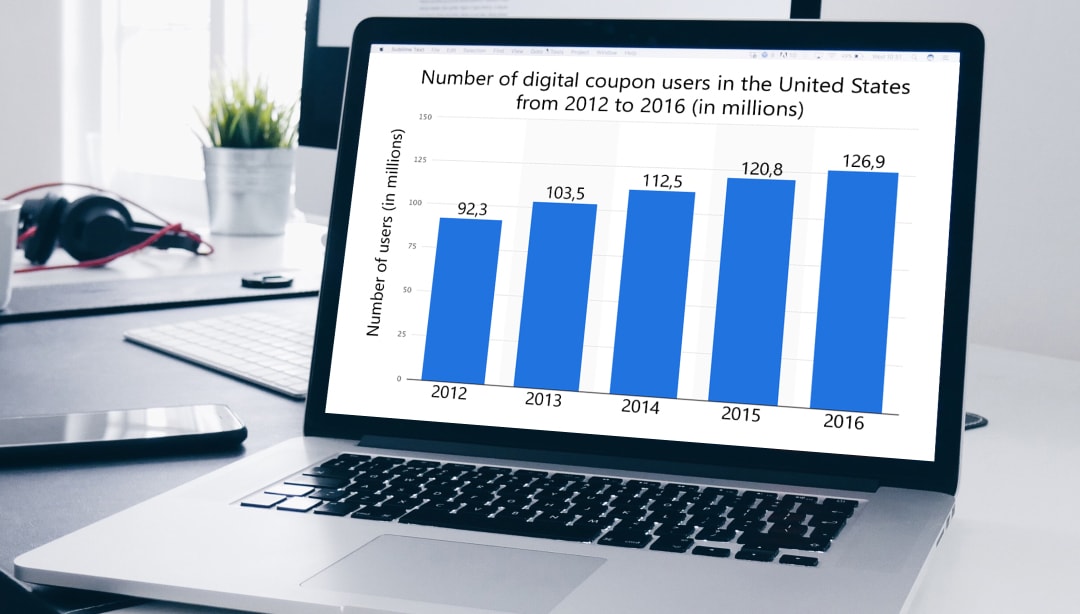 Coupons are one of the most popular tactics of lead magnet creation. Extreme popularity in the USA shows impressive figures: the number of active coupon users rises gradually every year. Coupons give access to different discounts for products or services you offer. It is widespread among eCommerce stores of all sizes to offer a deal like that – people regard a discount for an item as a no-brainer.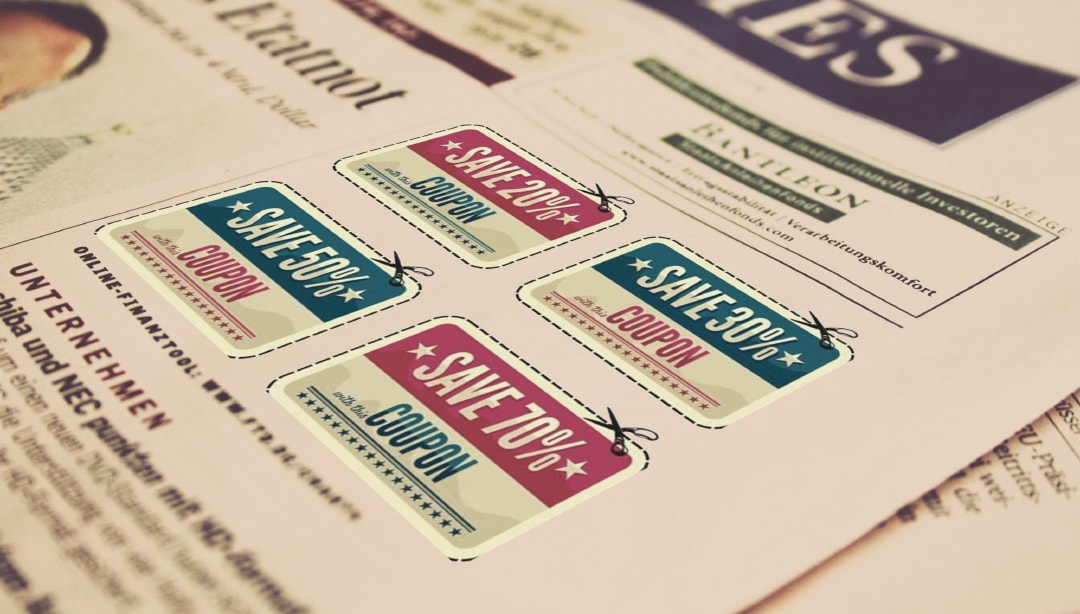 2. Free shipping for a subscription
Shipping costs are among the most frequent reasons for cart abandonment: 28 percent of respondents are reluctant to spend extra costs for shipping.
It is a great idea to attract consumers with an offer of free or discounted shipment of one of the chosen products.
3. Promote daily deals
Daily deals can become a magnetic offer that is sure to generate more lead conversions. You may choose at least one product every day and notify your subscribers about the deal. This is a remarkable way to collect emails from each visitor.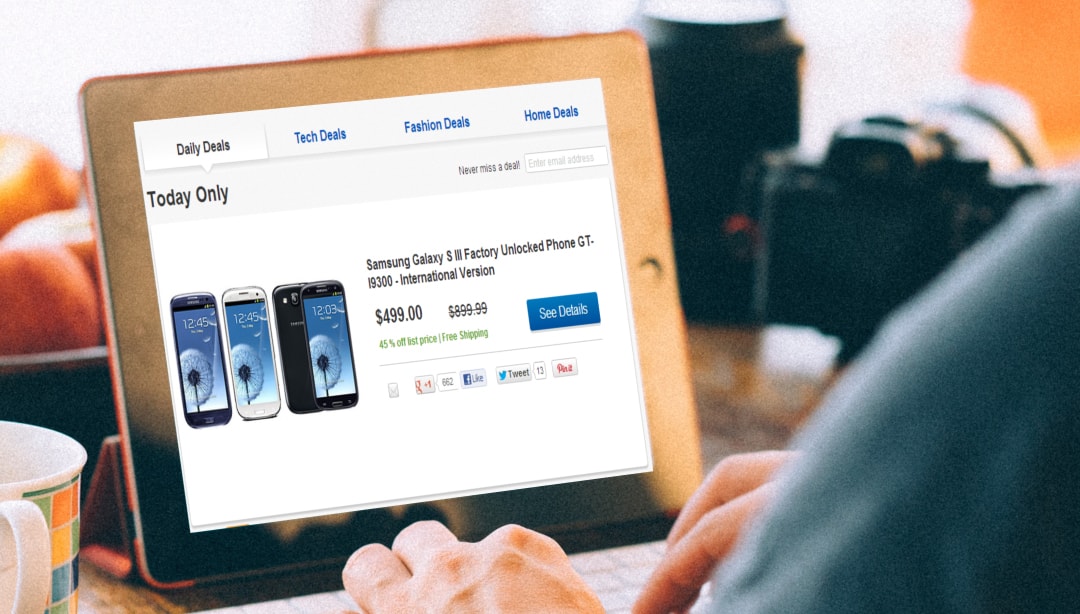 4. Offer a free gift
How do you create a lead magnet that will be exciting? Offer free gifts to your visitors to reward them. That may be totally free videos, a training, DVDs or workbooks – offer the things you have the resources for.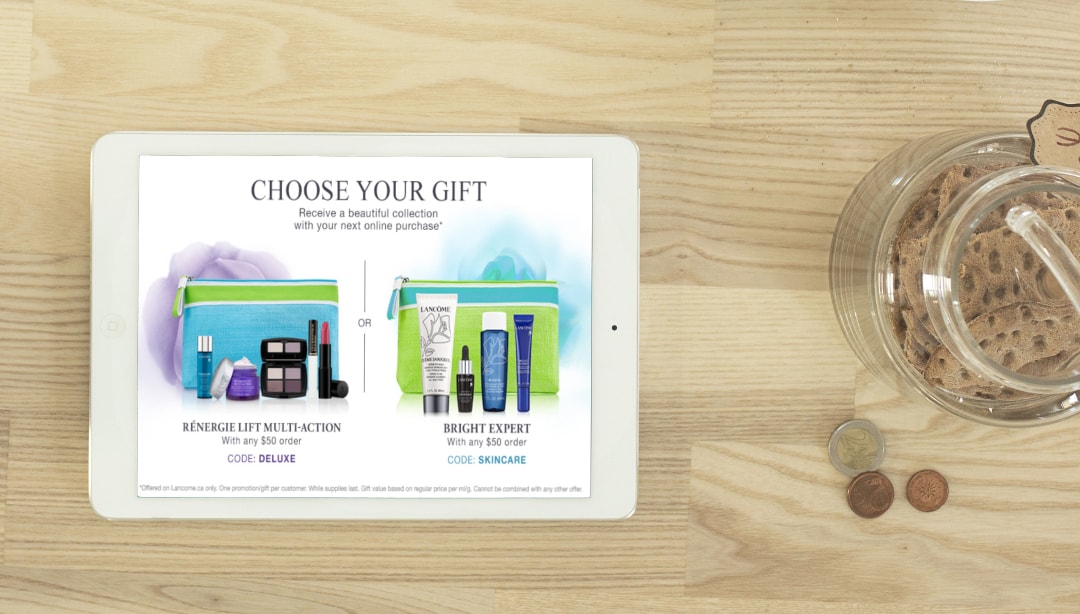 5. Regular giveaways
The best lead magnets use the power of multiple marketing channels to compete. Giveaway events offer a chance to win some exclusive product in your store if users submit their contact information. Such a lead magnet template allows clients to share their winning experience on social media. Frequent giveaways will generate tons of followers on social media and increase the number of repeat visitors on your website.
6. Create shopping guides
Simplify the burden of online shopping by offering featured buying guides for your products – such a lead magnet has an incredible potential. You will show your clients you care about their time and money. With the help of this lead magnet, it is easy to promote and introduce your products to larger audiences.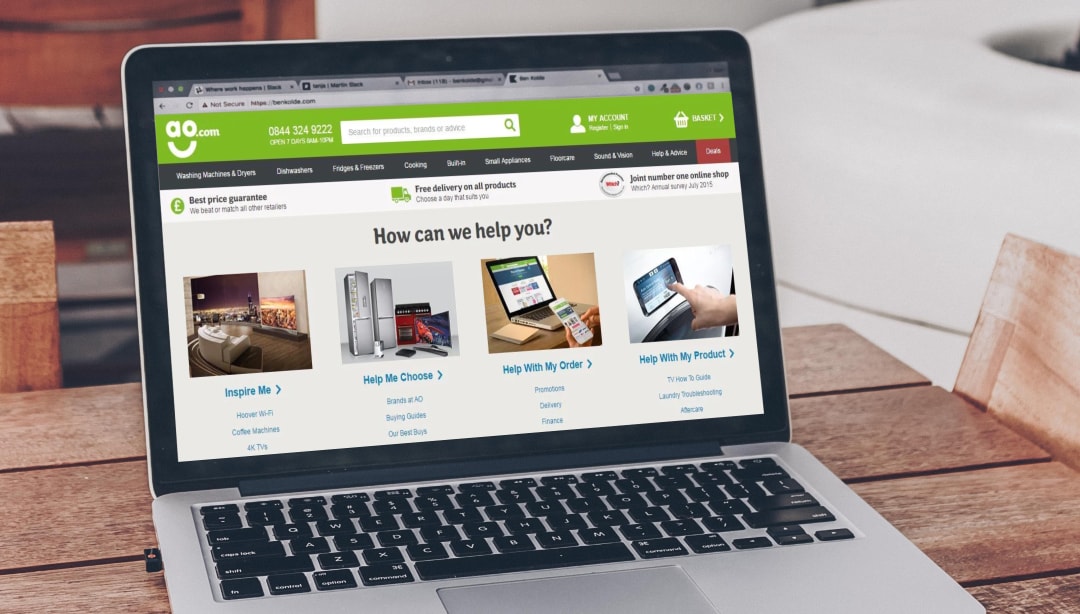 7. A contest lead magnet
A contest is a challenge that has valuable prizes. Apart from giving away their contact information, users may be required to buy a subscription to qualify. Merchants have to make sure they can offer a huge compensation for clients. The prizes can include cars, apartments or something of extra value, like a free vacation giveaway.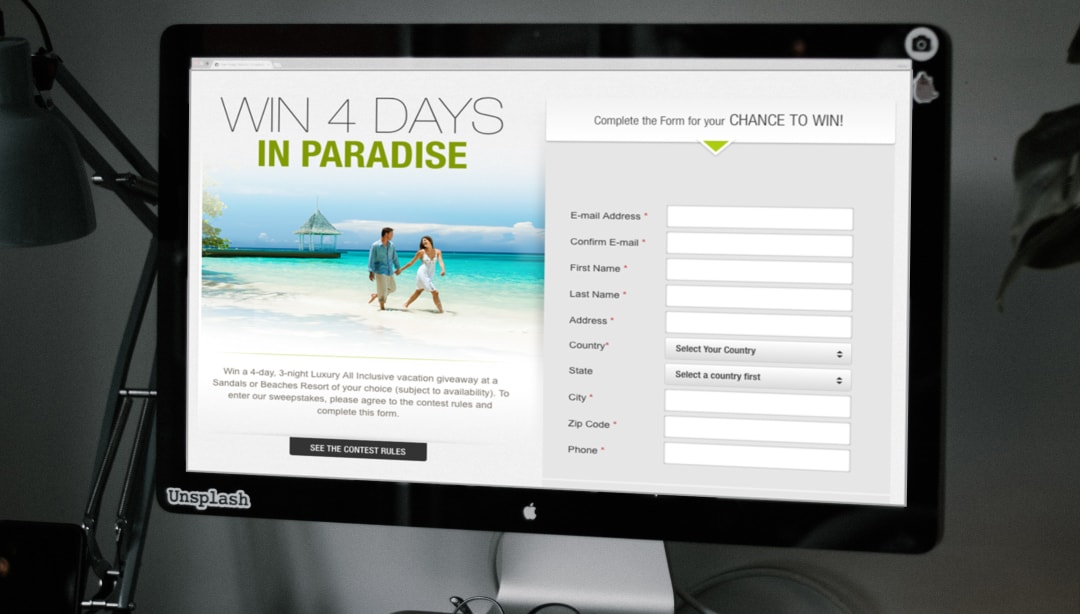 8. Quiz
Numerous lead magnet templates generate quizzes and surveys. Users will get the results to the email address they have left. Simple as that. Quizzes are one of the most engaging ways to generate leads. You can also use a tool such as LeadQuizzes to create quizzes that will engage your readers.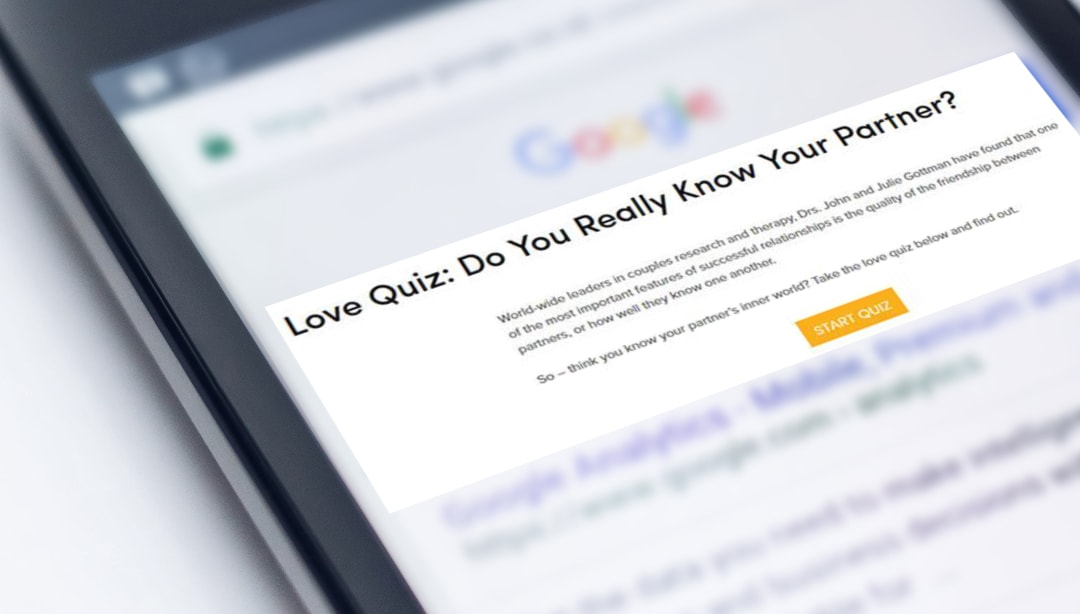 How to create a lead magnet that attracts audiences
Before creating new lead magnets, answer the following questions:
What amazing offers do you have up your sleeve?
Will these offers convert and at what rate?
What does it cost to attract a new lead?
What does it cost to attract a new sale?
The best lead magnet examples are the result of a thorough understanding of the target audience and its worth. You should know:
Who is your customer?
What does he/she want?
How can your e-store satisfy this want?
If you succeed in defining your ideal customer, it will be easy to create the best content in your lead magnets. Such a content will generate more prospective customers. Having email addresses of your audience is one of the most powerful marketing tools for your eCommerce website. Don't miss an opportunity to gain access to clients' personal inbox – create marketing campaigns that will help you skyrocket your sales.