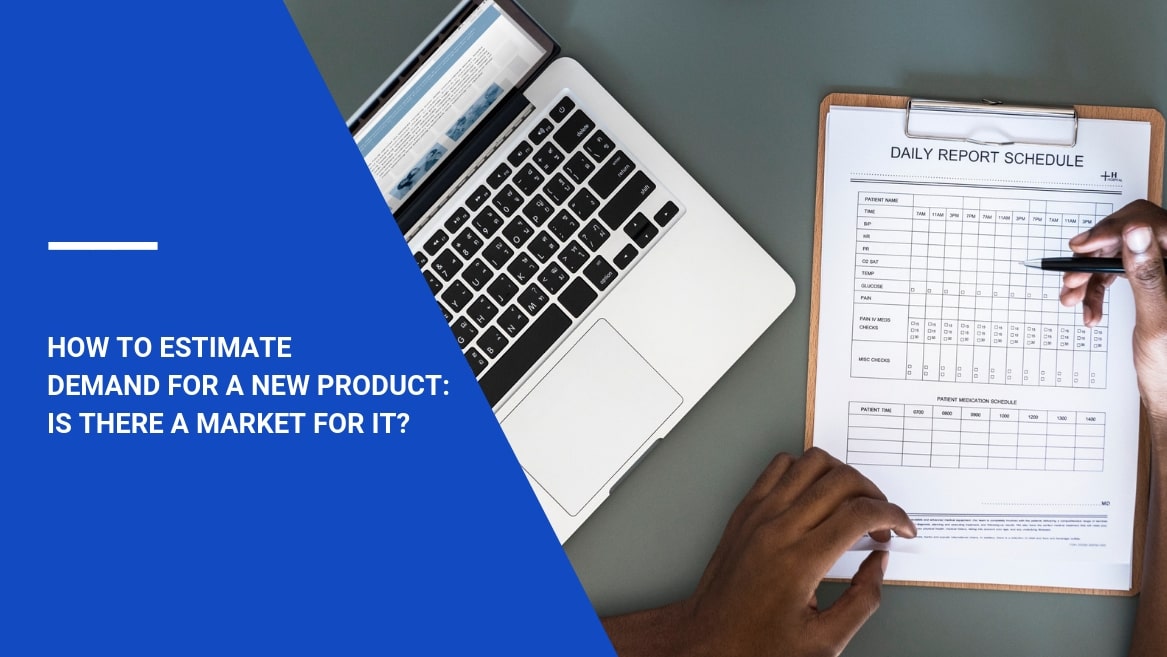 The world has seen myriads of product ideas that turned into a nightmare for first-time entrepreneurs. Struggling to get new customers, they lost money, time, and energy to market the products and stabilize the company's budget. Focusing on their own perception of what their customers wanted, business owners neglected the crucial factor that stands behind the success: the factual demand for your product.
If you stop and stare at what drives your customers, their preferences, desires, and problems, you can save a lot of money when building a brand of your dreams. Before you launch it, concentrate on your prospective customers, the ones who will be interested in acquiring your amazing products. How to estimate demand for a new product before you actually start setting up your own eCommerce store?
Find out how people search your product on Google
When you search for how to evaluate a business idea, the first thing to consider is its popularity among the consumers. Now everyone has an easy access to the items that trend in the given niche. You can navigate to Google Trends and type your product idea to see the search volume it accumulates within the give time-lapse. Used as a free marketing research tool, Google Trends has extreme potential, including the assessment of the demand for the product N.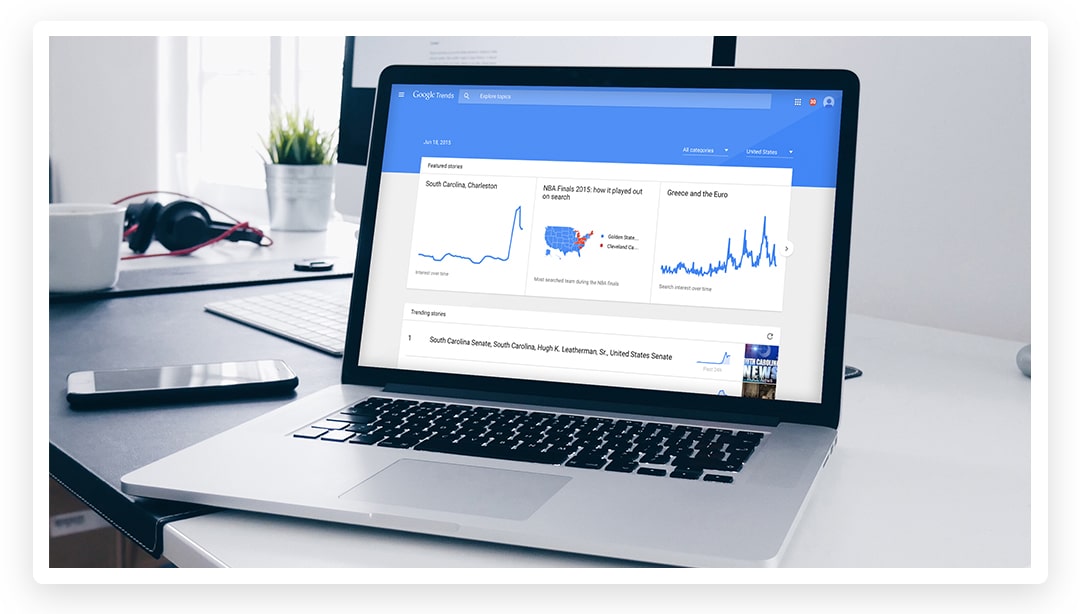 Another effective way of evaluating business ideas is to examine how popular your product has been on the web lately. The first thing to do is to compile a list of keywords related to your product. With the help of Google Keyword Tool, you can gain a powerful insight into what is in demand now. The platform generates a monthly report on the performance of each keyword. Using this method, it is easy to shortlist the ideas for your next marketing offer.
Conduct a research on forums and review sites
As we already mentioned, you cannot understand how to evaluate a product idea without a solid knowledge of your ideal clientele. The preliminary steps in defining what troubles, drives, or irritates your potential customers should also include some sort of research of opinions. If you fail to focus on target groups of consumers, you will not be able to turn your guesses into facts.
Product evaluation is hard to imagine without a projection of how consumers use similar offers in their daily life. That is where online reviews come into play: positive, as well as negative feedback from customers, helps to validate the demand for your product. Even if you only started developing it, it is necessary to assess how useful it can be or how appealing to the masses can it become.
Search for the potential clients on social media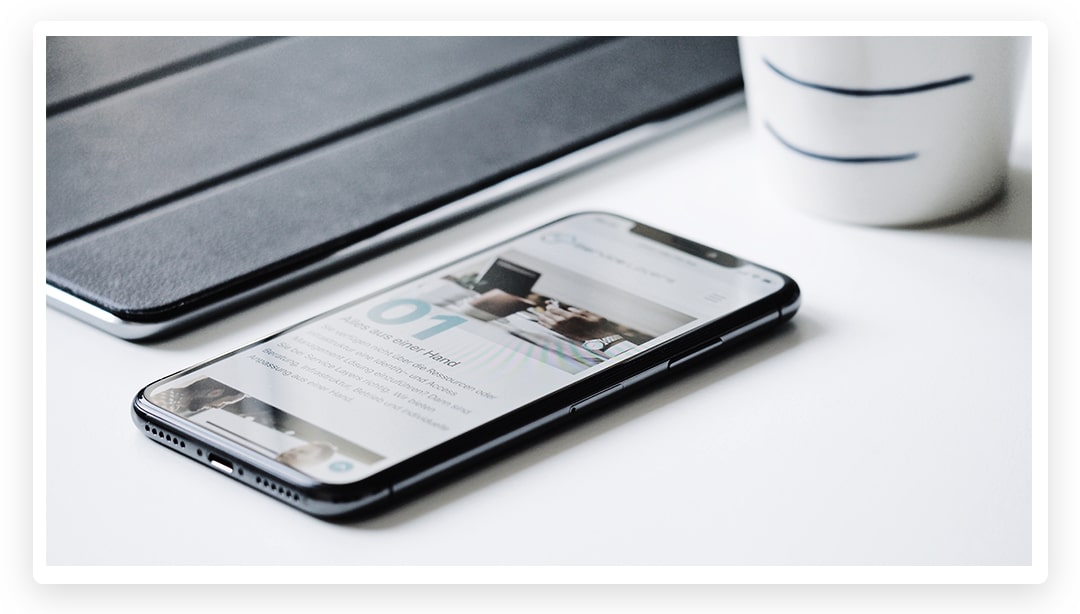 Another crucial point in the checklist of estimating market potential of a business is influenced by the way people interact online. With the rise of social media, it has become easy to reach different people with different values, ideas, and beliefs. It also gives an approximate idea of the scope of potential clients and the things that define them. Checking the social media posts that appear on Twitter, Facebook, or Pinterest provides much valuable information about your prospective customers.
It is a great idea to compile a list of social media channels where you can find the potential clients and communicate with them. Try to analyze the language and the style they might be using – this can help to improve your offering in a number of ways. For example, you can use the knowledge in choosing the right wording while creating targeted Google ads. Looking into the personalities that stand behind your potential customers will save your time in future, while you would have a proper idea of your ideal clientele.
Analyze how your competitors do it
Even if you think that your offering is unique, it is hard to imagine a new startup that doesn't have any competitors. Their performance can give a detailed information on how they market similar products and much more than that. Before you launch your product and try to figure out your competition, search how many retailers already sell the same products. This is free and easy while you do not have to use any other resources apart from a search engine.
Start by analyzing social media presence and the volume of followers who actively engage with your competitors. The popularity of a brand on social media is one of the best product evaluation criteria: you can figure out how large the market for your products can be. On the other hand, the existing clients of your competition can share rtheir reviews of the products thus making you aware of their drawbacks and flaws.
Test your product idea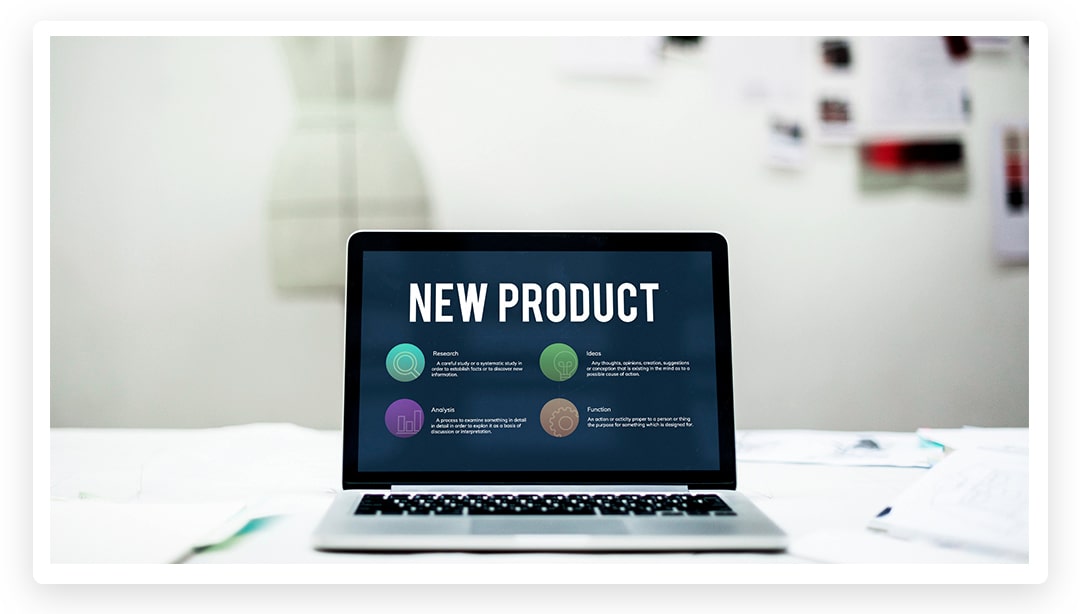 The best way to evaluate an idea is to try it. You can create a real landing page that will show that your products already exist. Shopify can help you test your product idea free-of-charge if you choose to commit to a free-trial period. Therefore, you can start taking pre-orders or notify your prospective customers that your items are not yet available. You can embed a "Buy Now" that will redirect to a special page where you will ask your users to leave their contact information.
You will kill two birds with one "Buy Now" stone:
The number of people who click on your button will show how many people are interested in your product.
You can collect email addresses that you will convert to first-time buyers in future.
However, it takes some effort to draw traffic to your test-landing page. You can invest in Facebook or Google Ads to set up target ads. They will redirect users to your landing page and reveal what you have to offer.
Run a crowdfunding campaign
The most exciting part of your business starts when you already validated your product idea and start implementing the marketing efforts. However, to create a buzz in your offering, you have to appeal to mass audiences and tell your story in the best manner. Kickstarter and other crowdfunding platforms, like Indiegogo, will help you raise funds on your creative idea.
Apart from receiving money to develop your business, you will have the general idea of the attitude that your customers will have towards your products and your brand. This method has a huge popularity these days, and its impact on fellow-entrepreneurs is hard to underestimate. The world has seen numerous successful projects that had their roots on Kickstarter.
Turn your potential opportunity into a new reality
If you succeed in validating the product demand with precision, you will remove the guessing element from your mind – and start actually launching your business. Sure, on your way to success, there will be many other guesses, related to the budget, marketing, and advertising. However, the routes of all online businesses lie in validating the demand for products and services. Without it, it is hard to win in the world of a fierce competition.