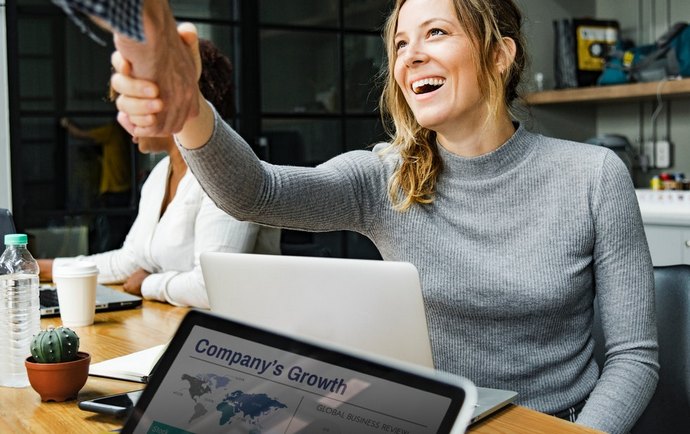 Bringing your customers back for future purchases is the best way to increase profitability at a low cost. See what are smart ways to maximize customer retention in your online store.
The success of an online store is judged by how well it keeps customers coming back for more. If people are landing on your site only to click away, you'll be faced with high bounce rates, low click-throughs, and dismal sales.
So what does it really take to get people enticed by your site? What makes them come back for more after they've made one purchase? Rewards, referrals and reviews all play a major role in your site's ability to sell, and sell again. Here's how to amp up customer retention by enticing your visitors with offers they can't resist.
Create a Loyalty Rewards Program
If you've put off a loyalty rewards program for fear that it would turn people away, you're not alone. Many businesses steer clear of referral rewards because they think it's the same as buying customers. This couldn't be further from reality.
Think about it: when someone loves something they've purchased, they'll want to give their friends and family the same awesome experience. If that product or service is making their lives better, they'll likely be happy to share it with loved ones in exchange for a custom perk.
Rewards are one of the easiest and most effective ways not only to gain new customers, but to retain them. So how do you create loyalty rewards programs that work? It all depends on the product or service you're offering, but a discount or freebie is an easy win that makes most people happy.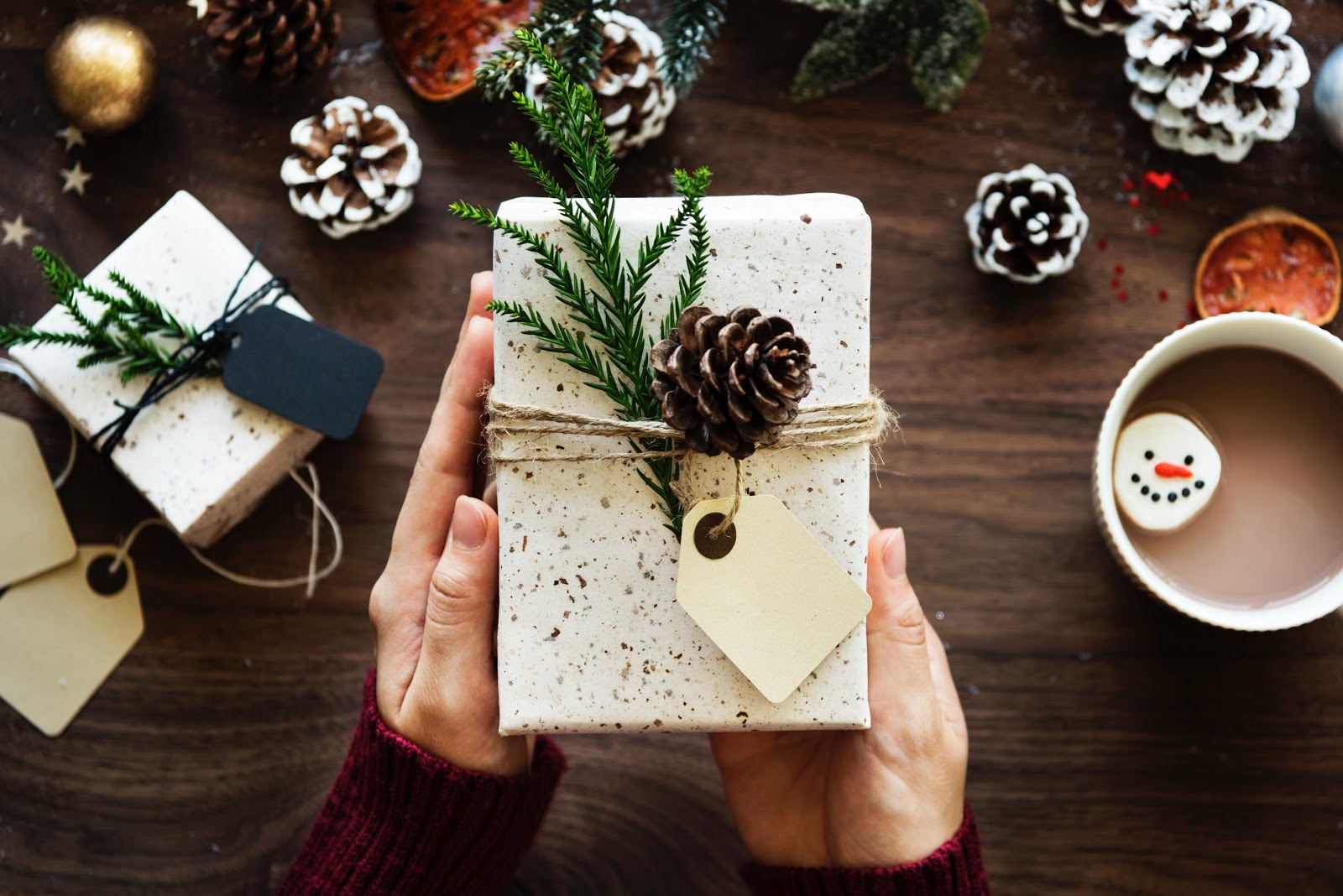 Sephora's Beauty Insider
For an example of loyalty rewards in action, consider Sephora's Beauty Insider rewards program, which has been wildly successful with cosmetics and personal care lovers. This program is so successful because anyone can earn perks just by signing up, and membership is free. Members gain a free birthday gift each year, which includes mini samples of the most popular cosmetics of the year.
Another lesson learned from Sephora's rewards program is that it's okay to offer both a free membership and an elite one. In addition to the free Beauty Insider program, Sephora offers perks to those who spend $350 a year (VIB) and those who spend $1,000 (Rouge). Spending more money gets you to a higher tier which unlocks certain perks, such as free shipping, higher savings, and early access to products and events.
Threadless Referral Rewards
Threadless is one eCommerce brand that does a great job with referral rewards. They offer a perk system where customers can get 10 points per every $1.00 spent. Referring a friend is another way to earn points for t-shirts. The Threadless referral reward is give $10, get $10. Once the referee makes a qualifying purchase using the $10 discount, the referer gets $10 too. This is a simple, effective way to spread the word to new customers while showing existing customers that they're appreciated.
These are essentially punch cards for the digital era. By creating a dedicated eCommerce page for comparing different rewards levels, customers can see what they're signing up for. It's also a good idea to create a private login where people can see how many points they have — and how much more they need to spend to achieve a desired reward.
Get Reviews Across Multiple Platforms
Reviews help your business stand out in many ways. For one, they boost the ethos of your brand by showing that it has been successful in the past. This influences potential customers' purchasing decisions because they'll see that you're a trusted person they can work with. Second, online reviews can boost your Google rankings and put you above other businesses in local listings. The more 5-star reviews you have, the higher you'll rank when people google your service or product.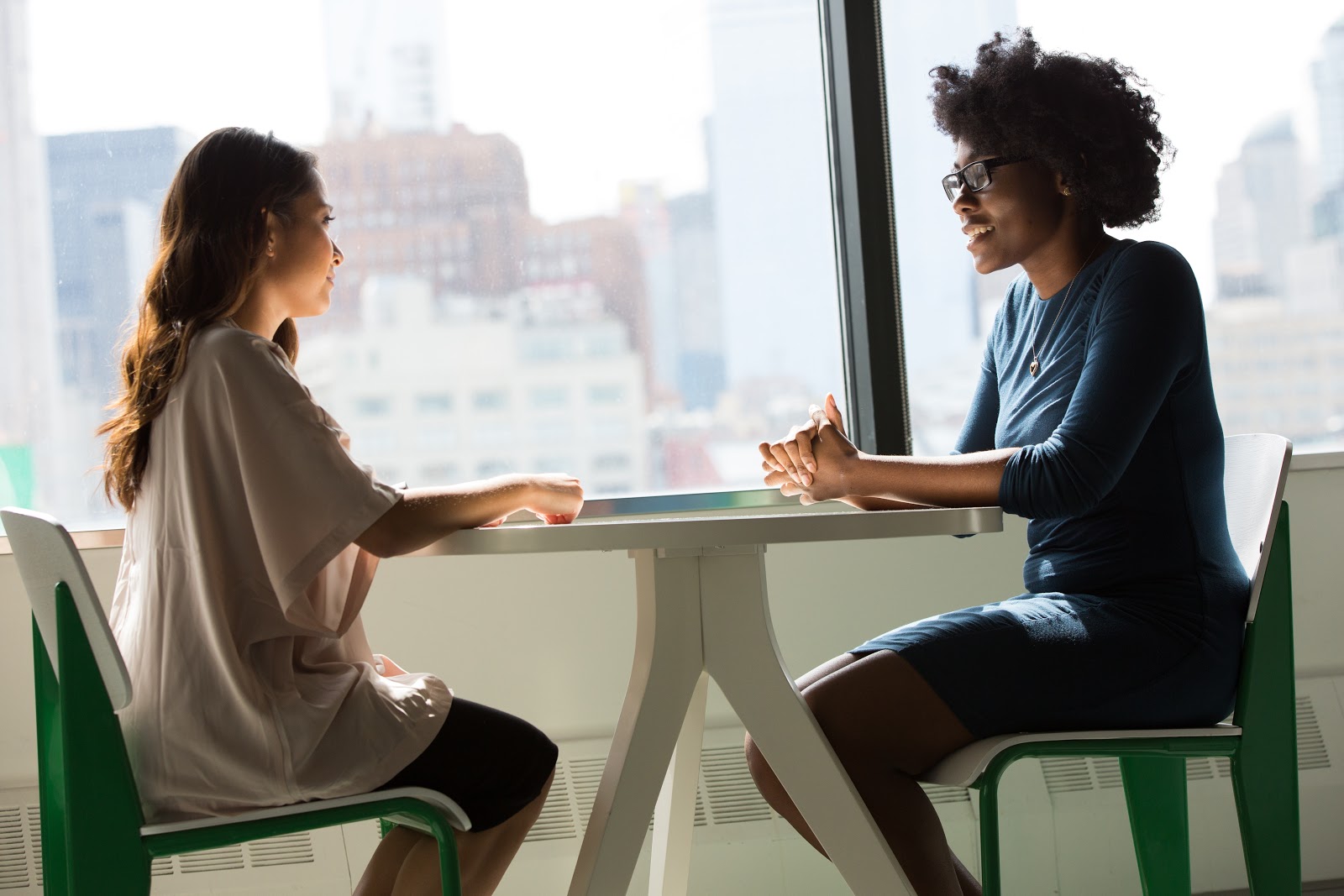 This is also true for global search: having reviews on Google, Yelp, or Facebook boost your online visibility. It creates an increase in search results tied back to your website, which in turn boosts your domain authority. Any niche sites where you might sell your products or have reviews in addition to your website can also help.
Consider an artist's Etsy shop with 5-star reviews, for example. While this seller doesn't have the largest fine art shop on the platform, she does have a consistent 5-star rating. Every single 5-star review will help this shop rank even higher in listings on Etsy. But this doesn't just tell customers that her products are high-quality; it tells them that she can be trusted to ship on time and meet expectations.
Ask for Reviews
One way to garner reviews is to ask for them after a purchase. In shipments, consider placing a personalized thank you card with a simple Google or Facebook review request. You can also post a regular ask on social media to see if people are interested in sharing their experiences with your products or services. Some businesses even offer a small reward in exchange for a review, such as a branded T-shirt or a sticker.
Reviews are also an excellent asset for optimizing your ecommerce marketing strategy. Once you've garnered a number of reviews on any site, you'll have the opportunity to repurpose them on your website, blog, or in social media posts to boost customer trust.
Leverage User-Generated Content
User-generated content from reviews can also be leveraged in your marketing plan. Did someone share an awesome photo of a t-shirt they bought from you? Is there an Instagram video out there depicting someone opening your custom art as a gift? Keep an eye on social media and Google to see where people might be tagging you. How can you repurpose that image to show a first-hand experience of what you sell? Use existing content as a way to boost sales.
No matter what you're selling in an ecommerce shop, it's important that you retain your customers and keep them coming back for more. Loyalty programs provide customers with incentives to share your business and keep buying — all while showing them you appreciate their existence.
About the author:
Michelle Polizzi is a writer for ReferralCandy and Candybar, as well as a wellness writer, journalist, and a yoga teacher.