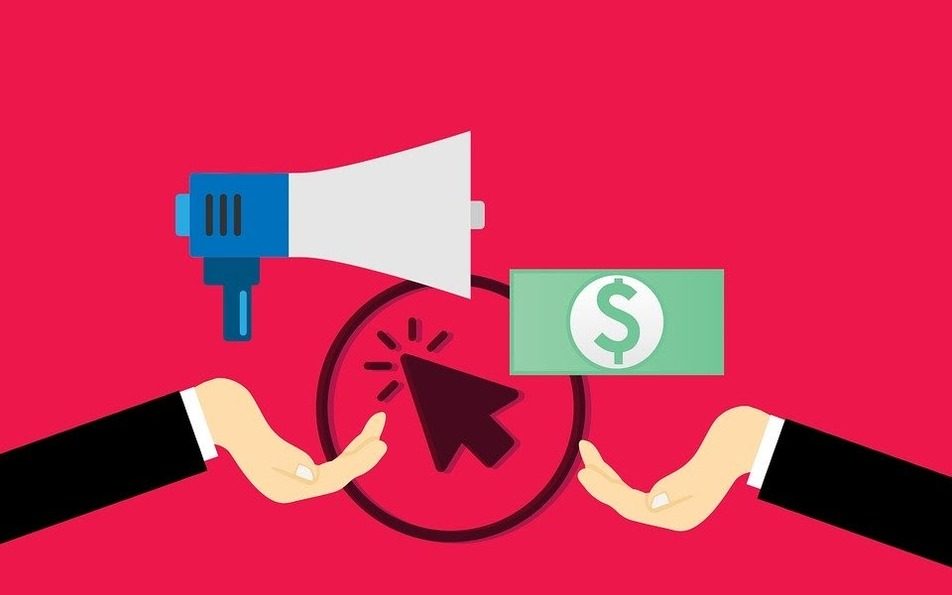 Whether you're just starting out with your business, or you've reached a point where you have a dedicated list of customers, you'll need a solid promotional plan for your eСommerce store. Additionally, statistics say that 69.2% of customers often abandon the cart even after hovering on your website for a long time.
This is why it is essential to keep yourself updated with recent trends, along with the do's and don'ts of marketing, A-Z of customer retention and more, especially when it comes to an eСommerce business.
Here are a couple of ways in which you can build a solid promotional strategy for your eСommerce store.
1. Search Engine Optimization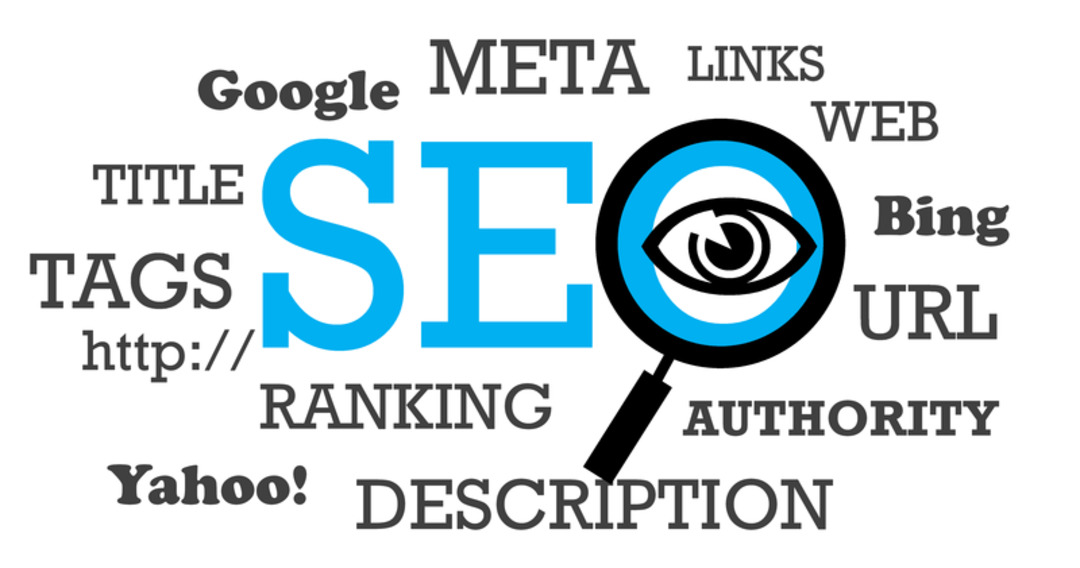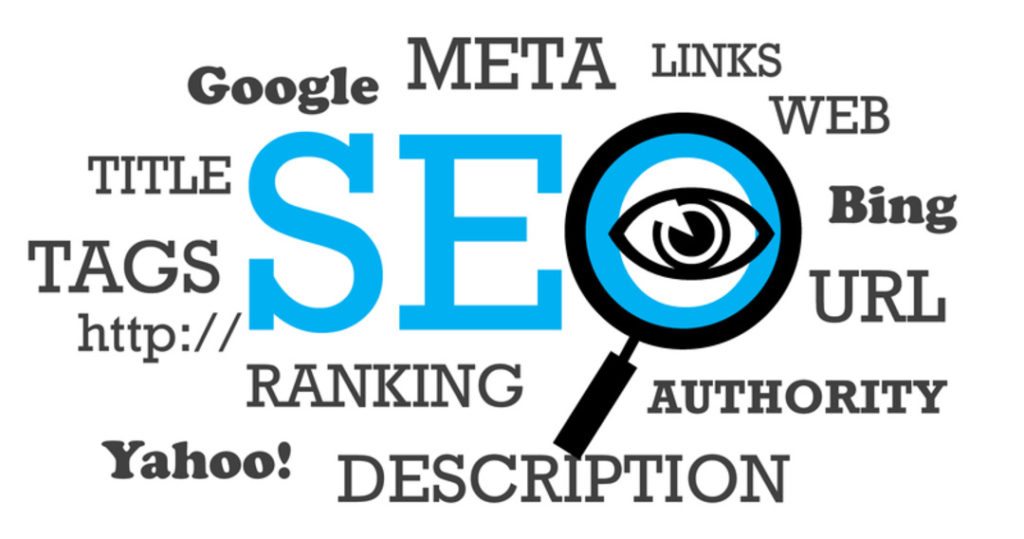 You have to have an SEO plan in place for your business to flourish. Not only do you have to understand the measures you can take to improve your search engine ranking, but also inculcate technical factors like how to optimize your on-page content, how do the URL and metadata affect your web page ranking.
Here is how to go about it.
You can drive traffic to your website in multiple ways. From making the process of navigation simpler to including CTAs on the page, your options are endless.
1. Set up a convenient site structure
Make the navigation process as seamless as you can. Try segregating your products into categories or collections to make it easy for visitors to get what they're looking for.
2. SEO-friendly product descriptions
Make your product descriptions relevant to the keywords that are being ranked for that particular category. Try including internal links on the product page or say a related blog post that will further perk their interest and keep hooked on to your website for longer.
3. Redirect traffic/product to a blog
You cannot depend only on products to drive traffic to your eСommerce store. You need to optimize your website and add relevant blogs as well. Often users are not looking for products, but are looking for more information about a certain category, which is how they end up deep-digging more information and land up on a product page.
Doing SEO the Right Way!
Once you've filled in the required gaps with product descriptions, images, titles and more, next is to drive sales on the website. Try to solve all your customer questions in a single stroke; don't leave them wondering! For example, you've provided high-resolution images on your website, but your product description doesn't reveal much information about its usability, pricing or other essential features. A communication gap arises and customers often abandon the site.
Try to answer as much as you can in the form of product descriptions, add end-user benefits, features and more to increase visibility and retention.
SEO Tips and Tricks
Here are a couple of tips to drive more traffic to your store:
Cold pitch via emails
Establish an affiliate program
Get honest customer reviews
Put out relevant blogs that redirect to your product page
Use apps like SEO Image Optimizer or Omnistar Affiliate Software, to increase visibility
2. PPC Advertising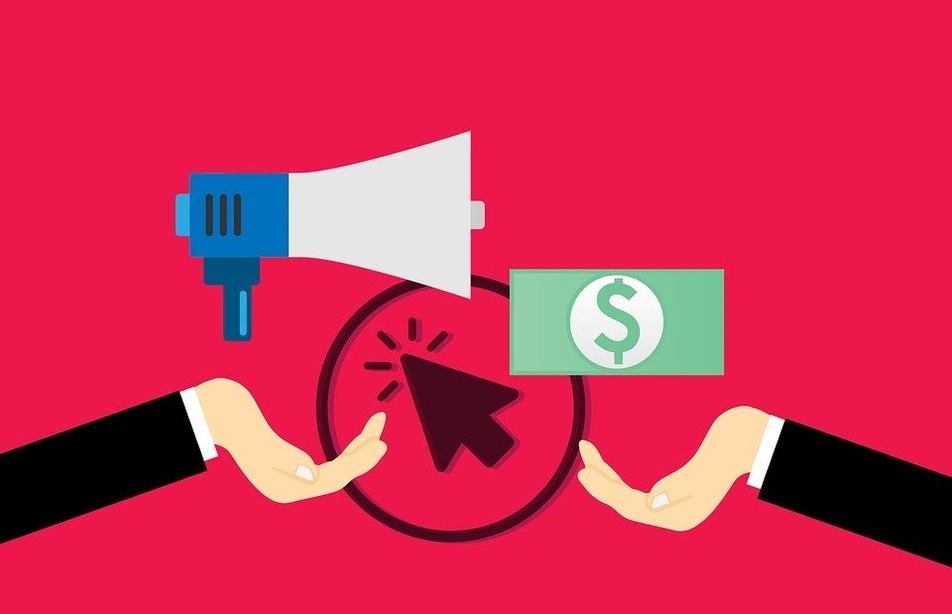 The right approach to marketing is imperative for your eСommerce store to succeed, and advertising is one of the most essential components of it. Paid advertising is the latest it-thing in the market where marketers pay for an ad space they are using.
The most common and fastest way to attract visitors to your digital store is Pay-Per-Click (PPC) Advertising. The PPC Advertising is an online model that helps direct traffic to websites, where every time the ad is clicked on, the advertiser pays the publisher.
Some of the most effective platforms for paid advertising are:
1. Google Ads
Google Ads are the fastest and one of the most effective ways to start generating traffic and sales for your business. There are three ways in which you can reach your desired target via Google Ads.
YouTube Ads — YouTube Ads are great to keep your customers engaged. It is estimated that users watch around 5 billion videos a day, hence the effectiveness of this platform can be well-gauged.
Search Ads — This is just perfect to target all those customers who resort to Google to search for any questions, details or products they are interested in.
Google Display Network — Google Display Network uses texts, images and video banner displays that appear on a user's browser, thereby helping you to reach out to an audience outside of Google's results.
2. Facebook Ads
The concept of using Facebook has evolved over the years, coming a long way from where and how it started off as a social media networking site. Facebook can be used as an effective social media channel for paid advertising, apart from being one of your most cost-effective options.
You can target your customers based on their interest, shares, and likes, prep your content accordingly, post on relevant groups and further amplify the campaign to reach out to a larger consumer base.
3. Instagram Ads
A fairly recent concept of selling on Instagram has evolved, and when you compare this to advertising on Google, Instagram may actually turn out to be cheaper for you. You can either go for sponsored posts or opt for the story feature on Instagram. While the former allows you to advertise your products now and then in the middle of a customer's feed, the later allows you to display promos or certain products for 24 hours before disappearing.
What to choose between these PPC Platforms?
The idea of using a PPC platform revolves around creating an identity for your brand, creating a strong and dedicated customer base and increase overall outreach to drive sales. While choosing between the above-mentioned platforms for your PPC Advertising, you have to understand that not every product is suited for every medium. For example, what works on Instagram may not have the same outreach on Google Ads.
Another point that needs to be factored in is that, what channel is more effective for your targeted consumer base? Are most of your audience based on Instagram, or are they more of the research-oriented, deep digging kind!
Apps to use for PPC Ads management
Deciding on a PPC ad campaign is not enough; it is essential that you know how to monitor an ongoing campaign, adjust your budget, keep tabs on associated factors or manage the overall campaign.
A couple of apps for PPC management are:
Flexify: Facebook Product Feed — Creates dynamic ads and syncs your catalog on social media — Facebook and Instagram.
Google Ads — Helps to reach out to a broader audience today by creating ads on Google for your business
Google Shopping — Effective in helping you find a curated list of products, compare prices and vendors
Google Ads Conversion Tracking — A free tool that helps you track customer interaction and conversion on your website
Instant Traffic and Ads — Drives more traffic through ads displayed on other stores in exchange for advertisement displays for other products on your website
Facebook Marketing— A tool that helps to convert passive customers to regular ones by engaging them with information online
These apps are all available on the Shopify app store.
3. Influencer Marketing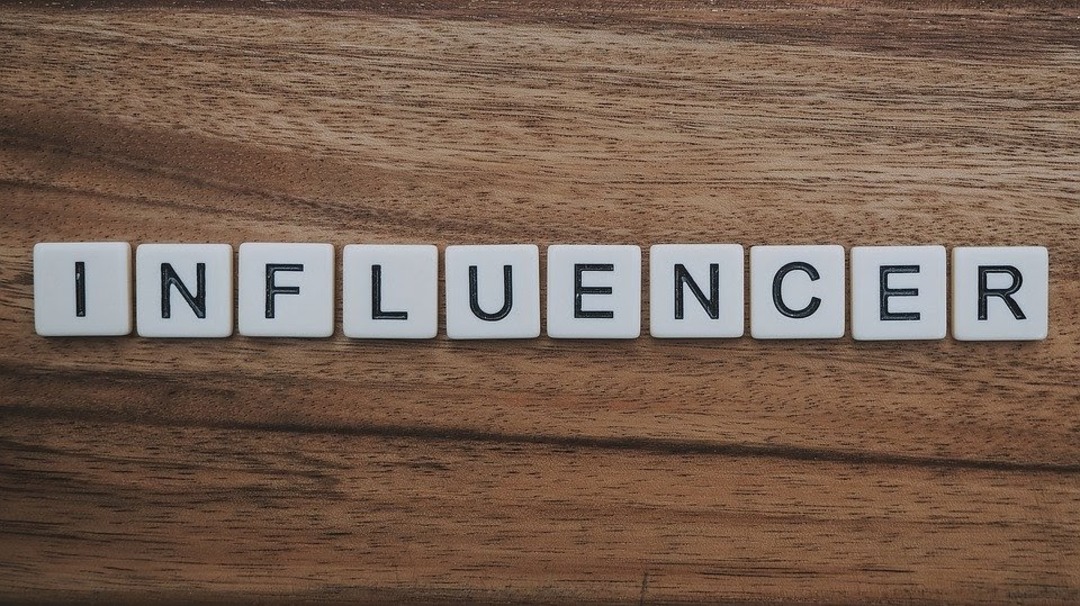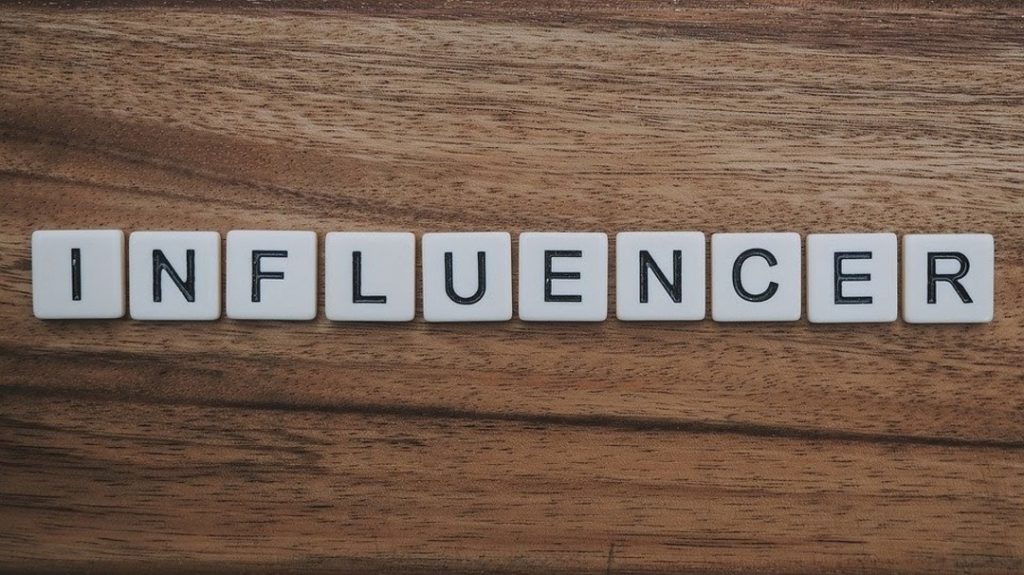 Influencer marketing is more of a hybrid concept that brings together old and new marketing tools to merge a content marketing/advertising campaign with celebrity/influencer endorsement. Brands and influencers come together to drive a campaign, whose effectiveness is then measured in terms of the campaign's success in driving sales or increasing outreach.
Does Influencer Marketing work on Shopify?
Over the past couple of years, the use of the internet and social media has grown to an unprecedented scale. As a result, the scope of eСommerce stores has increased considerably. Bring together social media, which is an influencer dominated scenario, and more brands moving to sell online, and you have what is called as influencer marketing.
In this regard, Shopify is a platform that provides a number of tools that eСommerce sellers and influencers can use to effectively engage in an influencer marketing campaign. These tools if used correctly can help in achieving a set revenue and increase your brand campaign's reach.
4. Affiliate Marketing
Affiliate Marketing is a commonly used term in digital marketing when a product is referred to someone online; if that person buys the product, then you receive some commission.
Does Affiliate Marketing work for Shopify?
Affiliate marketing is quite a popular strategy for selling on Shopify. There's an affiliate program on Shopify that you can join as an affiliate to earn from each referral product. This works irrespective of whether you're a brand or an individual. Shopify affiliates include people who range from content creators, influencers, educators, entrepreneurs and more. A couple of stores who can vouch for the Shopify Affiliate Marketing program Launch Grow Joy — a website that drives traffic to your store, Smart Marketer — an eСommerce expert company and more.
5. Retargeting ads — Bring that customer back!
Retargeting ads are a good way to retain a customer or to bring one back. It helps to understand why certain customers, who've earlier visited your website, left for a certain reason. Research shows that every three out of every four users notice retargeted ads, which means as a seller, this gives you the option of getting the customer onboard.
How to do it?
You can retarget ads via social media like Facebook, or Instagram, or even Twitter, depending on your consumer base. This can be either pixel-based- when a code called pixel is placed on your site to help locate the customers who've visited it already and need to be retargeted. Another way of retargeting ads is list-based when email ids of visitors that they've used earlier to sign up are used to reach out a second time.
Google Ads/Facebook Ads
Both Google and Facebook are effective ways for sellers to retarget their ads. You can understand who are the customers who've expressed an interest in your services, reach out to them at a more personal level. In fact, with Facebook, you can also use tools that help in retargeting, and customize your audience.
Apps that used to create retargeting ads easily
Here are a couple of apps you can use to create retargeting ads:
Ako Facebook Retargeting Ads — Converts potential leads into customers by retargeting your audience on platforms such as Facebook and Instagram
Flashyapp Marketing Automation — An email marketing app that helps you understand your customers based on their likings and behavior
Omnisend — Assists and adds more marketing channels to your site for increased website traffic and engagement
RetargetApp — A one in all tool kit to sell your ads on online media platforms, retarget and re-engage customers while propelling sales
Rontar — Creates and raises brand awareness for your page, targets visitors and transforms them into buyers
Conclusion
The growing popularity of eCommerce is only paving the way for more competition among sellers, thus making promotion and effective marketing is very important for your eСommerce store. As a seller, you need to figure out with strategy works best for your target audience and the kind of products you're selling. There's always going to be trial and error, for example, you may find Facebook Ads work better for you as compared to Instagram Ads.
It is best to be open and receptive to new ideas, trying out new promotional tactics to drive your campaign and increase sales.
Guest Post by AdNabu
AdNabu helps improve sales in Google Ads for eCommerce companies. If you are running search, shopping or display campaigns in Google Ads, Their software will be able to increase your sales. Sign up today for a 14-day free trial from here.