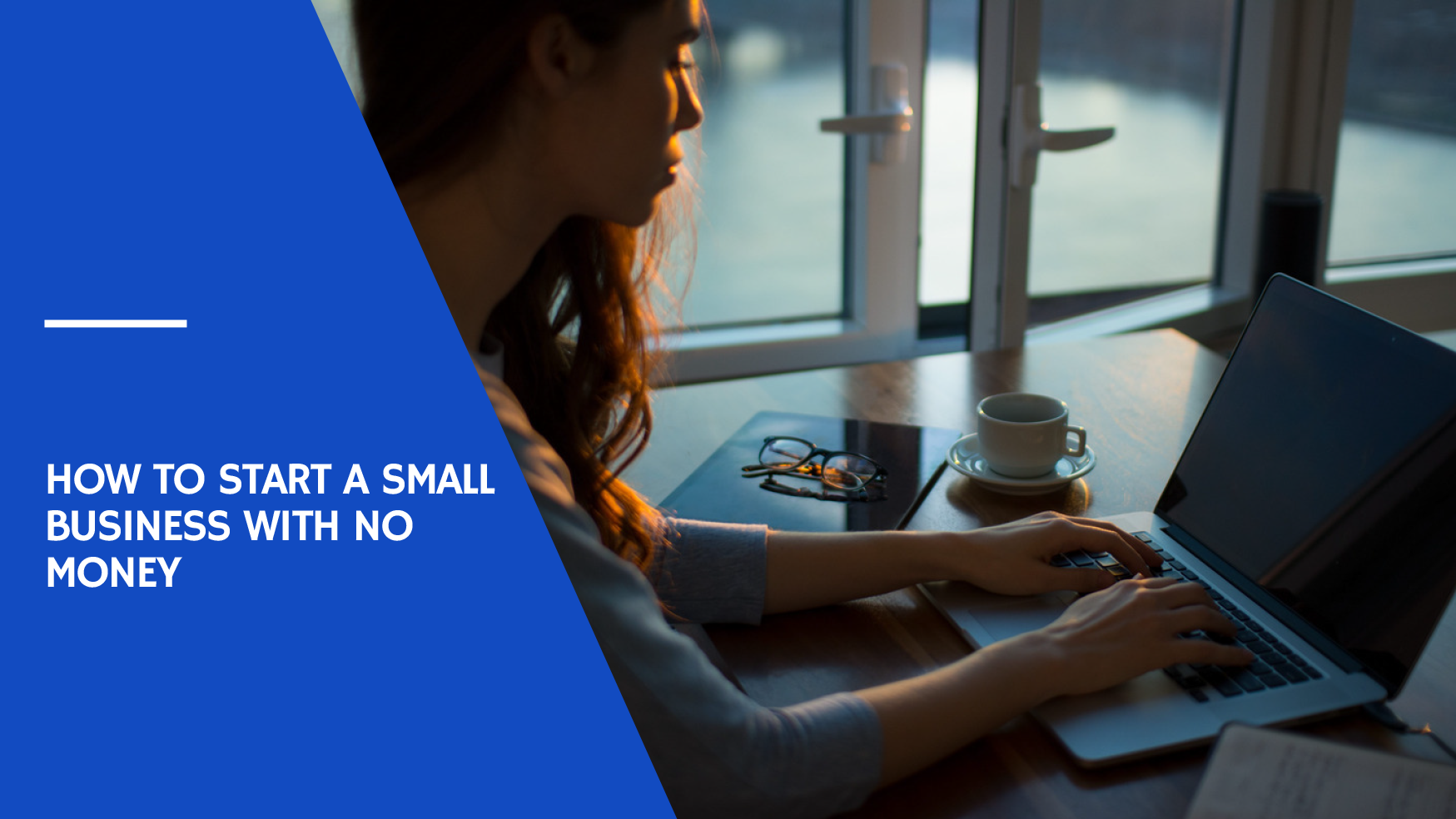 Do you have a great idea for a business, but don't have any money to start it up? You are not alone. For most aspiring entrepreneurs, finding the capital for their startup is the biggest challenge. In fact, lack of money is a typical explanation for failing to start a business.
Of course, there are a lot of obstacles that may keep you from pursuing your entrepreneurial dreams but not having money shouldn't be an excuse. If you have the ambition to start a business and are confident that you have a product or service people want, don't allow a lack of funds to stop you from pursuing your dream business.
It's entirely possible to create a successful business from scratch if you know what you're doing. Keep reading to learn how to start a business with no money and use our tips to turn your dream into reality.
Content:
What It Takes to Start a Business
We're living in a golden age for entrepreneurs. The rapid development of digital technologies and the internet provide unlimited access to resources and customers, no matter what your socio-economic background is, and you no longer need large amounts of cash for success. In fact, enthusiasm is even more valuable than money.
Here are some examples of successful brands that started their business with almost nothing:
Founders of Nike Bill Bowerman and Philip Knight started their business by selling training shoes from their car trunk.
Hewlett-Packard, Harley Davidson, Google, Disney, and Apple were all all of started in garages.
Michael Dell started selling PCs out of his college dorm.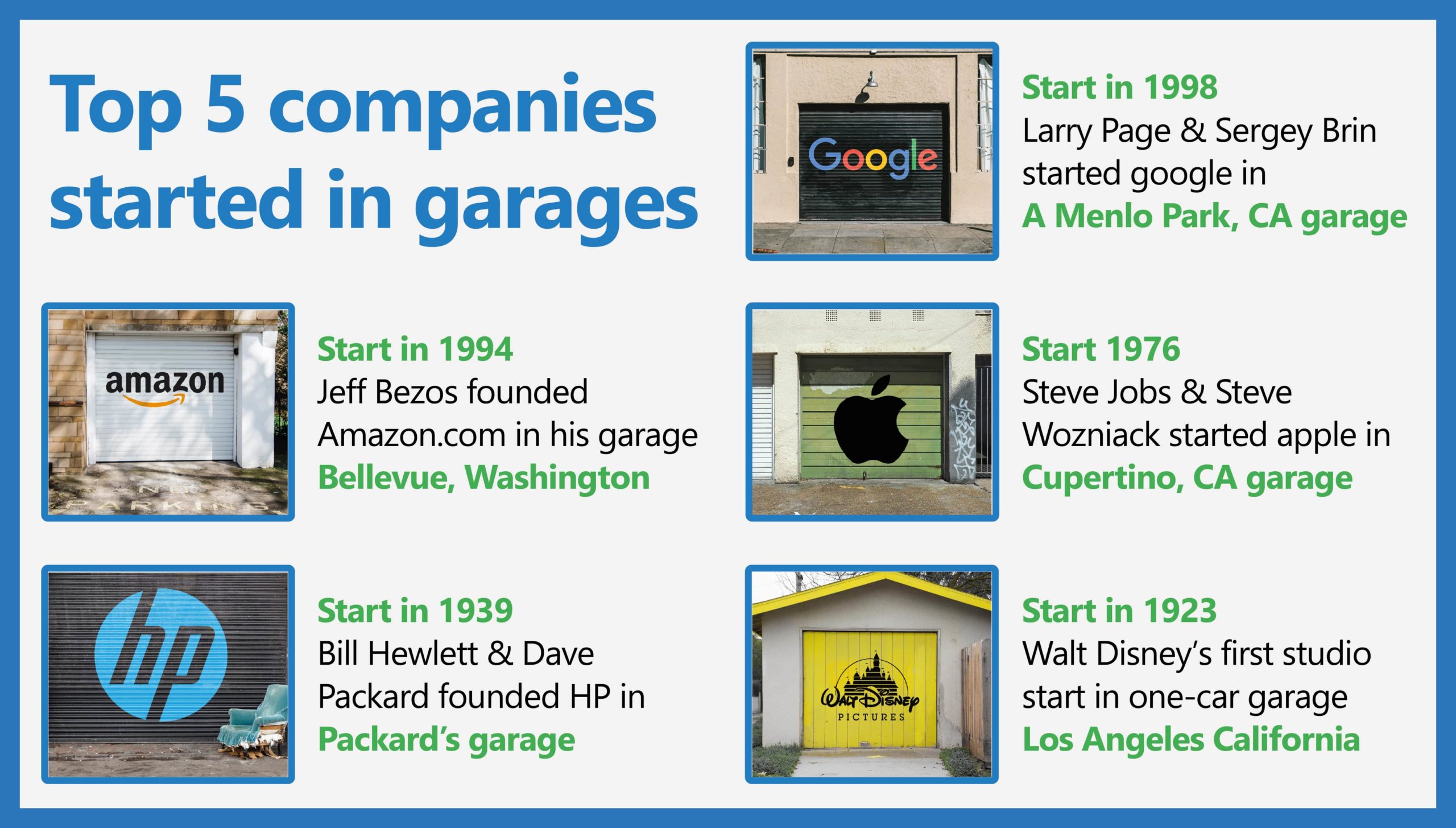 As you plan how to start a small business with no money, you should explore what it actually takes to formally "start" a business. This way, you can get a good idea of what startup expenses look like and think of ways you can make savings. Bear in mind that startup expenses may vary greatly.
It depends on what type of business you want to create and where you live. Not every business model will require all of these elements but you won't be able to launch your business without some of them.
Planning. You will need to create a financial model or a business plan but you can do it on your own for free.
Licenses and permits. You may need special paperwork to operate and it will inevitably require some spending, depending on what licensing you need.
Equipment, software, and offices can be a huge expense but not all businesses need them.
A website. There are free and intuitive to use website builders and you can use them to build your first website. You can start with WordPress, a simple and widely-used website platform.
Products. Every business sells something. Often, this requires some up-front investing, although if you start with a service this will need an investment of time, rather than money.
Marketing has a reputation of being extremely expensive but there are a lot of effective tactics that won't require a lot of money. These include SEO, social media marketing, and content marketing.
How to Start a Business with No Money
Of course, you require money to start a business but not necessarily right away. Actually, at the start, all smart entrepreneurs should act as if they have no money, even when they do. You can get started with less funds than you might think.
Sell Your Services
Choose a business model that produces revenue quickly. One of the best ways to do it is to start with a service-oriented business and offer services you are already skilled at to generate cash flow. For example, you may use your engineering skills to become a consultant or take advantage of your creative writing abilities and become a freelance copywriter. In this way, you will start with your knowledge base and minimal financial expenses.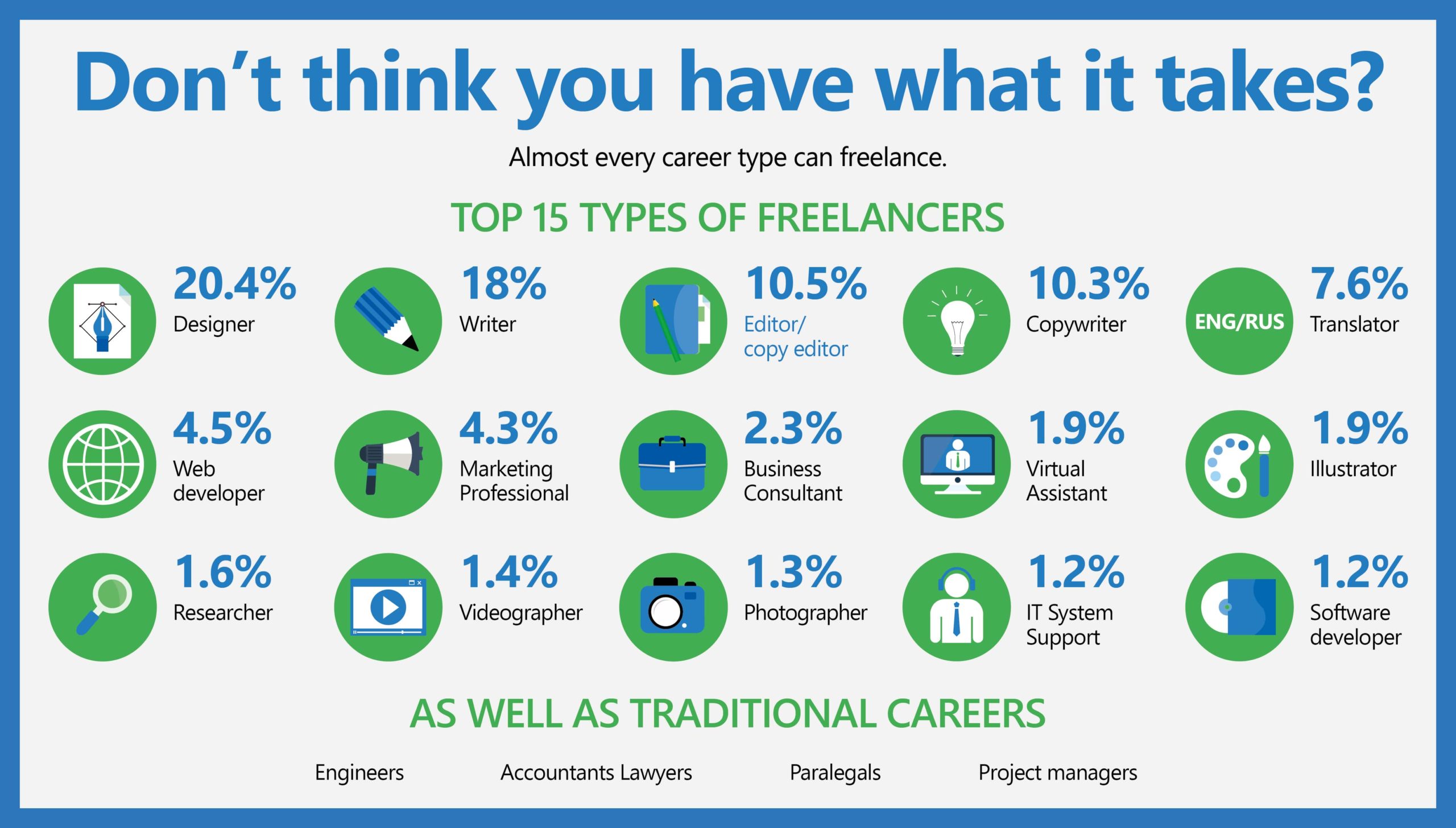 Such service businesses often require little more than just the internet connection and a laptop, but they allow tech-savvy entrepreneurs to use the extra revenue generated to move forward and fund product-oriented businesses that typically require considerable initial investments to get them up and running.
Minimize Startup Expenses
You should reduce your expenses and make them as low as possible. You should consider different options to do that:
working from home instead of renting an office
researching cheaper sources for your supplies
delaying major purchases
avoiding outsourcing tasks that you can do yourself
bartering your services for what you need instead of spending cash
Spend your money wisely and do your best to make the most of each dollar. Resist the temptation to purchase new office furniture, computers and supplies outright and use your revenue to finance your business' expenditures. Create your company's website on a free web-hosting site. Try to find lower-priced online sources for your branding materials.
Take advantage of free resources such as Google Docs and Drive for easy collaboration, Slack for internal communication, and Trello for managing projects and staying organized. You should be frugal at the beginning if you want to build a successful business.
Be Creative about Funding Sources
Wondering how to start a business with no money and bad credit? Most banks won't give you a loan if you've got bad credit. There are online lenders that offer bad credit small business loans but you won't qualify for it if your startup is under a year old. What is the way out? If you have trouble accessing funds to cover business startup costs, you should think outside the box and get creative to find funding sources everywhere.
Look for nonprofits and microlenders. Nonprofit groups and microlenders are your best option for a startup loan if you have bad credit. You should develop a convincing business plan to qualify and take steps to get your financies in order, including addressing any credit card debt. If you get a business loan in spite of bad credit, this is a vote of confidence from the lender in the viability of your business. After your business has been working for a year, other financing options may become available.
Use business incubators and accelerators. If you are sure you have a solid idea and a workable business plan, you can consider one of the business incubator programs sponsored by colleges and universities or by regional or local economic development organizations. They can provide you with funding, as well as offering mentoring, office space or shared administrative services. Business accelerators can be a great option if you are ready to hit the ground running because they expect a rapid development and return on investment.
Crowdfund. Crowdfunding platforms such as Kickstarter and Indiegogo are becoming increasingly popular with tech startups. They allow the public to invest money in return for a future buy-in. Your success on crowdfunding platforms depends on the work you put in to deliver your business idea and your efforts to share your crowdfunding campaign. Crowdfunding reduces your financial risk, allows you to pre-sell, and can also serve as an effective marketing tool.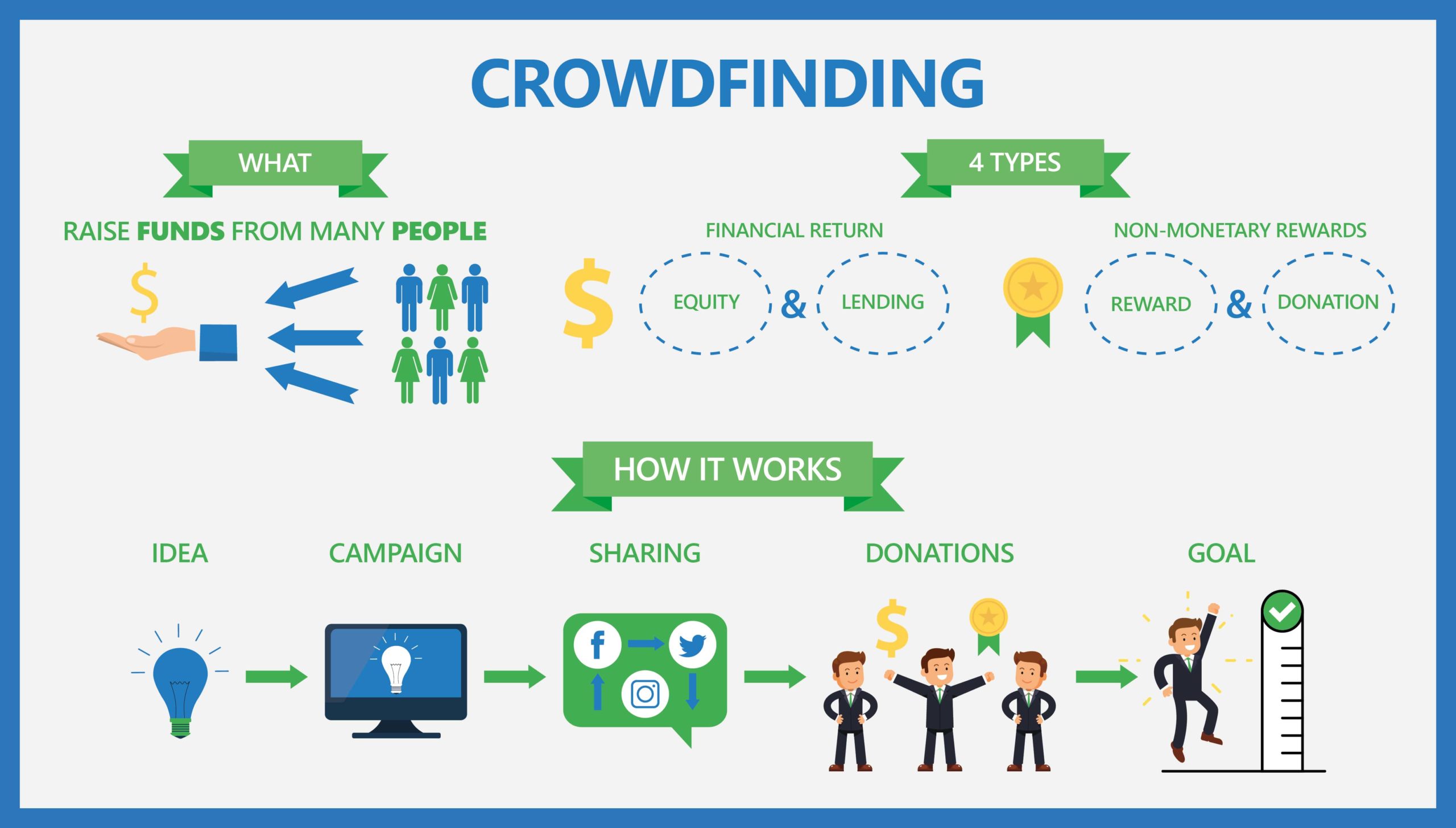 Get paid upfront. You can use customer-funded business models that are subscription-based or require payment in advance. You may ask for at least 50% payment upfront. This way, your customers actually finance your business. This can be a great option for entrepreneurs trying to start a business with little capital investment, and a lot of online startups use this method.
4 Ways to Start an Online Business with No Money
The internet has leveled the playing field in business and anyone can start a money-making business online with little or no costs at all. Here are some of the many no-money eCommerce startup solutions.
Personal creations such as crafts and arts. If you are a painter or are good at some crafts, you can sell your works of art or hand-made items and invest nothing more than art supplies and your own time. It's easy to turn a profit from your work using platforms like Amazon, eBay, and Etsy.
Resale. This idea is very simple – you acquire products manufactured by others, using dropshipping or wholesaling models and sell them to other people. Dropshipping means selling items you don't actually own and is the cheapest option to get started. You take orders from your online business, forward them to your dropship partners or suppliers, and they ship the items to your customers on behalf of your company. With wholesaling, you will need more space and money upfront, but it's a good option if you want to sell a variety of brands and products and have more control and more money.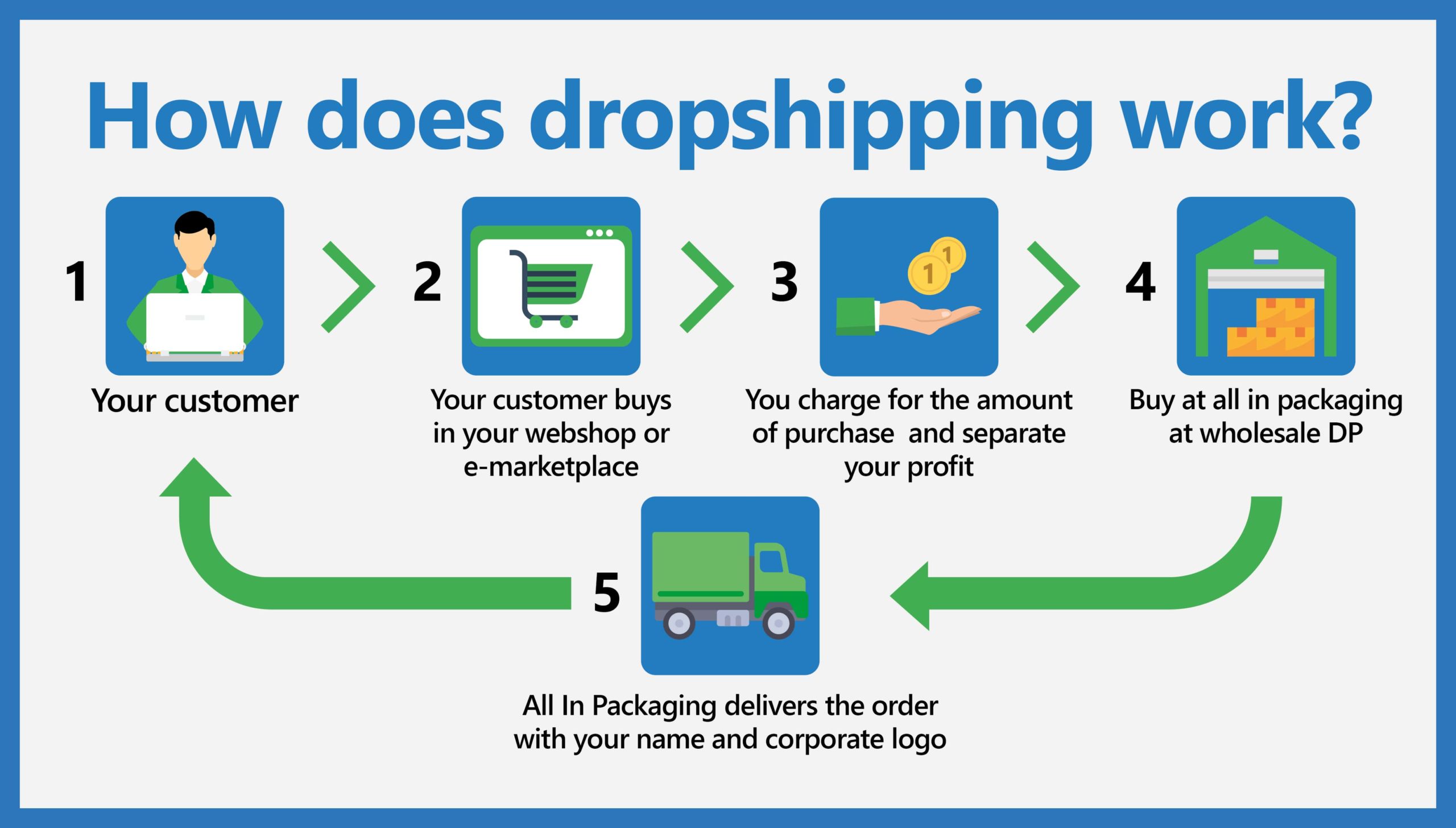 eCommerce store. These can be a great option if you already have a great product but currently lack the capital to invest in opening a brick-and-mortar store, to pay staff, while paying other bills. You can open an online store and sell to anyone in the world 24/7. Online stores don't require huge monetary investments but offer endless marketing opportunities.
T-shirt business. The T-shit is a popular casual wear for both men and women and it can be a blank canvas for artists. Wondering how to start a T-shirt business with no money? Sell them online. These days, with digital printing resources and the internet, starting an online T-shirt brand is more affordable than ever.
Don't let a lack of funds deter you from achieving your dreams. No matter what type of small business you decide to start, if you have a passion for what you are doing, you will find a way to make it work.