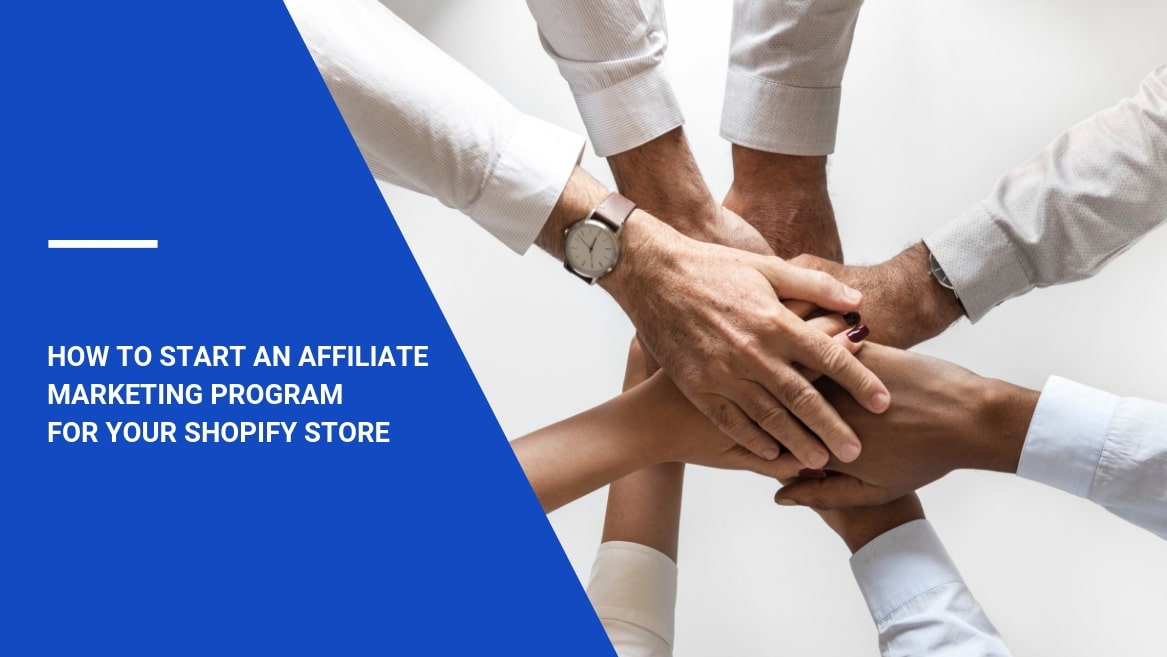 It takes all sorts of action to win over the minds of prospective customers. With advertising costs plummeting every year, the struggle for better conversions often leads to more cost-effective ways to achieving that goal. Paid traffic needs significant investment that is difficult to pay off on your Shopify store. You need to manage to land a sufficient number of sales to make a profit, which is no easy task.
That is why online retailers seek ways to drive more prospective clients to their stores with the help of more cost-effective techniques. In this case, affiliate marketing sounds like a good choice if you want to gain more affordable traffic and make a profit. This component of online marketing doesn't require an initial investment and is likely to pay off even for first-time entrepreneurs.
Let's see how affiliate marketing makes your brand more visible across different channels of customer acquisition. We will also explore the options for how to start affiliate marketing and use it the most effectively. Before we start, let's study the basics of this crucial component and see what stands behind the term "affiliate marketing".
Content:
Affiliate marketing for beginners: what's in the name?
Affiliate marketing uses the power of partnerships with other online brands, real people, bloggers, or social media influencers. You can ask your partners to promote your products to their audiences with the help of referral links that will redirect users to your Shopify store.
In return, you will reward the partners with the commission that you will pay after each successful sale. This reward can be bound to a fixed percentage or a dollar amount – it is up to you to decide. No matter how you reward your affiliate partner, the main thing stays clear: you will receive the maximum return on investment.
The popularity of affiliate programs has a huge impact on how online brands spend their money on the development of their business. This approach proves to be working, as it is cost-effective: you only pay when you reach a sale. In fact, 81% of brands already leverage affiliate marketing using third-party entrepreneurs and influencers. That is why almost every online store has to consider this when trying to compete in the world of eCommerce.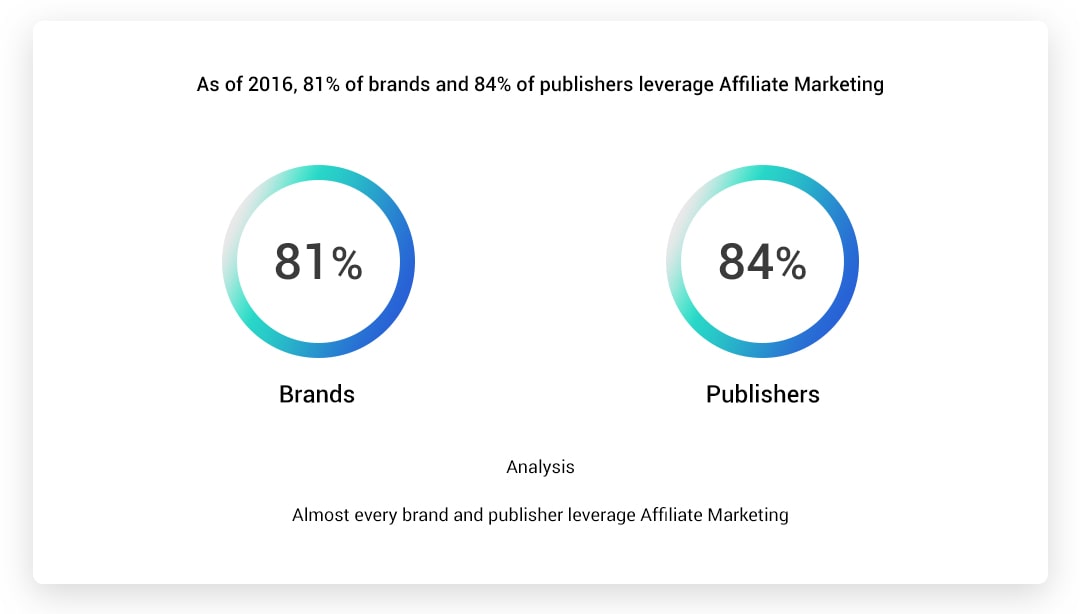 You can gain tons of potential traffic if you know exactly how to start affiliate marketing. Collaborating with the right affiliates can make your brand visible you larger audiences and drive quality leads to you risk-free. On the other hand, you can ask your existing clients to promote your products in exchange for a reward. In this way, such an affiliate-marketing model can boost engagement and make customers return to your store.
Now that you have found out about the essence of affiliate marketing, let's see how to implement this crucial part of online advertising.
How does affiliate marketing work on Shopify?
The best affiliate programs on Shopify have one common feature – they start by reviewing the Shopify App Store, which accumulates all sorts of affiliate marketing software willing to simplify the hustle of launching a referral program for your online store.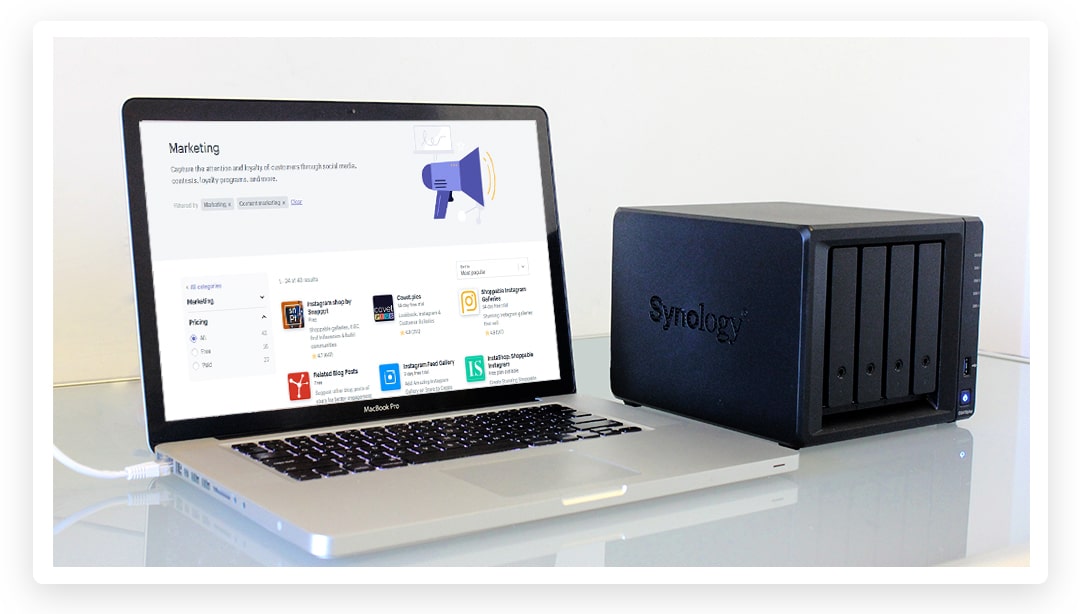 Use Shopify apps
With the focus on simplicity and automation, Shopify is a robust platform that allows creating an affiliate program in a couple of clicks. It is easy to find new partners, contact them and expand your affiliate network while focusing on other business processes. You can track your success, modify commission rates, and grow your partnership network with minimum effort.
There are different Shopify apps that can help you to master any affiliate program that you are willing to create and implement on your e-shop. They are easy to modify to make your store ready for an affiliate program of different shapes and varieties. Moreover, there is no knowledge of coding required to get up and running with a new partnership.
Apps like Refersion, Enlistly, or Affiliatly make it easy to track the orders made with the help of an affiliate program. They offer responsive dashboards that help to track, analyze and scale each promotion made by third parties. You can customize commission fees, register new affiliates, and connect with affiliate networks in moments. Easy as that, Shopify apps can help you cover this aspect of advertising with the focus on reliability and simplicity.
Find the right affiliates
Choosing the right candidates for your affiliate program is as important as the promotion itself. You can ask potential partners to join using social media, the list of email subscribers, or your own Shopify website. There are several common affiliate-marketing tips to achieve this goal.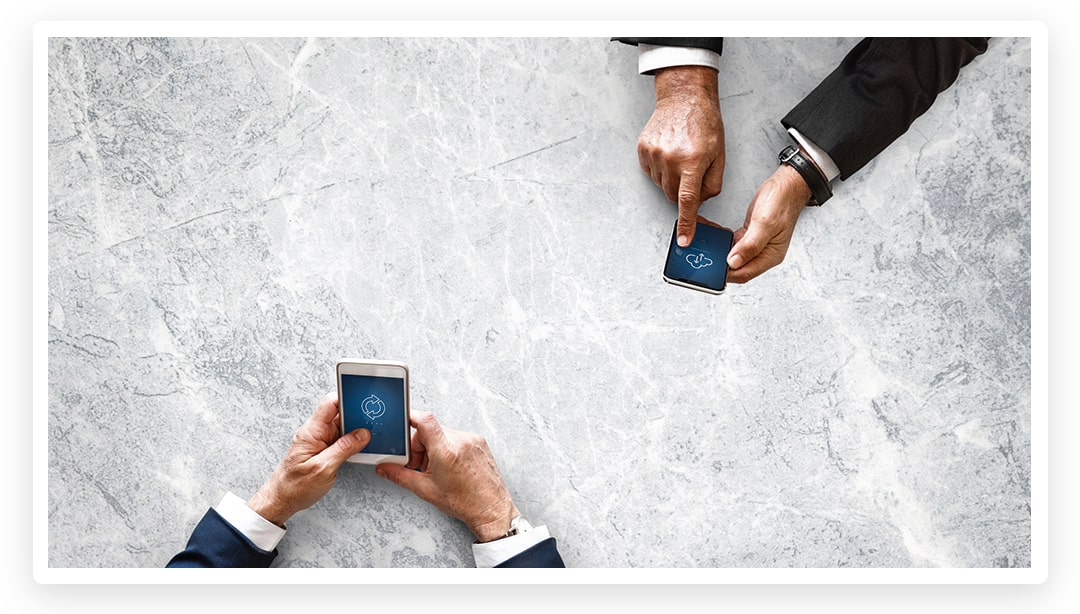 1. Engage with social media fans
Draw the attention of prospective partners by posting your offer on Instagram, Twitter, or Facebook. Be specific and outline the benefits of collaborating with your brand. You can also target social media influencers and the people with huge crowds of followers.
2. Send emails with your offer
Your email subscribers may also be interested in joining in your affiliate program. Describe your offer and the benefits of using it.
3. Use popups and widgets
Your website can tell the story of your brand better than a thousand emails and social media posts. You can add widgets or popups, announcing the affiliate program and describing its benefits.
4. Create a dedicated web page
You can take control of how your website will represent the affiliate program and promote it with the help of quality visuals.
5. Use a registration form
You can integrate a simple registration form to collect the contact information about the candidates for an affiliate program too.
Define the commission rates
As opposed to referral marketing, any affiliate marketing should be incentivized by an attractive commission rate and transparent rules. It is especially relevant to eCommerce newcomers: a solid monetary base can act as a means of building trust among prospective affiliates. If you want to prove the credibility of your new business, be generous when considering the reward.
Any commission that you are going to pay is an investment in your business. Amazon, for example, has an affiliate-marketing guide that grants a 10 percent commission for promoting a set of luxury stores. However, your final decision should stay in tune with the budget of your company. If you offer the highest commission rates to attract the best affiliates, make sure you have done the necessary calculations properly.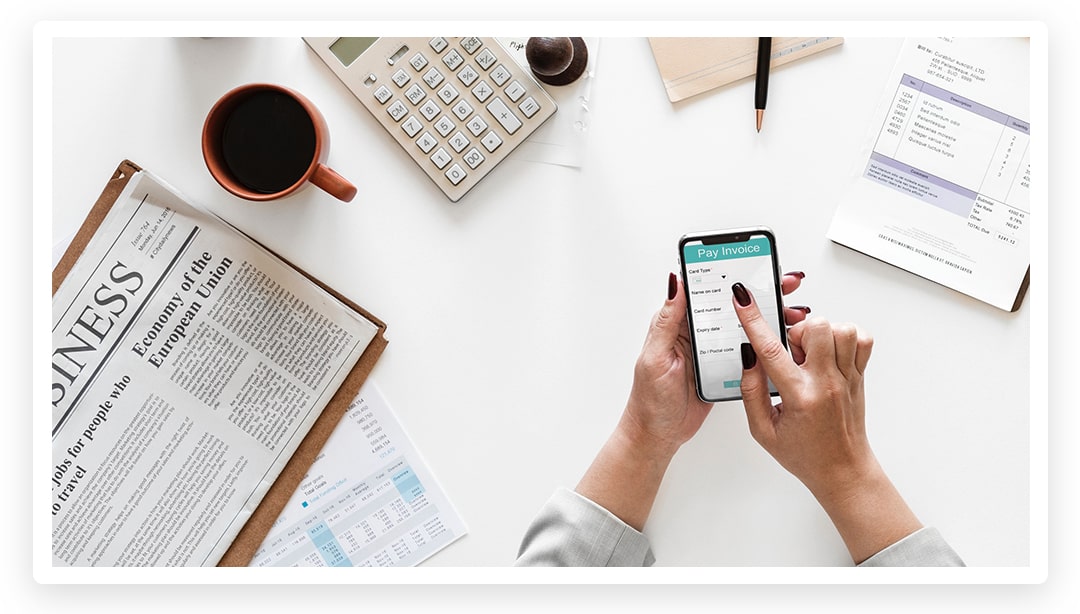 Measure your success
Apart from encouraging your partners to promote your products and services, which is a part of your job, concentrate on measuring the effectiveness of your marketing efforts. This will help you to discover the most loyal affiliates and detect problem zones in your affiliate program. Focus on tracking the following parameters:
Number of affiliates and the most effective ones
Size of each order generated by affiliate marketers
Total revenue received with the help of affiliate programs
Number of sales for each affiliate partner
Number of marketers that have abandoned your affiliate program
Number of new affiliates, etc.
Take care of your partners, just as you do your customers, fixing the problems that might occur in the course of a new promotion. Your attitude towards affiliates should motivate and encourage them to continue collaborating with your brand.
Foster a winning strategy
Popular on all kinds of platforms like YouTube or Twitch, affiliate marketing is a powerful source of lead generation. With online shopping striving to kill bricks-and-mortar stores, merchants do their best to dominate their niche and build trust among the customers. In this way, a winning affiliate program has become an indispensable component of any marketing scenario. Don' t lose your chance to become a successful brand with the right partners in your affiliate program.