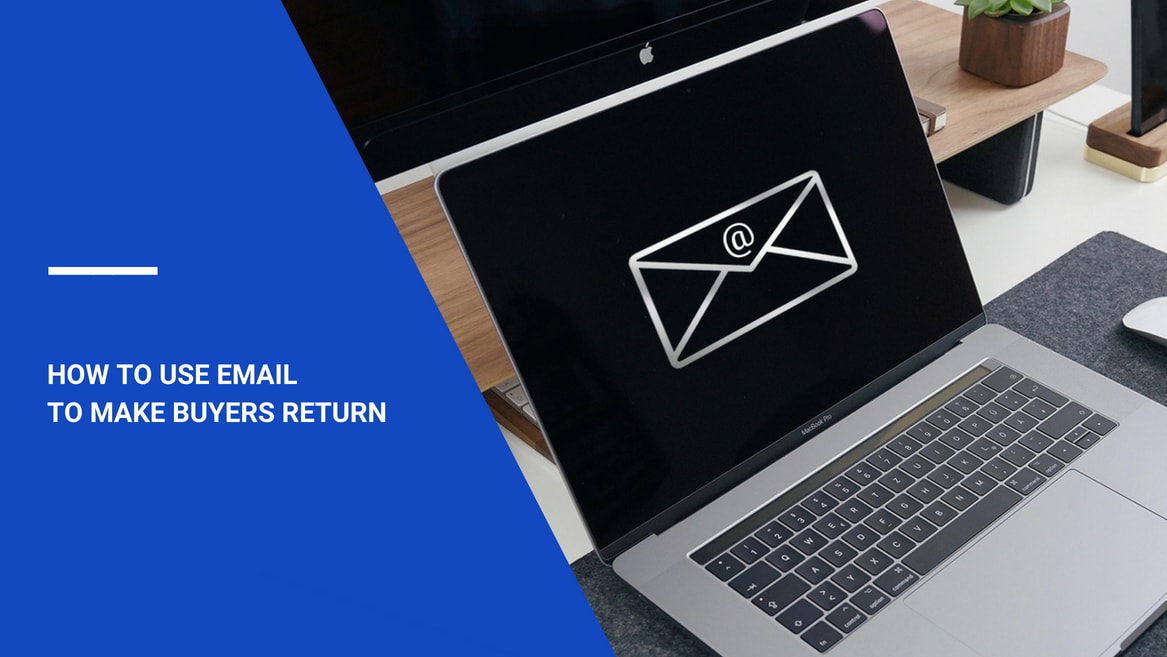 For a company to have a stable income and steady growth, it needs to take care of both acquiring new clients and making sure to have a number of loyal customers that return to their products or services again and again. There are a lot of marketing campaigns that are targeted towards expanding the user base: they are popular, often discussed and continue to be developed.
But what about remarketing – the way to promote your product to the people who have already paid for it once – and its strategies? Here are a couple of examples of how you can motivate buyers to return with just an email.
Content: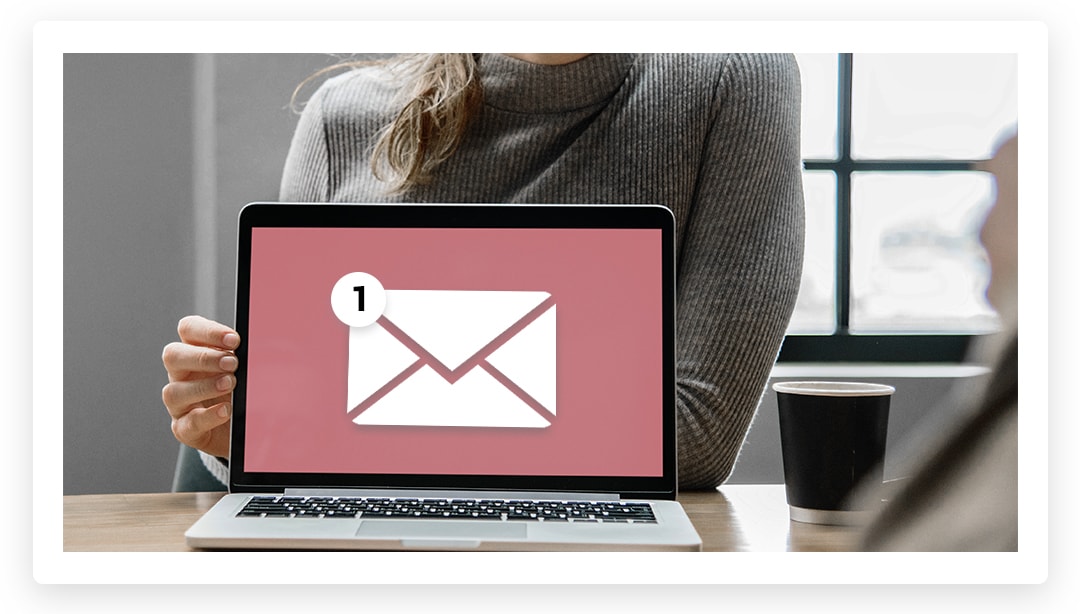 Why Should You Use Email For Remarketing?
Email is the future of marketing, so it is obvious that it should be used to motivate people to return to you. There are quite a few reasons why it is the best instrument for this purpose:
If people are subscribed to your newsletter, they are definitely interested or satisfied with your product, so they are a perfect audience for your campaign.
Email is available and easily accessible to most people, no matter their age, country or the device they use.
It is easy to collect the data: you can almost instantly see which approaches work and which are less effective.
According to research, over 91% of people in the US like receiving promotional emails, and if it's convenient for your customers it should be convenient for you.
Top 5 Ways To Persuade Your Customers To Return
In order for your remarketing campaign to be successful, you need to know when to send your emails. If you're too annoying, people will avoid your business. Here are a few appropriate times to send the emails:
1. Offer related products right after the purchase
In order to save time and money, people often purchase several products online to have them delivered together. However, sometimes they forget something they need, which is where you come in. In an email, you can offer products that are similar to what your customer has bought just now or something that other buyers often buy together with what they've got. Put an emphasis on products that are on sale or almost out of stock. Here is an example (which you can use as a template) of how such a letter could look:
Hey <Username>!
Recently you bought <product name> from our shop. Thanks again for your purchase! We thought you might be interested in products that other users often buy together with the item you got. Take a look at this list and let us know if anything catches your eye!
2. Inform the client when products from their wishlist go on sale
A wishlist is a powerful tool for online marketing. It is useful for both the buyer and the seller. Companies spend a lot of money to learn what their customers really want, so it is truly great if there is a way for a customer to directly inform you of their wishes. The least you can do is notify them about a sale that will help them save money on something they want. Such a letter typically looks like this:
Hi <Username>!
We appreciate you using our service, which is why we wanted to inform you about a sale that is going on right now. For a limited time, you can pick an item from your wishlist, like <product name>, for a special price of <sale price>. But hurry, the offer is valid till <sale end date> – don't miss your chance to save money!
Everything seems okay, with the doubled profit and whatnot. But I'm starting to feel a bit funny in the head realizing that I could earn even MORE.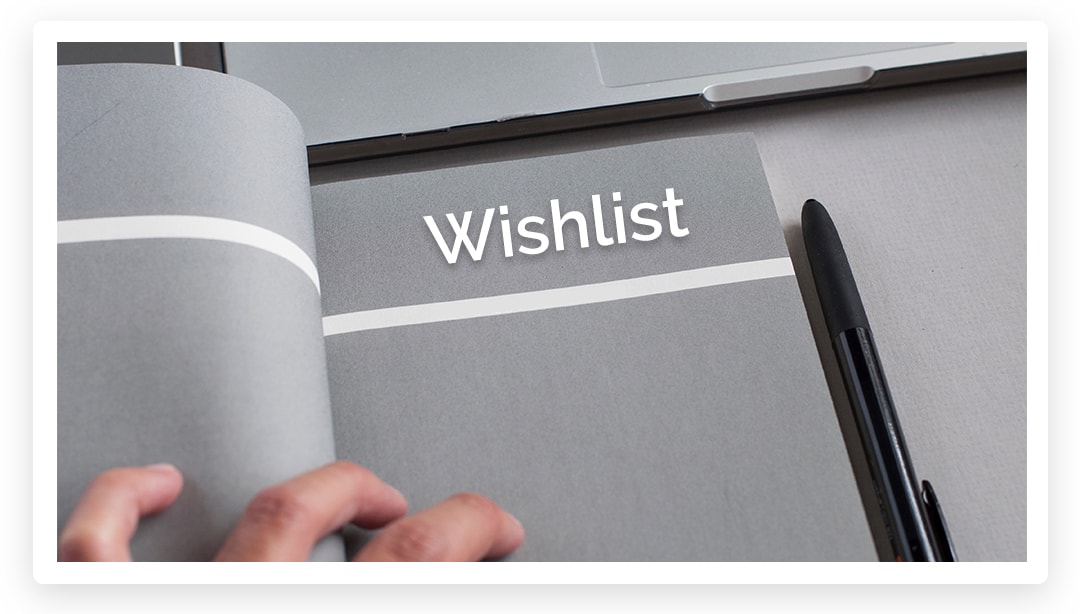 There is a similar way you could use your customer's wishlist. You can alert them if the item they want is nearly out of stock or will soon no longer be available at your shop. Here is how you can convey this news to your buyer:
Hi <Username>!
We noticed your interest in one of the items from our store, specifically <product name>. If you're still interested, you need to pick it up right now, because starting from <sale end date> we're discontinuing this product from our lineup. Hurry up and snag it while you still can!
Such a letter will work especially well if you are able to offer a discount or some other kind of bonus to the recipient. It would show your customers that you care about your regular customers and that there is a reason for them to stay subscribed to your newsletter.
3. Remind them about an abandoned shopping cart
There are a lot of reasons why a person might leave your website with an item in their shopping cart. It might be an accident, some kind of emergency, or the buyer might have an issue with the product they've chosen. No matter what it is, you should make an inquiry and remind your customer about it. It will both reinforce your image as a caring, friendly seller and increase the chances of leaving your client satisfied. Here is how you should approach this with a letter:
Hello <Username>!
Thank you for using our services! However, we noticed that you left our website with items in your shopping cart. Was there an issue with your purchase? We cannot guarantee that the items you've chosen will still be in stock next time you visit. So, complete your purchase or contact our support team (<contact information>) in case something went wrong.
Have a nice day!
Creating a sense of urgency is not mandatory, but it will definitely help if your customer still has some doubts.
4. Notify them about seasonal sales
Sales are as important a marketing tool as emails, both for attracting new customers and keeping the regulars satisfied. More often than not, there is a period of time for every business when its products are the most popular. This time is often chosen as the time for a sale. Even though this period is often unchanged through the years, it is important to remind your regular customers about it. Here is one way to do it:
Hi <Username>!
As you probably know, our favorite time of the year is coming soon. Yes, <name of the season, holiday> is almost here, and you know what that means! Discounts and sales for all! So, grab your wallet and get ready to make a purchase, because you've never seen offers as good as these before!
Best wishes,
<company name>
5. Ask for feedback
Feedback is a valuable part of every business: without it there would be no growth or evolution. However, it can also be used as a marketing tool. Every person wants to be heard and to know that their opinion matters. That's why, if you ask your customer for comments about their experience, they will not only provide you with essential information, but also will be more likely to return to buy something else. Here is what you need to say:
Hey <Username>!
Here at <company name>, we value your opinion very much. Recently you completed a purchase of <product name>. We would really like to receive some feedback based on your experience. So leave a comment on our website, on social media with the appropriate hashtags, or contact our support team if you have any questions that need answers. Looking forward to hearing from you!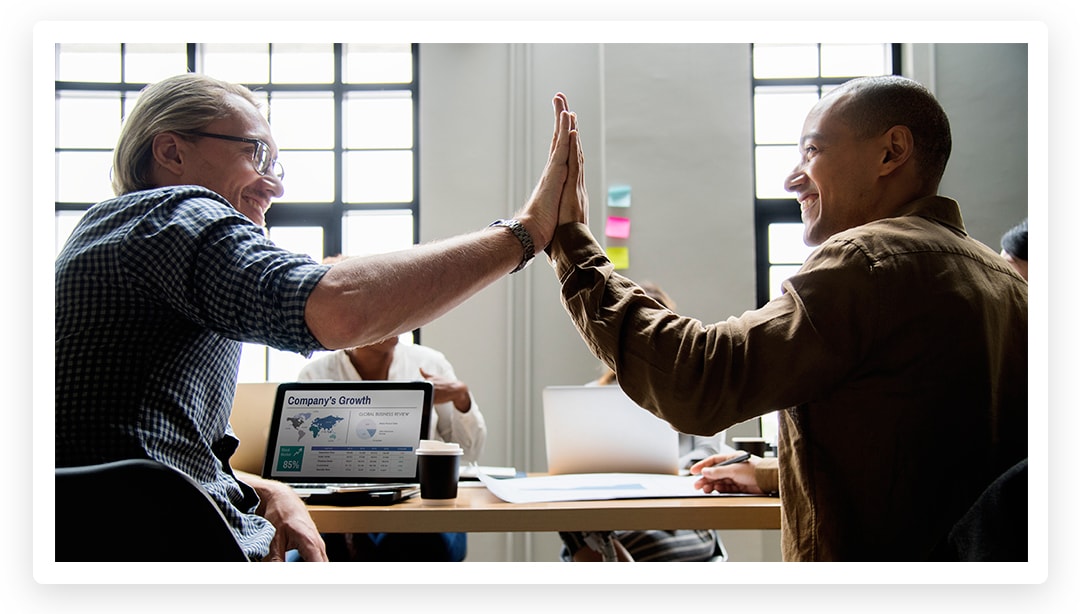 Another great way to motivate users to leave comments is to offer them something in return – either a discount or some other kind of bonus.
Final thoughts
All in all, there are a lot of ways you can persuade your customers to come back by using only an email newsletter. The examples you see here are just guidelines you can use to create your own, personalized emails based on your product and your target audience. Just be sure to analyze the data you'll get after each newsletter and figure out what works for you. Remember to be friendly and open, but don't get over-familiar. Lighten up the mood, don't try too hard to be funny. The line is relatively thin, so you should definitely be careful and hire professional help if you're not sure you're up to the task.