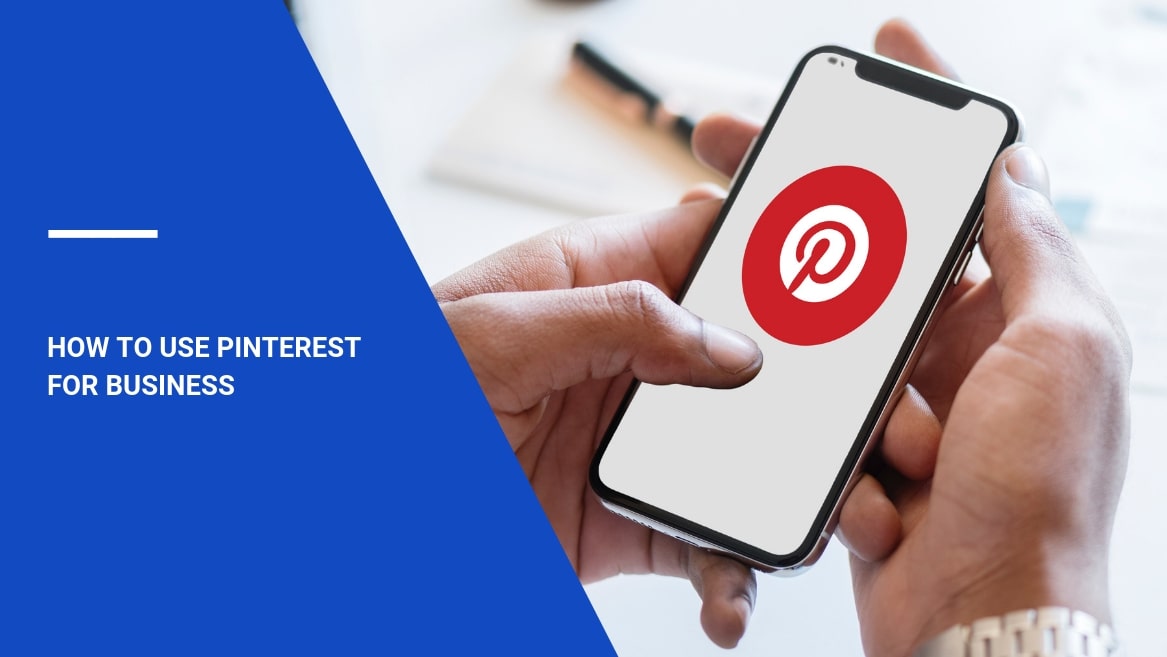 Over recent years, Pinterest has become one of the major hubs for business activity, rivaling even social network giants like Facebook. With the added business page feature, using this rapidly growing social media platform is a great way to promote your business. However, Pinterest is different from other online services, and using it for business may be complicated for newcomers. So, we have come up with several tips on how to use Pinterest for business, its special features, and ways to make the most of them.
Using Pinterest for Business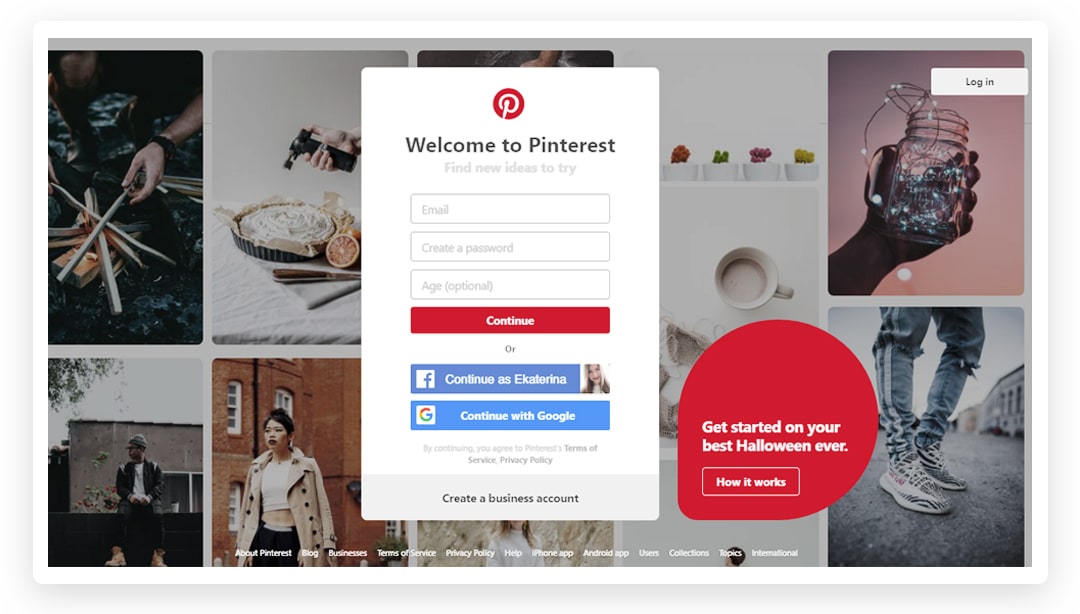 The first thing you need to do upon entering Pinterest is create a Pinterest business account. If you are wondering how to set up an account, it is done in a few simple steps:
Click the "join a business" button on the Pinterest business page.
Fill out the registration form. The required information is name, website, email address and business category (with several categories like media or online marketplace available).
Your business page has been created, now you need to choose settings and upload information about yourself.
Concerning the business account cost – it's completely free.
With your page created, it's time to learn how to market on Pinterest.
How to Use Pinterest for Marketing
Surprisingly, Pinterest pins and boards can be powerful social marketing tools if used correctly.
Be creative – Pinterest is all about sharing amazing ideas. Take your time to search through the content to generate some interesting ideas for your own boards and pins.
The style – Another important feature of Pinterest ecommerce is the importance of the visual style. If you want to get the user's attention here, your posts need to have beautiful and consistent stylistics. Look up some templates available on the web, or even consider hiring a professional experienced in the matter of visual design.
Selling on Pinterest
For selling through Pinterest you need to use a special kind of pins, the so-called "rich pins". This type of post contains a description of your product and is directly connected to your website. This way, you only need to manage the information and pricing of your products on your own website, and Pinterest will automatically synchronize the information between the two. Services like Shopify are also integrated with Pinterest.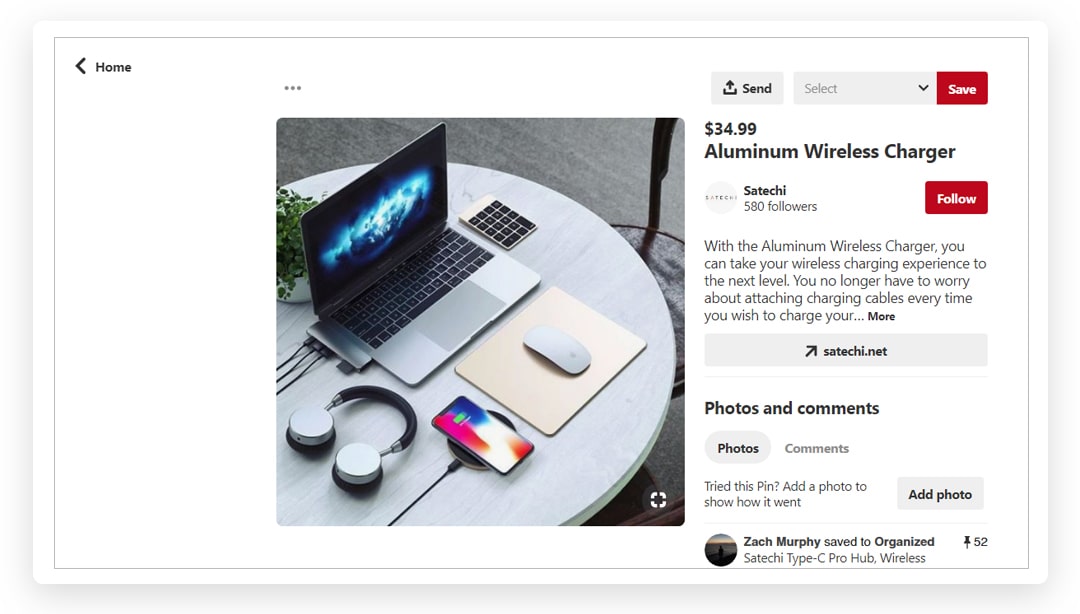 Pinterest Marketing Strategy
Use interesting ideas – Once you have your audience and feel that your business needs are expanding, you can start doing events like competitions and contests to attract even more attention to your pins.
Optimize your work – After a while, you will discover which kinds of Pinterest marketing are efficient and which aren't really worth your time. Don't forget to regularly review your schedules, item descriptions, and frequently used hashtags.
Conclusion
Pinterest is an amazing marketing platform for any business, be it small or huge. If you know where to apply your effort, you will soon discover the reasons why this social media is considered one of the best places to promote your services.