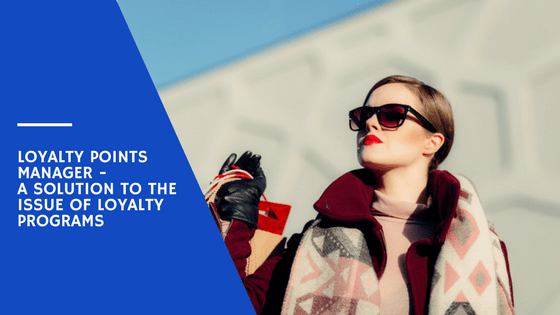 Loyalty Points Manager is a completely free solution by SpurIT for the Shopify platform, which allows the creation of flexible loyalty programs for your customers. In this article, you will learn what tasks this application can perform.
"We have tried to develop a convenient and easy-to-use app for creating loyalty programs. The resulting solution is fully customizable and has an extremely low entry threshold. This means that our customers will be able to independently improve the functionality of their online stores without the need to turn to programmers."
Dmitry Gomeniuk,
Product Manager at SpurIT
Content:
Problems of Online Trading Points
Unlike offline stores that attract customers not only with their accessibility but also with various hidden marketing techniques (for example, attractive interior design, special aromas in the sales area, pleasant music, skilled and polite employees, etc.), trading platforms on the Internet have fewer capabilities for promotions. As a rule, in order to open an online store, a lower budget is required and less time is spent. Thus, an overabundance of competition motivates the owners of such shops to look for new ways to encourage one-time buyers to become regulars.
It would seem that there is no need for such complications: the same advertising, which you probably have already launched, can increase conversion rate due to a greater flow of customers, right? But nothing is that simple. As experience shows, those customers who revisit your online store are ready to spend more than average and make more purchases than first time visitors. It is all about trust and reliability.
In particular, according to the "Wantedness" survey, conducted last year by the Wunderman's study, the majority of respondents in the United States (79%) say that they choose only brands that show concern to the needs of their customers.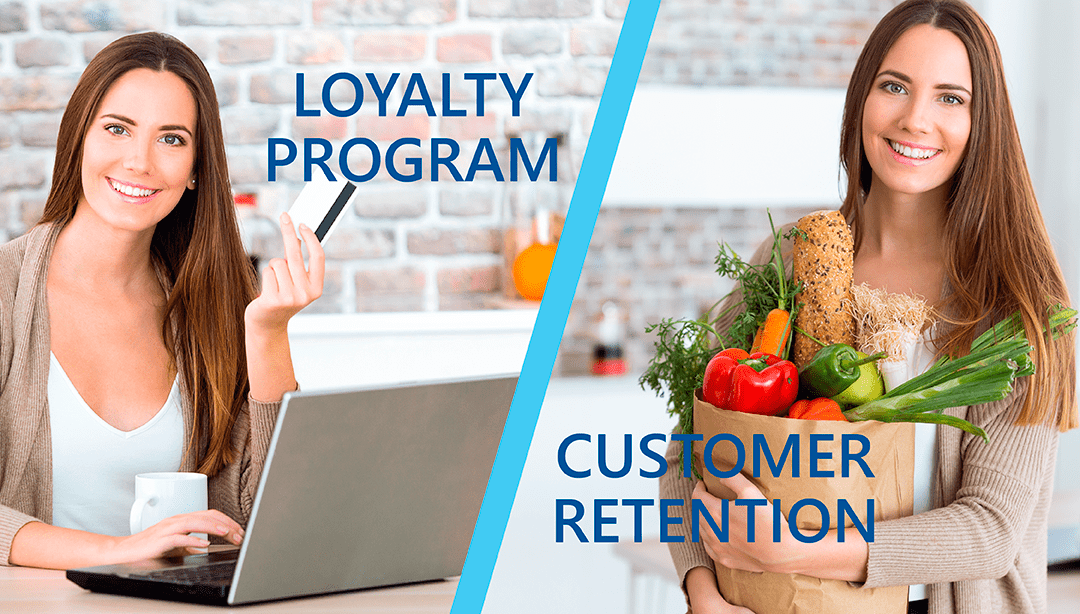 Thus, the task of any ambitious owner of a trading Internet site is to improve the quality of the provided services. The easiest and quickest way to do this is to implement a loyalty program. After all, ensuring even the smallest discount with a further prospect of increasing it will motivate customers to return time and time again.
Inspired by the positive experience of well-known online stores (such as 6PM, Walgreens, Walmart, etc.), we decided to create our own software module, which would be easy to integrate with already built online stores on the Shopify platform and would allow them to provide their own loyalty programs. Learn more below.
Overview
When you create your online store from scratch, loyalty programs are embedded in most templates by default. However, often such templates are quite pricey or lack the flexibility of settings.
We offer a great solution to this issue. If your store is based on the Shopify platform, you can employ the absolutely free Loyalty Points Manager application. It is very easy to integrate with an already functioning online store and, thanks to a large number of fully customizable fields, can be customized to your individual needs. As a result, you can deploy your own loyalty program without having to write code.
Why Loyalty Points Manager?
We can confidently declare that Loyalty Points Manager is one of the best solutions in our industry. So, what do our customers who have it installed get?
Advanced customization capabilities. You can choose one of 6 different ways to encourage your customers.
Free of charge. Loyalty Points Manager is completely free. In addition, we provide 24/7 technical support, and our experts can explain all the nuances of using the application.
User-friendly graphical interface. No CLI and fields for entering the program instructions. All settings are made via the app settings.
Rapid deployment. You can create your own loyalty program in just 30 minutes.
Compatibility with mobile platforms. This solution is ideal for integration with mobile applications.
Main Features
And now – a more detailed description of the features that are provided by Loyalty Points Manager:
Capabilities for full/partial money replacement. What are loyalty points typically used for? Of course, to allow paying for purchases in place of real money. Most marketers consider this way of introducing a loyalty program much more effective in comparison with the traditional discount system. True, with a sufficiently large order even a seemingly insignificant 3% could turn into a solid amount. Conversely, when the order's cost is quite low, the same 3% would be insubstantial. In turn, points are awarded, as a rule, in thousands (for instance, 5,000 points for $5 spent), which on the subconscious level in any case already sounds considerable.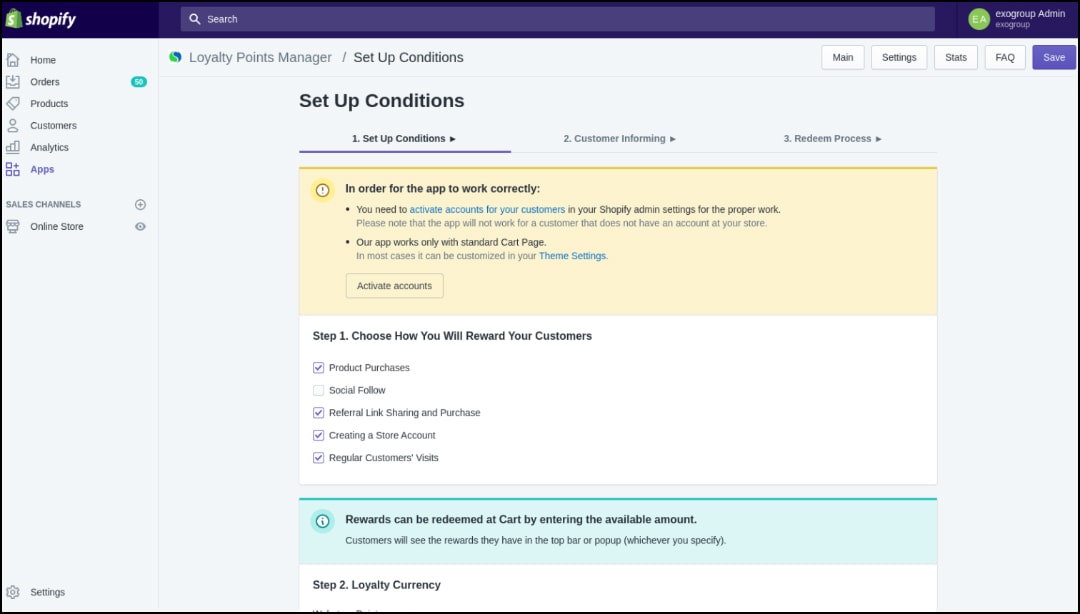 Flexible system of awarding points. You can set the triggers for earning points – be it a purchase for a certain sum or posting a link to your store to social networks. It does not matter what you choose – you can set all these parameters very simply in the settings.
Possibility to regulate the expiration dates for points. You can designate the term of awarded points' validity, for example, depending on the user and the date when the purchase was made or based on the purchased articles.
Setting the display of awarded points. You can adjust the location where the awarded points will be displayed. In particular, they can be displayed right after the authorization (for example, in the upper right corner of the store's initial page) or be available in a separate tab of the personal profile.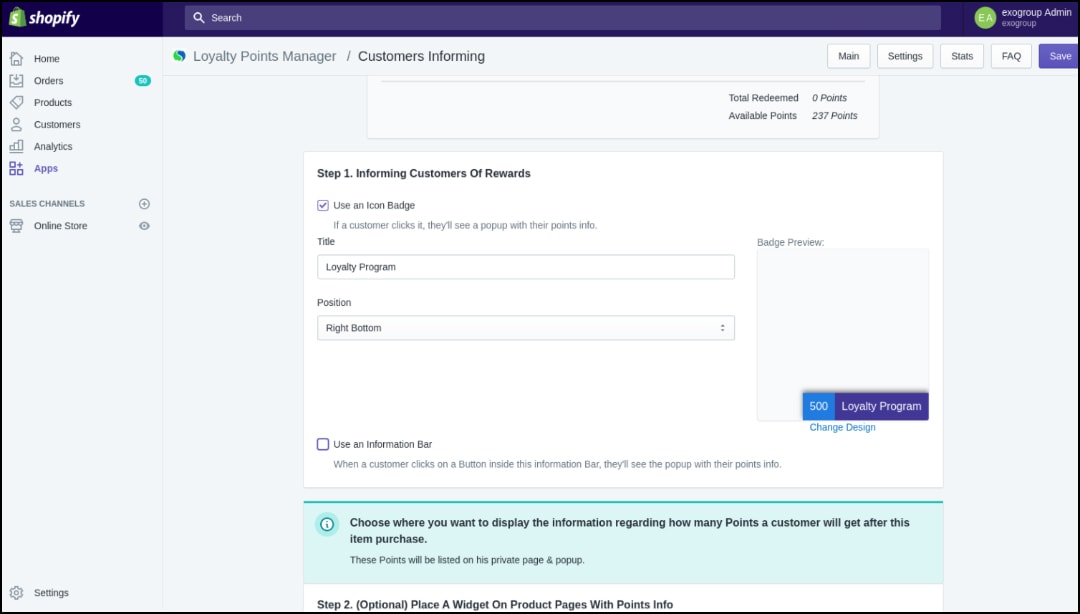 Summary
We are constantly improving our projects. Help us become even better!
We never stop trying to perfect our releases all the time, constantly adding new functionality and optimizing the existing product. You can contribute to this and help us make Loyalty Points Manager even better. If you notice problems in the functionality of this module, or if you have your own ideas for improvement, write us at support@spur-it.com. We will be happy to review and implement your ideas.