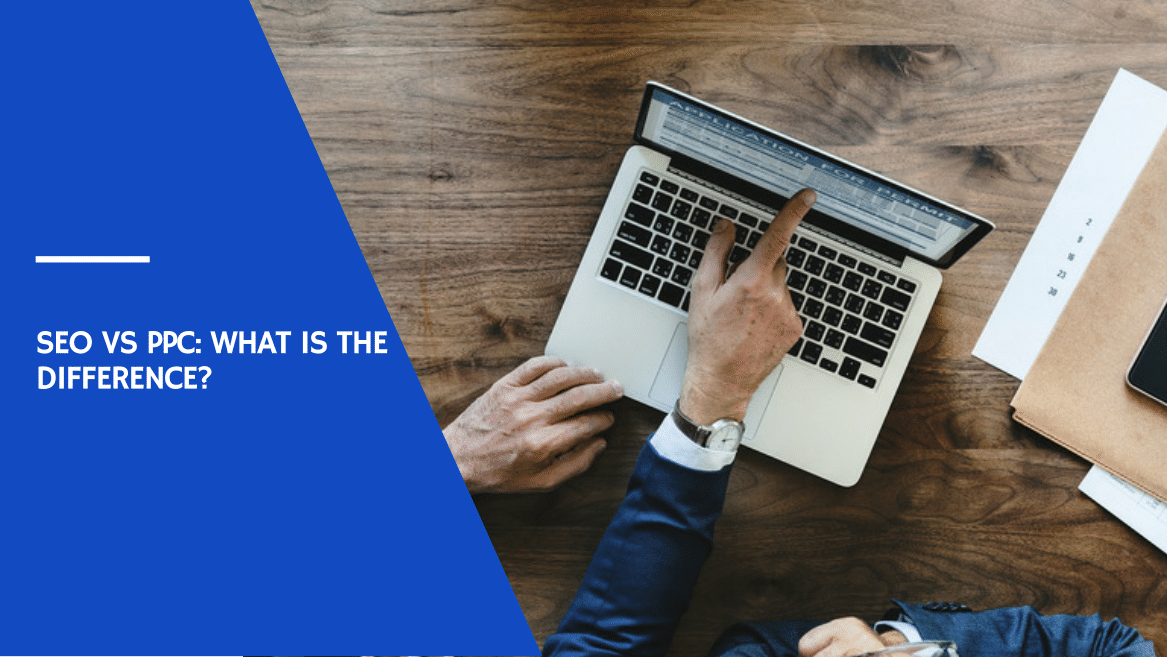 Simple answers are of no use when you develop the marketing strategy for your eCommerce business. When it comes to building a website with excellent conversion rates, "how do I get my business first on Google?" is the most crucial question to answer. However, the answer may be confusing and misleading, especially when marketers tackle the SEO vs PPC question. This one has no general answer, as numerous factors influence it.
Content:
SEO helps to acquire organic traffic
What are the benefits of search engine optimization?
Disadvantages of SEO
PPC benefits for your business
The pitfalls of PPC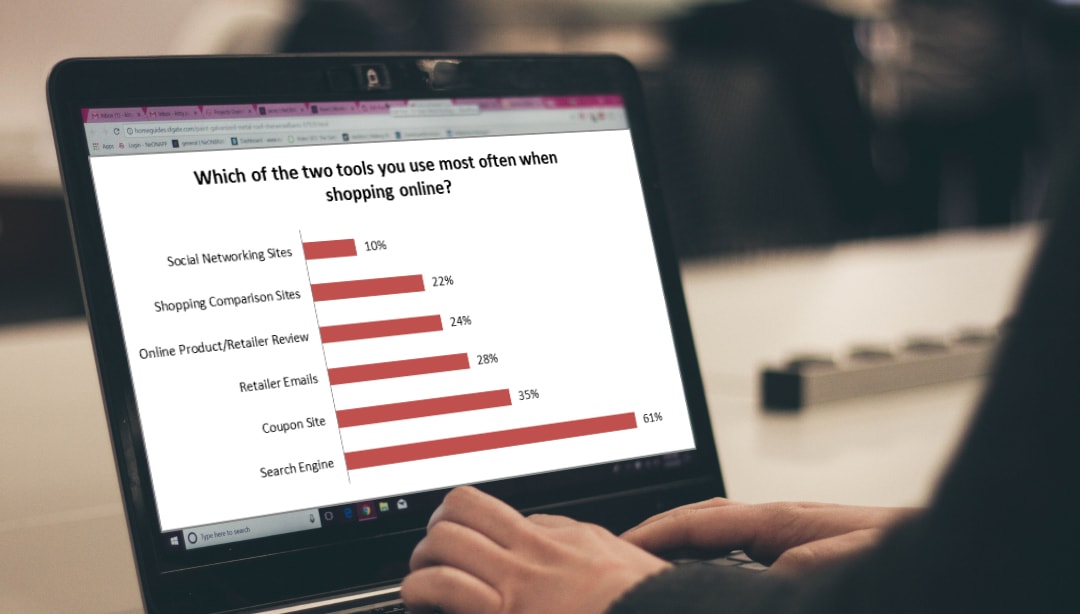 Several studies affirm that digital buyers search a lot before landing on this or that website. Shoppers use search engines in 61 percent of cases before they make a decision. Having a strong presence on Google, Yahoo or Bing is a way to leverage the power of buyers' behavior and turn it to your advantage.
However, one has to decide what tactics to use in the marketing strategy: Search engine optimization (SEO) and Pay per click ads (PPC) are two main approaches that help gain more traffic for your website.
What is the difference between SEO and PPC? And which approach is better for your business? In this article, we shall describe the pros and cons of the two channels of customer acquisition.
SEO helps to acquire organic traffic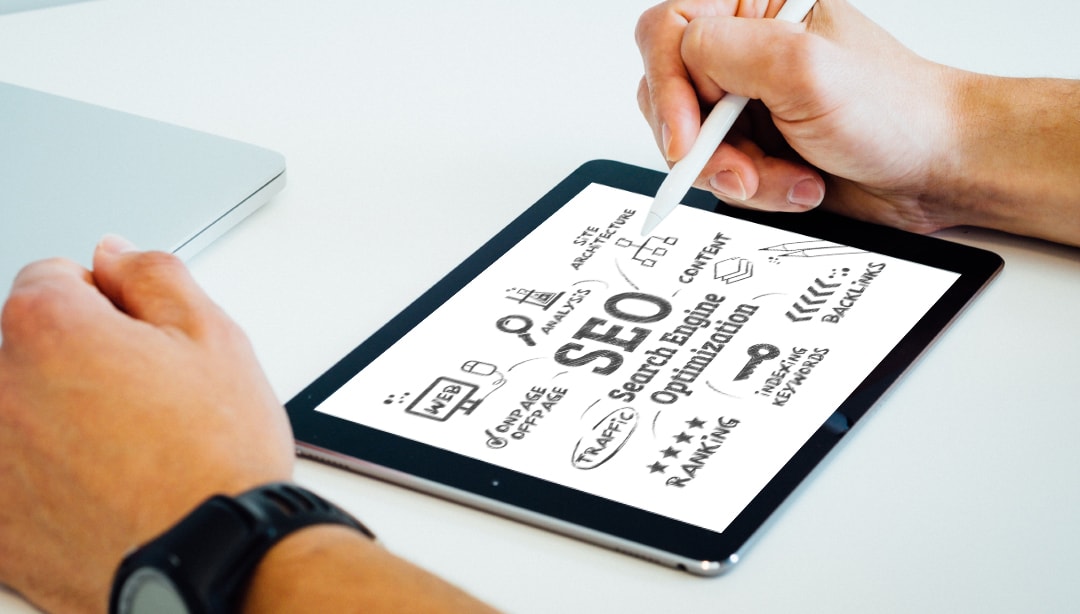 The major difference that lies within the difference between SEO and PPC is that the former attracts unpaid visitors, while the latter functions on paid ones. However, getting free traffic for your website means creating an SEO-friendly website, which is not an easy task. One has to enable quality SEO services to accomplish it.
What are the benefits of search engine optimization?
1. Visible ROI
Traffic from search engines provides insightful information about customers. This happens because each keyword has the performance that is easy to track. SEO gurus use this information to refine every aspect of their activity, thus improving shopping experience. In this case, SEO provides improved and visible ROI compared to PPC.
2. Traffic boost
Online shoppers experience many impressions about your brand if they see it on the first SERP (search engine results page). If you succeed in creating informative title tags, meta descriptions and keywords, it will boost your search engine performance. This, in return, helps to increase quality web traffic and results in more sales.
3. Trust-building
Customers tend to believe organic search results and favor them overpaid and sponsored ones. Unlike paid advertisements, organic search results seem legitimate because Google shows relevant options apparently without bias. If you fail to compete using SEO-related services, your website will not be preferable among others.
4. Cost-effectiveness
SEO practices do not imply direct payment per click. However, eCommerce newcomers are not likely to gain immediate results out of search engine optimization. In comparison to other strategies, like cold calling, SEO targets users who have already taken interest in your products. That is why the traffic acquired with the help of optimized keywords and meta tags is better qualified. Money-saving and cost-effective, SEO practices generate better conversion rates.
5. Brand awareness
Exposed to a billion eyes with the help of search engine optimization, your brand may get the most important benefits of being trusted. When people see your website on top of others, they associate the search terms they used with your business. High positions on SERPs deliver better chances for users to see your content and associate it with your brand.
Disadvantages of SEO
If you have built loads of leads because of effective SEO advances, you may face too many leads and not have enough resources to serve them.
You will also need expert support to accomplish SEO business tasks. DIY SEO practices may not be enough to compete with the largest eCommerce giants, like Amazon and eBay.
Building trust among customers is a slow process. You may feel the impact done by SEO services in the long term perspective, but not immediately.
If your business is in an extremely competitive sphere, the costs for organic traffic generation can add up very quickly.
PPC benefits for your business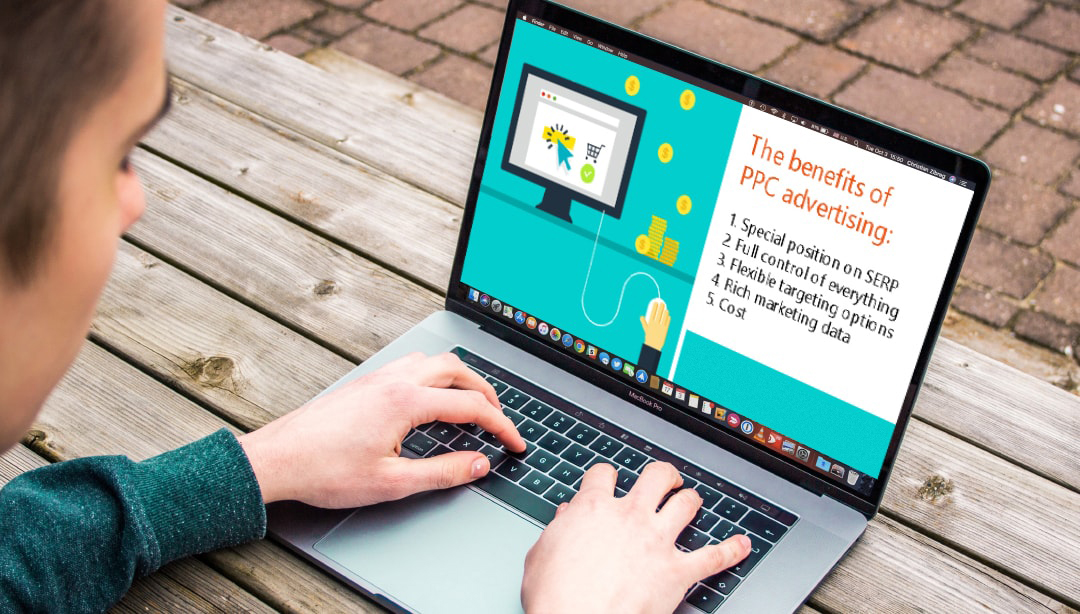 There are many pay-per-click business opportunities for your brand as it provides instant results that are easy to measure. How is this approach different from organic search results? Let's figure out the benefits of PPC advertising.
1. Special position on SERP
One of the major benefits of PPC ads is they appear above organic search results and on the bottom of SERPs. That translates to a better exposure to the online auditorium and more chances that users click on your ad. However, to appear on the first search results page, one has to pay a higher rate of CPC (cost-per-click). The final PPC vs CPC rates are easy to figure out with the help of special tools, like Traffic Estimator.
2. Full control of everything
You are free to moderate your next advertising campaign if you see positive or negative effects of it. That means you can decide on the daily costs and modify the budget to your own needs. You can make instant changes and optimize your ads, and launch or stop campaigns in just one week.
3. Flexible targeting options
The biggest benefits of Pay per Click advertising options occur when you can target different users with different ads. Past behavior, IP address and geography may be a focus of your attention. It is easy to launch different targeting methods to cover the net of your online auditorium.
4. Rich marketing data
Paid search results give full access to the data about keywords that users type. Seamless integration with Google Analytics allows you to track the performance of each keyword. Marketers can use this information to improve the SEO for your business and refine marketing strategies.
5. Cost
PPC benefits allow you to pay only for ads that receive clicks, not views. If you plan to target limited audiences, you will probably need a small set of keywords to be paid. Lead generation is not costly in this case. However, if you expand your visibility, it is necessary to invest more money on a constant basis.
The pitfalls of PPC
PPC ads require a constant investment of time and money. It is impossible to launch a marketing campaign with the help of PPC and leave it as it is.
Effective PPC ads need some practice or expert help as they require definite skills.
Costs can snowball if you fail to monitor your campaigns and optimize them for current needs.
If users click on your ad, they may not turn into customers immediately. Prepare to convince your visitors that your brand is credible.
What do the statistics say about PPC and SEO strategies?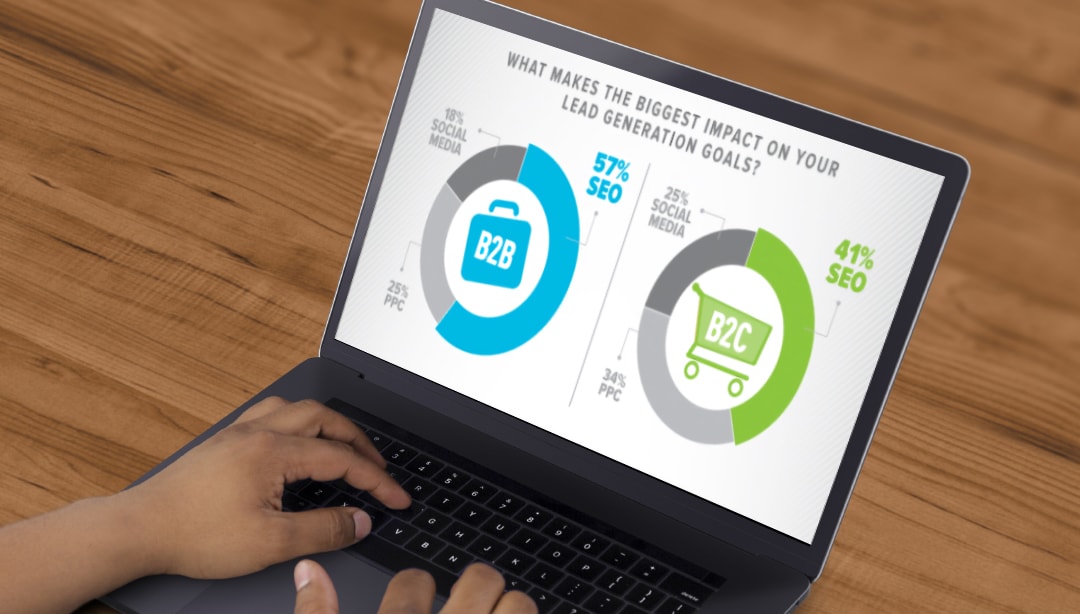 Using the art and science of SEO services account for 57 percent of digital marketing, while only 25 percent of paid advertising makes an impact on lead generation goals.
However, businesses of all sizes invest in paid adverts, as they are 1.5 times more effective for conversions. It is impossible to define the overall SEO and PPC meaning in business without taking into account the state of the market in the given industry. It is important to have clear short and long-term targets to choose the right strategy for your business. Prepare answers to the following questions:
Is the competition dense in the organic search?
Do we need new visitors now or in the long term?
What is the CPC on the market?
Is my website credible?
Is my brand a source of authority and trust?
Digital advertising requires a lot of search engine presence in both organic and paid aspects. Being on top of SERP is a necessary for any business – better exposure leads to more prospective customers. Spend your resources with the focus on PPC and SEO to succeed.