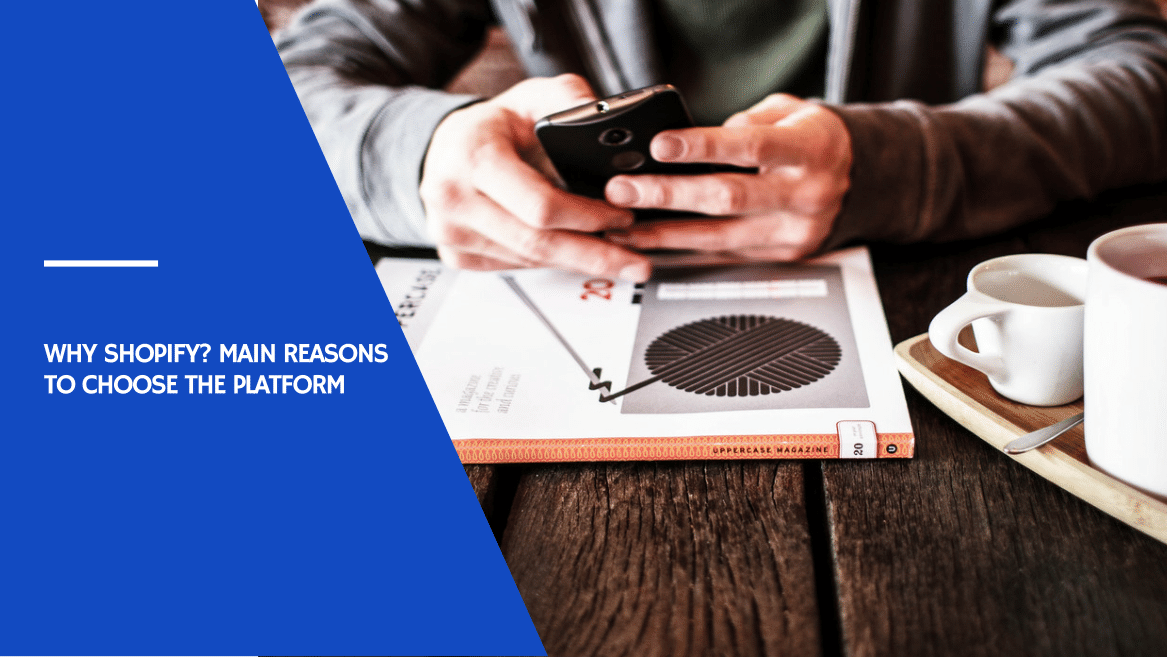 Online shopping is continuing to take over the bricks-and-mortar shopping and the amount of web stores is rising tremendously.
Following these tendencies merchants expand their business to the internet or build it up there from scratch. eCommerce platforms can become a good foundation for entrepreneurs as they offer a wide range of benefits:
total control over your business
simple site customizations without restrictions
various integrations with top resources
Each of the above advantages contains much more in itself – that's why eCommerce platforms are seeing a dramatic rise in popularity today. This leads to lots of platforms appearing in the market. Among the most trusted ones, Shopify can be regarded as the most flexible and convenient platform. Why Shopify? The whole list of reasons is large. Let's focus on some pure facts.
Content: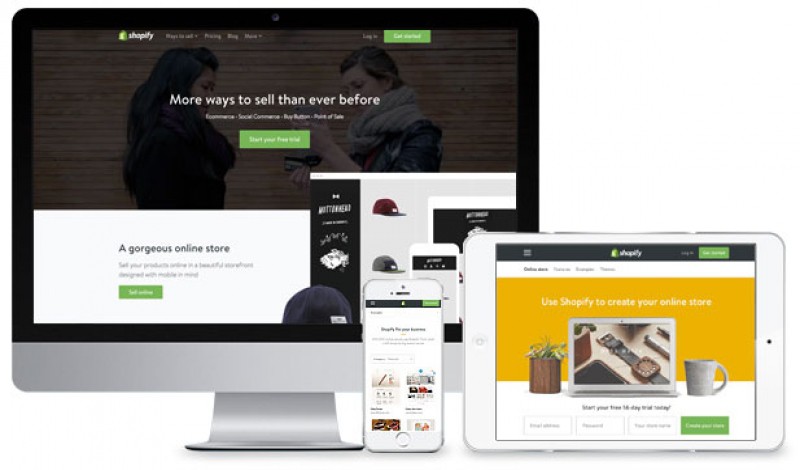 Shopify history
Having started as a small web shop of snowboarding equipment, the platform soon developed into a global platform with enormous performance. Over a few years, it has grown into a large company that, step by step, implemented its own business-building system, payment mechanism and created a large app store, which ended up in large revenues that are continuing to raise each year.
Today Shopify can boast of over 600,000 merchants, which respectively have led to vast increases in profit. The sales have increased by $28.7 billion. The latest trends show a growing interest in Shopify app store products – according to statistics, an average seller uses about 6 apps simultaneously.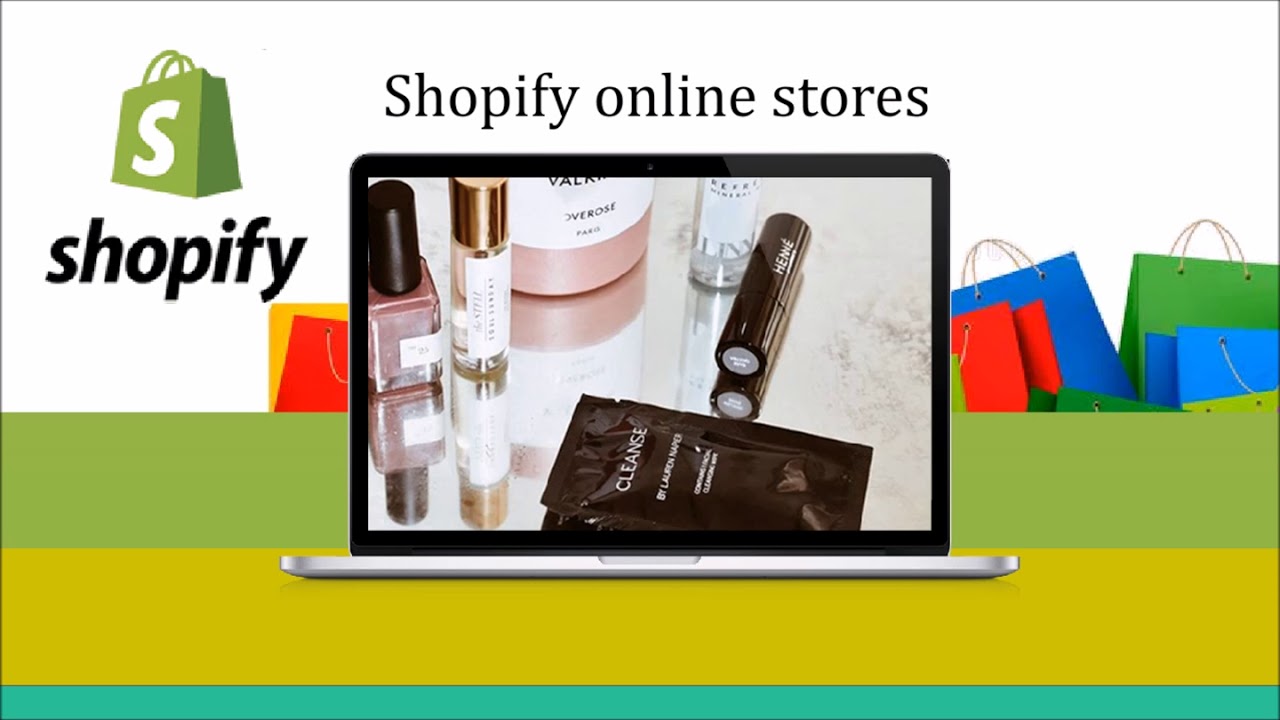 Shopify working principle
To get the most out of Shopify's benefits, a soon-to-be merchant must discover its functioning mechanisms. What is Shopify and how does it work? The platform is designed for site-building; its main specialization is online stores, which can be created and maintained here.
To start using Shopify an entrepreneur doesn't have to install it – the system is web-based. The platform is compatible with any operating system, so you don't need to make any changes to your devices. Merchants can create their own store from scratch or purchase one. As soon as the free trial period ends, you will be charged according to your payment plan. Nearly every currency is supported by Shopify, as well as most of widely spoken languages.
A seller can register a Shopify domain name or integrate his own one from a previous resource. The only restriction is that the store and domain name must be unique. To create your store design, you can use a theme from Shopify theme store and change it according to your needs. Usually, no coding is required at this stage.
The whole process of launching a store at Shopify is simplified to an extent. The preparations usually take a little time. To facilitate the further work on your web store you can get some applications from the app store. The rest of the work is done by the support team. The benefits of Shopify, i.e. lots of customizable themes and constant user support, allow sellers to concentrate their effort on their main job without being extracted to additional issues.
To sum up, let's review why Shopify will be the right choice for you:
the benefits of using Shopify have been already enjoyed by more than half a million sellers all over the world;
the platform offers its beginners a free trial period;
the process of creating a store is the quickest possible;
there's no need to hire professionals to launch your store – everything is automated and lots of tutorials are available;
the number of themes and apps for business will enable anyone to find the ones suitable for their business;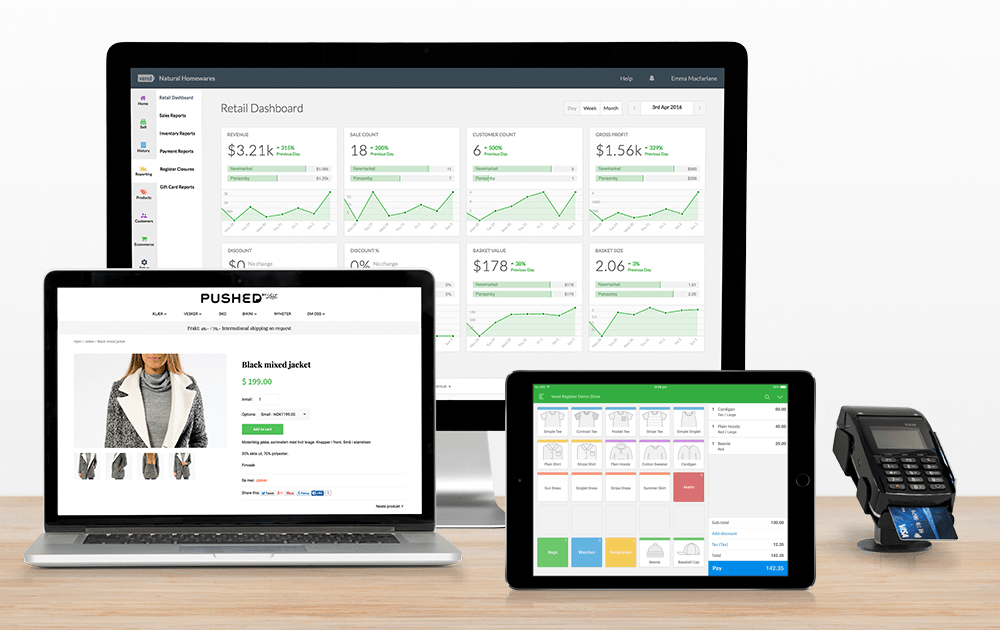 Why Shopify is the best – powerful Shopify features as compared to other platforms
As soon as we got the answer to the question "What does Shopify do?", there is the time to talk about the platform more specifically. The market today is filled with various eCommerce platforms, lots of which are also as popular as Shopify, so why use Shopify? We shall dwell on its strong and weak points to figure out the importance of this platform for sellers.
Pricing
| | |
| --- | --- |
| Platforms | Price from (a month) |
| Shopify | $9 |
| Bigcommerce | $29.95 |
| Volusion | $15 |
| Bigcartel | $0 |
| 3dcart | $29 |
The image above illustrates the average pricing of top eCommerce platforms. As we can see, Shopify ranks second with prices starting from $9 per month. Of course, your payment plan will depend on the number of your orders and you'll be charged an additional transaction fee. Besides, using some of the apps will cost you some dollars every month. Still, the list of features provided by the apps and the platform itself are likely to pay off your expenses. According to Google trends, Shopify is the most popular platform today so its costs seem reasonable for users.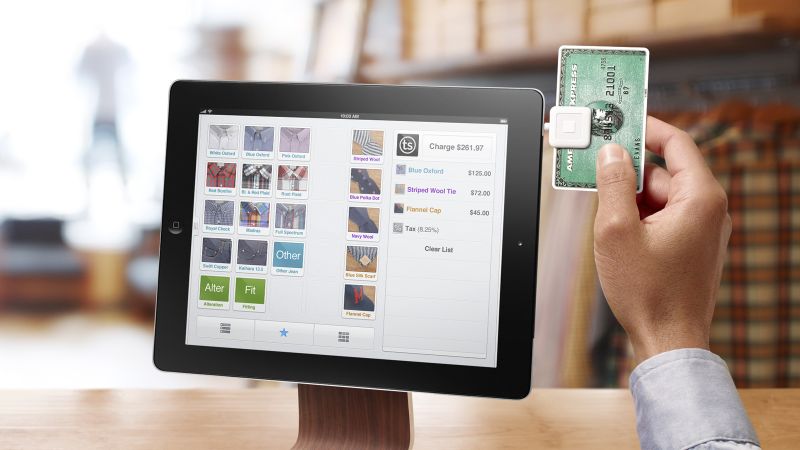 Signing up to longer payment plan turns out to be more cost-effective. The choice of the plan is based on the number of your visitors – if it exceeds the one of your current plan you will be charged extra. Anyway, switching to another plan is simple.
Interface
Another reason why Shopify is the best is its responsive design. Following simple steps on the website you will easily create a store, manage its inventory, place test orders and add the required shipping and payment options. Compared to BigCartel, which seems to be a clear winner when it comes to pricing, Shopify has a much more flexible interface that lets you quickly and effortlessly manage your store.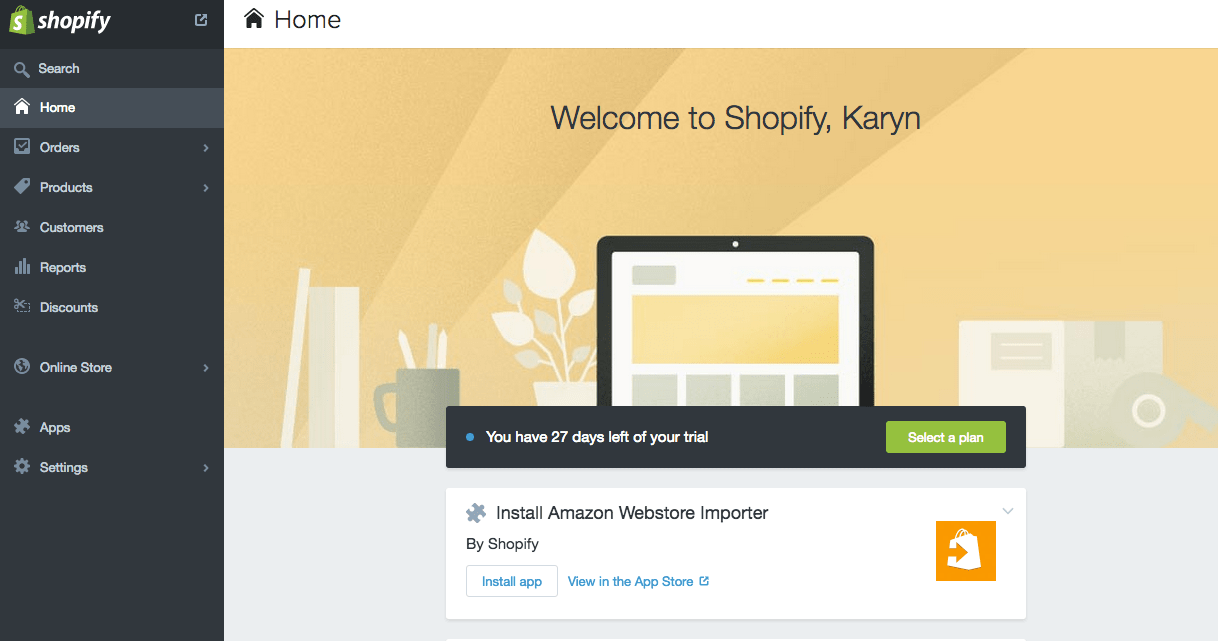 And now some general winning characteristics of Shopify that prove it to be the best eCommerce platform for small businesses.
Who can use Shopify?
The platform is adapted to any form of business – you can create an online store here, import it from another platform to Shopify, or integrate your offline shop into the resource. The variety of goods sold on Shopify is endless: here you can find practically every type of products or services.
The convenience of use
Shopify has proven to be the fastest eCommerce platform with themes that do not interfere with your store functioning. This is really convenient for merchants and their shoppers as nobody likes to wait for the whole page to finally load. Another significant feature that makes it easy to run your business with Shopify is its mobile support. The mobile-oriented approach is now among the hottest eCommerce trends, and Shopify users can enjoy managing their whole store and tracking its performance using a mobile device. Thus you'll be able to control your store anytime and anywhere.
User support
Nearly all of Shopify positive reviews mention its amazing support team. To contact them you can use your phone, a chat form, or send an email. The support is available 24/7 so you won't have to wait until Monday or the morning to fix any problem that might occur.
Conclusion
As we can observe, Shopify is really the most appealing platform for sellers that make their first steps on eCommerce or want to expand their offline business using POS. The amount of useful features and add-ons is impressive. Apart from that, you don't have to worry about hosting and data protection as it is controlled by the Shopify team. The platform is constantly improving and adding new services that make the life of a merchant much easier. It is up to you to choose whether to pick Shopify or not; to make up your mind to use it during the trial and make your own decision.