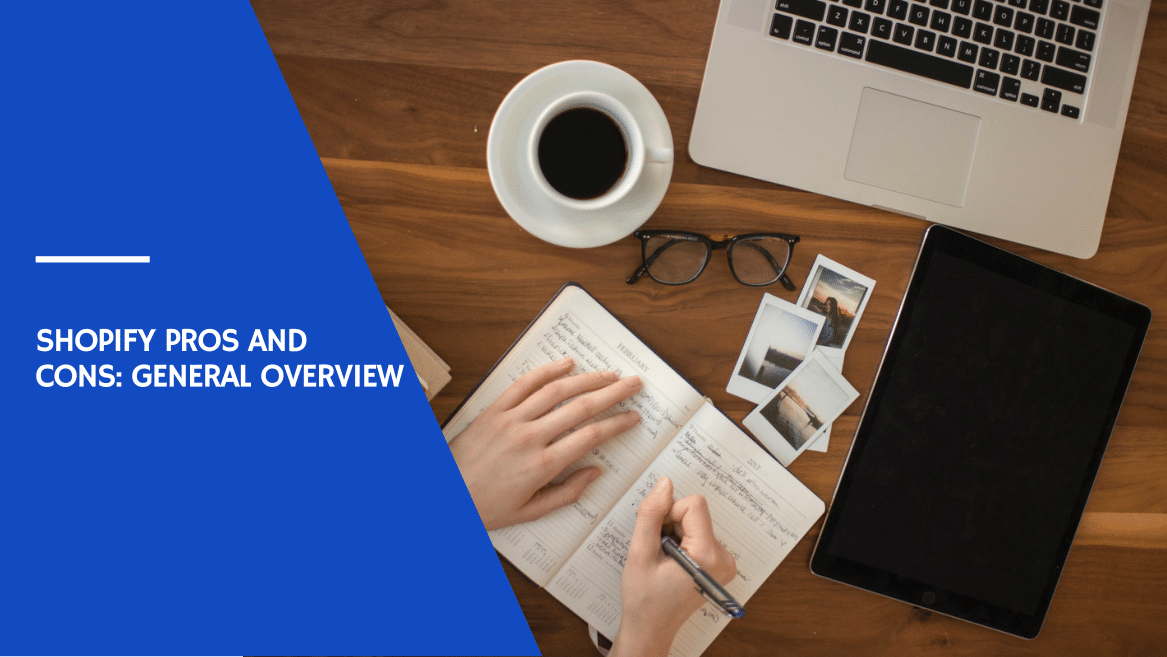 Shopify is an excellent solution for your already established eСommerce business as well as for those of you who are planning to build your online shop. Although Shopify is an excellent option, you should still consider their pros and cons in order to learn if this is the most suitable platform option for the online shop you want to build.
This review will use several different perspectives to provide you with information about Shopify's main advantages and disadvantages.
Content:
1. Simplicity of usage
Pros: The main goal of a business owner is to increase their sales without having to be bogged down by technology and other tedious administrative tasks. Significant advantages Shopify provides that other eСommerce platforms don't include assistance with managing the store's technological needs, a clear interface, and access to several useful ones. Shopify is a powerfully hosted platform that will also take care of your the transaction processing time.
Cons: Shopify is an excellent platform for less tech-savvy people. If you're looking for more functionality for your store you might consider some of Shopify's competitors, such as Magento or WordPress, because they're self-hosted platforms that are challenging to work with, but also more flexible with theme customization and with managing larger stores.
2. Big choice of storefront themes
Pros: Among Shopify's top advantage are the beautiful storefront themes they provide. They make a website look beautiful and professional, which helps you retain customers. Shopify provides merchants several theme options for their store. Themes are broken down by industry: Art & Photography, Jewelry & Accessories, Food & Beverage, Furniture, and much more. You have the option to filter them and choose whether they are mobile-only or responsive as well as use free or paid themes.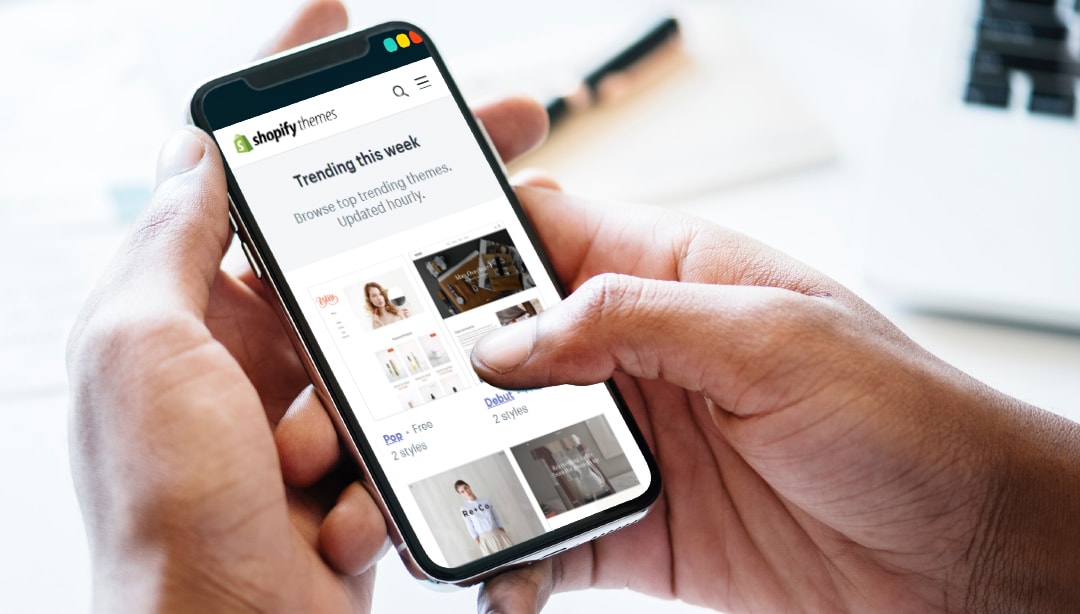 Cons: There are only ten free theme templates. If you don't have any of the free templates you will need to pay a one-time fee to use any of the other themes. If you want extensive customization you will need to understand Shopify's Liquid code or hire an expert if you don't.
3. Shopify app store
Pros: Shopify's plugins are one of their strongest aspects. Shopify has over 1,200 different apps that can help you automate your tasks, which allows you to focus on other important such as marketing or increasing your sales. There are several apps available to assist you with accounting, customer service, inventory, reporting, shipping, and more. These tools will simplify your life by providing you with the technology to scale your store.
Let's take a look at what Shopify apps have to offer. Shopify apps will simplify your accounting flow an integral, and tedious, part of running a growing business. Without an accounting plugin integrated to your website you'll first need to take export your sales figures and transaction details, and then manually import them into your accounting software or give it all to your accountant.
What Shopify does for you is invite other tool providers, like accounting software developers, and integrates their software into Shopify. All sales and figures will automatically be transferred to the accounting software which, saves you money you would have spent on an accountant.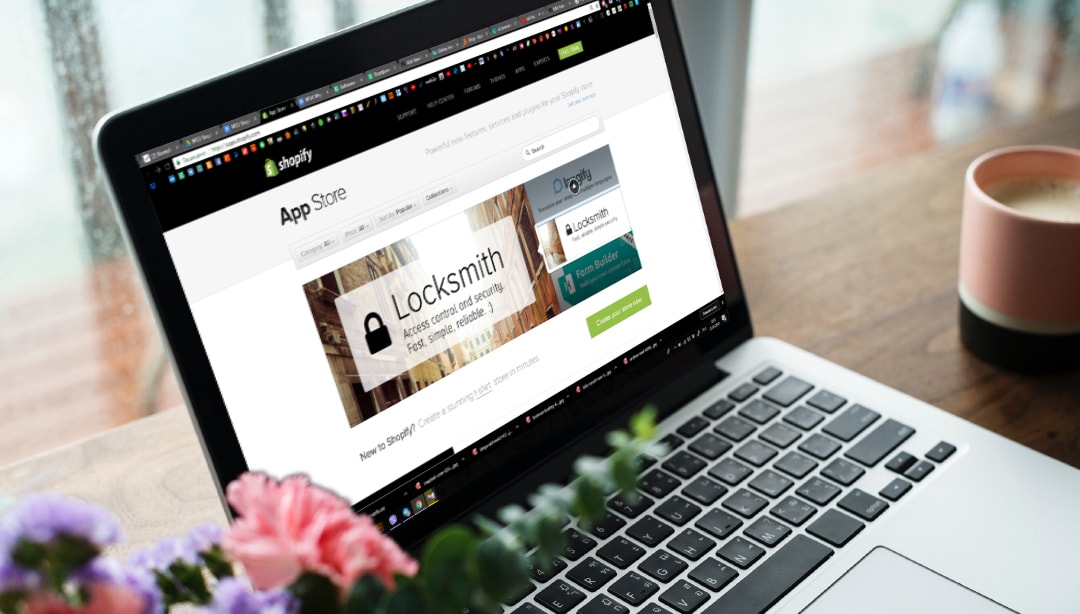 Shopify also develops apps that support eСommerce sites with specific needs related to the countries they work in. The Cash on Delivery app is a perfect example and was developed specifically for shops based in India.
Cons: You will need to pay fees associated with using these apps. However, without these apps you will need to manually insert your data into your own software which takes time. You can choose to hire someone, which will cost over $50 to $300 a month, or you can pay a monthly app subscription.
4. 24/7 support
Pros: Shopify has an incredibly dedicated support team. They are available to you via live chat, and email. You can also call them 24/7 via four different numbers, depending on your region.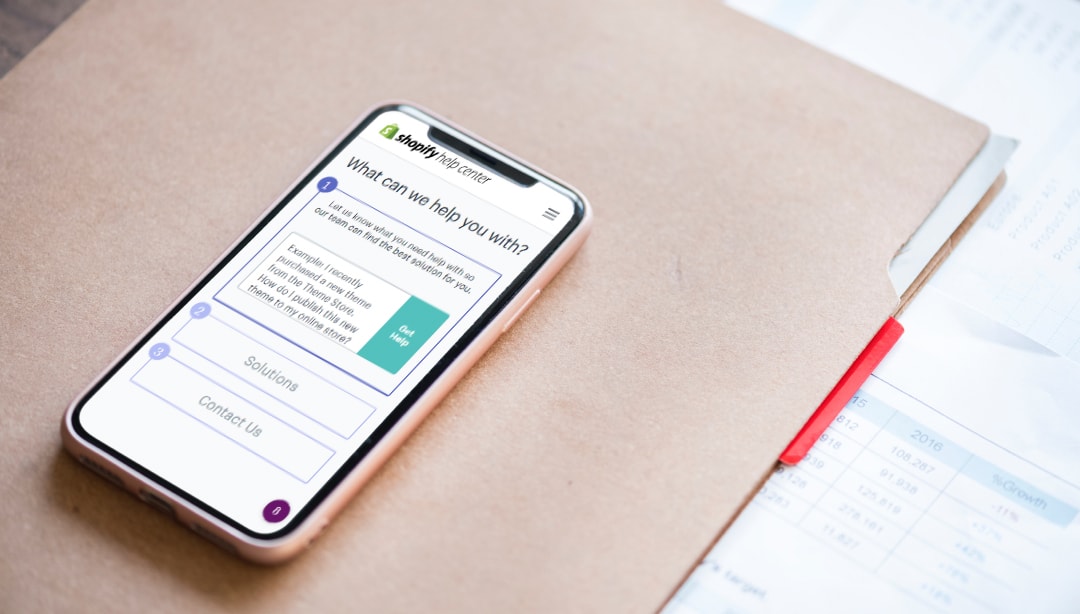 Cons: If you are having technical issues you may not always be able to receive direct help from the general support. Instead, you may need to post your question to a forum in order to receive an answer from a developer. Support service phone numbers are only listed only for the US, UK, New Zealand, and Australia.
5. Marketing and discounts
Pros: Shopify provides you with marketing tools that will increase SEO rankings, sharing on social media, and automate some your other tasks.
With Shopify you can do the following:
Generate discount codes.
Sell your products on Shopify, Pinterest, and other social media.
Improve SEO by adding relevant keywords to website pages as well as product descriptions.
Create blogs. Blogging is an inbuilt feature that affects your SEO rankings as well.
Use Accelerated Mobile Pages (AMP) to increase the speed of content delivery to mobile shoppers, thus improving the shopping experience of your customers and SEO prioritization for Google.
Get an automatically generated sitemap, which is used by Google to analyze content on all your website pages.
Cons:
Using the AMP feature is only possible if you install a paid app on your store. Other extended SEO features (e.g., adding customer reviews and ratings) can also mostly only be used when you pay for the additional plugins.
Exporting blog posts is not hassle-free.
Customers cannot use multiple discounts, only one discount per order is available by default. Some extensions, like a Script Editor, can be used for multiple discounts feature, but only with a Shopify Plus plan.
Shopify advantages and disadvantages: pricing
Pricing is the last Shopify aspect we're going to review. Many Shopify users often complain about their subscription and transaction fees. Shopify plans start at $29 for basic plans and increase up to $299 for some advanced plans. Other expenses include transaction fees associated with selling online as well as subscription fees to use the apps you need.
Stores that use Shopify Payments have no transaction fees, but this option is limited to only a few countries. Stores located in other countries use a third-party payment gateway (like PayPal, Amazon Pay, 2Checkout, etc.) which adds a 0.5%-2% fee per transaction. Successful merchants who make $10,000+ a month find the $200 bandwidth and infrastructure transaction fee reasonable because it generates more profit for them at a reasonable cost.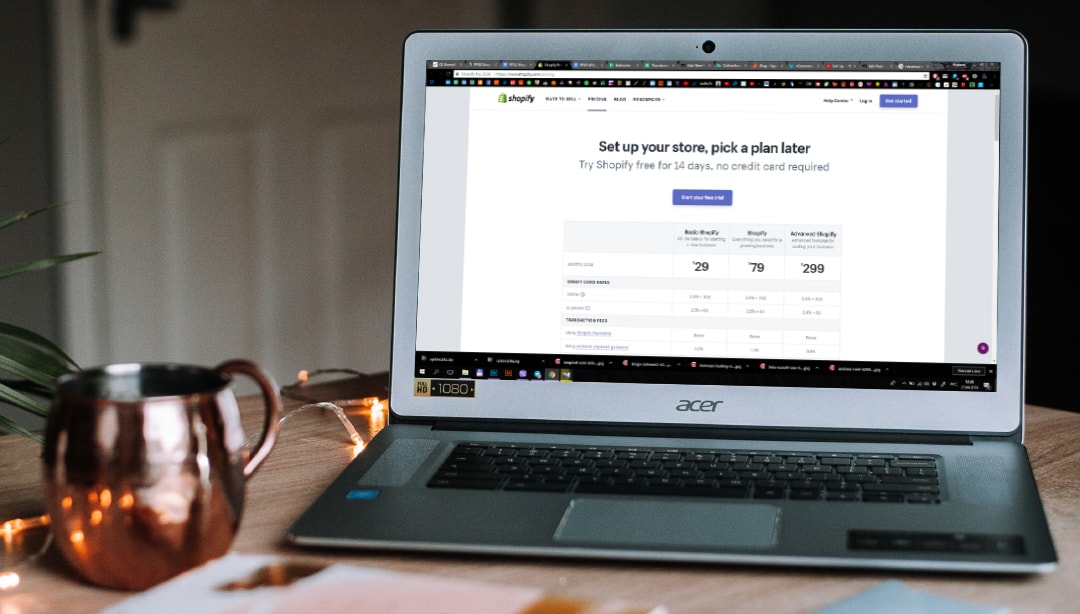 For merchants selling products in a brick-and-mortar store, Shopify provides Shopify POS. However, to improve the management of physical it is recommended the Shopify retail package is purchased. This package includes a staff management feature as well as all the necessary hardware for an additional $49.
Shopify also lets you know exactly how much you are paying and has no hidden charges, such as bandwidth fees. So, depending on the number of sales you process, you will be able to precisely compute your monthly fees.
Shopify advantages and disadvantages: final words
Aside from the pros and cons we have already mentioned, one of the greatest benefits Shopify offers their flexibility to grow with your business. Shopify is considered to be the most easy-to-use platform for both small and large eСommerce businesses because it brings merchants all of the tools they need to build beautiful eСommerce websites.
While Shopify isn't the cheapest eСommerce platform, they do provide cost transparency as well as 100 responsive theme templates, several other extensions in the app market, a 24/7 support service, and the option to sell offline with Shopify POS, these benefits vastly outweigh the cons Shopify may have.