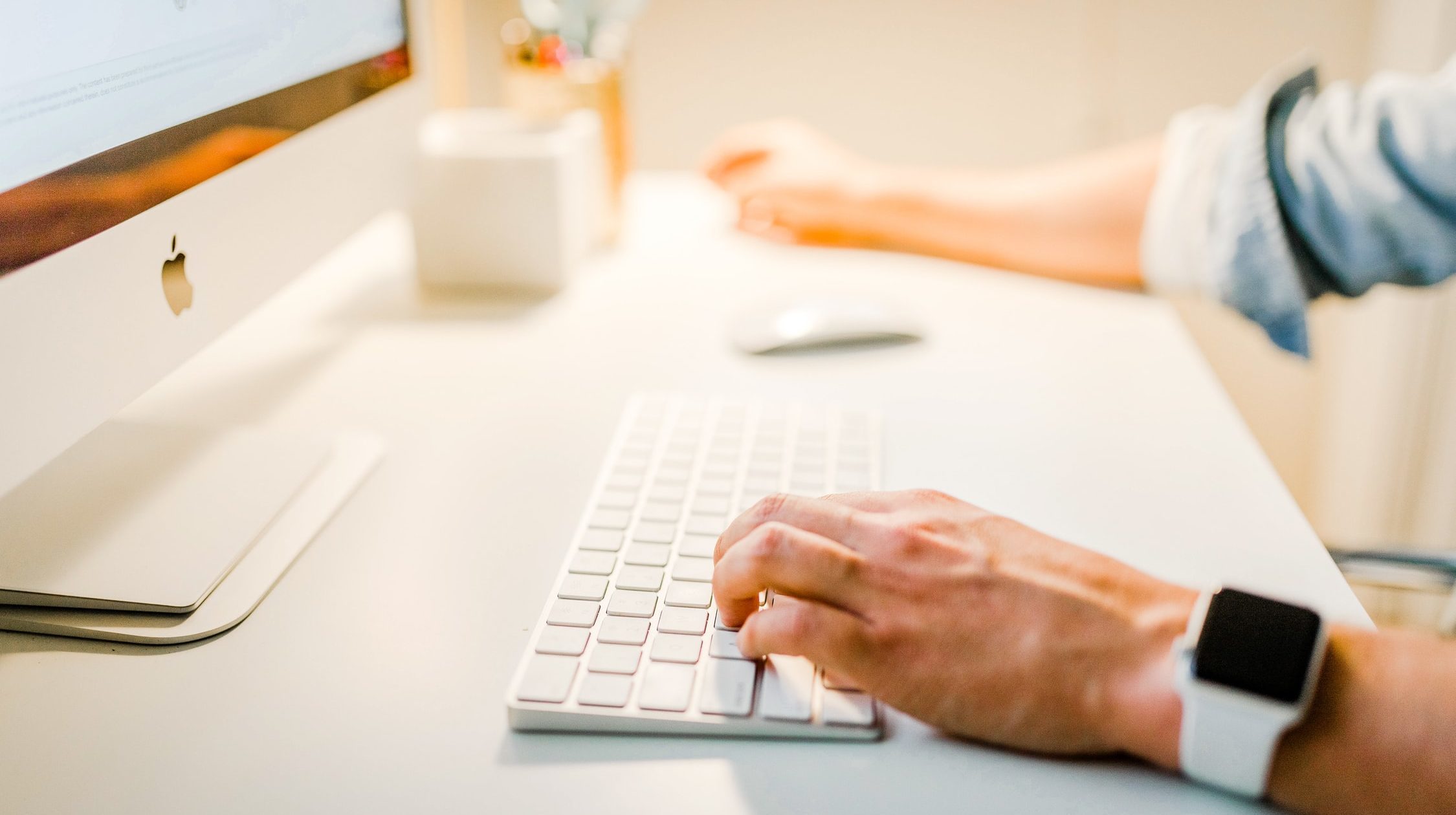 Hi, I am John K., Shopify Kids store owner. 
The first point I'd like to get across is that there should be a healthy understanding that the incorporation of some app or another will barely boost your growth, let alone bring an immediate success, whereas the involvement of a proper, efficient combination of apps can boost your store's profit significantly.
All in all, I take Black Friday as a reference point and a perfect environment for statistical data analysis and recommend trying out the following strategy in your regular business management schedule.
Content:
How to make money on Shopify? Check out this little plan review
Just so you can see the difference between an obvious profit and a potential one. Here is my children's products web-store's average data on usual weekdays:
Conversion – 2.5%
Visitors per day – 5000
Average check – $105
Orders per day – 125
Gross Profit per day – $7180
Based on 7 years of data – on Black Friday, on average, sales conversion increases by 50%, the traffic figures increase by 2.5 times, and the average order value decreases by 20%. Such prominent data made this day a great foundation for making my research on how to sell on shopify for one's ultimate benefit.
This profitable day of the year also brings regular chances for a player in the market to acquire positions among successful shopify stores.
Of course, your data may differ,
each store has its own specifics and I'm just using my store's average data as an example. The example's point is to demonstrate how profitability may differ before and after the incorporation of this app combination, as well as direct you in really figuring out how to use shopify to advantage and how to get sales as a whole.
This is the statistical data of my store from the first day of Black Friday 2016:
Conversion – 3.5%
Visitors per day – 10490
Average check – $84
Orders per day – 368
Gross Profit per day – $16955
Everything seems okay, with the doubled profit and whatnot. But I'm starting to feel a bit funny in the head realizing that I could earn even MORE.
So, how did I change my strategy and increase profit on Black Friday 2017?
Having analyzed the previous Black Friday, I stumbled across the fact that the average order size constantly lowers in value. So I thought – "by how much can the profit be increased if the average order value stays unchanged?". I set myself the task to, not increase, but to at least keep the average order value unchanged so it would be equal to the average order value on an ordinary weekday.
I managed to do that – the average order value from the previous B.F. was $102. Eventually, I got the following data from 1 day of sales in 2017:
Conversion – 3.9%
Visitors per day – 12500
Average check – $102
Orders per day – 487
Gross Profit per day – $27320
In summary, I earned much more than I did in 2016. Keep in mind that I wasn't reinventing the wheel, I just conducted an analysis, picked the apps that helped increase average order value, and implemented them.
Which applications did I implement to find out how to do discounts efficiently?
1) Shopify Bulk Discount app & Sales Scheduler
What's its purpose?
For those looking for the capabilities of automatic discount shopify bulk discounts provides an ability to apply discounts and set their time limits for hundreds of products in just 30 minutes. I don't know about you, but I have around 1,000 products and applying appropriate discounts for all of my goods could take me a couple of days.
Personally, I'm all for any kind of automation that frees up some time while showing online shopping improving results. If you have the same idea, this app will definitely suit your needs.
Their app support team is simply the best. I had thought it to be a marketing trick, with their promise to respond to queries 24/7 within 42 seconds, but it turned out to be true. The fastest answers ever from the most dedicated and competent team.
2) Quantity Discount & Tiered Pricing
What's its purpose?
Shopify quantity discount displays a small table on the product page, under the "cart" button (any other place to set discount on the product page can be chosen). The table enables you to provide active discounts for not 1, but 3, 4, or 5 (according to settings) but for multiple items simultaneously.
For instance, if 1 product item costs $30, 2 items – $50, 4 items – $85. This makes for a great visual price comparison based on quantity. It is, indeed, better to purchase 4 items for 85 bucks than 1 for $30. Moreover, there are also multi store discount capabilities readily available in this solution.
It worked pretty well in the real deal e commerce practice. The app is very easy to integrate and configure. Just dedicate a few hours to adjust everything, thoroughly plan discount activities, and you will certainly increase your average order value. A must use on Black Friday and Cyber Monday.
3) Shopify upsell app: Upsell for Products – Buy X Get Y
What's its purpose?
This app is one of the best upselling examples and its goal is to offer a customer a complementary product after the initial purchase was confirmed. Loosely speaking – buying a phone, you will most likely want to buy a case and a glass protector with it.
How did I apply it to my store?
I outlined the product groups that would fit as an addition to the original order. E.g. the people purchasing the children's gowns often bought socks and shirts as an extra. In addition to children's jumpers, customers also bought hats, gloves, sweatshirts, and pants using one click upsell.
Find the complementary products in your store and apply shopify upsell. A Black Friday must-use.
What's its purpose?
When a customer adds a product to cart and leaves without inputting his contact information, a bar appears on the top of the site that reminds them of the product in the cart. It also flashes in the browser's tab.
If you couldn't influence these people in any way before, upsell after checkout provides you an opportunity to recapture the attention of 5-10% users and get them to finish the purchase, or at least fill out the form. All you need to do is get a hold of how to upsell and find the best upsell app to fit your purpose, which most probably will be one of the mentioned 1 click ecommerce solutions.
A convenient upsell offer is a must-use on Black Friday as well as on your usual weekdays.
P.S. My reviews and recommendations come to an end here. Whether you choose to implement the recommended applications or not is your personal choice.
Have fun and earn as much profit as you can on Black Friday this year!