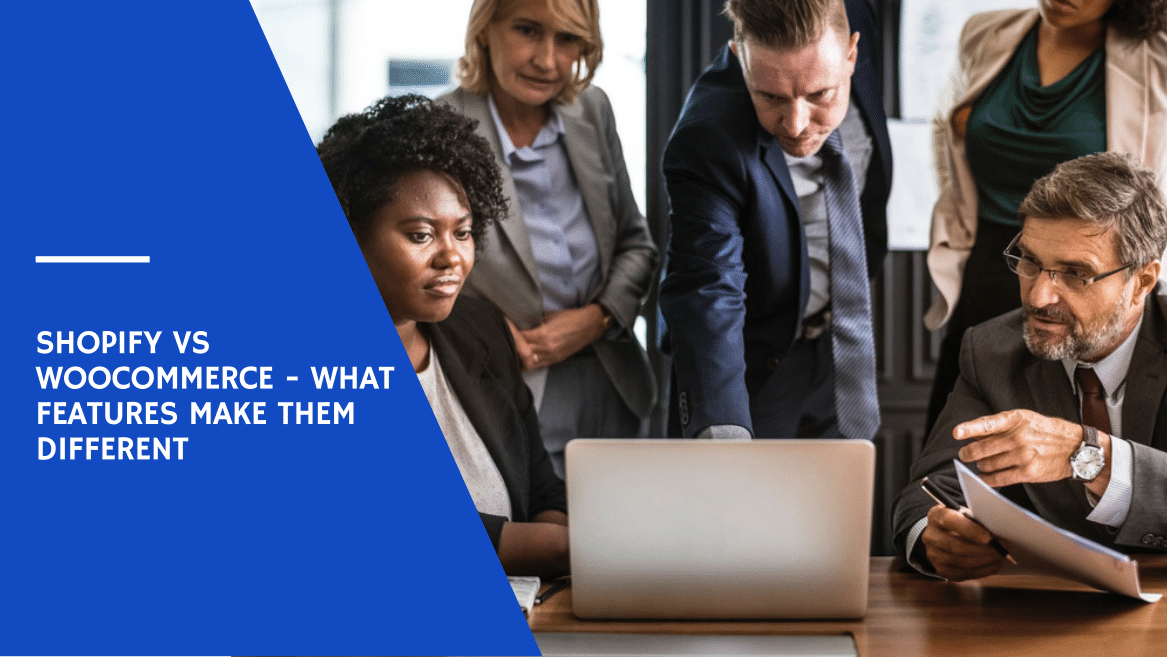 Many concerns arise when an ordinary person tries to build up an online business from scratch. Regarding activity, there are numerous options to choose from, but that is where various pitfalls lie beyond the surface. Many merchants choose to start with ready-to-use eCommerce platforms. Others prefer customizable plugins that can be integrated into a special software.
Currently, there are lots options on the web, but there are distinct leaders in the sphere, shortlisted for your attention. There are two cornerstones that predefine eCommerce strategies nowadays: Woocommerce – an open-source platform vs Shopify – an all-in one provider of the best shoppable ideas. Let's see, which eCommerce platform wins in a "shopify vs woocommerce" contest.
Content:
Woocommerce vs Shopify: how to choose between them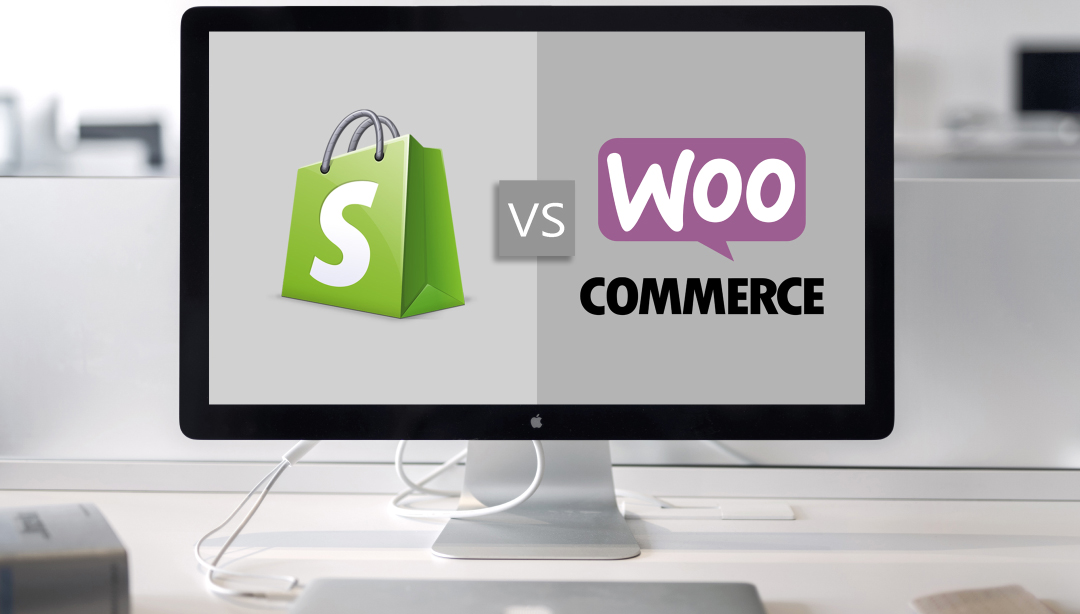 To compare these two powerful tools for building up a successful e-shop it is necessary to have an in-depth analysis of the functionality they offer. Users start with a bunch of questions when they try to do the job on their own:
Which one is less expensive?
How to adapt a platform to specific needs of my business?
Which one is more user-friendly and easier to maintain?
Which one gives better results?
Let's have a quick look at which eCommerce platform acts as a universal tool to make a profitable online presence in an eCommerce environment.
What features make Shopify stand out in a WooCommerce vs Shopify competition?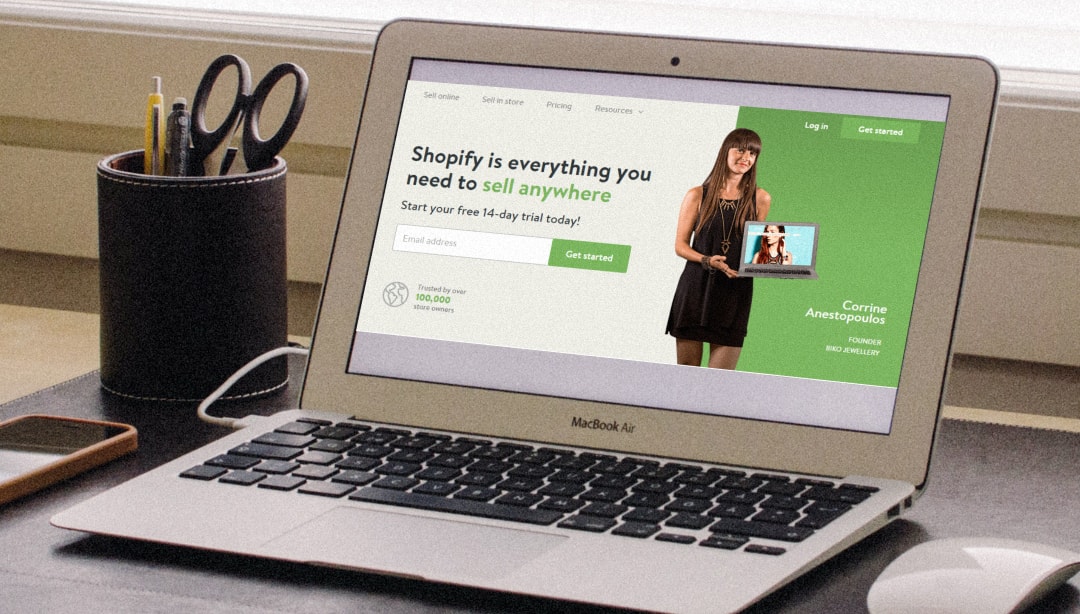 Gives access to unlimited inventory of your online store. Also, when a merchant wants to make bulk sales, it is possible to install Sales Countdown Timer Bar to help boost sales and raise the number of items sold.
Interface in multiple languages
Shipping modes are easy to adjust. Free Shipping & Hello Bar may be an additional sources of an online store promotion. This marketing tool has a great motivating effect on a prospective customer.
Allows unlimited traffic flow for your store. When there is a large audience in your store account on Shopify, it is dead useful to use Pre-Order Manager, that helps sell out all the stock goods.
Generates reports on most crucial points
Is represented by a mobile app that has all features of the web version
Integration with social networks
What features make up WooCommerce?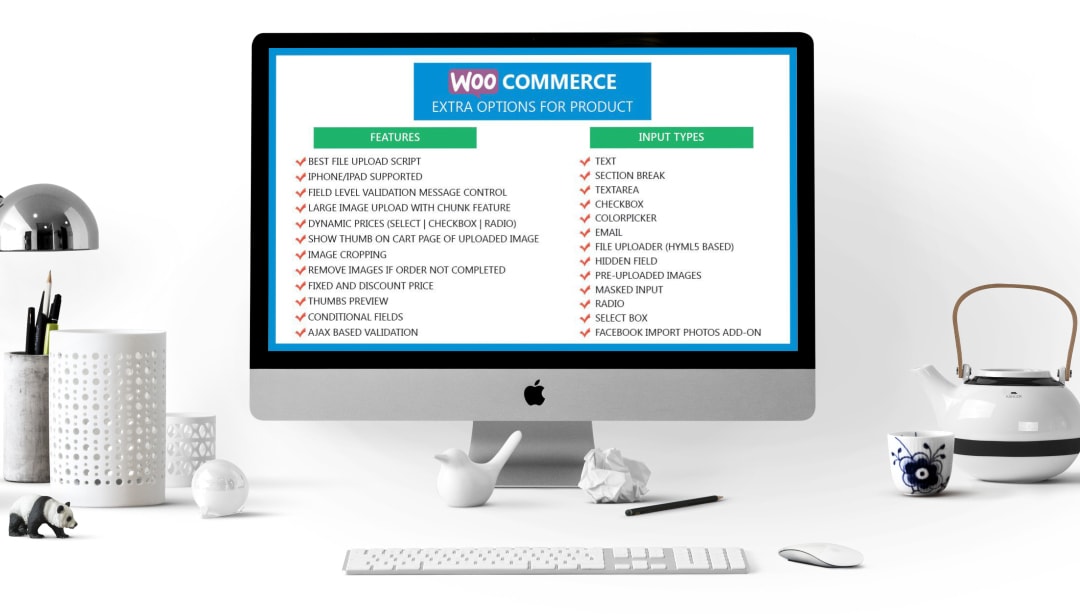 Full control over the inventory you possess
Works on WordPress, an open-source software. This feature works nicely when you have an already setup a WordPress account
User-friendly interface. Themes of the in-built design vary tremendously when it is necessary to compare WooCommerce in its features vs Shopify.
Allows a myriad of plugins
Free Facebook apps
No customer support service, but there is a great community of users providing help
Shopify Comparison to WooCommerce in Pricing
Both platforms are regarded as free and do not create a hole in your budget at the initial stages. If you want your budget to stick to a pre-planned scenario on a regular basis, then it is worth starting with Shopify. The platform offers just a few steps to build up a ready-to-use online shop with a few fee plans, or packages. Alongside all these packages a user will be supplied with a Secure Socket Layer certificate to go. That is very crucial and for Shopify comparison to WooCommerce because such certificates should be normally acquired additionally.
The plugin, offered by Shopify, is free of charge and easy to support. So, there is no need in configuring and launching it.
Is Shopify as easy to use as WooCommerce?
It takes a pair of clicks to create an online store on Shopify. Sounds impressive, but that is very true and results in time and money savings. That is why beginners in the eCommerce sphere choose to stick with Shopify.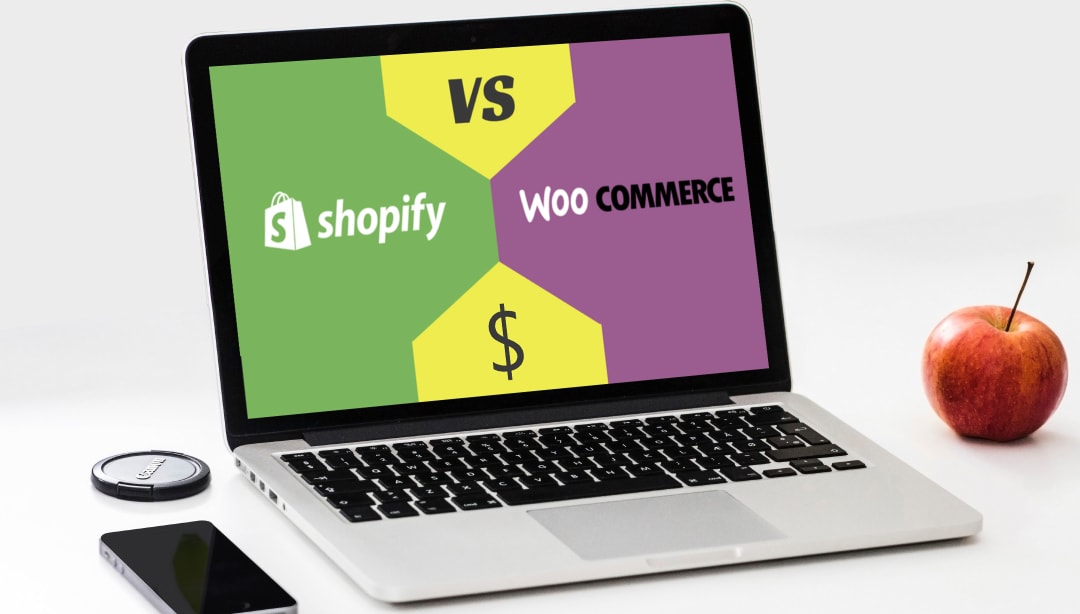 WooCommerce is not as simple at this initial stage when there is need to make all the installations and setups. But those who already set up WordPress platform may easily integrate WooCommerce into it.
Whom these platforms suit best
Shopify – when there is a need for a complete single-source solution in comparison to its competitor.
WooCommerce – when there is a desire to create one's own version of a software running on WordPress.
WooCommerce vs Shopify competition provides great opportunity to analyze these platforms. Both have various features and designs able to make your online shop look original.