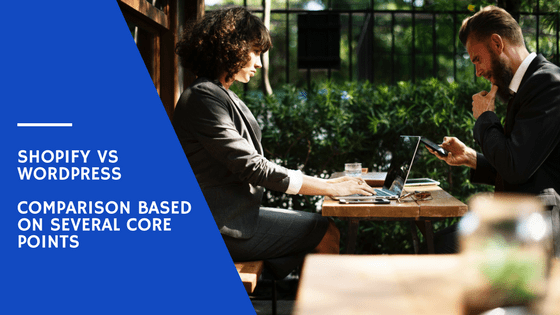 The Shopify vs WordPress stand is difficult to resolve as both provide unique benefits. Thorough comparison of the two can greatly help in boosting your business performance.
Content:
Shopify VS WordPress: how to make the right choice
Business efficiency strongly depends on how goods and services of the company are presented on the Internet. In the modern context, the high-quality online-store can be created and managed without substantial costs; even coding and development skills are often not necessary, what is easy to see in Shopify VS WordPress analysis.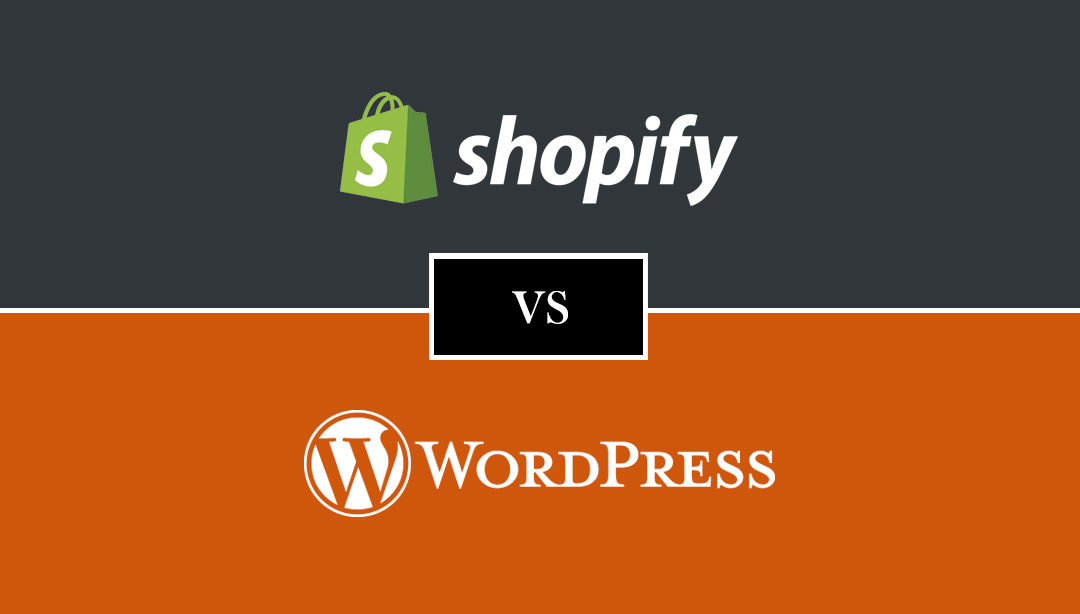 WordPress VS Shopify: online service or stand-alone software
The most commonly asked question among newly-fledged e-com websites owners from Canada to India concerns the choice of appropriate platform for their sitemap. This market is divided between two alternatives: WordPress VS Shopify.
These two ways of running e-commerce store have much in common. Both of them provide pretty similar features for the eCommerce website, unlike Bigcommerce, Joomla or Magento shopping platforms. PrestaShop, Squarespace, and Weebly can be added to this list. But the differences are more than crucial. The first and main question, that should be answered by the user during WordPress and Shopify comparison, is:
"Do I have any development and coding professional skills, that can be applied in the process of store creation?"
If the answer is the definite "No", then Shopify would be the preferred option VS to WordPress. The explanation is very simple and lies in the fundamental nature of Shopify, which was initially created as an online service. After signing up for an account on Shopify.com and quickly filling out all setup requirements, you are able to create the store within the framework of the chosen service plan.
In case of WordPress, developer has to accomplish much more actions (buy domain, web hosting and plugin) in order to run eCommerce store, because it is the stand-alone software, VS to Shopify online tool. Furthermore, it is necessary to configure payment gateways and integration parameters. In return, you get great extensions through plugins. WooCommerce is the most popular one.
But assessing the level of your programmer skills or the ability to hire Shopify experts is not enough to make a reasonable decision. Here are three main examples that should be taken into account.
Shopify Comparison with WordPress: which one is better
1. Price
All online-shops have the limited budget and aim to decrease cost level as much as possible. That is why it is noteworthy to compare pricing policies of Shopify and WordPress.
In general, WP is the free software. At the same time, you have to think about plenty of additional expenses, without which it is impossible to use WordPress. Among them are hosting, domain name, SSL Certificate plus SEO costs.
The setting of prices in Shopify in comparison to WordPress is much simpler. They just offer a number of packages with different amount of features, and that is the whole payment. There are no hidden costs in this system. Different tariffs allow to work on the most appropriate service plan for the store of any size (Lite – 9 $/m, Basic – 29 $/m, Shopify – $79 $/m, Advanced – 299 $/m).
Both systems require transactions fees, which figure up to 2-3% for a transaction. Either Shopify and WordPress access payments via PayPal, Stripe, bank transfers and other methods. Shipping rates and taxes are adjustable.
Hence, WordPress is cheaper, but it is necessary to have an eye out for your budget, because there are multiple additional costs and setting up is pretty time-consuming. Shopify allows not to pay attention to these issues, just making payment each month.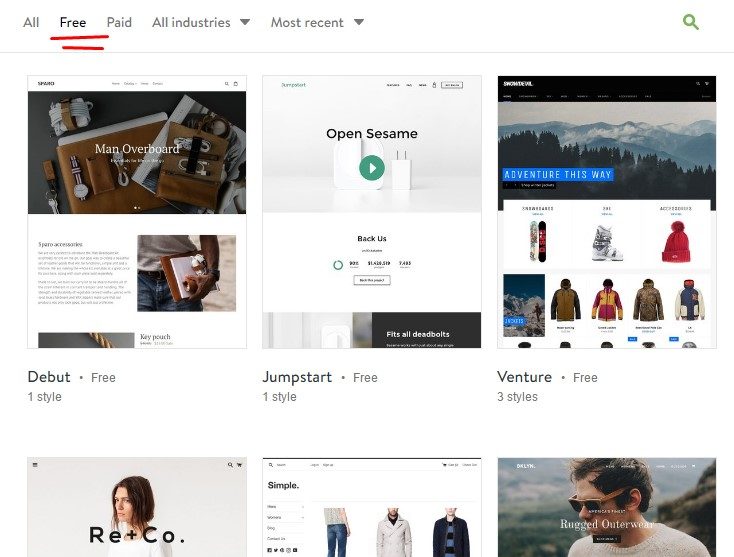 2. Design
Both Shopify and WordPress provide powerful capabilities for sites designing, which is confirmed by numerous reviews. But they made it from different viewpoints.
Specifically, there are numerous templates and themes on Shopify platform. All of them are mobile responsive, and some are even free.But user is able to choose only from these Shopify templates. Sometimes they are pretty typical, and there is the probability that different stores will look like duplicates. In order to avoid that, use all customization possibilities, that are available for Shopify app, during the creation of cart, layout or section.
In WordPress, there are no limitations. You can choose design theme in any specialty shop: ThemeForest, Storefront, etc. Such openness is a serious advantage for professional and amateur designers, who appreciate the great deal of choice.
3. Support
This is the important point for a new user from the UK or any other country, who is just in the beginning of his e-commerce business development. Shopify pos provide 24/7 technical directory support concerning any issue and via any method of communication (email, phone, open chat). There is also the knowledge base available to the public.
WordPress does not have support system. The main source of information is WP forums. This option will serve more for those users, who prefer to find data on their own.
Thus and so, Shopify is a great way to start a new online business quickly and without any professional skills. Plenty of apps are available for Shopify users. Among them are Pre-Order Manager, Sales Countdown Timer Bar, Back in Stock Alerts and Popup Upsell on Exit & Visit, where it is possible to offer discount, coupon or opt-in.
You don't have to care about technical details and can apply for the best support in any matter. WordPress allows to provide a full control over an online-store and the opportunity to choose from thousands of themes and plugins. At the same time, setting process in WordPress is more complicated, and there is a number of hidden costs.