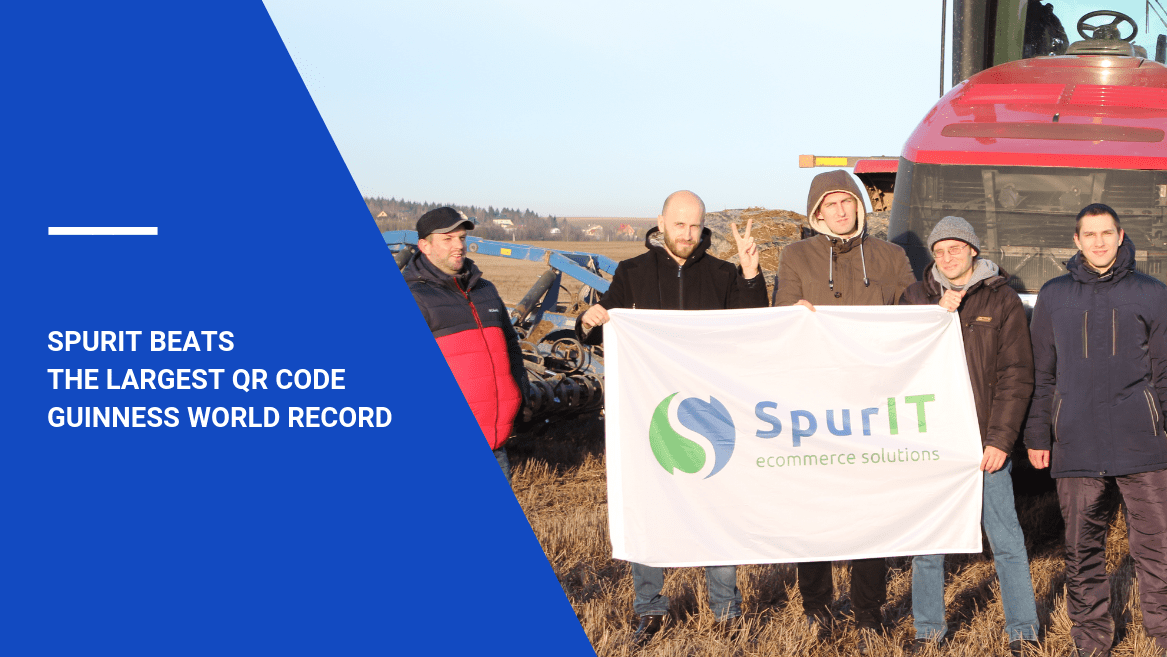 November 17, 2018 has become a triumphant day for SpurIT. More than two months of thorough preparations have finally lead to an amazing result – the world's largest QR code created.
The QR code size is 300*300 meters with a total area of 90343 square meters, which is almost three times as large as the previous Guinness World Record achieved in China in 2015. The code consists of 36 unique geometric elements. Our team has been extremely enthusiastic during the whole process and now we're glad to announce that our effort have been fulfilled.
How we did it
As we have mentioned before, the previous world's largest QR code was much smaller than ours, 36100 square meters to be more precise. Our team initially planned not only to break the record but also to make our QR code a grand one. We acted responsibly in picking the right field and searching for adequate specialists who would realize our idea professionally. It wasn't easy but thanks to our team members and third-party assistants we managed to overcome all the difficulties.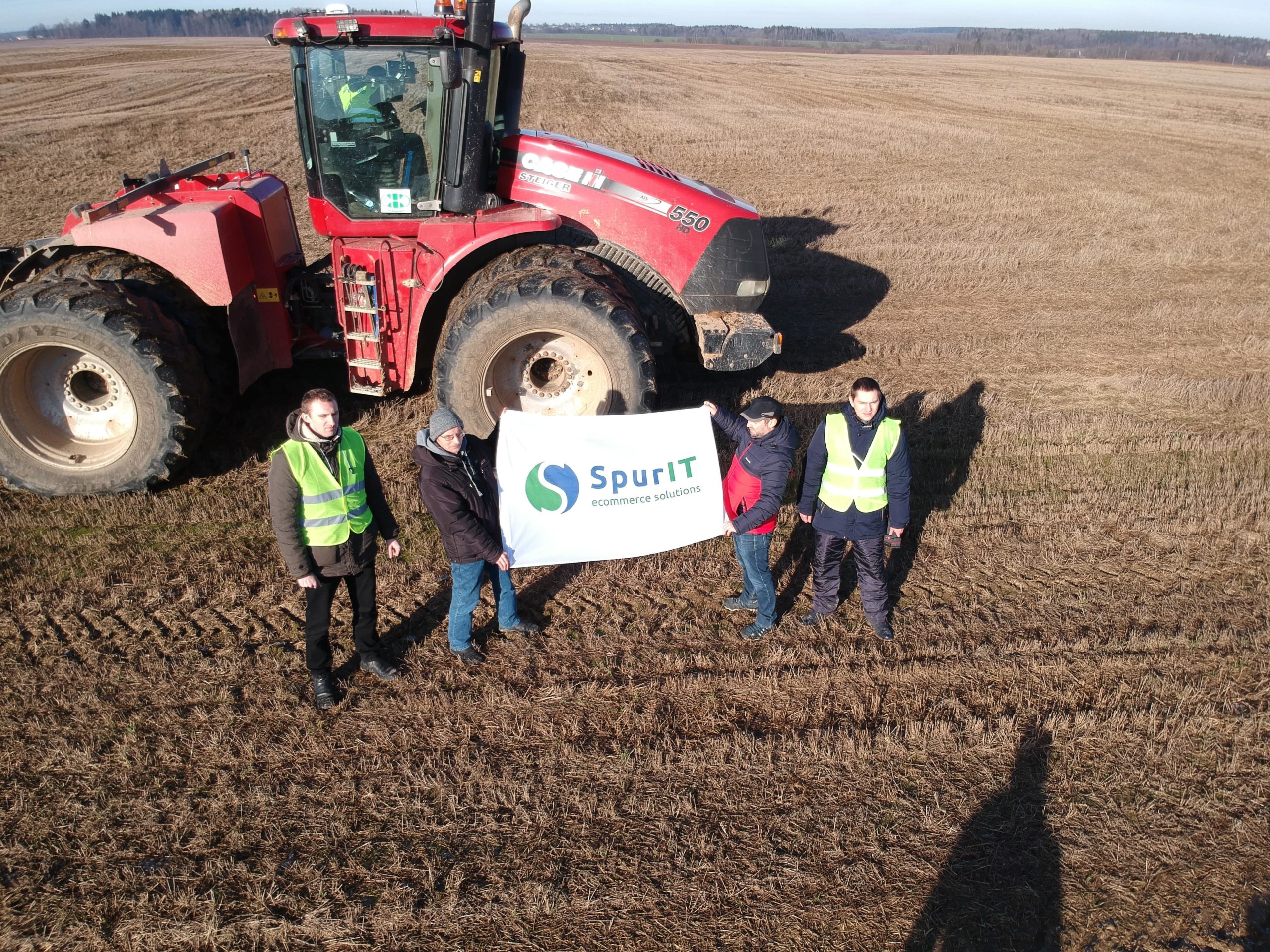 After long planning and preparing the group of 20 people finally met on November 17 to create the Guiness World Record QR code, which is unprecedented for Belarusian IT sphere. This was an excellent team work done by people who loved the idea.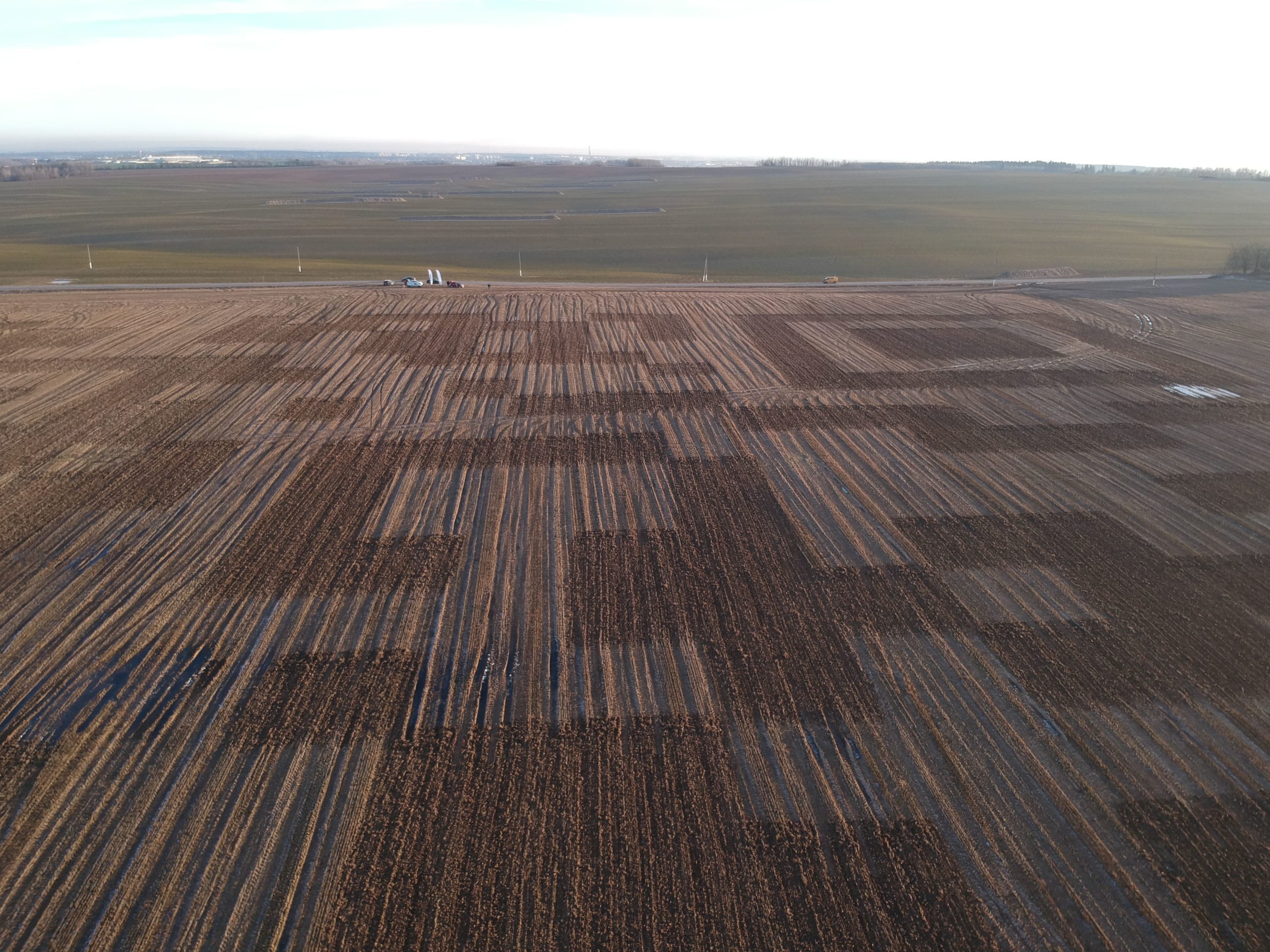 Why we did it
Apart from pure desire to enter the Guinness Book of Records, we aimed to raise public awareness of Belarus as an IT country. Our country has a lot of talented developers and advanced IT companies that are already world-famous, and we wanted to show the world and our fellow citizens how far we have gone in the IT field over the last decade.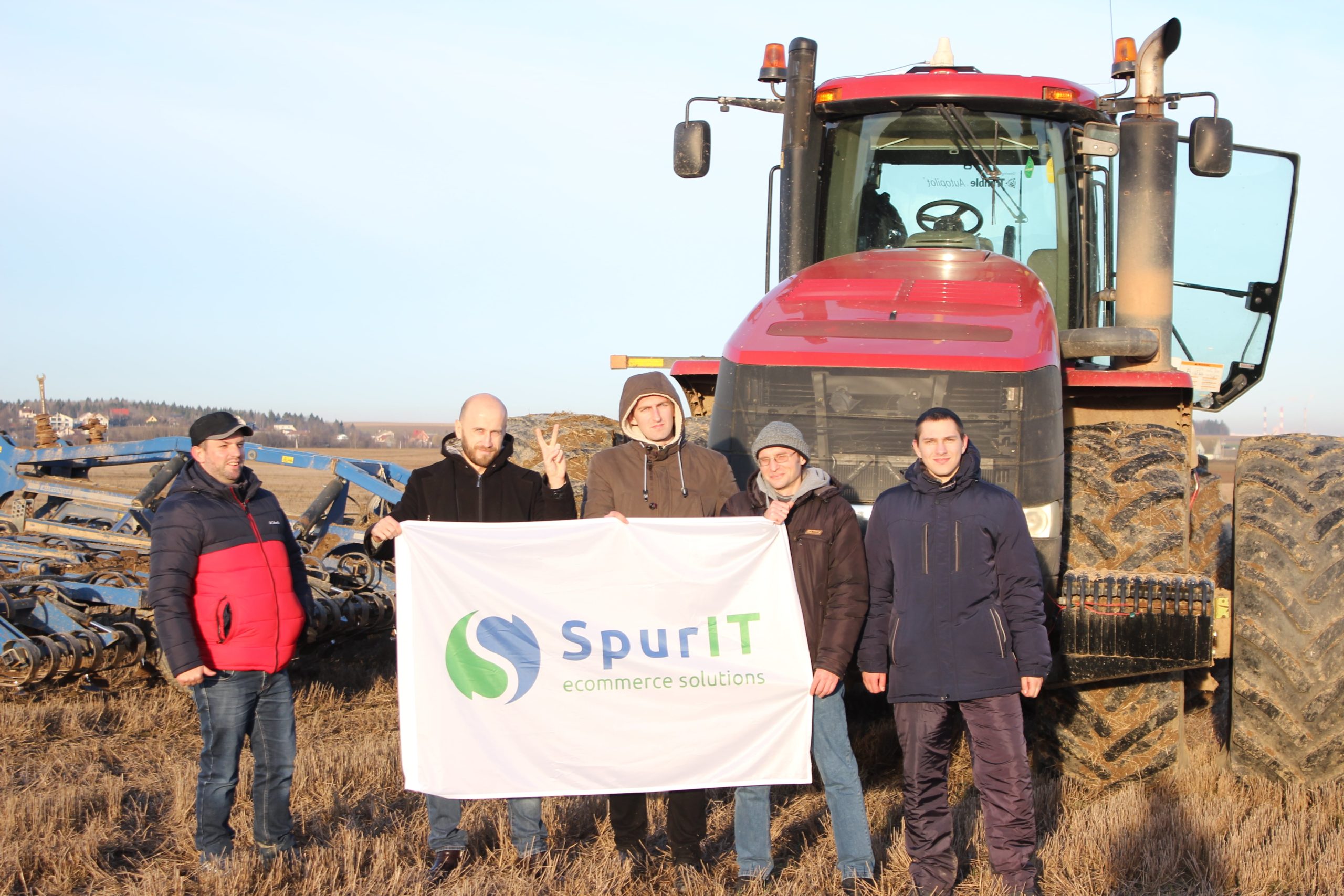 Another, probably the most important mission of the event is to make the world better. These are not just words: our QR code leads to a specially created page where everyone can join and support one of many charity projects we participate in. Foreign visitors, however, will be sent directly to our Shopify app store page where they can find and download our eCommerce apps. We believe that Guinness World Record QR Code is not only a significant occasion for Belarusian IT world, but it is also a good opportunity to address social issues jointly.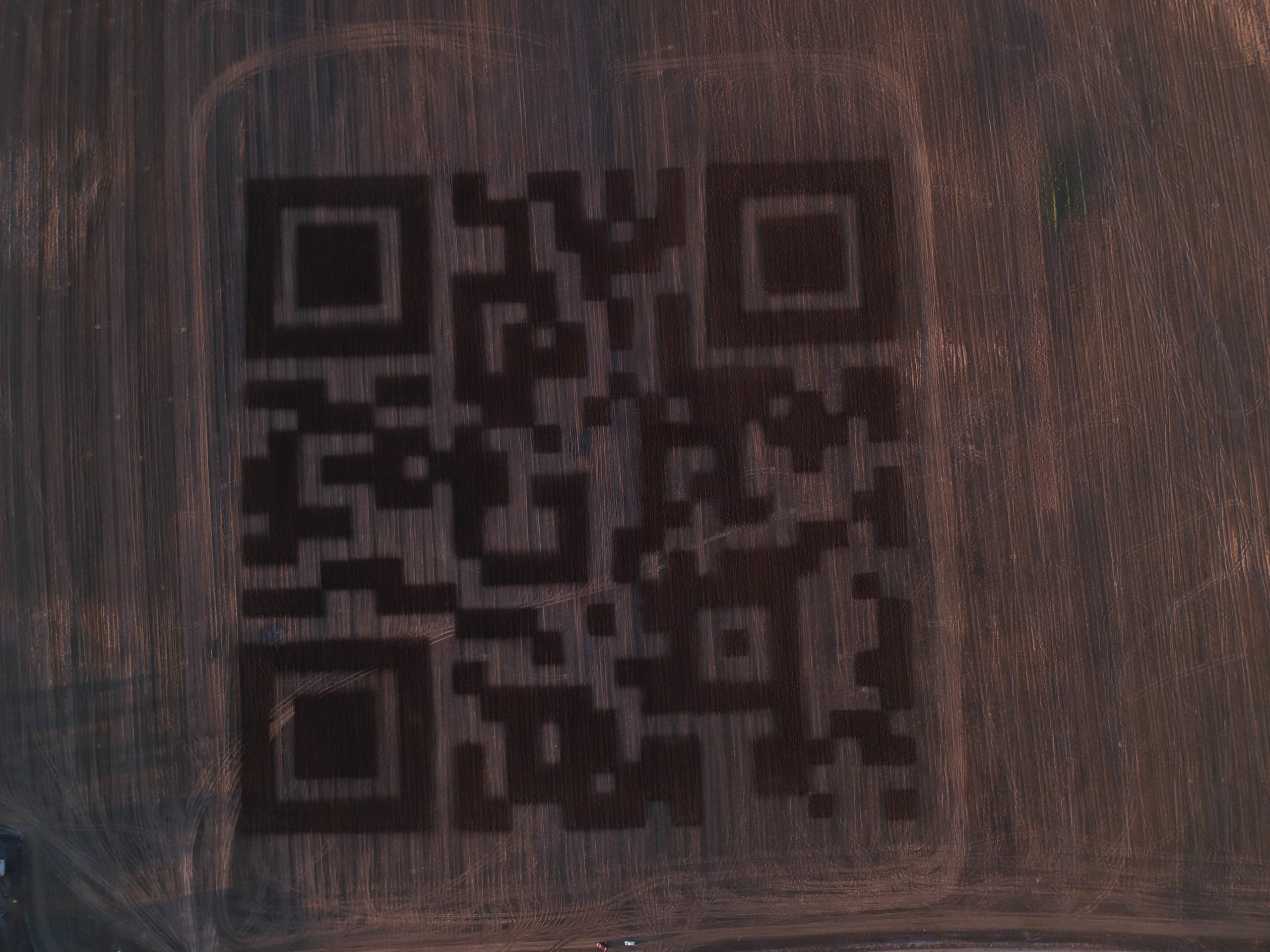 What's it all about
This year has been a busy time for our company. We have become one the leaders of the niche and achieved immense growth: today we can boast of three times as much team members and projects completed as at this time last year. Getting a Guinness World Record certificate is a perfect ending to this productive period, but it's not the end. We have lots of ambitious plans and projects that we hope to realize. Keep up with us to learn which incredible goals we'll achieve tomorrow!
Right now you can get some of our Shopify apps that have already been downloaded and appreciated by thousands of users. Visit our app store page and enjoy quality eCommerce software at the lowest prices ever! Don't miss the Black Friday sales opportunity and improve your web store now.