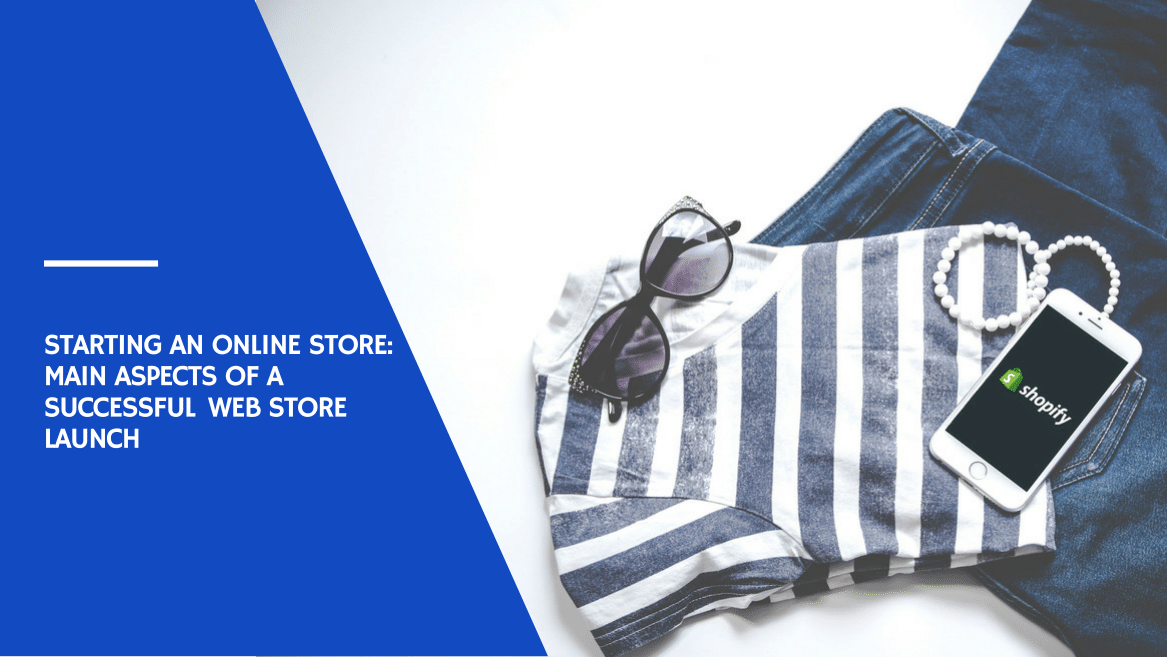 The cult of consumerism has reached its utmost in the last decade. Let's disregard its negative implications and focus on the positive one: people are more intent to buy things nowadays to make their lives more comfortable and enjoyable. Buying online is currently the more preferred way to shop – that's why the amount of web stores has grown immensely. It is obvious that starting an online store for soon-to-be merchants is the thing that should be done now.
Content: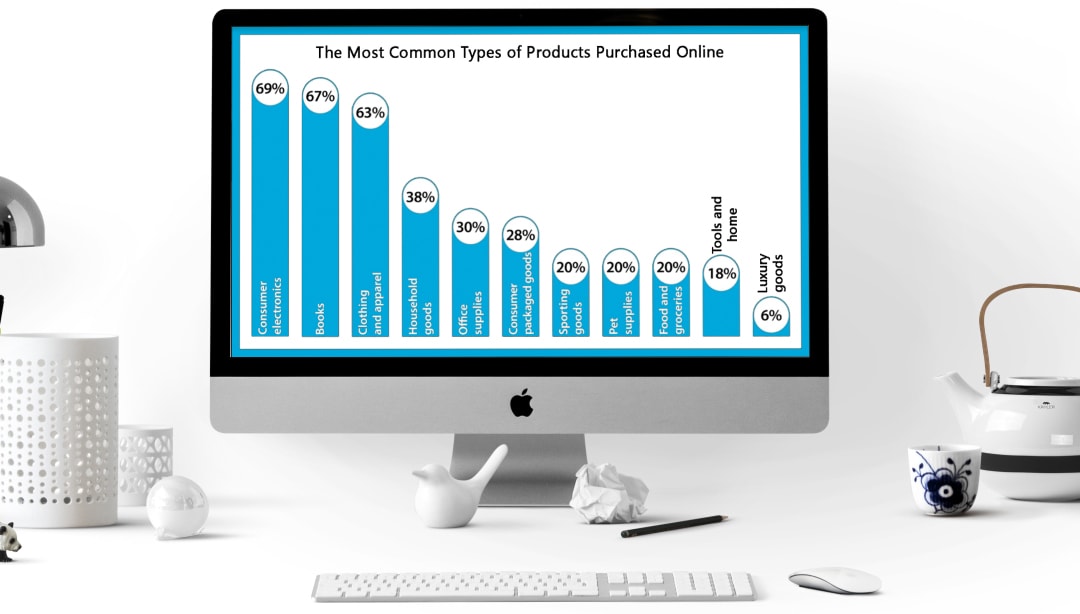 A lot of people find it hard to launch a web store as they think it requires too much time and money for a start. This statement is dead wrong and is caused by the fact that few know how to set up a Shopify store without much investment and effort. Actually, the whole process can be completed within an hour! All you need is a good business idea and a bit of enthusiasm. If you have questions like "Is Shopify good?" and doubt whether you should choose it as your store home platform, here are some benefits of using Shopify for your business:
easy and extra-fast setup with a free trial period
all tech issues are controlled and instantly fixed by Shopify crew
no data leaks
mobile support
a whole bunch of themes, apps and SEO tools that will make your online store a competitive and user-friendly one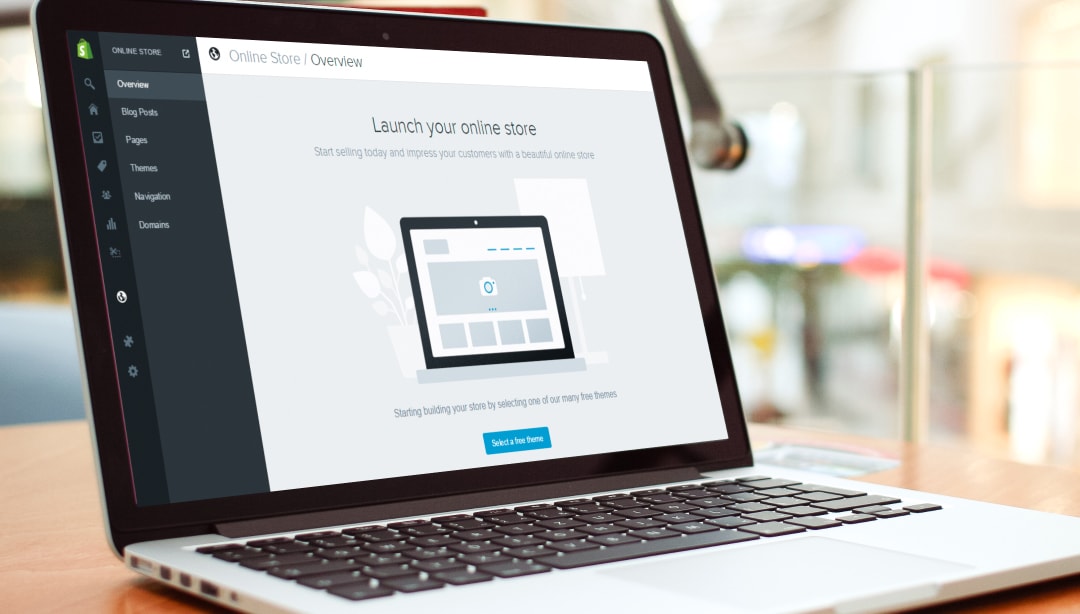 These are just a few of the advantages offered by Shopify. The pricing, which is rather flexible, favorably compares with other platforms as well. So if you have not only decided to find out how to start an eCommerce business but made up your mind to do it, Shopify will be the right choice of platform for you.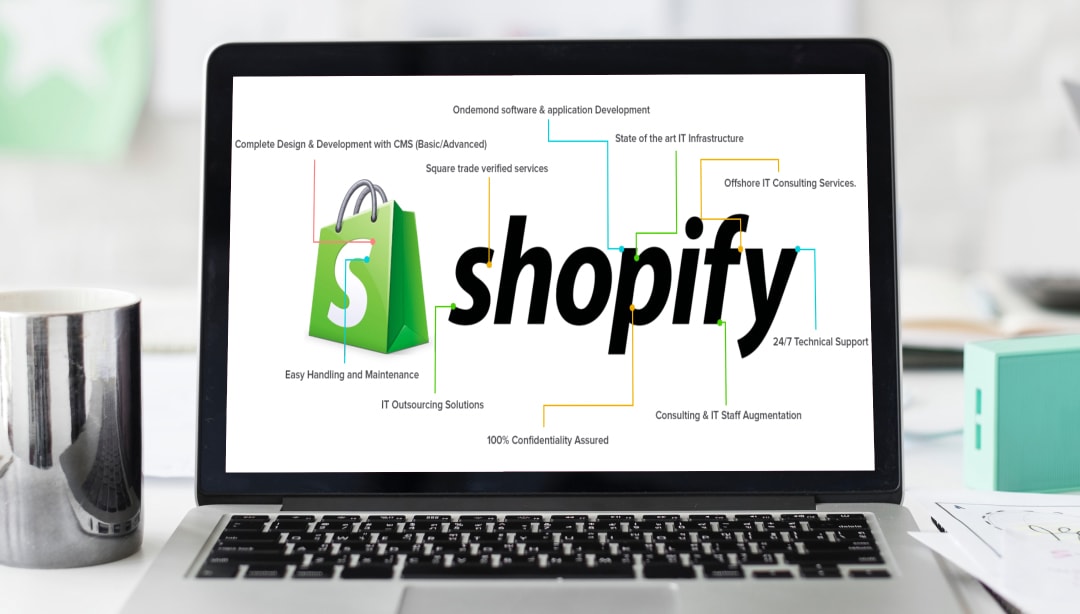 The most successful Shopify stores – what to do to become one of them
The number of successful Shopify stores is really big. Even bigger is the total amount of web shops that are currently active here, so a merchant must put in some effort to stand out among the competitors and conquer the audience. All the most successful Shopify stores are different in terms of products, themes and tools, but the thing that unites them is the usage of modern applications from the Shopify app store that streamline their business, Apart from that, there is the look of the store and its presentation. We've collected some inspiring Shopify success stories and their key growth factors.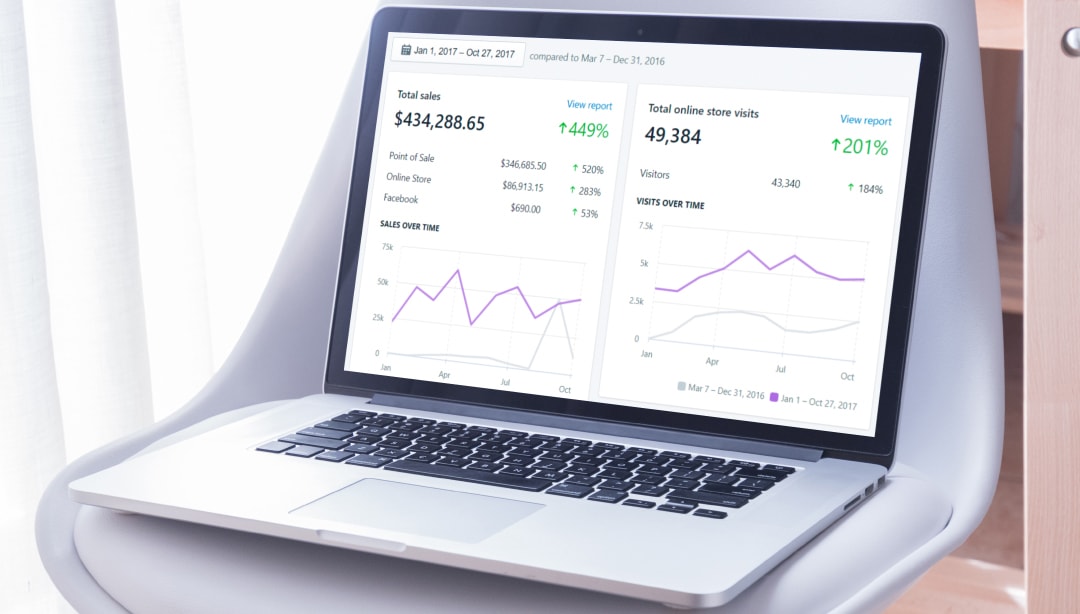 SkinnyMe Tea
This brand is extremely popular among people who wish to lose weight or detox their body. Apart from a well-developed product range, the seller can boast using a powerful Facebook Messenger that integrates with the shop. As soon as a visitor clicks on an FB messenger button on the site homepage, he is redirected there and gets a greeting message along with the options "Shop now" and "Learn more". Apart from that, relevant product recommendations are shown to the customer. No need to say how effective this tool is.
Great George Watches
This online store is totally a delight for the eye. Elegant design and a bright slogan along with the watches' square design have captivated a lot of dedicated customers. Swiss quality played its role too.
Kylie Cosmetics
The web store originates from one of the most followed Instagram accounts, which definitely boosted the store's popularity among other Shopify shops. The store design can be called girlie but is suits the brand and contains a bestseller section on the home page.
Choose Muse
This brand offers you a whole meditation toolkit, which itself sounds both appealing and intriguing. The site's incredible design includes video ads that are surprisingly undisturbing. Indeed, they demonstrate the products' strong points and motivate visitors to scroll through the shop and buy something.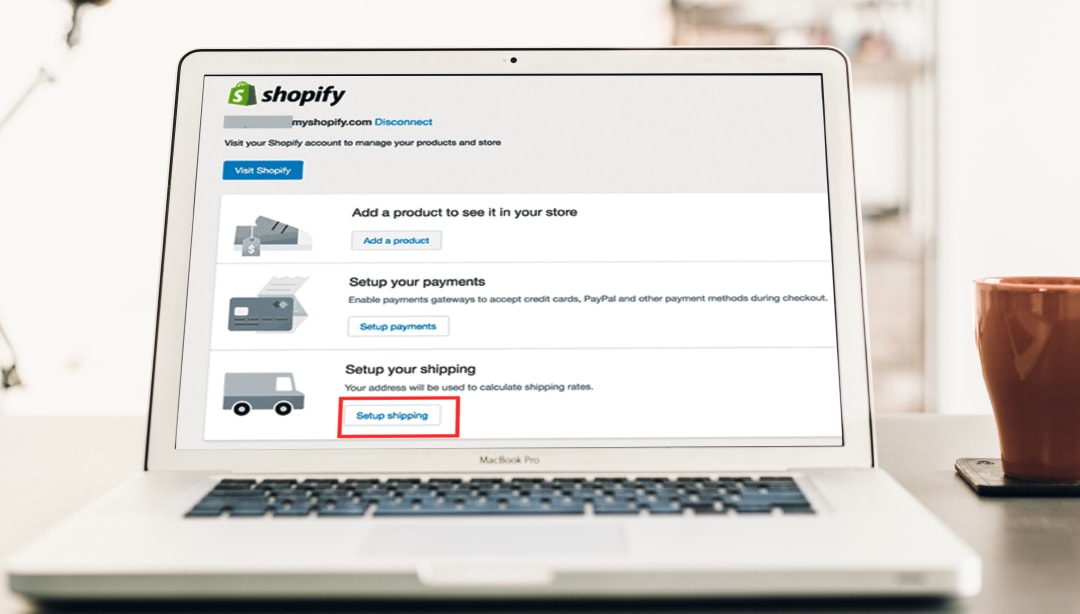 There are many more really successful stores at Shopify – actually, they can be counted in hundreds or more. The efficiency starter pack can be diverse but what you definitely need to succeed includes the following:
popular or unique products
a catchy site design
tools that increase conversions, reduce cart abandonment rates and let you communicate with customers
call-to-action buttons and slogans to turn your visitors into buyers
Apart from that, your store should be trusted by people who shop on Shopify. This might require some time but the result won't be disappointing.
How to build a successful business – choose the time and strategy correctly
One of the main points on how to build a successful business is the time to launch the store. Talking about Shopify, one can be absolutely sure that the answer to the question of when to open up a web shop is NOW. The platform is flexible and rapidly developing, so for the best results a merchant should note: the sooner – the better.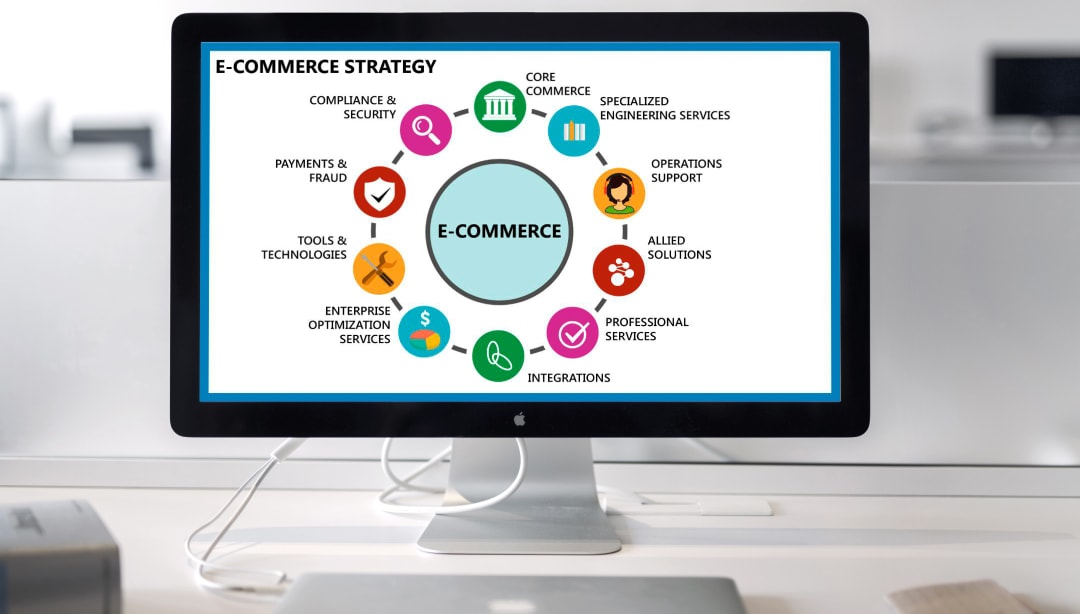 As we have mentioned, Shopify offers everyone a 14-day free trial, during which you can get used to the platform and discover its huge growth potential to answer the question: "Does Shopify work?" The whole process of small business building, if we mean the store opening, takes just a little time – you can really get it done in 30 minutes. Generally, all Shopify newcomers face the following steps:
Signing up (note that your web shop name must be unique)
Configuring the store
Picking the online store theme
Adding items and collections
Setting payment methods and taxes
Adding shipping options
Previewing the store look and placing test orders to check the whole functionality
These are the basic stages of creating your personal web store. Along with that you can download and implement some useful apps for your business and get a domain name.
Despite the simplicity of creating an online store many merchants face certain difficulties in running it at the beginning. If you have some questions you can visit the Shopify blog where frequent trouble cases are explained, or view tutorials made by Shopify gurus. Apart from that, there's a forum where sellers share their questions and concerns – you can get the answers there too. Let's review some terms that seem hard to understand for newcomers.
Shopify product type, vendor and tag are the fields that cause misunderstanding quite often. Don't worry, there's nothing really difficult here. The product type is close to item collections – it reflects the category in which you classify your products. It helps you order your items and your customers search for them precisely. Vendor is the manufacturer or wholesaler – this field is unseen to users. Tags are the keywords based on which your items will be searched through the internet or the platform. Their number is unlimited so add as many as you consider necessary.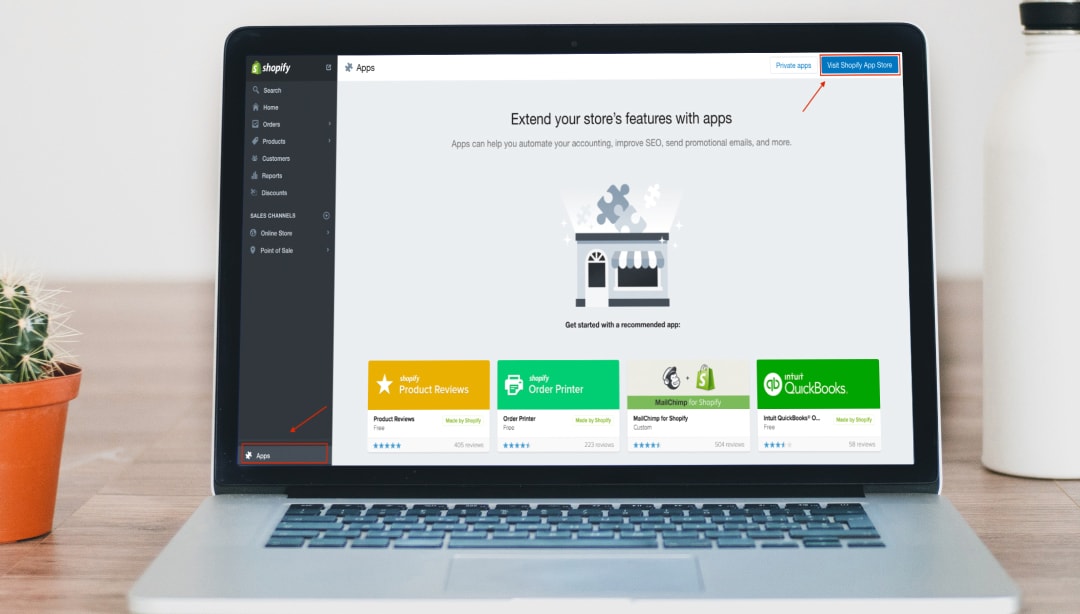 Shopify apps, which can be found in the platform's app store, allow you to transform your business into a powerful selling machine. Some of them are free of charge and the others include flexible payment plans. The variety of tools is impressive: from small site decorations to huge apps for marketing, integration or accounting. We strongly advise you try the apps as this will really affect your productivity and give you a competitive edge.
And the last but probably the main issue for sellers is Shopify earnings. No wonder: we all need to know how much we'll get when starting a new project. The platform's performance in this case is positive: growth is observed in all areas. Shopify is a stable and trustworthy eCommerce platform that is constantly expanding and improving, so there's no need for a seller to be scared of data or financial loss. The second aspect depends on you too, of course. Here is some visual data.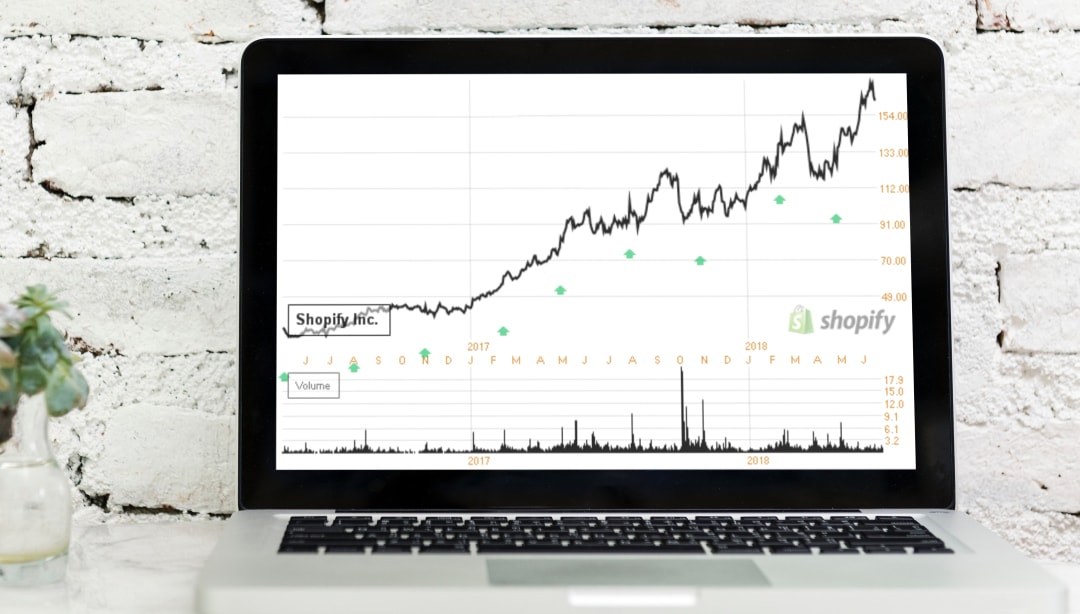 To sum it all up, we must say that there is nothing scary in starting your own online business. If you have a brilliant idea, all the rest will be a piece of cake. Working with Shopify is a good ticket to life for web store owners, but the sooner you get down to it the more stunning your results will be.