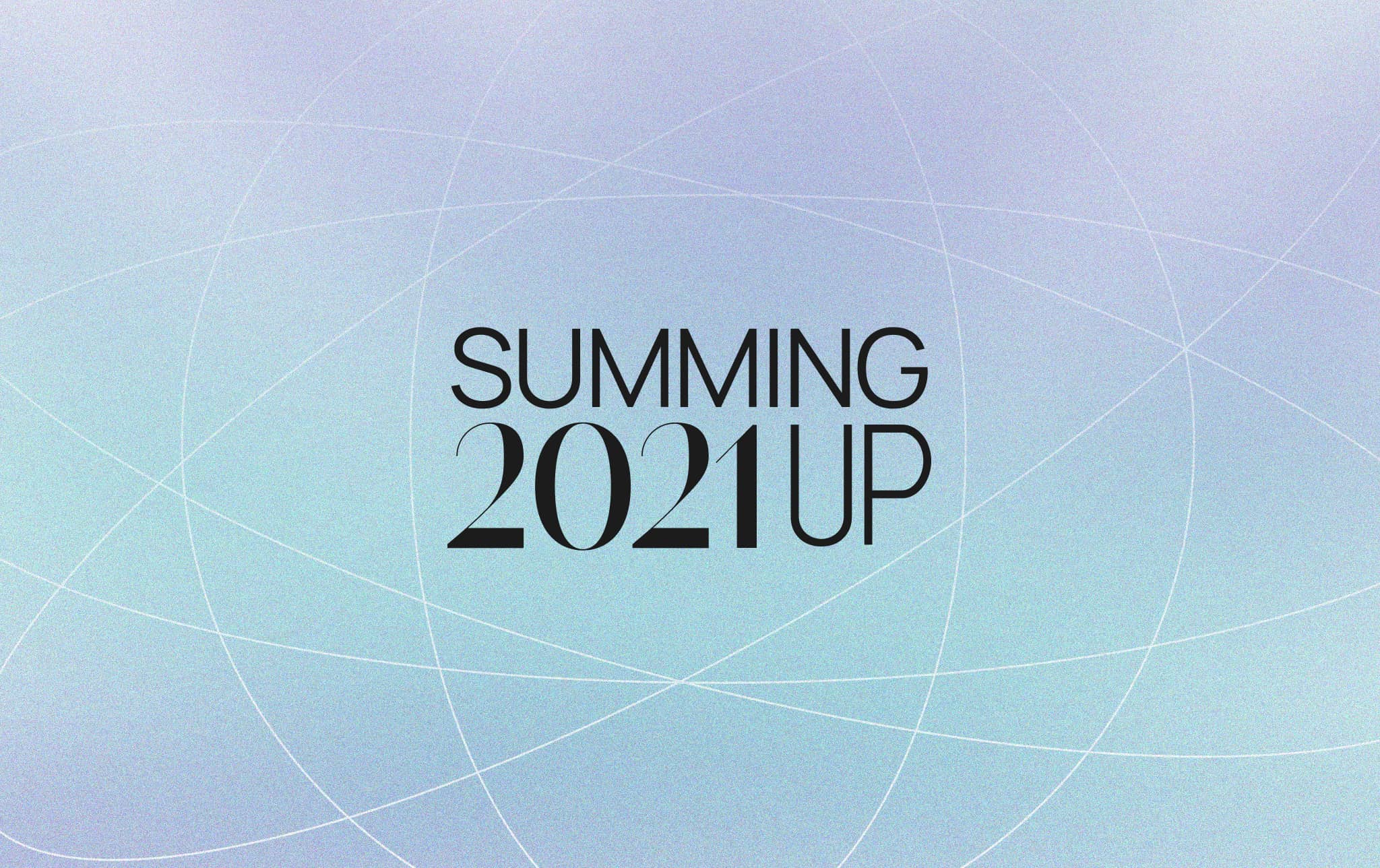 With the new year coming, it's the best time to look back on everything we accomplished during 2021. Let us start with sharing gratitude to everyone we've worked with this year: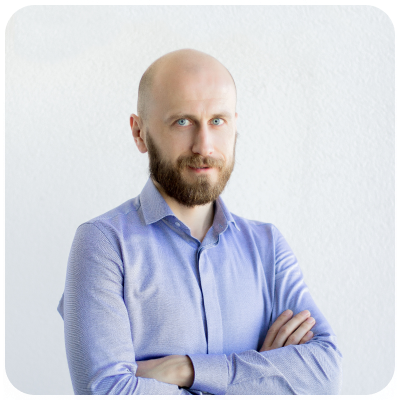 "We thank all our clients for entrusting us their goals and ideas. We never take the trust put in us for granted, and will continue to do our best to provide our clients with the highest level of eCommerce services possible."
Yauheni Tamashevich,
Chief Executive Officer of SpurIT
Lists and ratings
This year, we were officially recognized as one of the global leaders in Shopify development. SpurIT has been working with Shopify since our establishment in 2011, and in 2021 we were ranked 10th among the best 3,500+ Shopify design and development companies around the world! To top it off, we also made it to the TOP 30 among more than 15,000 eCommerce development companies. In 2021, we were featured on Clutch Top 1000 Global Service Providers list, one of the most trusted ratings in the tech industry. Only 1% of companies with the highest ability to deliver scores on the Clutch platform are included in the Top 1000 rating, and we are honored to make it to the list. Some other rankings we were included this year:
The list can go on, but in the first place, we are happy to deliver quality work that stands behind the ratings and helps our clients reach their business goals.
Feedback from our clients
All these ratings are based on unbiased and verified reviews of our clients. This year, our clients continued to give us only 5-star reviews both on Clutch with the highest 5.0 score for every assessment criteria (Quality/ Schedule/ Cost/ Willing to refer), and Shopify experts. All clients' reviews are available in our Clutch and Shopify experts profiles.
New partners
We've been Shopify partners for almost a decade now, and we never stop growing our network of the most trusted eCommerce professionals. To offer even better complex eCommerce services, in 2021 we became partners with the following companies:
From premium Shopify themes to custom marketing experiences, our partners offer a wide range of services. Matched with our profound Shopify development skills, our clients can find literally everything that is needed to make the flow of any eCommerce business effective and successful.
Launch of a new office in Europe
For more than 10 years now we've been creating the software that solves the business challenges of our clients, and in 2021 we expanded our international reach and opened a new office in Vilnius, Lithuania. From now on, we are even more flexible and comfortable to work with for our European clients!
Accessibility services
Last year, SpurIT launched a dedicated accessibility branch of 12 certified professionals, who cover every aspect of accessibility services from development to design to content creation. In 2021, we continued to build our web accessibility expertise and conducted a range of meetups and workshops on best accessibility practices both for the developers' community and our in-house managers. We also updated requirements for new team members, and now we hire with web accessibility expertise in mind. The number of client projects in the accessibility field has significantly increased this year, and we are extremely happy to do our share and contribute to a more accessible eCommerce.
In the end
This year we helped some unique projects to see the world, gained new skills and earned the trust of new clients. We look into 2022 with optimism and hope, promising to do what we are doing best — helping our clients reach their business goals.