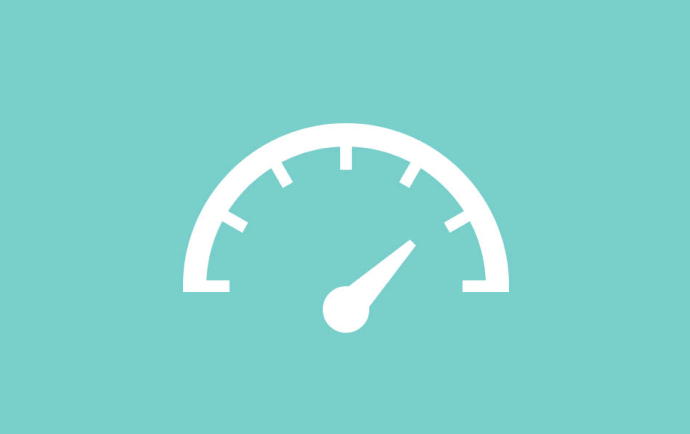 Your Shopify store requires continuous attention and improvements. It requires time and effort. Without them, you may lose past customers and fail to win new ones.
Shopify apps are here to help you out – they can enhance your user experience, improve your customer service, and automate routine tasks. There are a variety of apps out there, but which ones should you choose? To help you navigate the sea of Shopify apps, we have prepared an overview of the top apps you should consider using.
Content:
What to Take Into Account When Deciding on Top Shopify Apps for Your Online Store
All the top apps for Shopify should provide you with the following benefits:
Free trial period
Reliable 24/7 support
No coding for installation required
Also, make sure the app is cross-browser and mobile friendly. As most Shopify app development companies strive to provide top-notch services, the top free Shopify apps always have these features. So, what else should you pay attention to? First of all, you should analyze your online store's needs. Also, take the app's ranking and testimonials into account.
If you are tired of wasting time browsing Shopify and helplessly looking for apps that can meet your needs, use our article. We prepared a brief but informative description of the top 10 Shopify apps for enhancing any eCommerce business.
10 Best Shopify Apps for Enhancing Your Business
There are thousands of great apps on Shopify. Most of them are free, while others require fees. Most of them have great design, others have low rankings because of poor UI/UX. So, waste no more time and take a look at the most popular and useful Shopify apps.
The Best Shopify App for Planning Sales
The feeling of urgency is one of the ways to make customers choose your products. With Sales Countdown Timer Bar app, you can define the start and end dates of the sale, write a catchy message for the timer bar, and watch your revenue grow.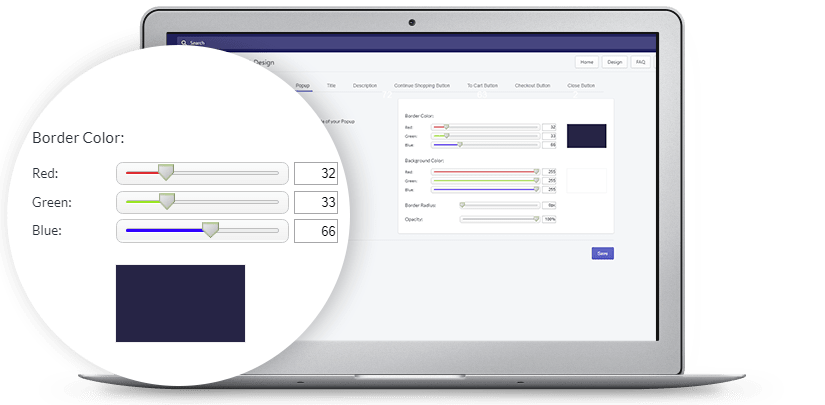 Main features of the app:
A variety of settings for collections and specific products
Possibility to select a scheduled timer or define a fixed length
Possibility to install individual timers for your customers
Full customization: you can change the bar's size, color, location, etc.
The convenient editor allows you to change fonts, backgrounds and buttons as well
This is a great way to let your customers know the sale is starting or coming to an end. The timer bar is three times more efficient than a newsletter with notifications.
The Best Shopify App for Making Repeatable Orders Simpler
There are 100 payment options available and 0% commissions on recurring items. The key goal of the Recurring Orders app is accelerating the subscription process. The customer can maintain subscriptions, deal with invoices and pay for the purchase in a matter of minutes, with no registration required.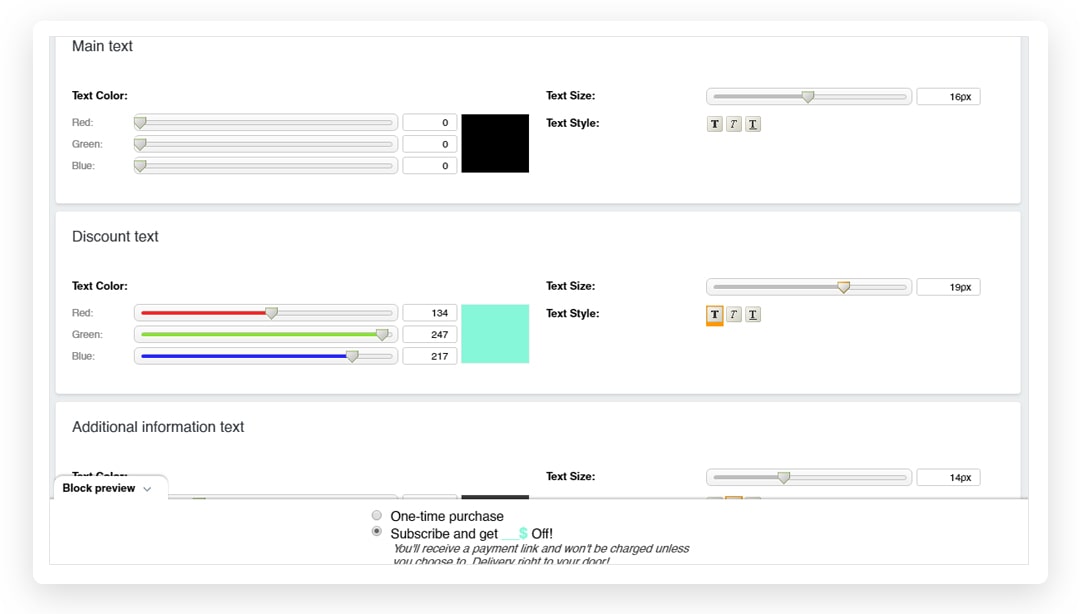 Main features of the app:
3 types of subscriptions: either entire, mixed, or single product subscription
No login or registration required
Inventory synchronization
Automatic invoice generation
Automatic adding and updating of taxes and delivery costs
Reminder emails
Full customization
The Best Shopify App for Quick Checkout
The path from the Add to Cart button to the checkout itself may take too much time. At this stage, you have every chance of losing the user's attention and missing the opportunity to earn a successful sale.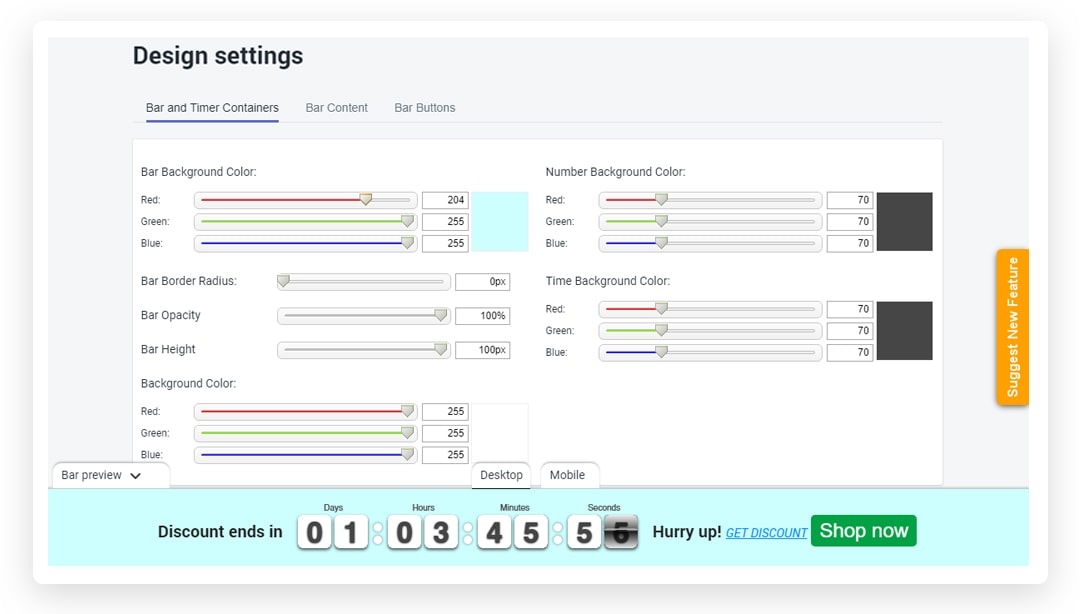 But what can you do? The answer is installing the One-Click Checkout app. Take the potential customer to the checkout immediately, with no delays or additional steps.
Main features of the app:
Adding tables, images and videos to the popup
Managing the carts directly on the popup
Customizing popups and texts
The retailer can suggest one of three options to users ("Continue Shopping", "Checkout", "Go to Cart") or take them to checkout immediately.
The Best Shopify App for Bulk Editing
More than 6,000+ Shopify users say it is one of the best Shopify apps to increase sales.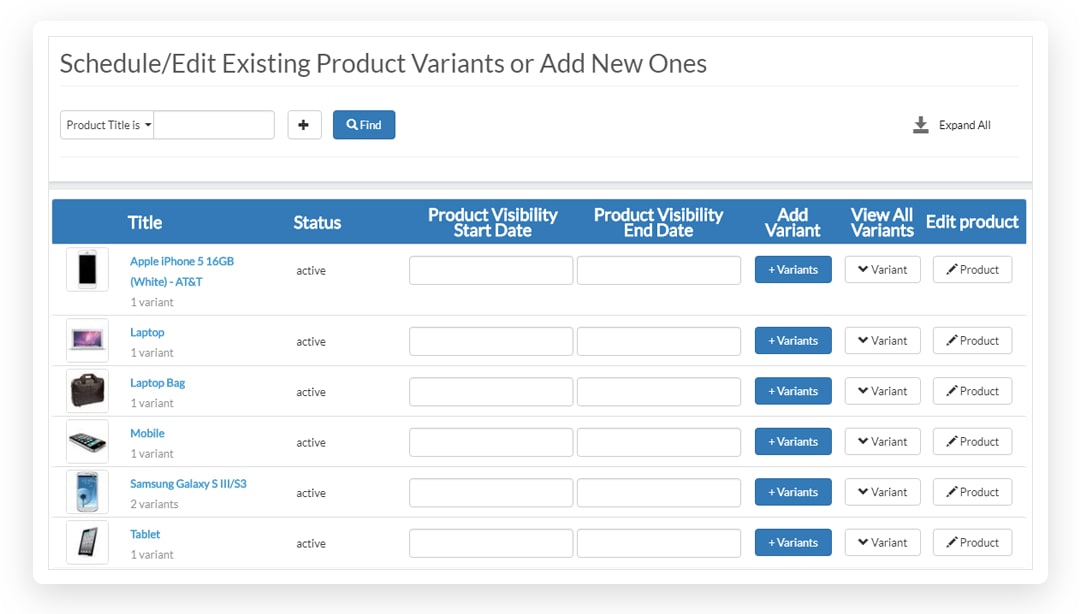 What do you do when you need to change a certain product parameter in bulk? Doing so manually is a huge headache. The standard Shopify functionality may help you, but it still takes too much time.
Bulk Product Editors Shopify app was created to save you from this. This simple extension allows you to edit one or multiple parameters on a single screen.
Main features of the app:
Editing of such parameters as price, title, description, tags, vendor and more in bulk
Adding new products in a matter of seconds
Convenient settings
Product pre-scheduling, archiving and restoring features
Keeping a record of your products made simpler

Pricing by Quantity as the Best Shopify Loyalty App
Your customers buy more if you offer them the opportunity to buy more. Discounts for multiple items is a win-win strategy:
Your customers get an opportunity to get products for lower prices
You get an opportunity to sell more to one customer
Main features of the app:
Automatic bulk changes for one item, several or bulk products
Possibility to set up either a percentage or fixed discount
Customizable quantity break bar
The great thing about this app is that it does not fill your database with discount product duplicates. It takes weeks and months to attract new customers, so it is always easier to build a fruitful cooperation with the past customers. This app is exactly what you need when pursuing this goal.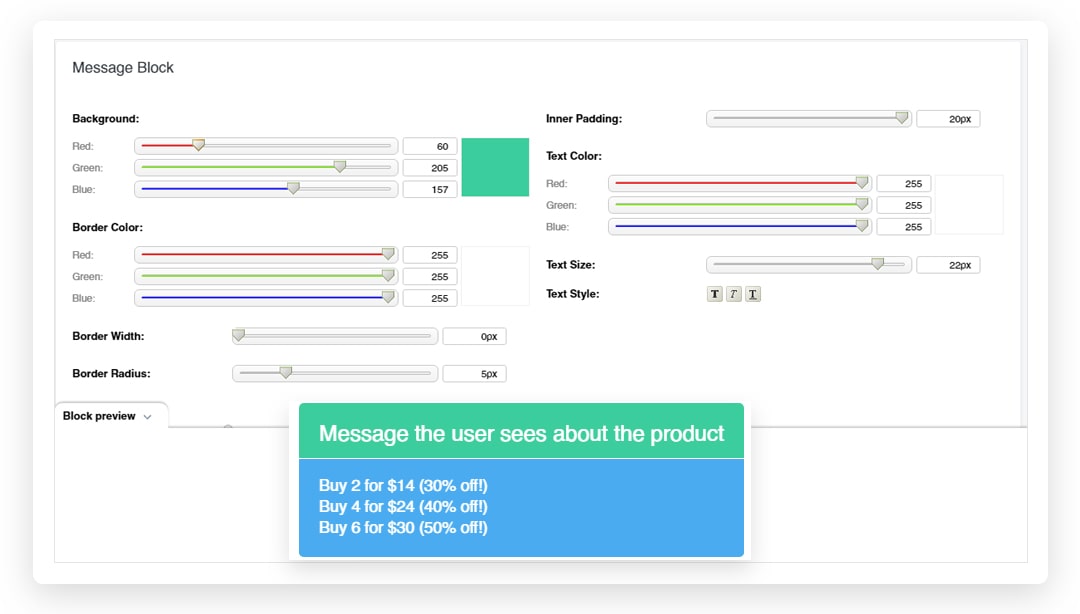 Growave: all-in-one marketing platform for your brand to go viral
Growave is the all-in-one marketing platform that helps Shopify brands reach their audience, engage users, and increase conversions with ease. You get all tools for reaching, engaging, and converting your customers like Wishlists, Rewards and Loyalty, Instagram galleries, Reviews, Referral, and Social login for a great price. Growave lets your brand go viral by encouraging users to share your brand on social media and email, build strong customer relationships using your loyalty program, comments, and reviews, and drive inspiration and increase conversion rates using customer reviews and user-generated content. Growave works with Shopify and Shopify Plus brands.
Key features:
6 features – Wishlists, Rewards and Loyalty, Instagram galleries, Reviews, Referral, and Social login, that you're looking for in different apps are in one app, under one dashboard, saving your company's money and time.
Integrations are very easy, the app is simple to set up and makes the transition seamlessly.
In-app analytics.
Free plan available. 30-day free trial. Starter plan starts at $29/month.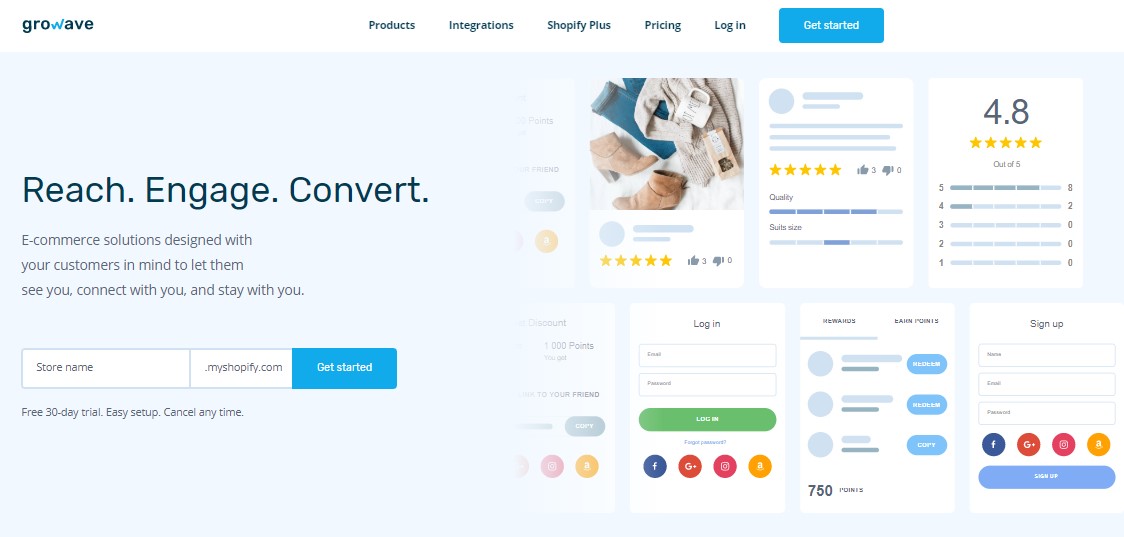 SEO Photo Optimizer: The Best SEO App for Shopify Stores
Customers are not ready to spend more than 3 seconds waiting for your website to load. To speed it up, you must optimize the images on your website. This is when the SEO Photo Optimizer comes in handy.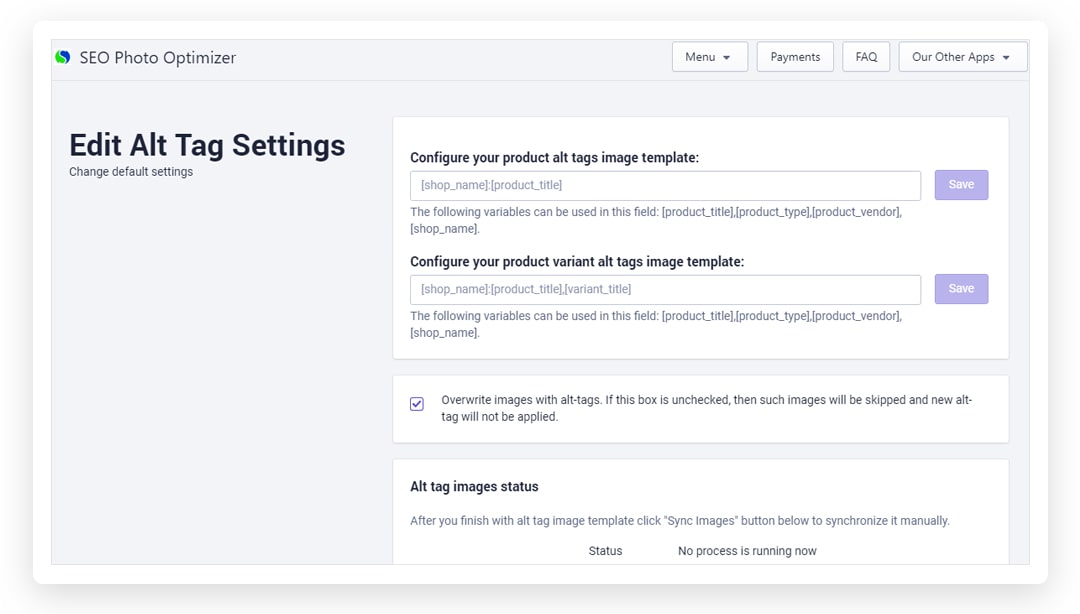 Just one click is needed to:
configure image compression
resize the image
configure Alt tags
Main features of the app:
Unlimited number of photos and images available
Preview option
Scheduling future changes
Monitoring the optimization status
Possibility to compare the results to the original file and rollback the changes if needed
Automatic optimization of new pictures
This app helps online entrepreneurs get their store to the top of the search results.
Shopify Upsell App: Your Unique Chance to Sell More
More than 10,000 Shopify users enjoy using this one, which is on the list of the best Shopify apps to increase sales. It increases your chances of selling additional products in 100% of cases.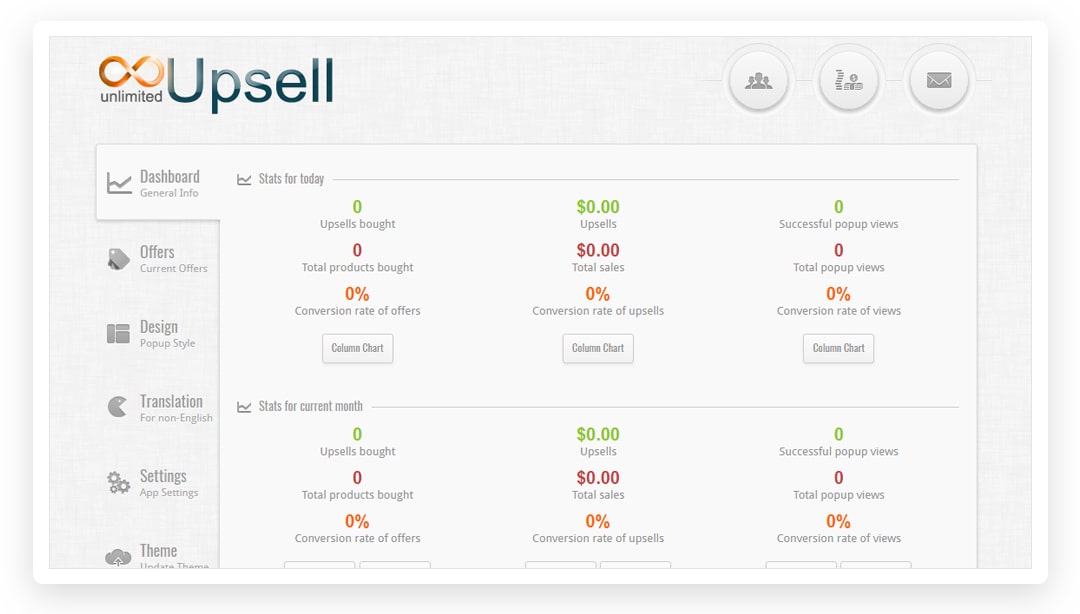 Customers very rarely pay attention to the Relevant Products section on your web store. To win their attention, you should do something more than simply add a new section.
Upsell for Products app allows you to create a popup offering the last chance to add certain products to the cart in one click, right before the checkout. The app has four different options:
"You may also like"
"Get another product for free"
"Get a discount on the next product"
"Get extended warranty"
Each of these options draws users' attention and makes them at least consider an attractive offer.
Main features of the app:
Easy-to-use editor
Convenient detailed stats tracking
Fully customizable design
Upsell Bundled Products App: One More Great Solution for Your Online Store
The best upsell app for Shopify brings you real profit within the first 14 days after installation.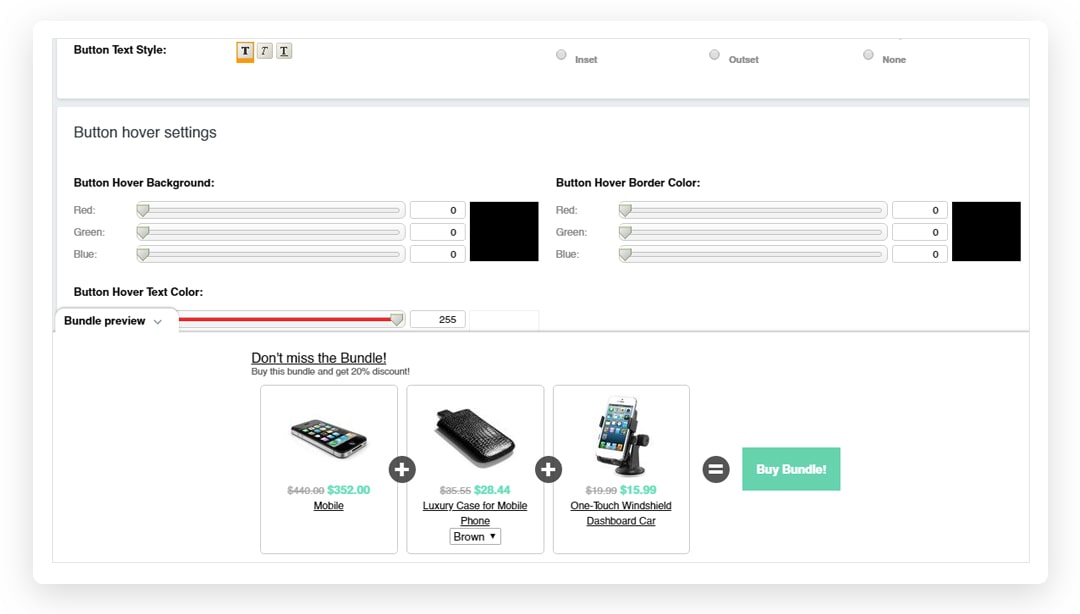 In most cases, if you sell one product to an interested customer, you can easily sell him or her another bundled product. This is why Upsell Bundled Products was developed.
The app bundles products and product collections, demonstrates how much customers can save, and allows you to add a set of products to the cart in an instant. You can sell anything from a toothbrush with toothpaste to a smartphone with headphones in such a way. This app's users sell twice as much as those who have not installed it yet.
Main features of the app:
Tons of bundles to choose from
Fixed or percentage discount for bundled products
Customizable design, and more
The Best Shopify App for Getting Quality Traffic
The path from launching your store to running a successful advertising campaign will often take a lot of time and money. BUT, there is a way for you to speed up and simplify this process. With Sixads you can attract new customers without needing a ton of technical expertise.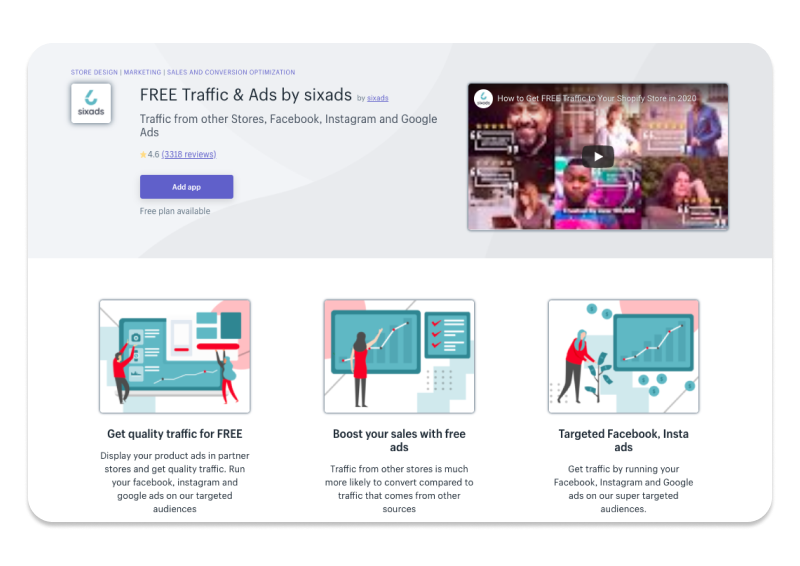 Handling a discount is a difficult task. Calculating and editing prices, sending coupons and notifying potential customers could be too many tasks to handle, especially when you need to do them simultaneously.
Sixads is one of the best free Shopify marketing apps available. With this app you can easily create targeted Facebook, Instagram, and Google ad campaigns or exchange product ads with other stores at a 1:1 exchange rate.
The app offers unique algorithms to drive high-quality traffic for free, but they also have a paid plan (starts from $9.99) that will disable partner ads on your store page and drive additional impressions for your ads.
Main features of the app:
Simple and easy-to-use automated ads
Ad exchange platform
Category & location-based targeting
Performance analytics dashboard
Let Sixads help you set up and run automated ads on all of the major platforms (Facebook, Instagram, and Google) with a custom budget that can start from as low as $2 / day.
Final Thoughts on Must-Have Shopify Apps
These Shopify apps are the software fuel for you to make your way to success. Their profitability is proven by thousands of Shopify entrepreneurs. However, this is far from an exhaustive list of great extensions.
Do you know some brilliant solutions for eCommerce business we haven't listed? Share your thoughts and opinions with us!