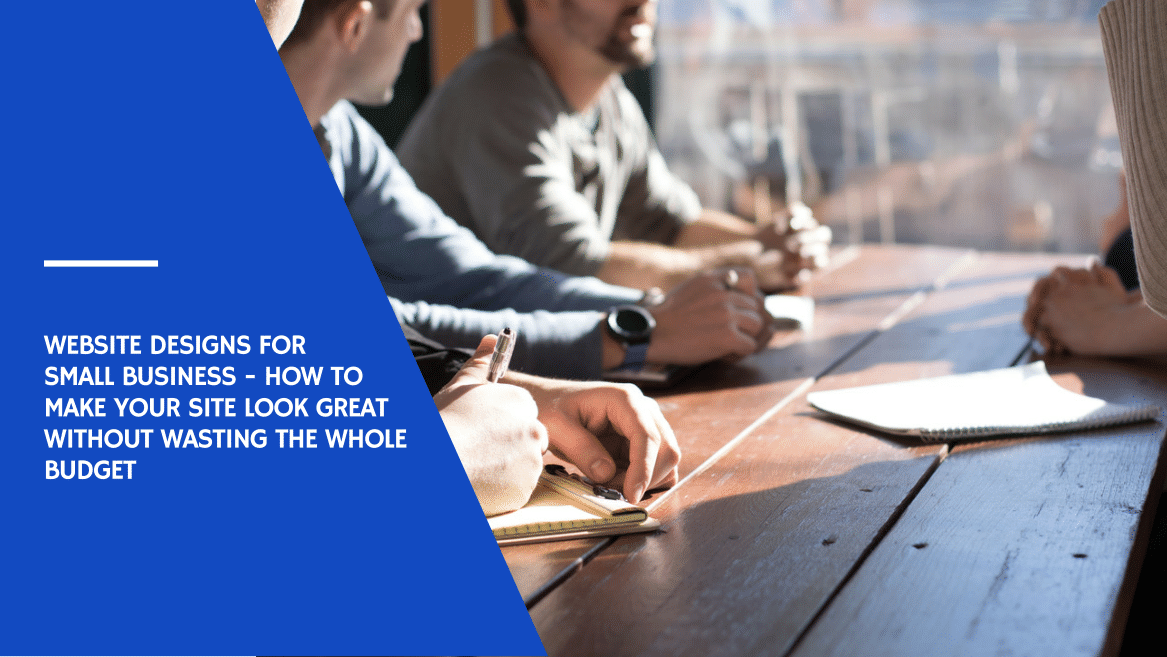 Owning a small business is not at all easier than running a huge company sometimes. You must be always there and control each aspect of the working routine to get good results. Small business website design is often considered a minor field of a merchant's activity, which is a completely wrong approach. Your website will be constantly ranked by visitors according to various criteria, among which the design plays a significant role. Here are some benefits that a quality small business web design can bring you.
a positive customer experience
higher positions in search results
raised conversion rates
save time and money spent on the site
profit boost
It's true: business website design is not only a delight for a user's eye but a powerful weapon that will make your store remarkable and unique, attract customers and bring you more revenues. That is why the design issues should not be ignored.
Content: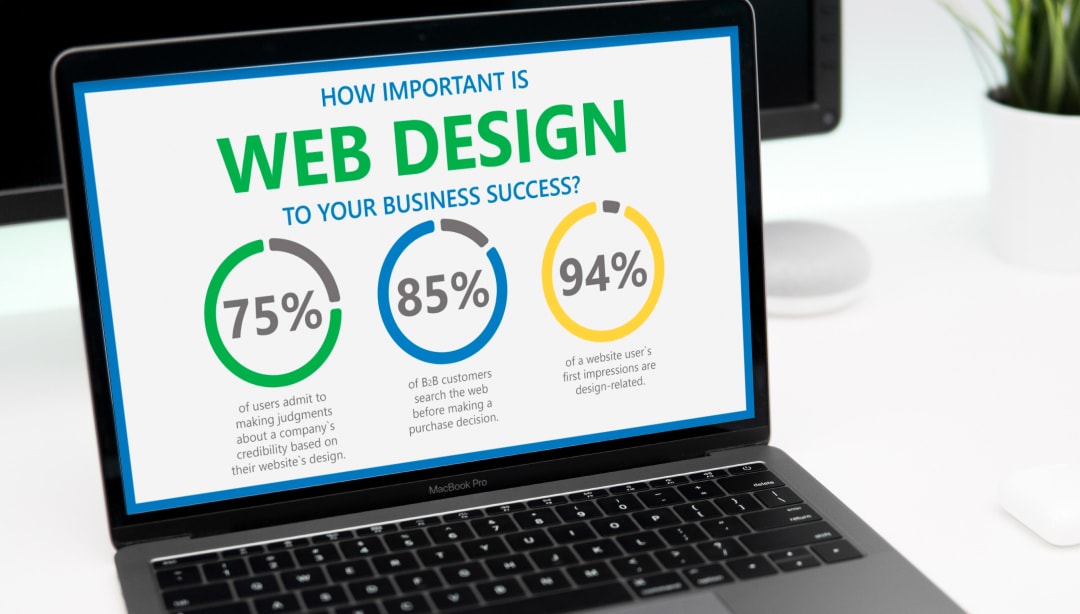 Cost-effective ways to create a good web design for small businesses
It is obvious that few business owners can build successful website designs on their own. Of course, there are plenty of tutorials around, but time is money and now it is much cheaper to outsource this task to someone else rather than try to succeed by yourself. Web design business is now a developed industry with a lot of skilled specialists that will meet your demands. Below are some features of a web designs business firm that make it trustworthy.
It's a team of qualified web-developers and marketers;
The company provides you with detailed explanations and further instructions on running your website;
They have a portfolio with samples of their work;
They can boast of positive reviews from real customers.
Other ways to find web designs for small business that will fit your requirements are to hire a freelancer or use site-builder services. For instance, modern eCommerce platforms offer merchants a variety of tools that allow you to create store themes and develop a unique design of your own that will be compatible with most apps and supported on mobile devices. This is one of the most affordable web design for small business solutions.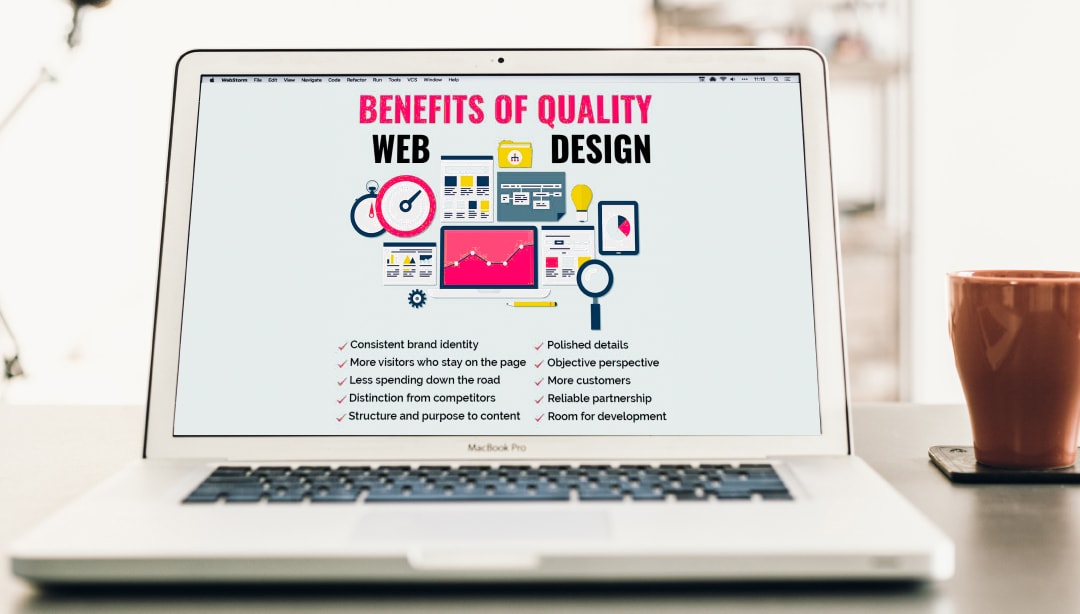 Web design stages
To understand the importance of site design one should be familiar with the process of its creation. Web design business companies usually divide the whole process into the following steps:
defining the project: setting goals, learning about the store audience, brand and competitors
setting the project scope
creating the site architecture and design
development
testing
launching
further maintenance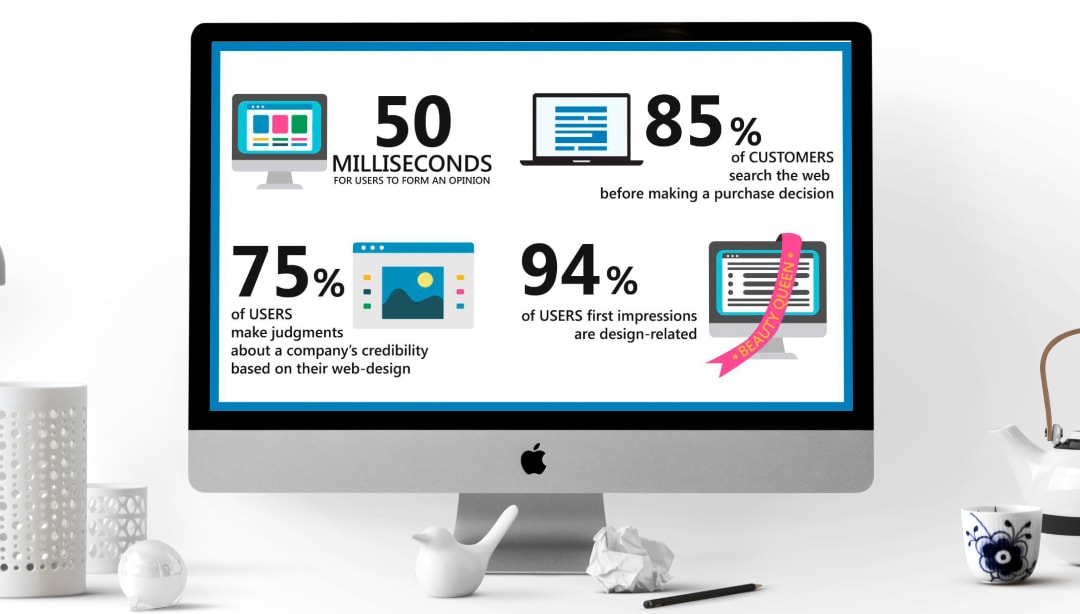 From these stages we can see that website designing business is not just about building an aesthetically pleasant picture but about learning your store message and your customers' needs.
Common web design mistakes and ways to avoid them
One of the greatest marketing mistakes that small businesses make is the use of poor web design. This can ruin your whole effort spent on maintaining your business. Web design for small business plays a significant role in promoting your store and making it competitive. Unfortunately, today there are lots of websites the design of which can literally give you a headache. Let's focus on the web design mistakes that might cost you too much, and define the ways to avoid them.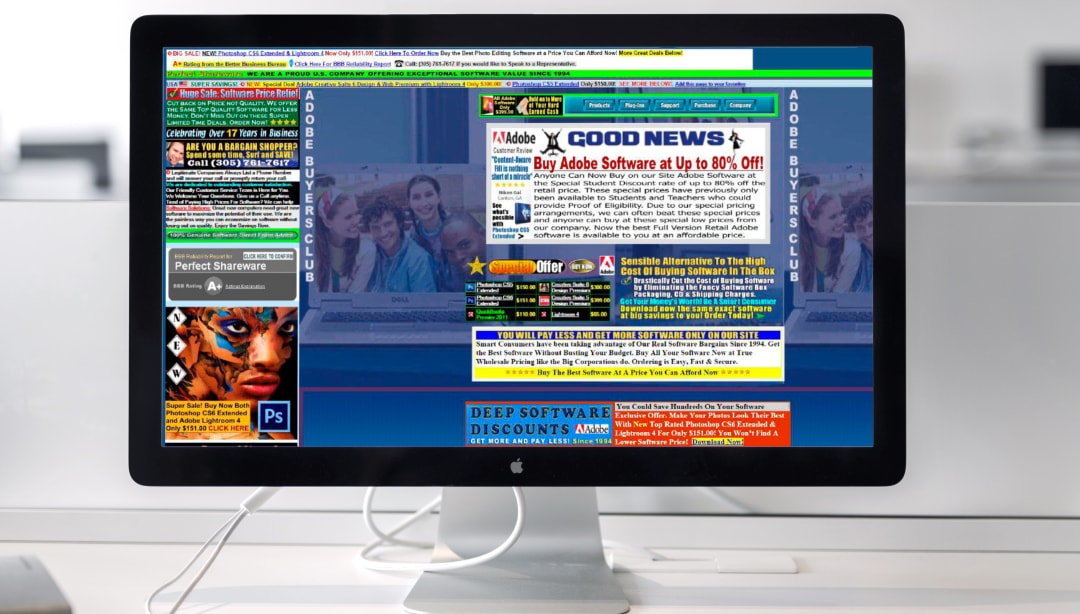 Bad web design examples can include poor graphics, fonts or fields overloaded with ads or visuals. We all have seen such websites that look really awful. Another type of poor web design solutions are site elements that are skipped or used in the wrong way. Let's review these don'ts in detail.
1. The absence of mobile-responsiveness and too much time to load the page
In the modern world no mobile support is a crime for web design businesses. According to studies, more than 50% of respondents claim they are likely to abandon the site if it's not mobile-friendly. The reasons are clear: today it is much more convenient to shop and pay via your smartphone rather than wait until you can get to your PC.
No one likes to wait till the page finally loads if it takes more that a couple of seconds. Optimize your website so that it meets these requirements, or you will lose clients before they even see what your site looks like. This is crucial for smartphones where pages designed for large screens might take too long to load and eventually look bad on this screen size.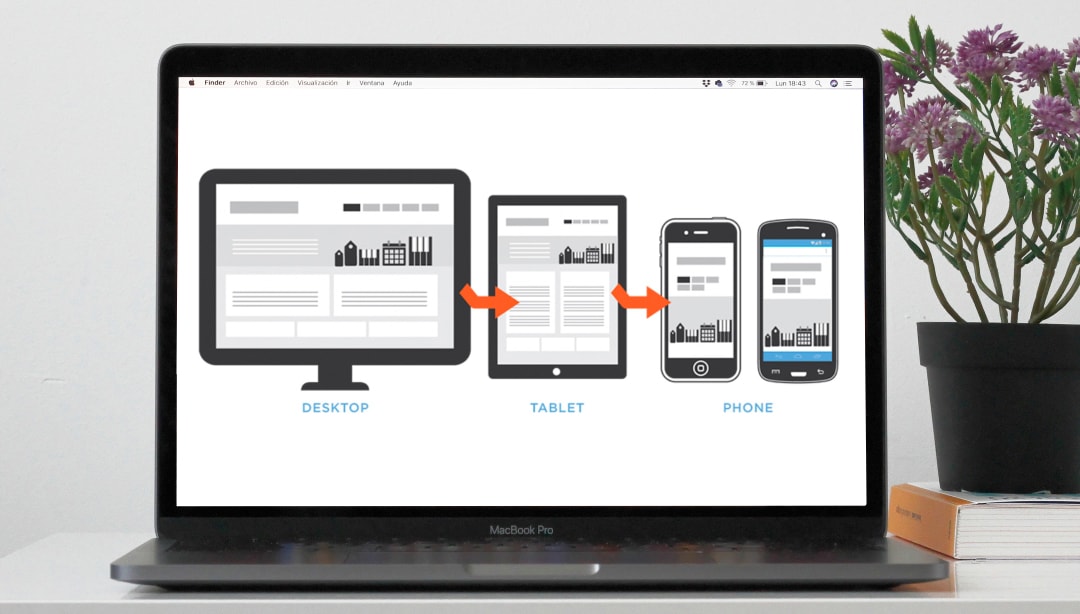 2. No search bar
One of the common web design mistakes is the absence of search box on the website. This is annoying for visitors that are supposed to scroll the whole page and jump from tab to tab searching for an item or information.
3. Non-readable sites
Too small or weird font types are poor web design's best friends. Visitors should not only enjoy your lovely theme but read the necessary information without a pain in the eye.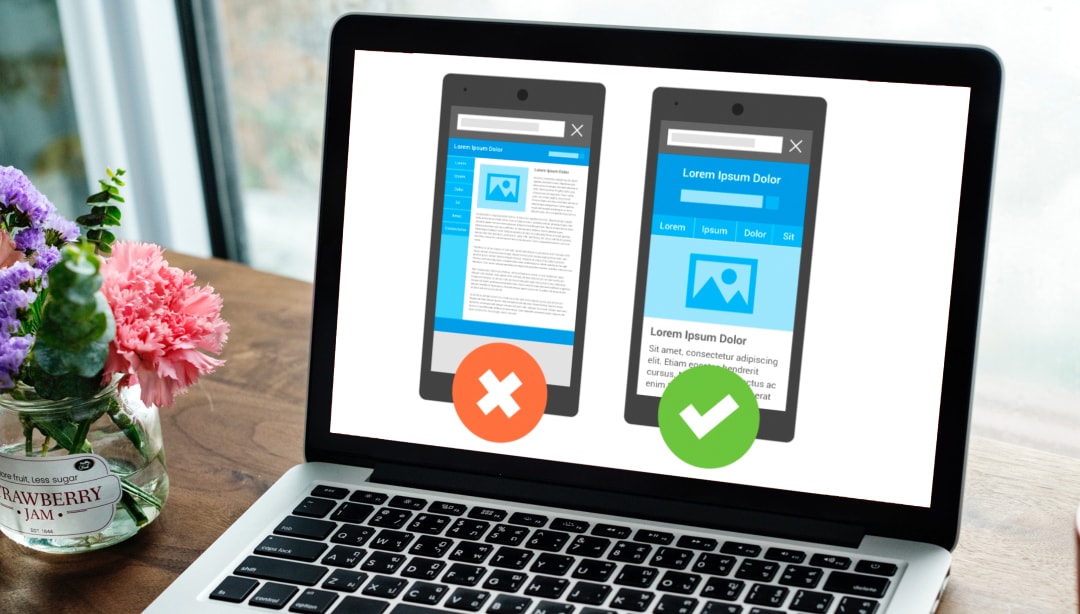 4. Poor content and lack of titles
Bad web design does not just mean bright colours and mad fonts. If the content is inappropriate and has no headings and titles visitors will find it hard to grasp the idea of your brand. The content must be up-to-date too.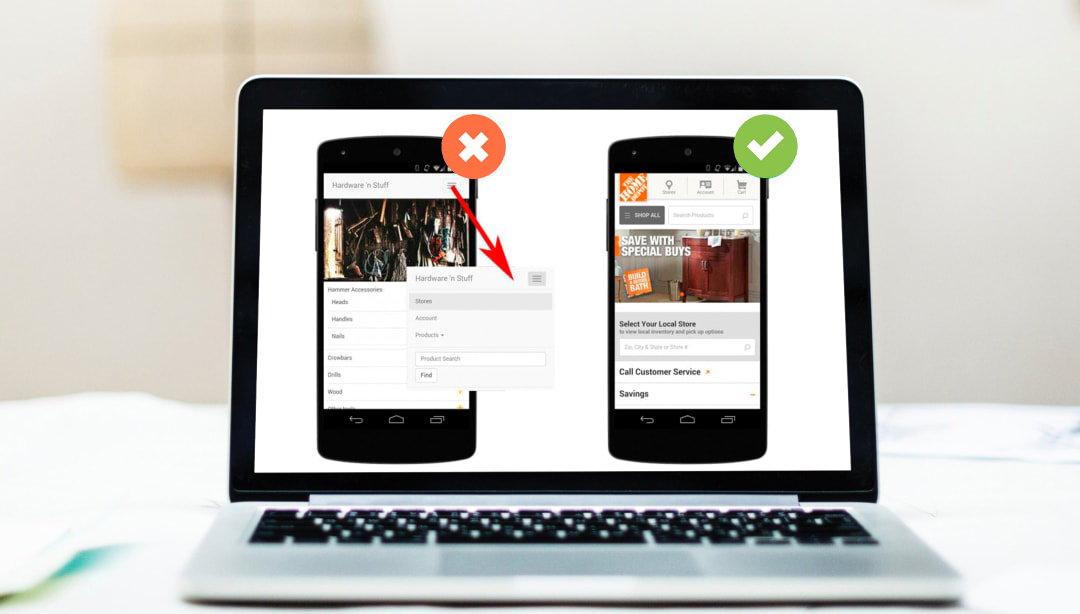 5. Bad registration forms
The registration must take no longer than a minute. Bad web design in this case means too many fields that can't be unfilled and captchas that do not let you pass. Normally a registration form should include the name, email and password; any other fields must not be mandatory.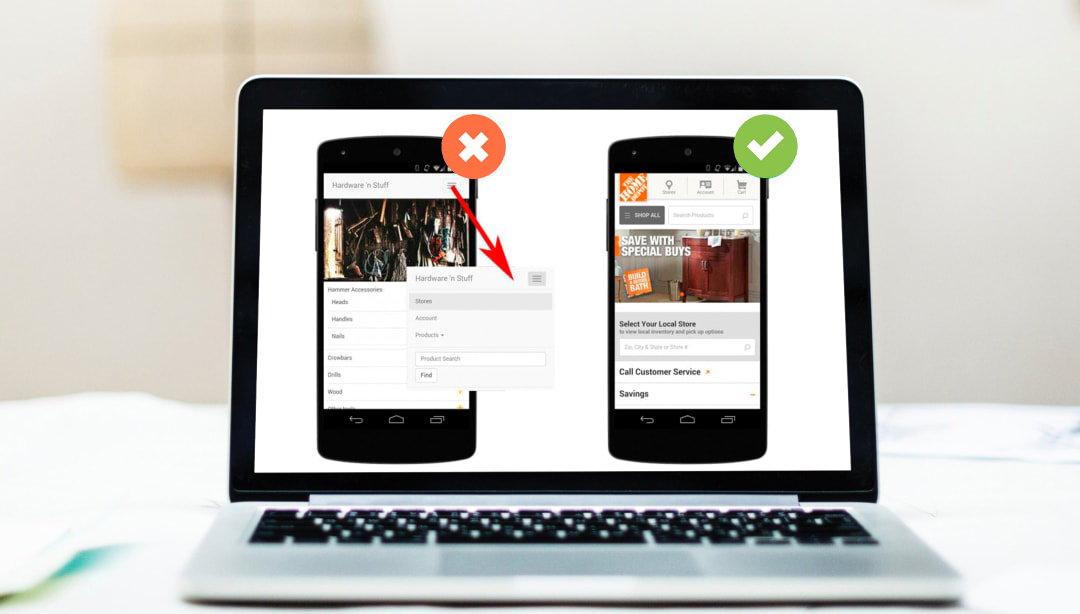 6. Too much or too little space
Some find it hard to find the balance between a nice web design for small businesses and an ugly one. The mistakes typically made include too many images that distract users' attention and make them feel uncomfortable; or the other extreme, too much blank space. Both are considered to be web design mistakes.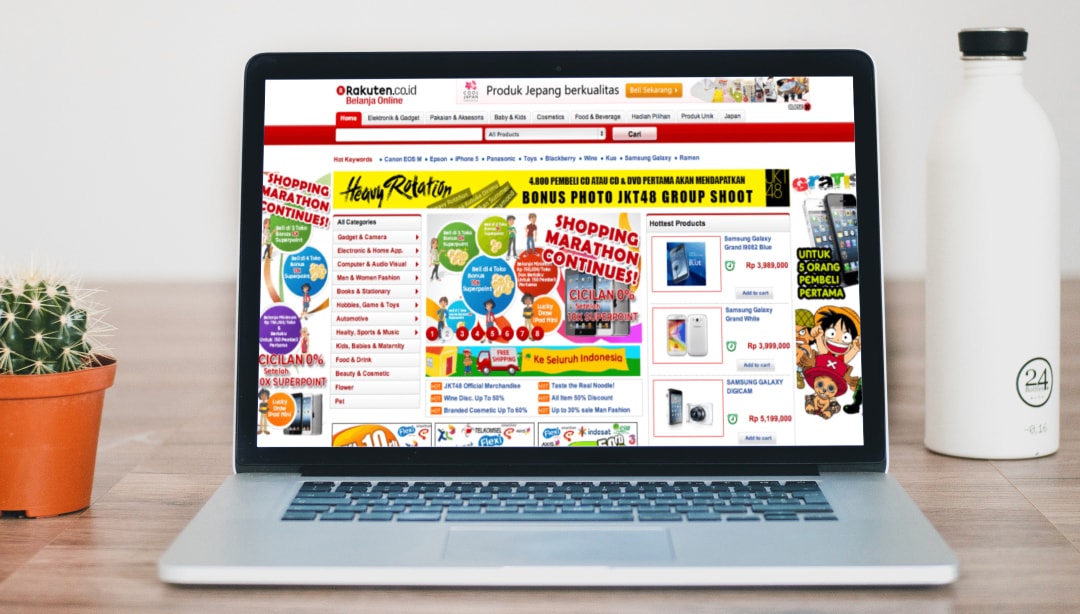 7. Undesired music and video ads
If you visited a website with several tabs open and suddenly music starts playing how would you feel? Most users find it extremely annoying. The same goes with video ads – they can be a really nice tool but must be used with caution.
Conclusion
It is obvious that website designs for small business must be thoroughly worked out. Web design mistakes small businesses make can be clearly visible or hidden somewhere in the site structure but they do affect your progress as a seller. The only way to optimize your site's look and functionality is to learn about typical website design mistakes and not to make them. Testing your site on various devices and browsers is the best method to detect errors at once and fix them the quickest way possible.