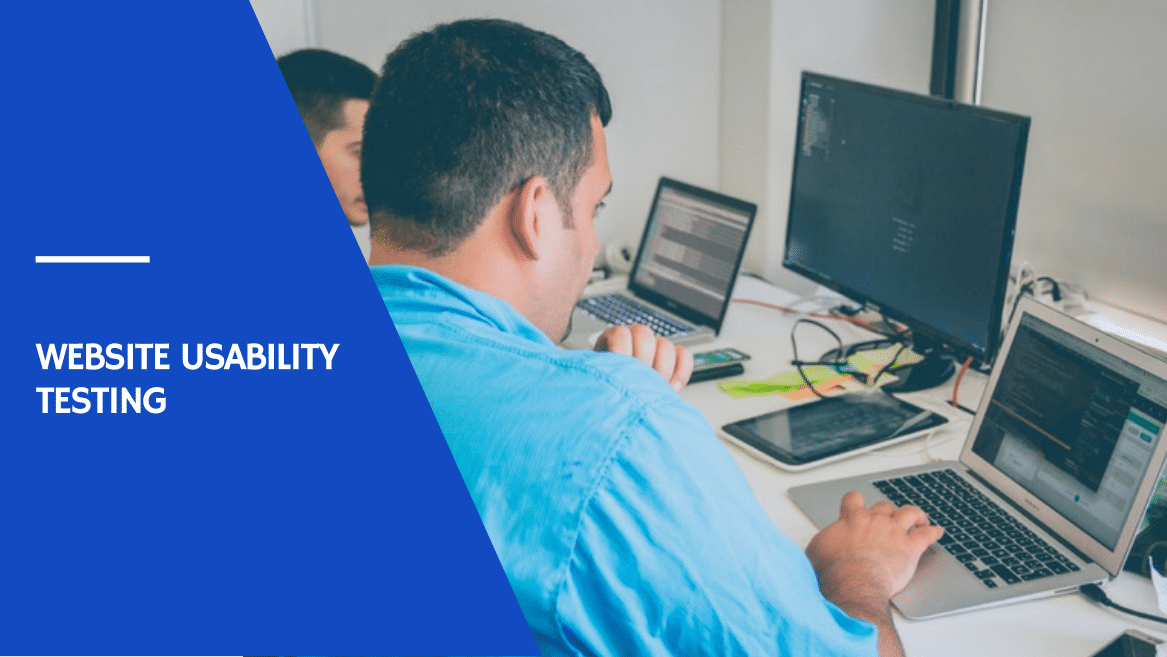 The global digital population is growing fast. People use a million websites and make judgements about their owners immediately. If your website is not usable, you will waste the online space and make your competitors happy.
Content:
What Usability Testing Is And Why It Is Important For Any Website Owner
The global digital population is growing fast. People use a million websites and make judgements about their owners immediately. If your website is not usable, you will waste the online space and make your competitors happy.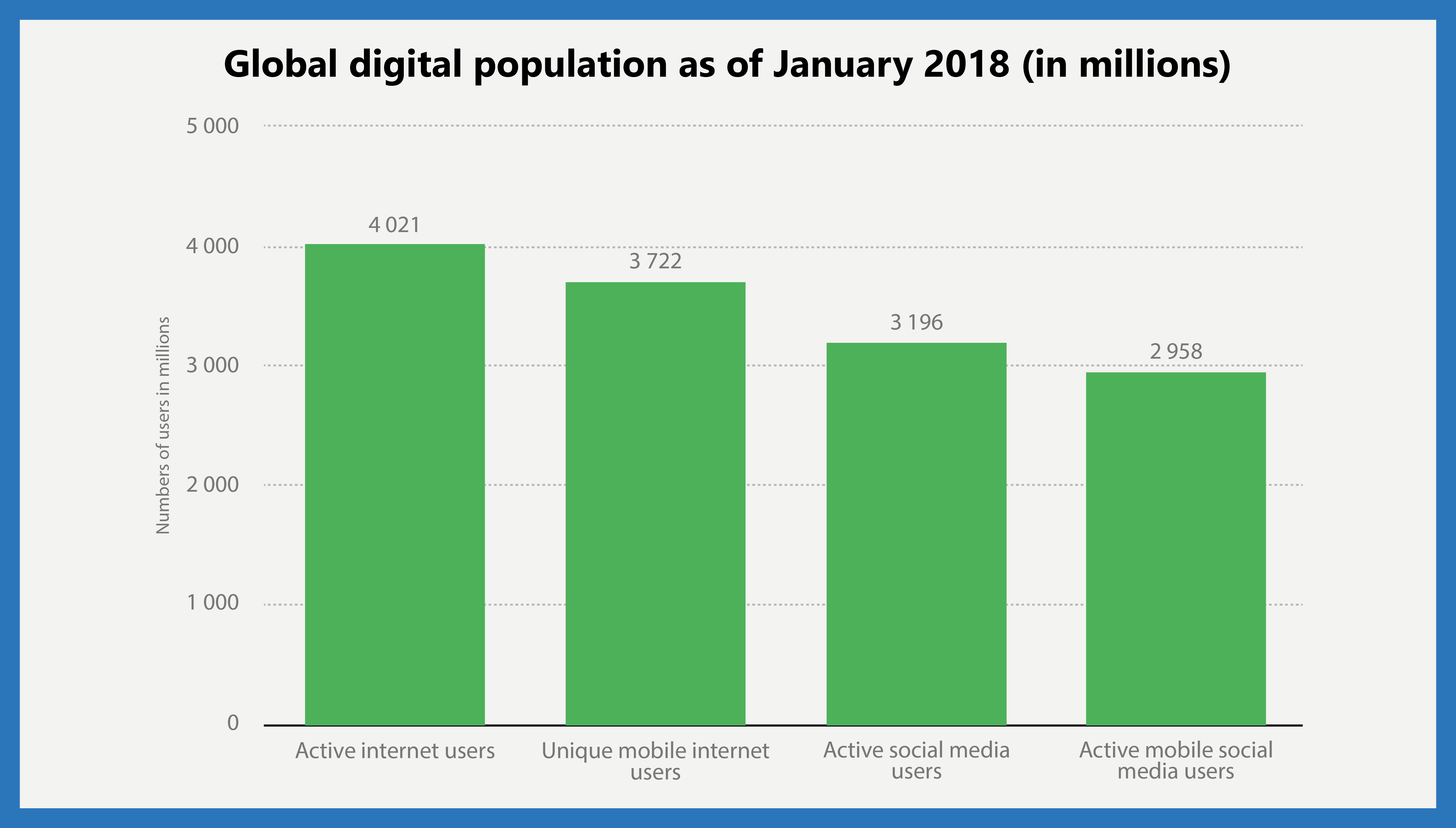 Building a website with a focus on user-friendly design fulfills the needs and desires of end users. Also, the tendency of creating sites according to web accessibility standards is becoming more relevant today. Why not make your website a friendly environment for any online researcher? If your site meets the needs of your users, your competitors will have no chance of winning over your visitors. Coupled with high-quality content and excellent visual appeal, website usability is one of the main roads to success. Users visit your website every day and conduct website usability testing without even knowing it. The results of this testing indicate whether they stay on your website or leave.
There exists a 10-second rule that suggests users spend no more than 10 seconds before exiting in frustration. Usability testing and other analytics tools have contributed to this finding.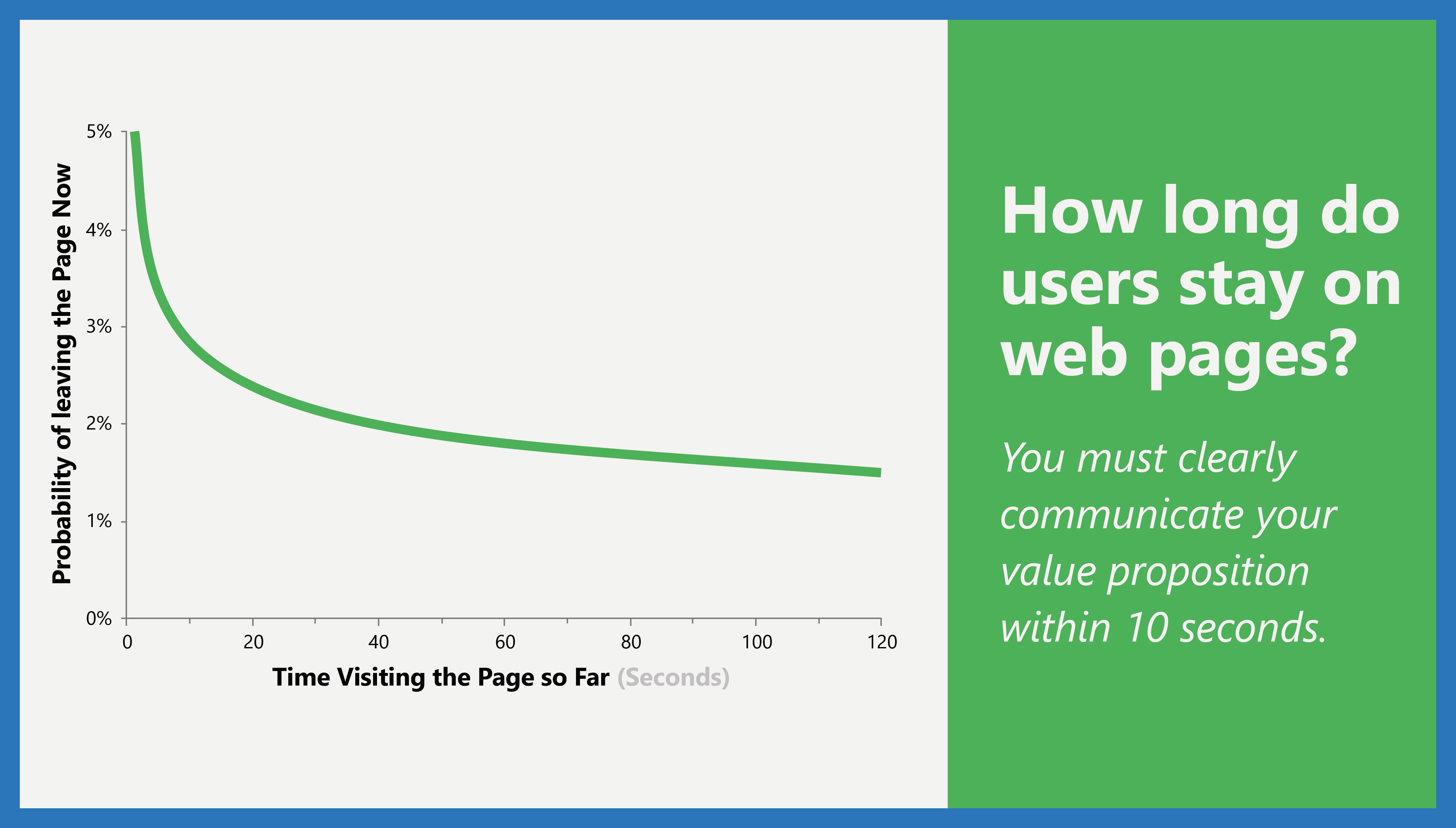 What is website usability testing?
Defining what usability testing is about is a challenge because it has multiple connotations these days. In general terms, it is a technique that allows one to assess if the interaction with your website is effective. Subjective as it may sound, the notion has no straightforward interpretation. The right ways to measure website usability can be tricky, too. One can achieve usability testing goals in myriad ways, depending on the requirements that the developers have set.
It is clear that redesigned sites, existing websites with updates dated back to medieval times, and new websites – they all need usability testing regularly. You must adapt to new realities and grow with your audience, responding to the necessity of creating a user intuitive structure for any website. Remember: if users succeed, your business will do the same.
You must understand what you want your online audience to do and make judgements according to the results you receive. Observe the reactions, collect opinions and make final changes to your website.
What are the most widespread usability testing methods now?
It is the area of expertise of UX/UI designers and developers, who use different methods to check if a website is user friendly.
Popular testing methods:
Hallway usability testing
Also called random testing, this method uses the experience of users not trained for testing. An alternative to a trained staff, random users can be effective for detecting the usability flaws of a website. Skilled gurus of testing are expensive in contrast to a group of random people ready to test free-of-charge.
Expert usability testing
Experts in the field of usability testing can evaluate and review the site and prepare detailed reports on the issue. Remote or at the testing facility, the testing can be performed with different levels of penetration depending on the budget and its flexibility.
Controlled experiment testing
This method deals with a control group and an experimental group of testers. Two teams compare two different structures or models. The focus is on the control group, who perform certain actions with, for example, the interface of a website. Experts compare the results and make judgements that help to improve the usability of a chosen website.
Complicated and accurate, the method is rooted in the basic scientific principles of testing any given object.
Questionnaires and Interviews
Questionnaires and Interviews allow one to ask numerous questions and receive informational feedback in moments. This method of usability testing is relevant when there is a need for a large number of opinions. Direct questions asked to users while interviewing help to avoid ambiguity, while questionnaires deliver structured information.
Drawings on paper
Low cost and extreme effectiveness make this method a beloved choice among designers and software developers. They create prototypes on paper and let users detect and test controls, bars, or sliders. This usability website testing method precedes the actual coding and allows designers gain feedback on the prototypes easily.
Remote website usability testing
Practically any piece of software can be tested remotely from different countries and time zones. Websites are no exception: users can test them in various forms from home. The remote character of such an activity eliminates the stress factor that usually dominates the lab conditions and allows developers gain powerful insights into the website's UI/UX. Developers collect the data with the help of a special software that is able to analyze that crucial data.
Realistic testing scripts and scenarios
Using this method, developers turn to testers and go through a pre-planned scenario by themselves. They imitate ordinary users, trying to replicate the anticipated steps a user would take. Afterward, developers try to assess and interpret the data they receive and use it to improve website usability.
What is the purpose of a usability test?
Numerous reasons can be mentioned when considering the purpose of a usability test, though it is clear what one can achieve by performing one. The main answer is loyal online users. If they fail to succeed on your website, they will switch to your competitors.
Moreover, usability testing examples show that one can gain direct feedback and use it to improve a number of parameters:
Ease for newcomers to find information on your website
The intuitive character of the interface – it must be obvious how to perform each task on a website
Minimum time to accomplish tasks – the effectiveness of the interface
Minimum errors in UX/UI – the problem-solving ability of a website
Ease of use for repeat visitors – tasks should be easy to accomplish
Correct, interactive tools and images that should be in line with the content
Areas that would benefit from website usability testing
Users will like your website and the services or products you offer. What are other advantages can your company get?
1. Customer loyalty

People will come back to your website if they like the interface and can easily navigate through your web pages. In fact, 56 percent of users will not return to a website that has poor usability scores.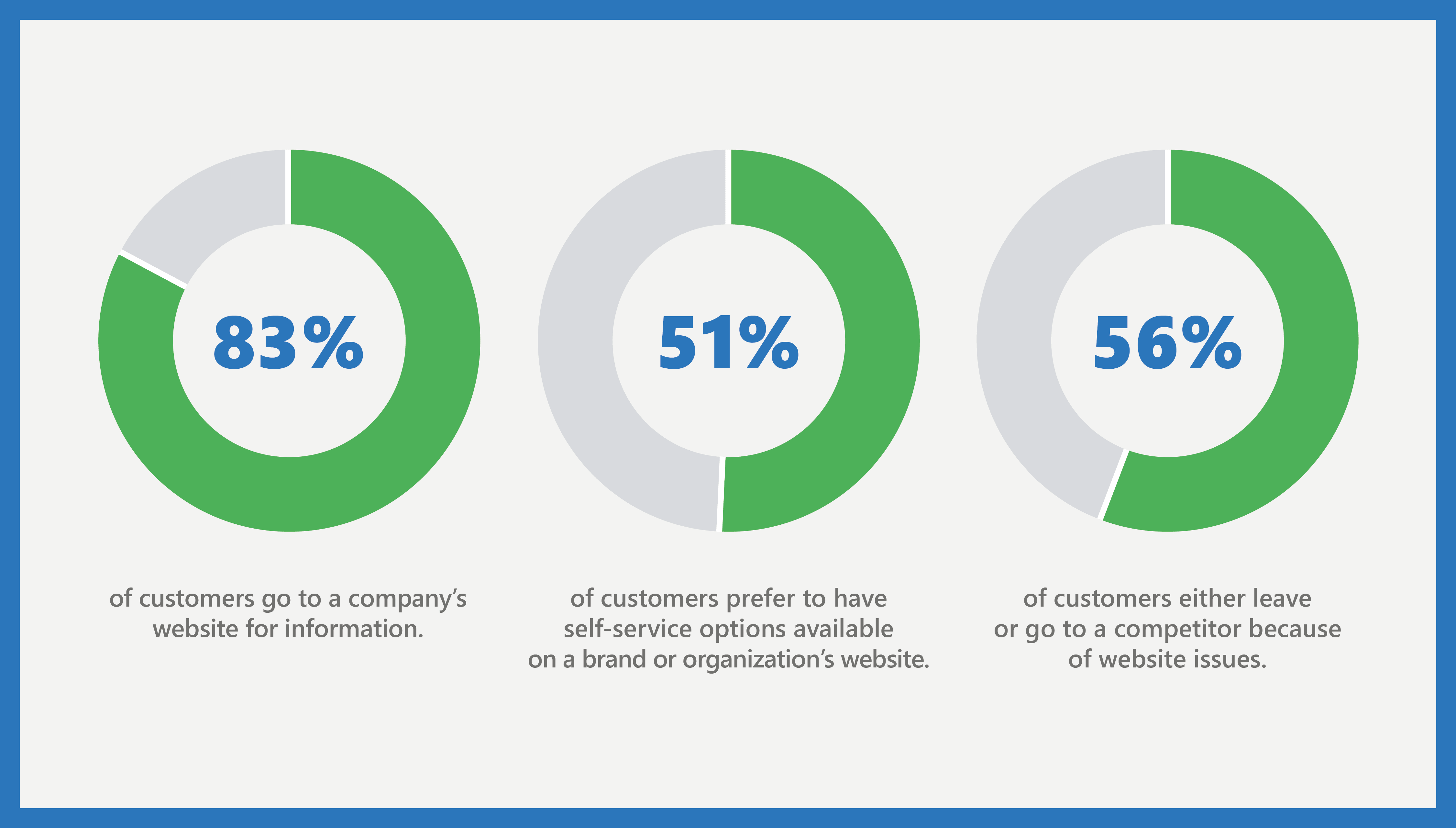 2. Improved Retention rates

According to research from KPMG, customer retention is the dominating source of income in the retail trade.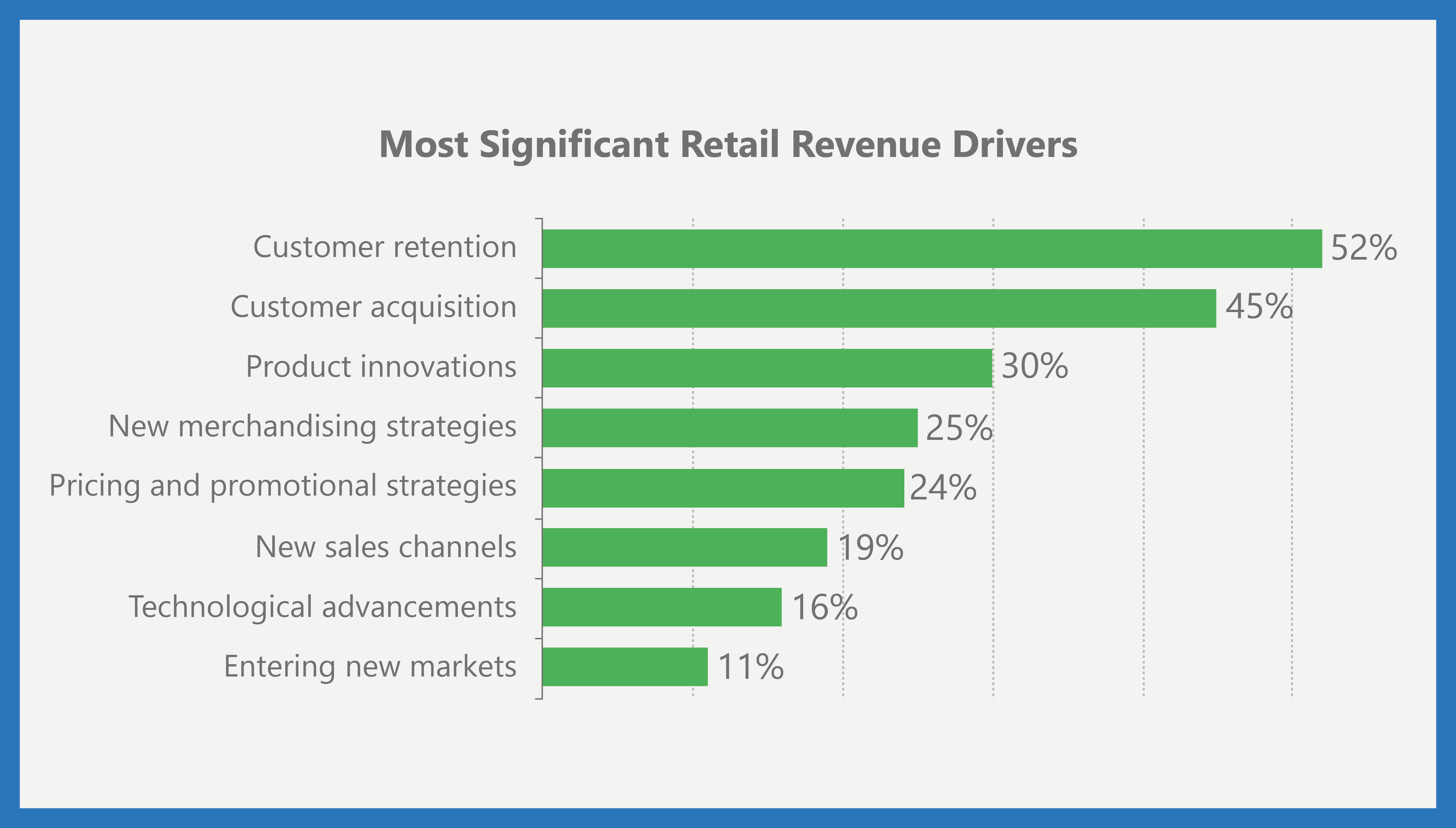 The main benefit you may see after conducting successful usability tests is an improved retention rate. You will understand why users leave your website and undertake steps to change the situation for the better.
3. Third-party opinions matter
You are not likely to receive objective opinions from the members of your team. This bias can have several reasons, ranging from the fear to speak one's mind to being humble in front of the boss. Those who are not involved in the project tend to detect the problems and issues better. Fresh and original, third-party opinions can target previously unnoticed issues.
4. Reduced costs
The latest research reveals unforeseen problems generate 80 percent of extra costs in the development lifecycle. Usability problems can force a company to reworks their entire site structure in the future, which will cost a fortune. It is much cheaper to conduct usability website testing to save money later in the process.
5. Understand the nature of user behavior
Before you launch a website, it is important to see if call-to-action buttons, design elements, and search fields do their job. Website usability testing aims to identify the right position of each element on your website and allows you to change this position to a better one. Educating and effective, usability testing will help you understand the patterns of user behavior and turn this knowledge into a distinct advantage.
Conclusion
Usability testing is an ongoing process that requires constant activity after any change has been made. That is the only way to discover usability issues before they do damage to your reputation and income. Many companies are still in two minds about the actual need for continuous usability testing. However, hard facts in favor of the benefits convince more and more entrepreneurs to perform tests on a regular basis. Don't overlook this area – and you will see your business goals achieved much more easily and effectively.