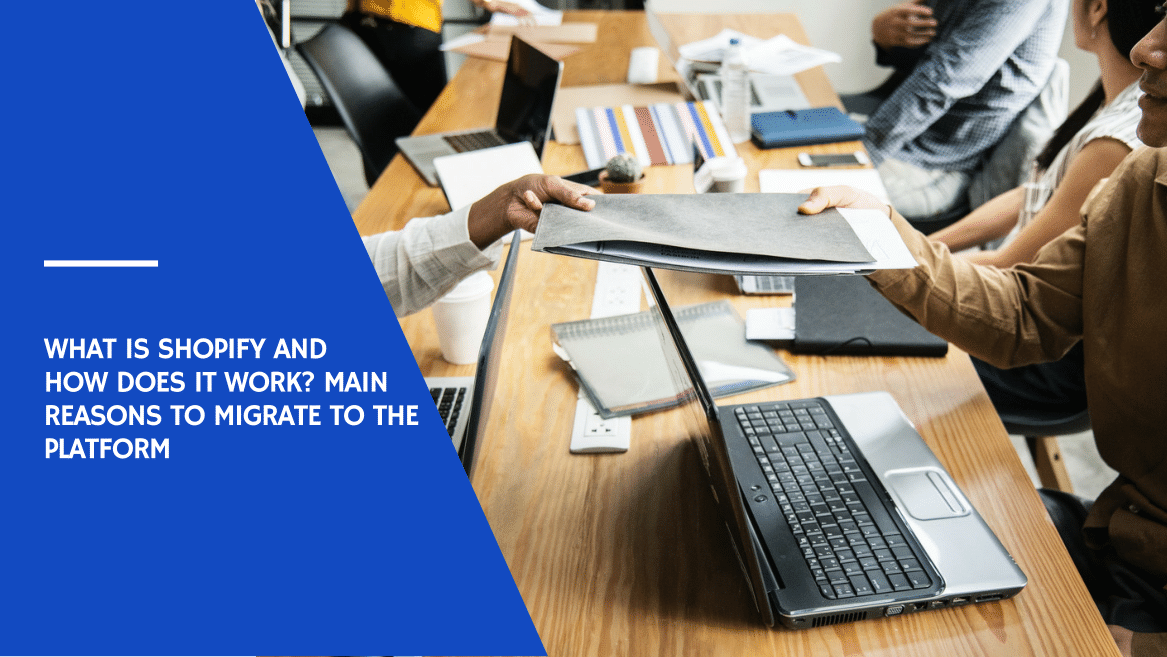 The boost of eCommerce today is undeniable. For shoppers' and merchants' convenience there are a number of platforms for online stores where you can grow your business or purchase anything you wish.
One of the leading platforms is Shopify, which has established itself as a stable and popular one – more than 600,000 sellers have chosen it so far. The reasons to use Shopify are clear:
three affordable payment plans with a 14-day trial period
lots of incredibly designed customizable store themes
a variety of advanced SEO tools accessible on any payment plan
non-stop user support via phone, chat or email
Content: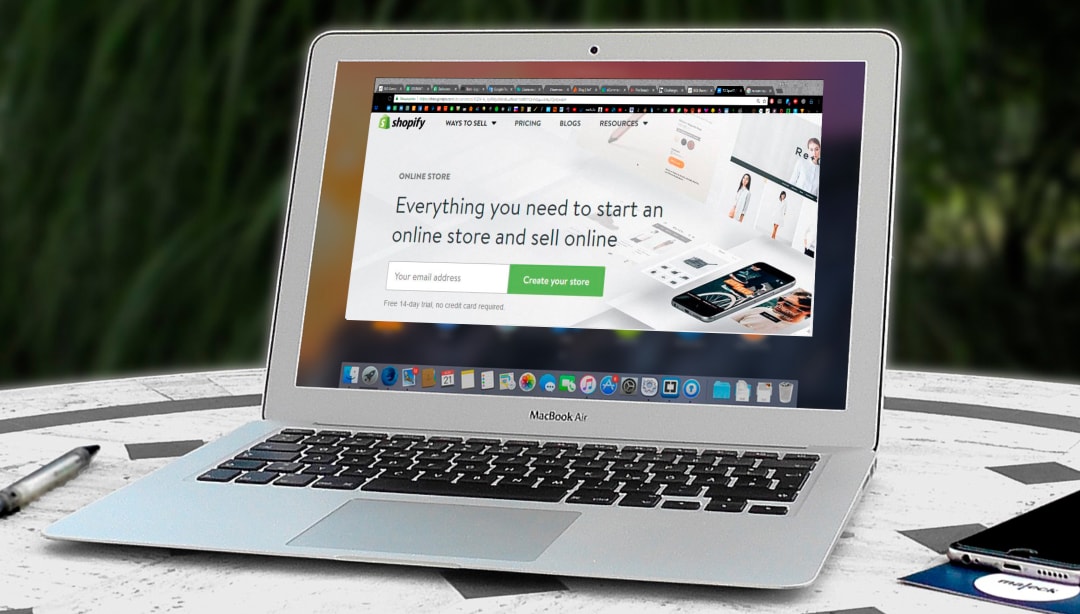 To reveal what Shopify is and how it works, a seller should understand the platform's features and specialization. The first thing is what Shopify does. The platform provides merchants with software allowing them to sell their goods online or in retail. In addition to that, Shopify offers various SEO, marketing, accounting and other tools, and the ability to run a blog in a single place. The platform integrates with popular social media resources and lets sellers painlessly switch to Shopify from other eCommerce platforms.
What can you sell on Shopify? Everything within the law. The platform users, whose number has achieved 1,000,000, can find here any kind of goods from designer dresses to small household items. Every eCommerce seller has heard about Shopify, which has gone a long way from a small snowboarding store to a giant corporation that unites merchants from all over the world. To sell on Shopify one only needs to visit its website and follow the simple instructions.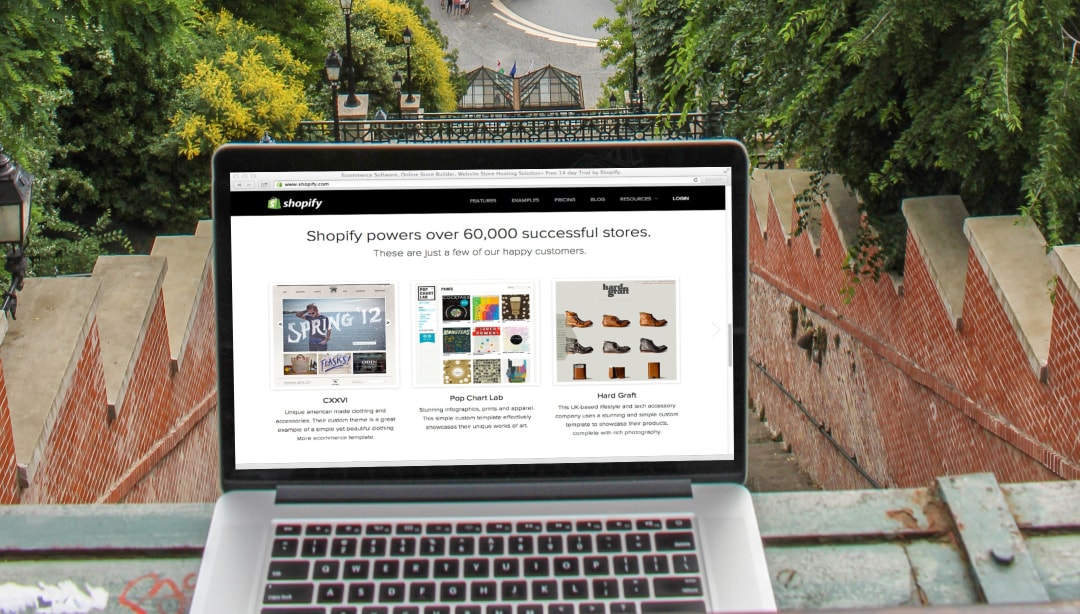 Who uses Shopify? Types of businesses that fit the platform
If you're about to launch a web store, you must be confused by the variety of eCommerce platforms on the market. The choice can be hard, especially for a beginner. To make up your mind, you should figure out who can sell on Shopify.
Actually, any type of business will be able to place their store on the platform. The size of your business matters only in relation to the payment plan and software you should use. Large companies can afford more expensive tools while small businesses will get along with simple smart plugins, lots of which are free of charge.
The Shopify marketing system lets merchants sell online or via social media as well as from a bricks-and-mortar shop – it doesn't matter where you sell from to start using the platform.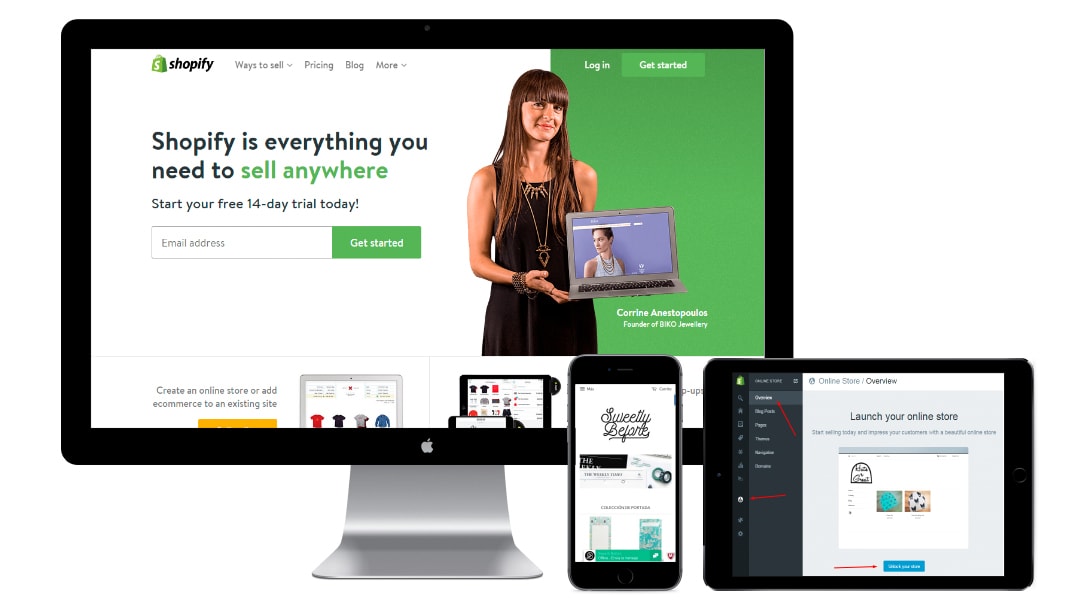 Among the biggest brands that chose Shopify for business are the following giants: Red Bull, Tesla Motors, Budweiser, KKW Beauty, The Economist, and many others. The platform seamlessly adapts to large companies along with tiny ones. This shows that the amount of merchants who use Shopify is likely to grow steadily.
Starting a Shopify store – a startup and migration guide
Using Shopify to build a business is not that hard. There is a detailed Shopify guide on their website along with numerous tutorials on the internet. The main things for a beginner are setting their budget, inventory and design, and using the offered tools for store optimization.
The whole process will be a bit more complicated for those who already own a web store and have made up their mind to switch to Shopify from another platform. Starting a Shopify store in this case will mean its migration from another resource, so this action must be well planned.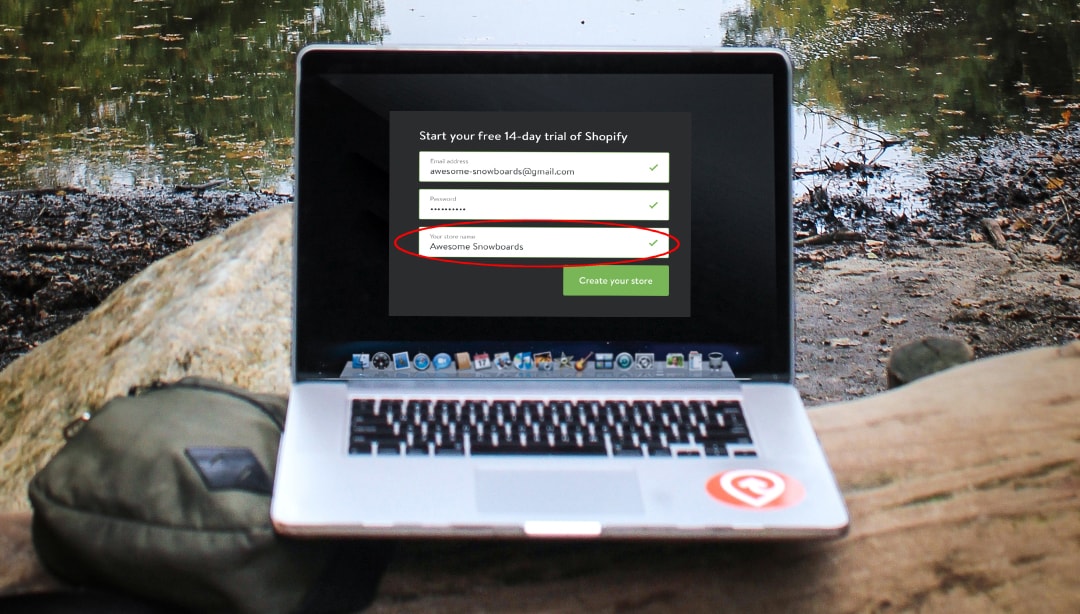 The reasons for shop migration are different. Some find the existing platform interface too complex or lack mobile support, and others decide to pay less for the same features. Here is the material on how to sell on Shopify if you transfer your store from somewhere else.
Configuring the basics
After researching some data about Shopify and how it works, get down to the important issues. Redirect your URL and delete specific protocols. The next steps will include enjoyable worries like management configurations, adding contact and billing data, and signing in your staff members.
Data import
To create your Shopify store using a previous one you must transfer all your shop data into Shopify. This can be done manually with the help of CSV files, but the amount of work is pretty huge. The platform contains applications designed for painless data import, which is a must have for store migrations. Some of the apps are free, so don't ignore them.
Check the products
If you used an application for Shopify online stores that deals with data import, check the transfer results. Automated tools tend to be precise and efficient, but you'd better check whether everything is correct. The operation should include the following steps:
add the items names, meta descriptions, images, variants, etc.
join your products in collections for an effective search through your web store
have a glimpse at your inventory and install some relevant apps that will deal with the sold-out or old products
That's it, you're awesome.
Creating a web store design
Each web store should look unique for your brand to stand out among the competitors. Shopify contains 100+ themes that can be simply customized for any online shop. You can pick any theme you like and preview it. The themes can be used as they are or you can hire an expert who will change it a bit for it to fit you the most.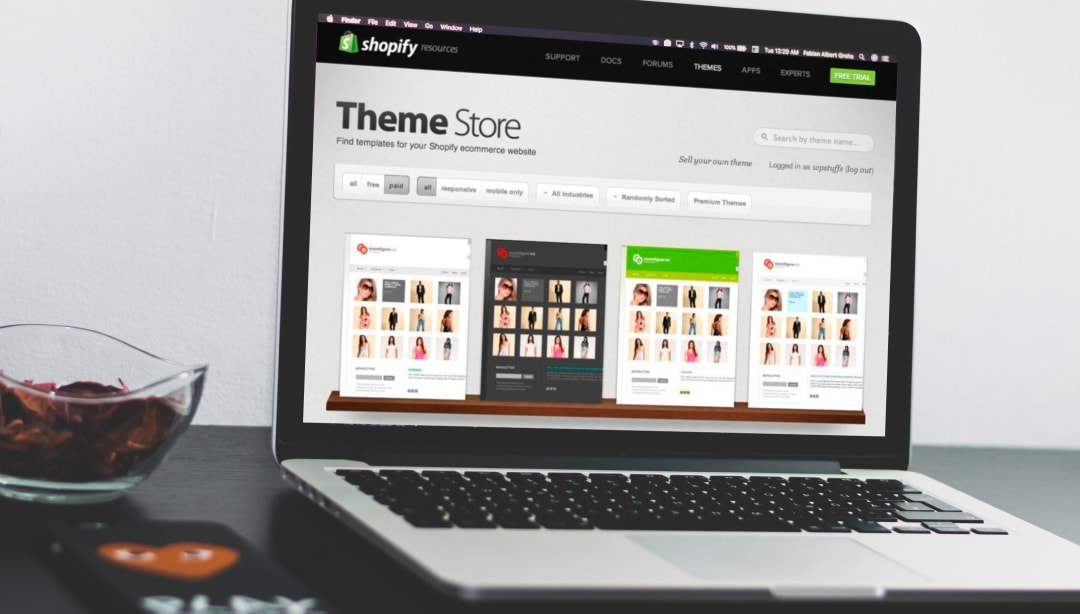 Domain setting
There are three ways to act considering the domain establishment: you can buy it from Shopify, use your previous one, or make a purchase from third-party sellers. Anyway the domain should be checked in order to get all customers' queries, and renewed automatically. For non-amateurs there won't be anything difficult in this step.
Shipping, taxes, payment
For your shipping prices to be precise, set proper addresses and shipping zones, add the prices, and implement some tool that will calculate the final cost based on the delivery address and order size. Everything is individual here and depends on each store's policy. The taxes can also be added via a certain app that calculates them in compliance with the legislation. The variety of payment methods supported by Shopify webstore owners is pretty large, so pick the most common ones and add them using relevant buttons or tools.
The final test
As soon as all the preparations are completed, it's time to check whether the system works properly. The most suitable way to do this is to place some test orders to track every stage of their fulfillment. If it goes fine, continue to learn Shopify peculiarities and please your customers with good service!
Conclusion
Apart from the instructions given above that are actually rather simple to follow, a merchant should do the following to discover how to shop on Shopify in the most painless way. For your store launch or migration to be cost-effective, define the budget in advance with some extra costs just in case. ROI and TCO can be calculated using charts and templates where the numbers will be presented.
Re-platforming will go smoothly if you are familiar with the financial aspect of running a business or have a reliable team who'll handle that. Any business stands upon a strong desire to develop a brand along with pragmatism and self-discipline. Being a merchant can be tough sometimes but it's a pleasant duty if you have a good plan.