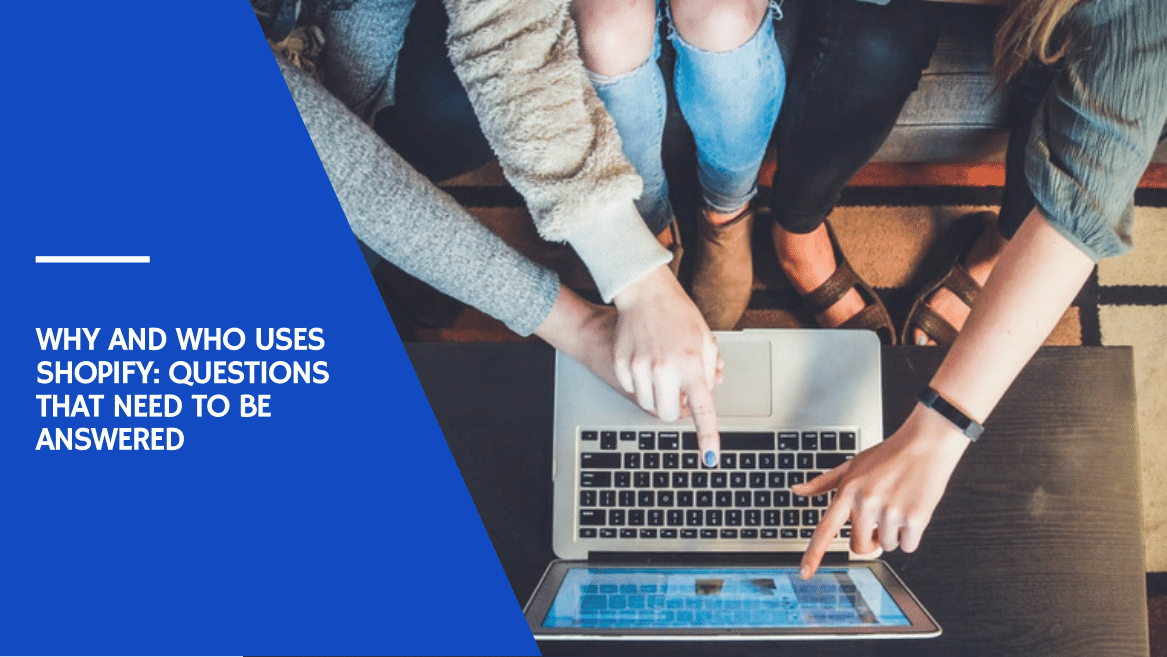 Shopify is one of the world's greatest eCommerce platforms, and has earned its popularity through the years. Statistics tells us that more than 250,000 retailers have already chosen this tool for running a successful business online. Shopify is really easy to use, especially for those web store owners who need complete support for their e-shop.
It enables hassle free selling from different web channels, as well as the convenience and flexibility every merchant dreams about. To add more sense to all the good things that have been written about Shopify, we'd like to present you with the top Brands and Celebrities that use Shopify to sell their products. Hopefully, you'll be pleasantly surprised.
Content:
Who uses Shopify: top brands you should know about
Shopify is a fantastic solution not only for small and medium-sized businesses or startups. It is suitable for any amount of sales, and some of the Shopify clients prove it well.
1. Tesla Motors
The most innovative brand of all time has a web store on the Shopify platform. Selling their premium electric cars works well on the pages of their e-shop thanks to Shopify's great features.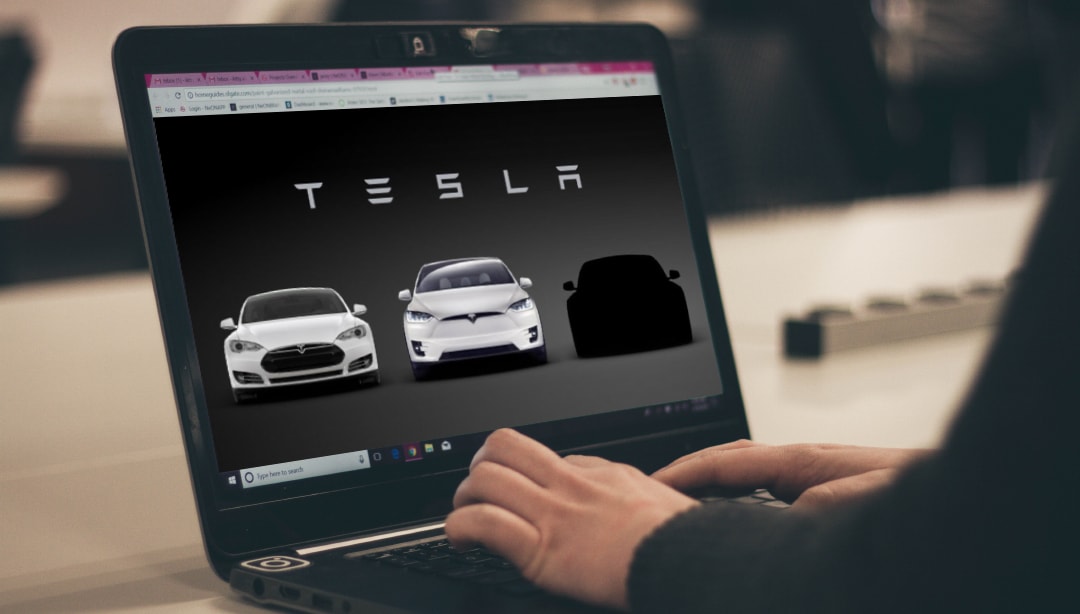 2. Budweiser
Bud Shop on Shopify is integrated to the main Budweiser website. These two eCommerce solutions look similar. But as Budweiser needs a web channel that can handle a huge amount of international deliveries, the Shopify solution is perfectly suitable for it.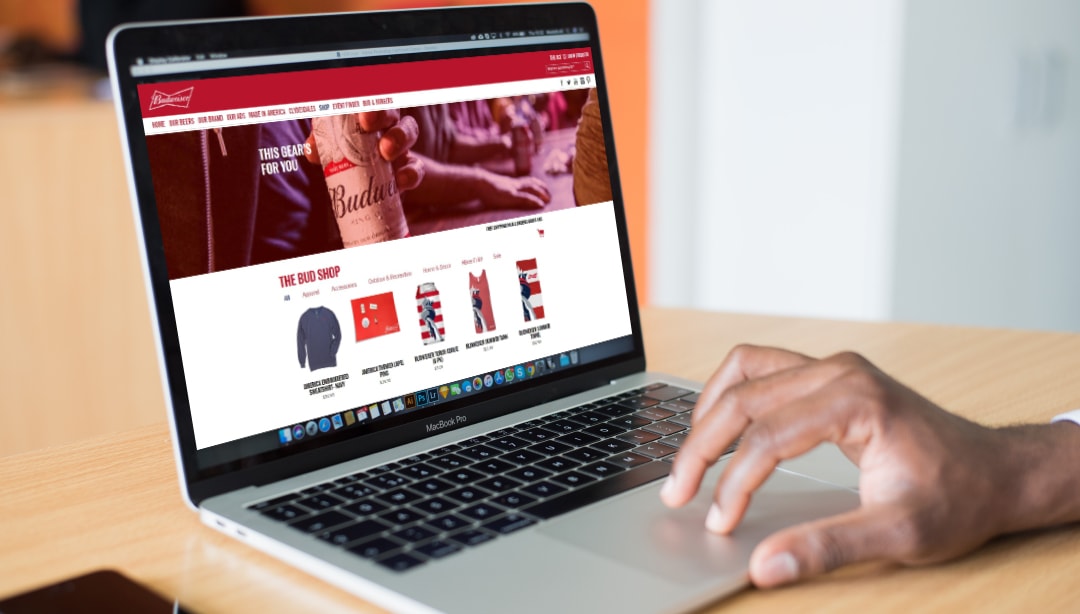 3. Red Bull
Red Bull gives you wings, and Shopify gives online wings to Red Bull and makes selling online possible. The Shopify store sells hats, t-shirts, backpacks, jackets and other things connected to this world renown brand.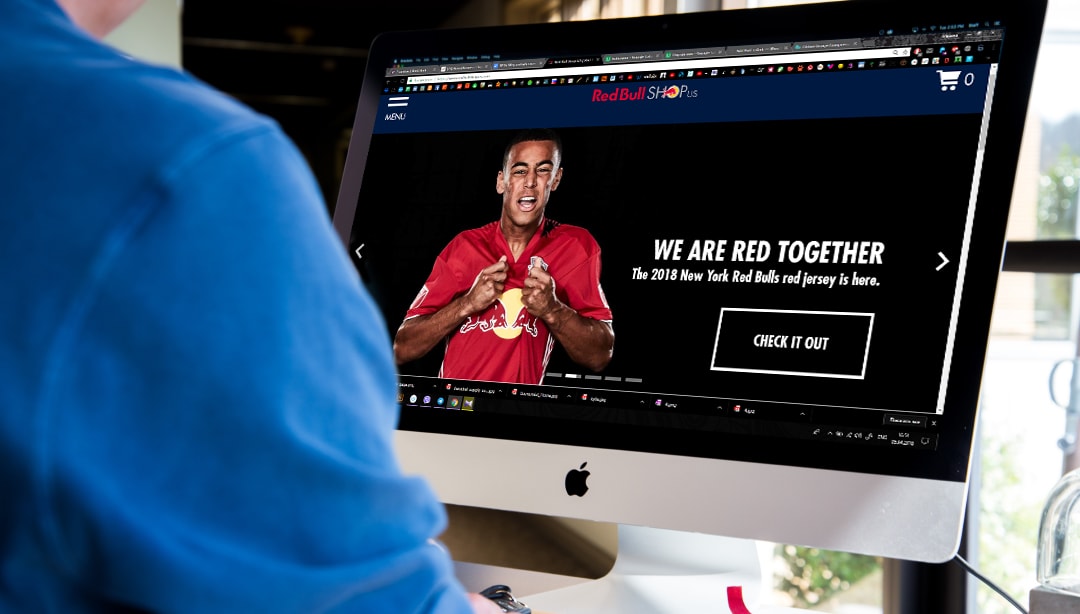 4. Sunday Somewhere
This eyewear brand has fulfilled its important eCommerce tasks with Shopify since 2010. During these 7 years, Sunday Somewhere has become world famous.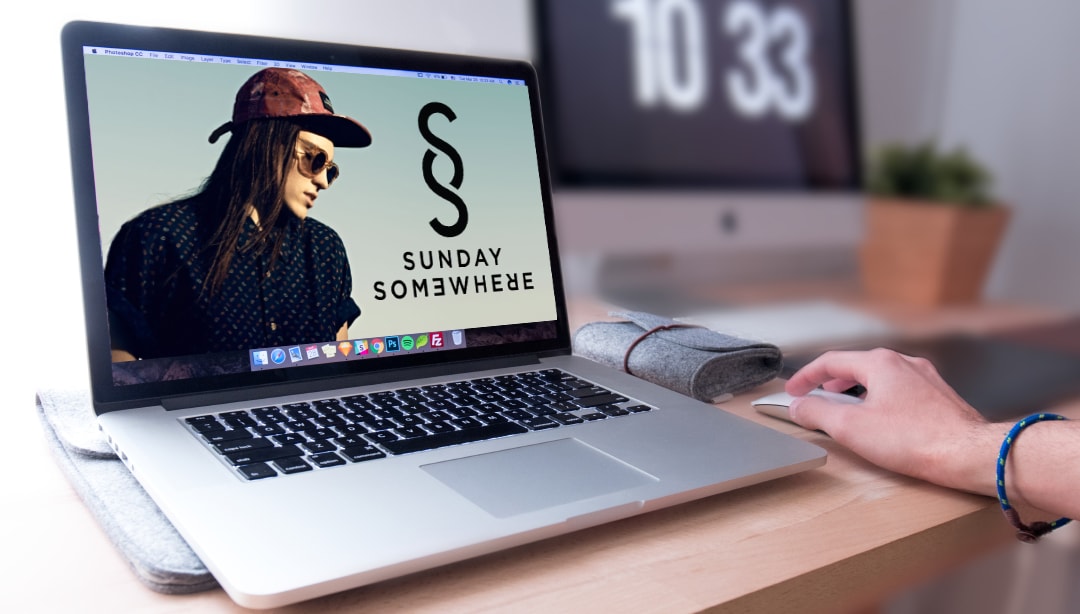 5. Kylie Cosmetics
Instagram popularity leads to sales skyrocketing, too. Kylie Jenner, the American celebrity, runs a web store on Shopify as well. Almost 100 million of her Insta followers need to get the best sales service, and Shopify takes care of it. Nearly 5 million visitors come to Kylie's shop monthly, and that is a great testament to Shopify's capabilities.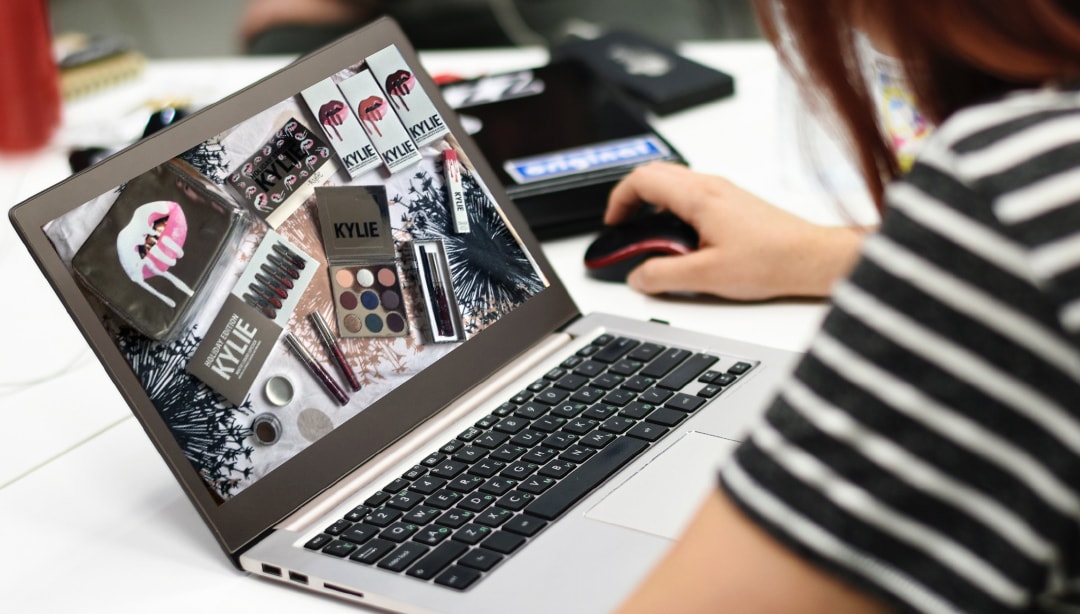 6. The Economist
The book store for economists that won popularity in many countries worldwide found its place on Shopify. Printed and audiobooks, office stationery and diaries find their owners right here.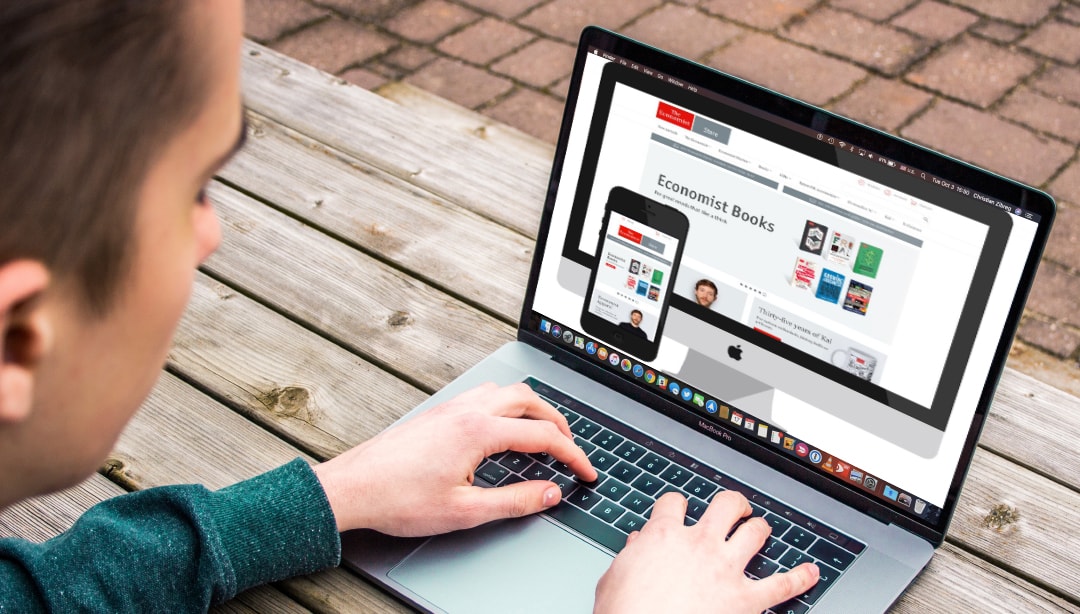 7. HerschelSupplyCo.
Retro Backpacks and accessories are the main products of HerschelSupplyCo., a canadian merchant. The products are stylish and popular among youth all over the world.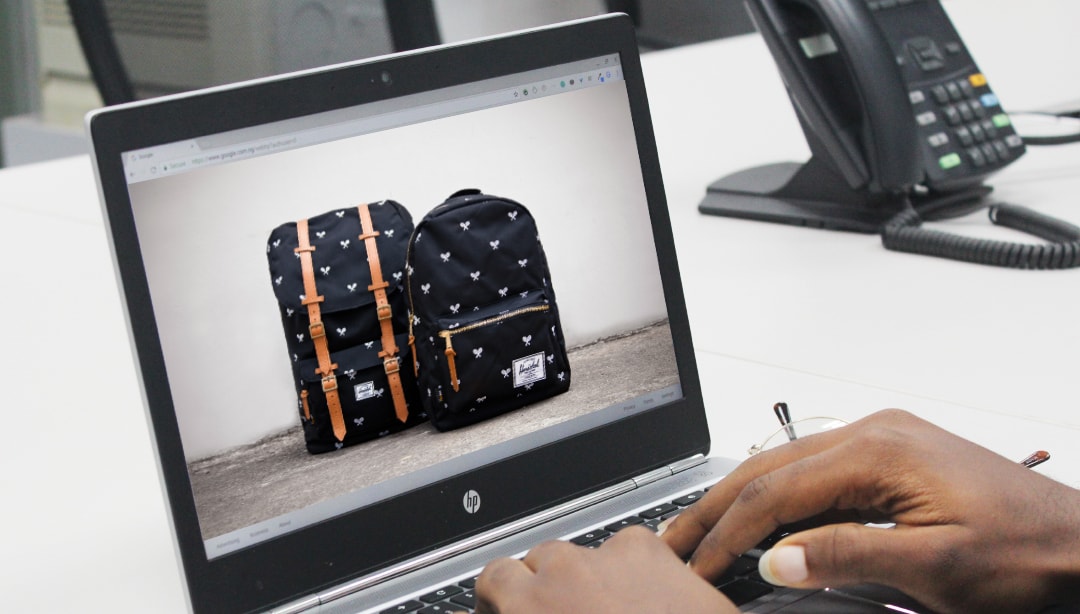 Who uses Shopify: these celebrities would surprise you!
Celebrity engaged in a business is a reason for sky high jumps in sales. Shopify serves so many popular names well, that you'll actually be shocked! But let's mention only the most important ones. Who uses Shopify? Here's the list!
1. Lady Gaga
"I'm your biggest fan, I'll follow you until you love me…"
Looks like Lady G sang it to Shopify, doesn't it? But no, according to the original version it was just paparazzi. Nevertheless, Lady Gaga uses a Shopify store as a subdomain of her main website. The design of the web store is simple but great, her new album and t-shirts are available for purchase here. Thanks to its flexibility and simplicity in management, Lady Gaga's Shopify store is always ready for new releases.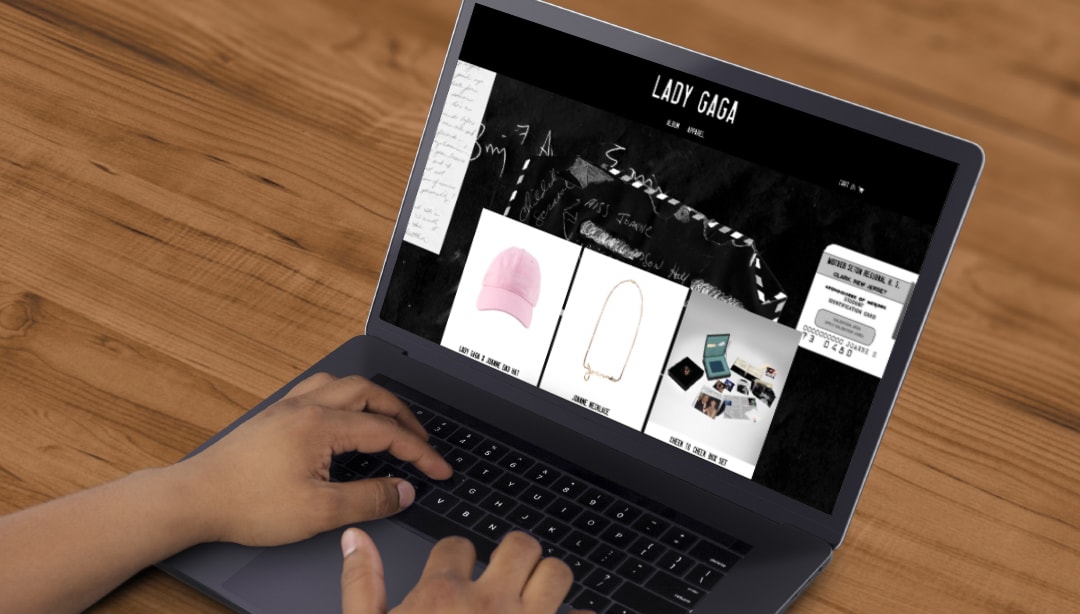 2. Adele
Can you believe that the greatest voice of our time has a web store on Shopify? Adele's huge popularity and unbelievable number of listeners made her choose a web solution that would provide help in selling products. The Shopify store has a great design, and the functionality allows even fulfillment of orders online for pick up at a concert, for example.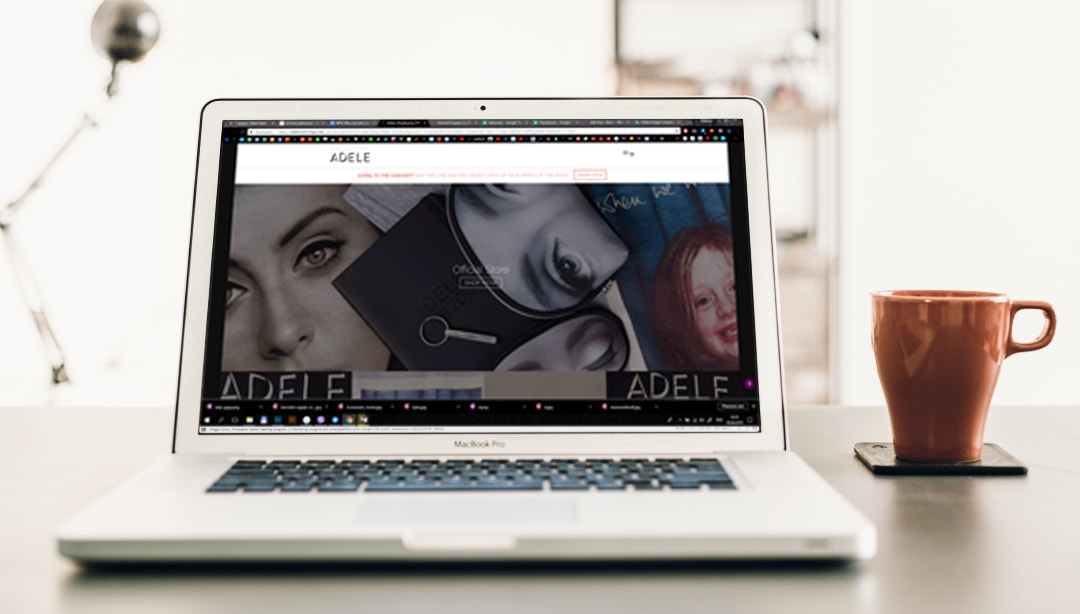 3. OVO by Drake
This brand started from a small music label and turned into a multimillion dollar business cooperating with the world's giants like Apple Music, Air Jordan, etc. With OVO Shopify store, Drake's fans can get the products they want without visiting the New York retail store.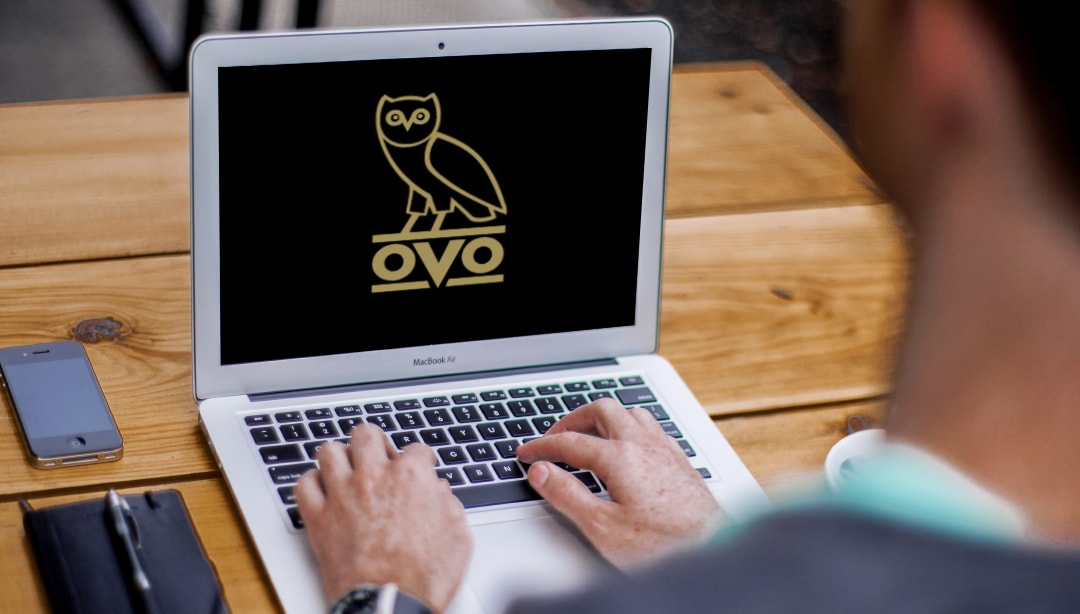 As a conclusion, we should mention that customers are the best advertisement for every business. The more positive feedback you get, the more dynamically your business will grow. Continuous growth has to be supported by the number of satisfied clients that can attest to your reliability and the quality of your products. And if the customer represents a brand by themselves, it is even more important for you and your business. You may earn amazing profit by satisfying the customers that can bring thousands of people to you; the customer who continuously uses Shopify may promote the business among many others. Shopify business is an example of this kind of phenomenon.