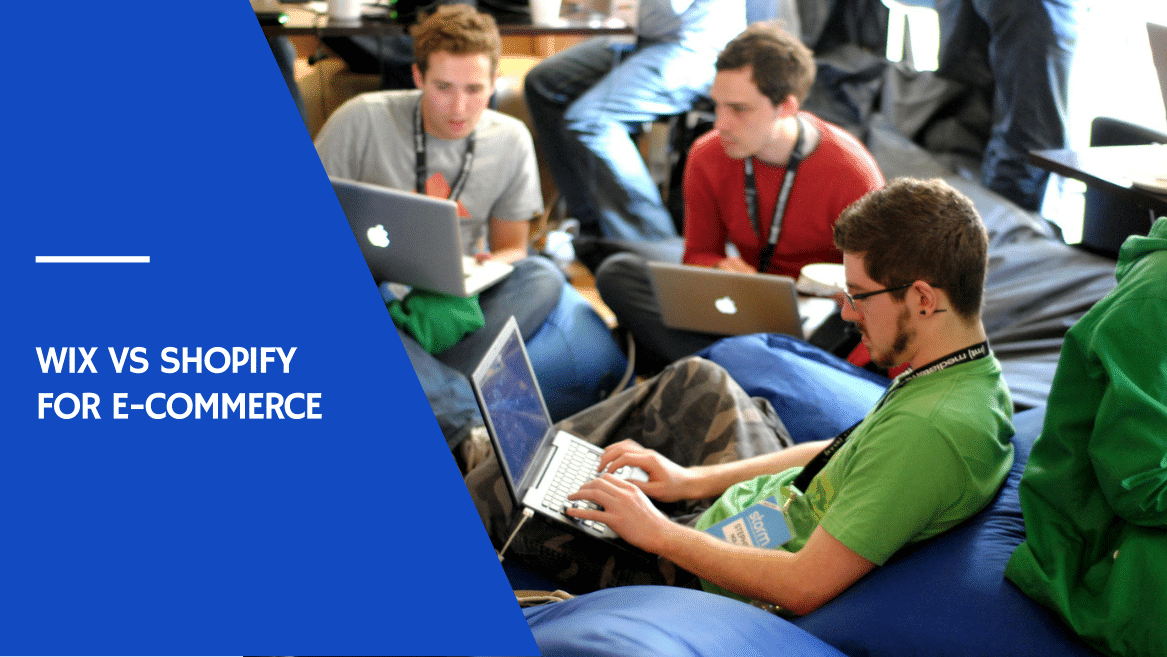 All-inclusive eCommerce site builders like Weebly, Shopify, Wix, Amazon and eBay have transformed the eCommerce. Nowadays everyone regardless of the coding skills can create an online shop.
Content:
Wix vs Shopify For eСommerce: Which to choose?
Wix and Shopify are two the most popular platforms for online store building. Taking into account that the popularity of online stores has recently bloomed, more and more people think over setting up an online shop.
The shopping solution you choose will affect your website and subsequently your eCommerce business both long and short term. In the long run, it can influence the functionality, versatility, and your brand. In the short run, the shopping platform can either simplify or burden the way you manage your online business.
But how to make a right choice between two the most popular shopping systems? The answer is simple, read our coverage and make up your mind. Wix platform vs Shopify platform, let's compare them.
Shopify eCommerce Solutions Vs Wix eCommerce Solutions
1. Pricing Policy
Comparing Shopify prices vs Wix prices is a tough process since the companies have two absolutely different pricing policies. The fact is Shopify tends to focus on the owners of online stores, and Wix is designed for everyone.
In a nutshell, Shopify is more expensive. The cheapest Shopify plan starts at $29 a month and Wix is $4.50 a month. Pricing is as different as chalk and cheese. It's like comparing prices for Chevrolet Volt and Tesla. The same four wheels that can get you everywhere you need but the level of prestige and comfort still differs. But Shopify offers much more features in the cheapest monthly plan than Wix does on the most expensive subscription.
2. Design Solutions
The overall value of website builders is design solutions they offer. The design shouldn't be complicated. And really a simple and straightforward design is hard to create. Lots of people get fascinated by a visually appealing website on the one hand, but on the other hand, they get frustrated when they spend long hours figuring out how to make an order.
Both Wix and Shopify feature customizable themes for online stores. But themes differ in customization options. Wix is famous for its drag and drop design generator. Any block of a web page can be edited including design and content. Wix was the first to implement this feature.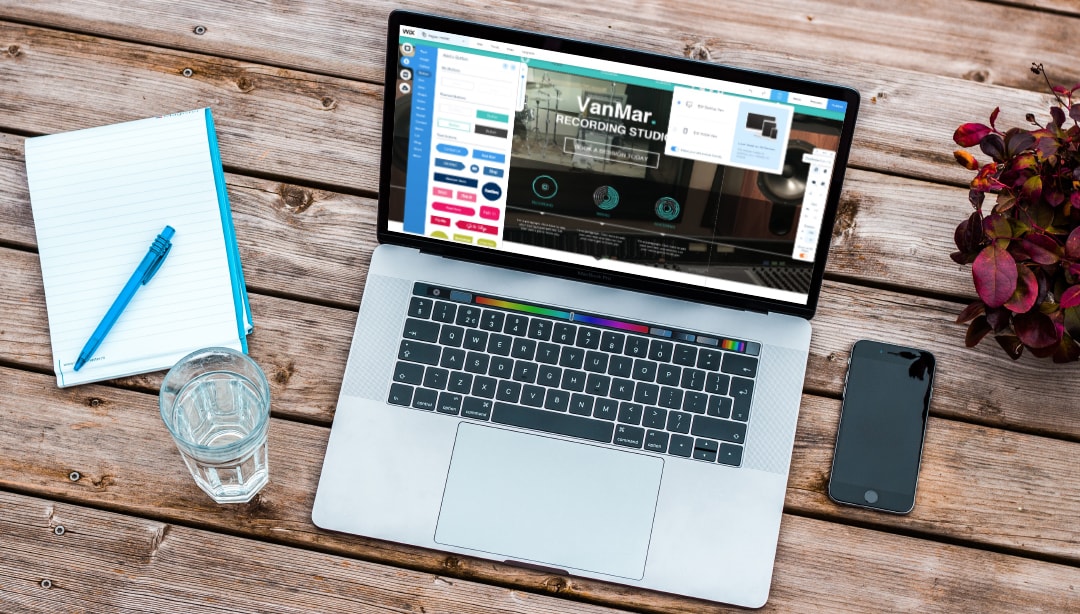 Note, Wix doesn't allow CSS editing.
Shopify offers more customization options including HTML/ CSS editing. You can build any design you would like. There are a few if any editing limits. Moreover, Shopify features a drag and drop editor.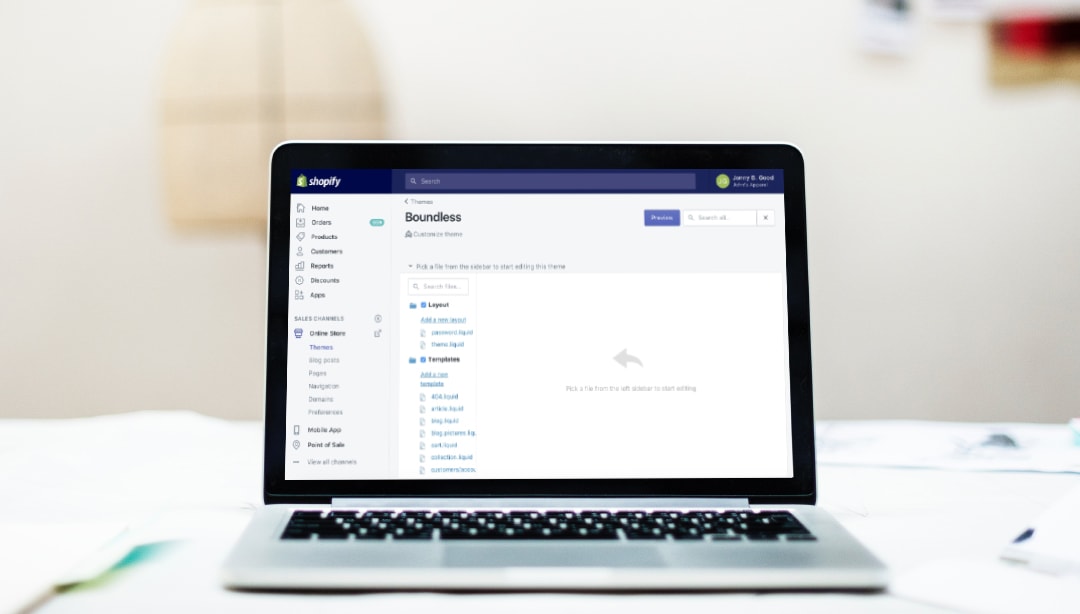 Along with customization options, Shopify has a wide range of pre-packaged themes to create a beautiful web design that can be edited. Summing up, Wix is about convenience and ease of use when it comes to design issues. Shopify goes for total customization and ease of use.
3. eCommerce Features
Any online store should have a set of core features to ensure a flawless and smooth shopping experience. To ensure a stable work of an eCommerce store, you need:
Shopping cart
Checkout page
Product database
Order database
Payment gateway
Payment processor
But with the years to come, there are a lot more features that you can add to an online store. There is everything from AliExpress Importing to Integrating with Amazon or eBay. Not to mention, lots of marketing essentials. Such as Upsell for Products, Bulk Discounts, etc.
There are tools that can help you retain the customers when they leave your store without a purchase – Popup Upsell. These are only drops in the ocean.
When it comes to upgrading your eCommerce store, Shopify wins hands down in comparison with Wix. Wix makes everything simple. Of course, there are some advanced features to add to a Wix store.
Shopify has not only features that can be integrated into their platform but there is a special app store where you can download free and paid apps to extend the functionality of a Shopify store.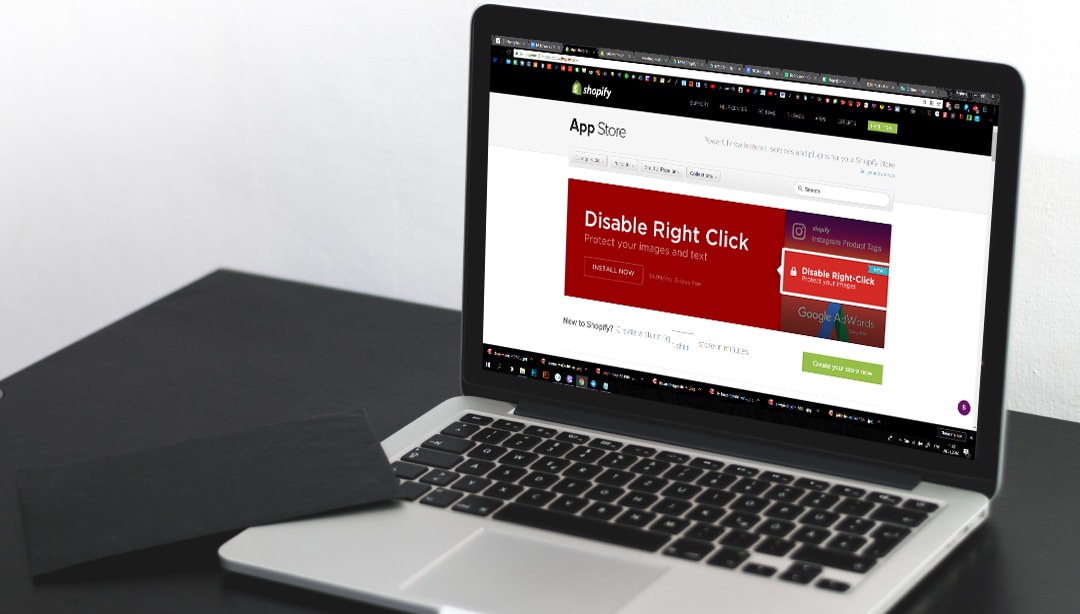 But still, it's a little bit unfair to compare Shopify and Wix in these respects. Because Wix is rather a website builder while Shopify is a full-cycled eCommerce platform. Technically, Wix bears more similarity to Squarespace and Weebly than to Shopify.
In short, if you're looking for core eCommerce features than Wix is right up your street.
4. Marketing
Without a proper marketing and promotion strategy, an online store won't be visible to the customers. Such marketing features like open graph info, email campaigns, landing pages, share buttons, etc. can help you achieve a stable Web growth without hustle and bustle.
For marketing services, both Wix and Shopify have something to offer including integrated features as well as apps to provide powerful marketing solutions. But still, Shopify has no rivals when it comes to the advanced functionality.
For a store owner, Shopify can offer much more than Wix. Of course, Wix has some marketing tools but they are still working their fingers to the bones to integrate the marketing features that Shopify has had for many years.
5. Support
It's really difficult to judge customer support and maintenance services since a single customer can't judge them. But still, let's try to compare support issues.
Shopify is again a clear winner when it comes to customer support. Shopify has more channels for customer support services including phone, email, chat, social media profiles, forums, etc. To add more, Shopify has a help center to resolve any technical issues as well as customer success issues as fast as possible.
And what for Wix? It features phone and some other support channels, but you have to pay for priority support. In other words, if you have some problems with an online store, Shopify help center will tackle them within short time frames.
Wix Vs Shopify Comparison Conclusions
So Shopify vs Wix – what eCommerce platform fits your business needs?
If you want to build a simple store, Wix is ideal for that. But if you want to create a growing eCommerce store with all features possible then opt for Shopify.