Showfields nailed the Shopify App Store review

Project details
Team

Senior Developer, 2 Mid-Level Full Stack
Developers, Team Lead, Project Manager,
Account Manager

Technologies

Ruby on Rails, SQL, JavaScript, Shopify Admin
API, Shopify GraphQL API, HTML5, CSS, Shopify
Theme Liquid

Time
The task

To enhance the customer app to ensure its approval for the Shopify app store review.
About the business
Showfields is a US-based retail company that merges the worlds of art, entertainment, and retail. They offer a brick-and-mortar space for mission-driven brands, artists, and communities to connect with consumers.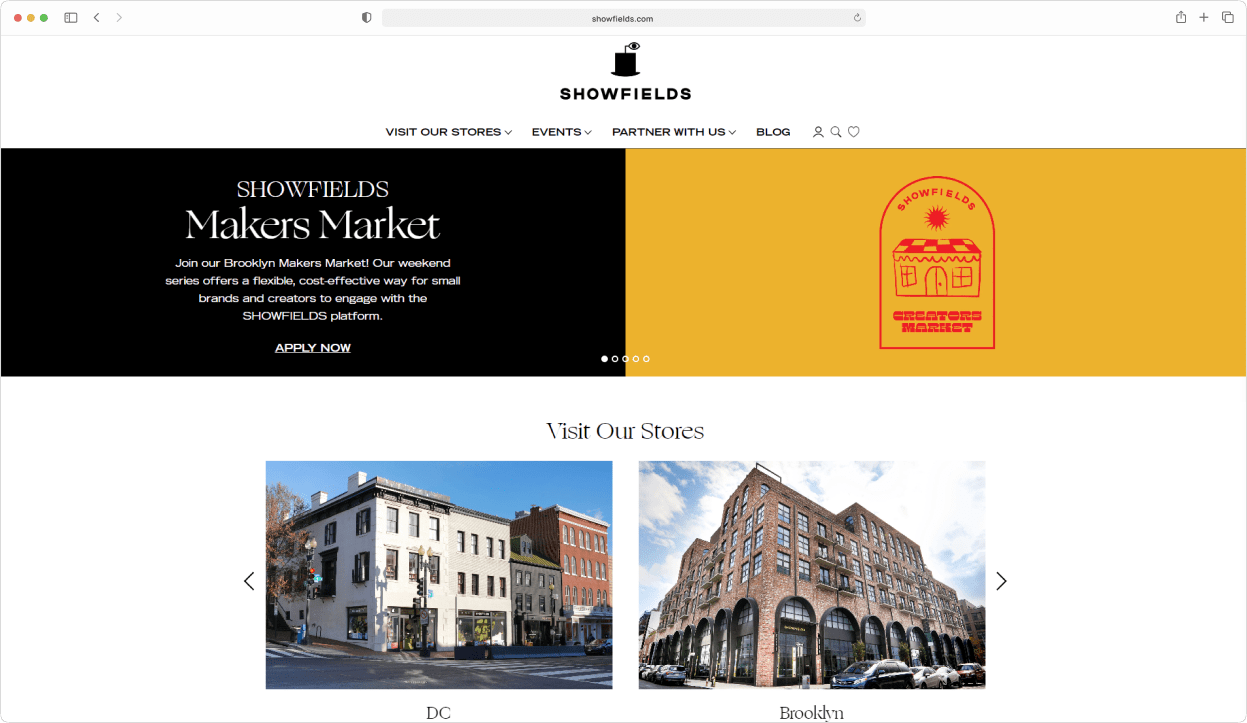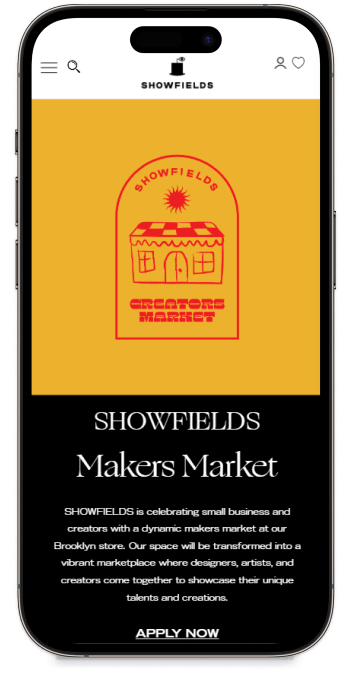 Challenges and solutions
Showfields provides marketplace services to customers with a unique twist. Unlike traditional marketplaces limited by Shopify's rules, Showfields operates on an innovative online-to-physical model. This means Showfields takes products from online merchants and showcases them in their physical stores across the USA using Shopify point of sales. This way, merchants can focus on growing their businesses while Showfields handles in-store sales and merchandising.
To ensure seamless integration between physical stores and online shops, Showfields has a solid backend. It efficiently manages inventory, and orders, and keeps product details in sync, like quantity, cost, and names.
However, when developing their Shopify application, Showfields faced challenges passing the AppStore review due to limited prior experience with Shopify. So, they aimed our expertise to help them navigate the process successfully.
Working together, we collaborated with Showfields' skilled developers, improving their Ruby on Rails-based application. Our goal was to complete a user-friendly Shopify app for merchants to easily install in their stores.
About the app
This application aims to create a seamless integration between the sales process in physical stores and the online stores of product owners featured on the marketplace.
User account dashboard implementation
Showfields had made efforts to create a user account dashboard but encountered several challenges along the way. One of the main hurdles was the marketplace restrictions imposed by Shopify. As a result, they started migrating the dashboard partly to Shopify and partly to WordPress.
After analyzing their requirements, our team of experts offered valuable insights to help them overcome these obstacles. We provided recommendations on streamlining the process, suggesting ways to eliminate the need for WordPress while preserving all the informational pages and seamlessly integrating the user account dashboard into Shopify.
Loyalty program
Showfields wanted to offer a hassle-free way for people shopping at their PoS store to join an online loyalty program and earn rewards points with every purchase.
To bring this idea to life, we carefully estimated the loyalty program integration and QR code display in user accounts. The client appreciated our suggestion, so we went ahead with the implementation. Now, when customers buy something in-store, they automatically get enrolled in the online program. They earn loyalty points, which are added to their personalized online accounts, and they also receive unique QR codes for discounts at the physical store.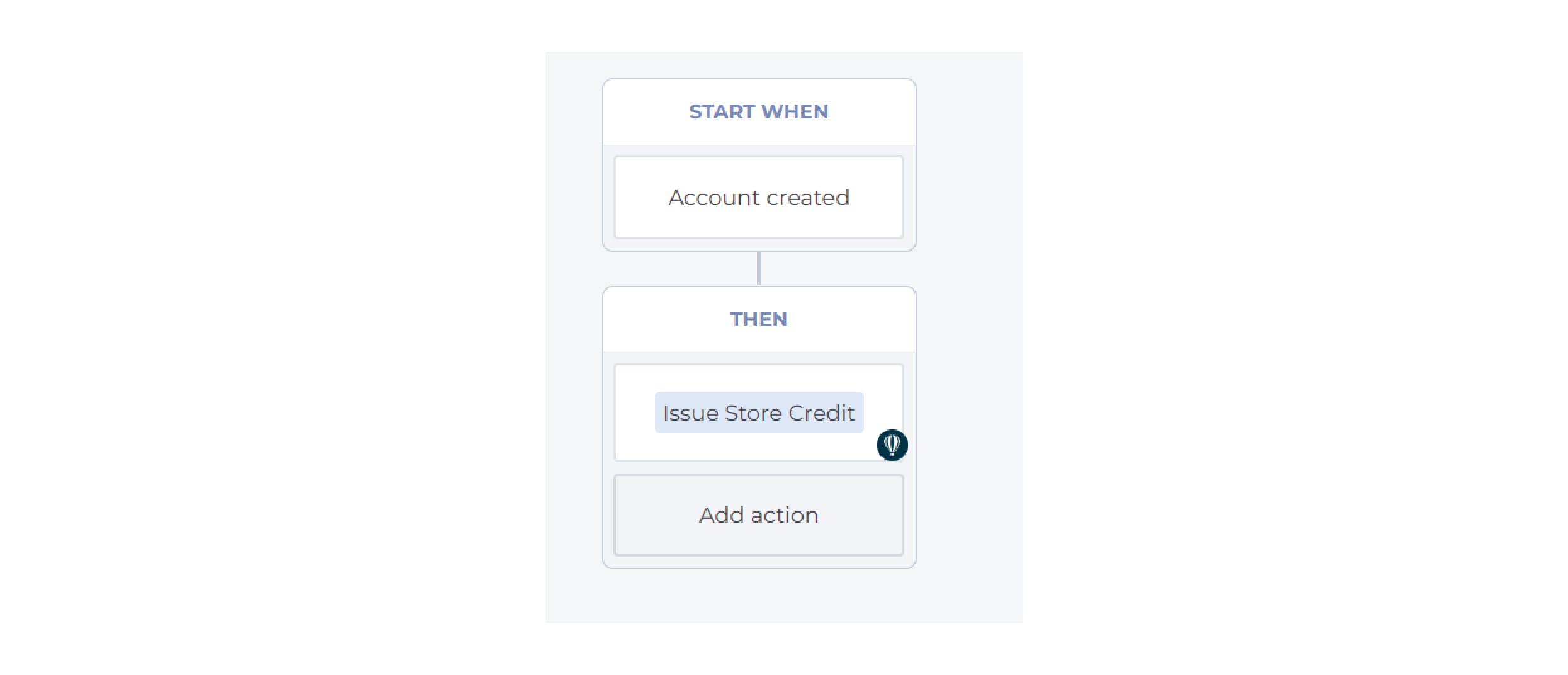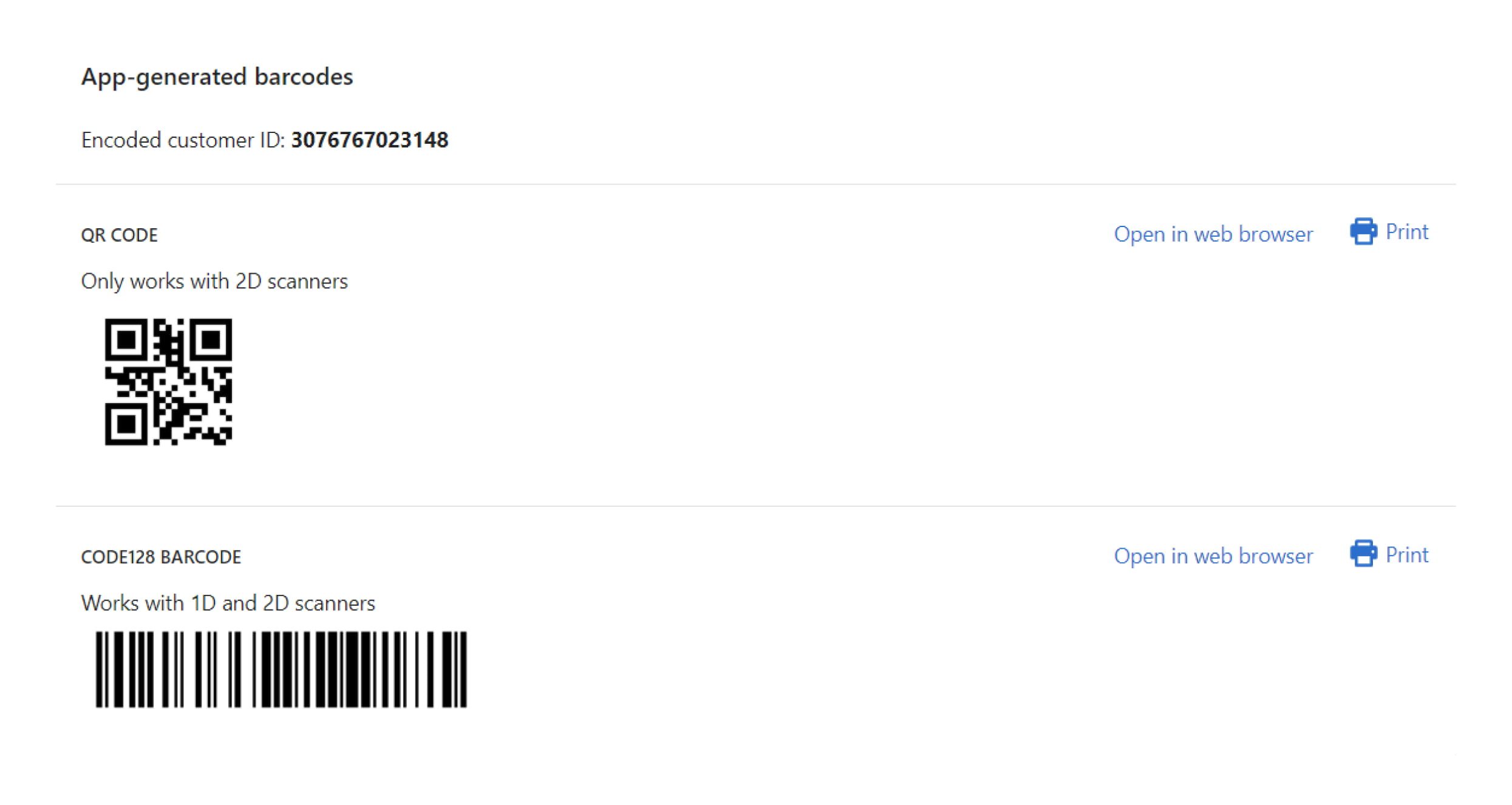 Shopify app store review process made simple
When developers create an app and submit it for review on the Shopify App Store, it often doesn't pass on the first try, especially if they are new to the process. In fact, about 99% of first attempts encounter issues. Sometimes, the requirements aren't clear from the documentation or are specific to a particular app.
In our case with Showfields, we received helpful recommendations from Shopify, which we worked on. For development-related changes, we tweaked the codebase accordingly, and for configurational aspects, we guided our client for proper setup. Additionally, the review outcome could depend on how well the app's functionality was described during the process.
A common issue during the review is Shopify's limited understanding of the app's purpose and functionality, often due to insufficient details from the developer. We addressed this by presenting a more comprehensive breakdown of the app's features and business model, drawing from our experience to communicate effectively with Shopify.
Summary
As a result, we ensured that the app was accepted for consideration in the Shopify App Store. So, Showfields continues to operate seamlessly, providing their unique online-to-physical marketplace services to customers.
We've got the experience
and skills to solve any issue