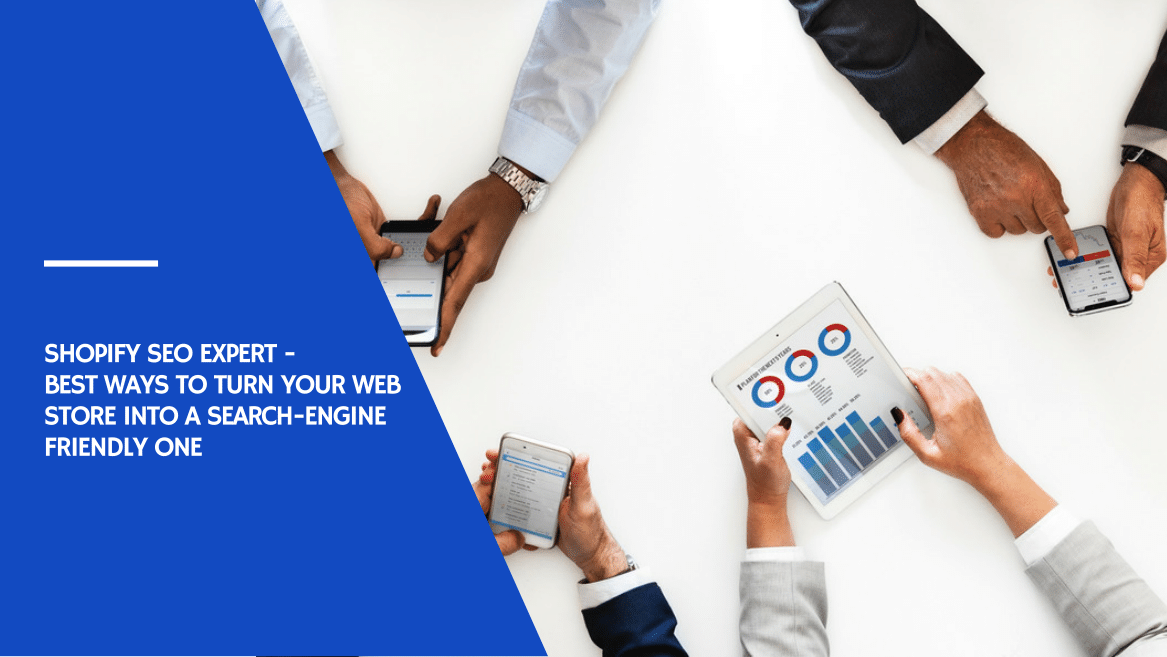 The popularity of online stores is continuing to grow rapidly. With the boost of eCommerce platforms and shops, among which Shopify is undoubtedly the trend-making one, Shopify SEO optimization has become a must-have. For current or soon-to-be Shopify webstore owners increasing their ranks in search engines is one of the key factors – and sometimes SEO causes trouble and misunderstanding for businessmen. Let's figure out why you should pay a lot of attention to SEO at Shopify and where you can get powerful SEO solutions for eCommerce business.
Content: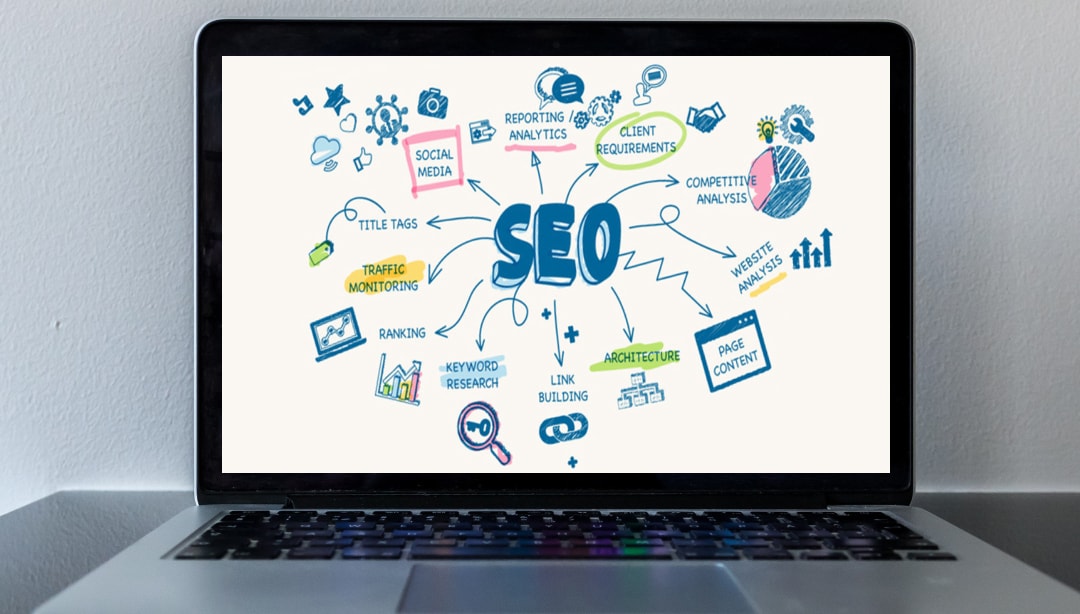 The definition of SEO
SEO stands for "Search Engine Optimization", which is clear itself. The whole thing means that when a user is looking for a product – for example, he types the word in a search bar – a SEO optimized store will appear in search results in high positions which will deliver traffic to it and thus will increase conversions and perhaps will lead to an order, and thus profit. This is probably the most simplified explanation of SEO working principle as it includes a lot of factors that shouldn't be missed.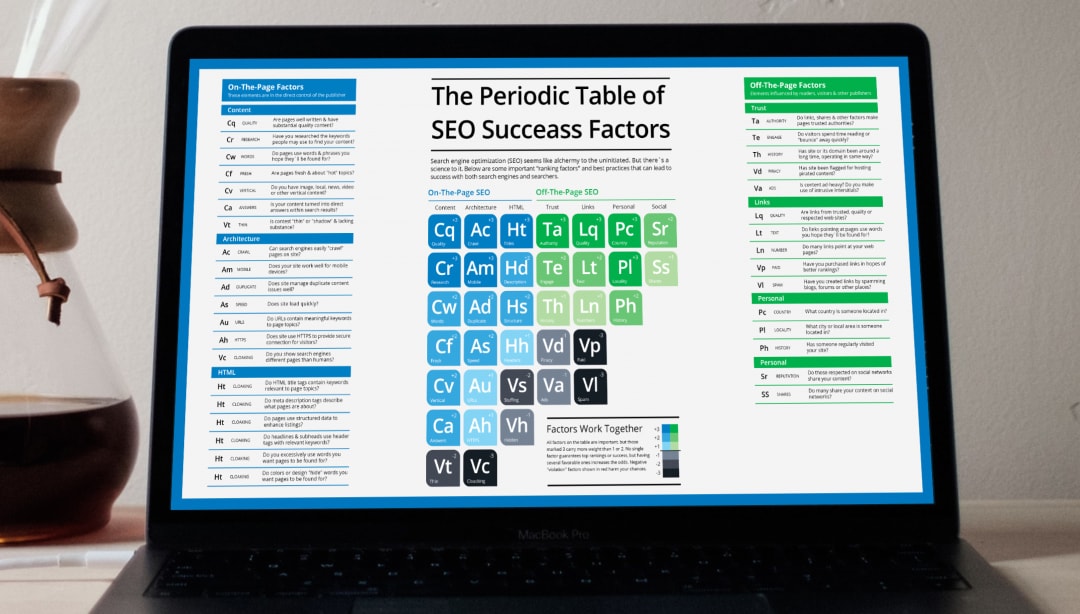 Some merchants underestimate the potential of SEO and think it's a waste of money. It would be absolutely unreasonable to reject SEO, as without it your would-be customers can simply miss your store and choose your competitors. Here is a short list of reasons why you need SEO for your Shopify store:
the investment in SEO returns really quickly
SEO and marketing are often combined into the strongest sales strategy possible
the costs for optimizing your sales engine optimization can be flexible
the right tags and keywords will help users find you first rather than your competitors
SEO solutions for Shopify
If you are looking for how to improve SEO on Shopify, you can choose several ways to achieve this goal.
1. Hire a Shopify SEO Expert
There's no doubt that optimizing SEO for a web store on your own can be a tough task. To avoid mistakes and save your time, plus get the best results, you'd better turn to professionals. Shopify has its own subsection where the best SEO and marketing experts are presented. There you can pick the one suitable for you at a reasonable price. Another way to hire an SEO specialist is to look for him on the internet – you can find a freelancer or an IT company that deals with the whole scope of Internet promotion. For instance, SpurIT, a company that creates software for Shopify stores, can create an efficient program of stores' SEO optimization that will suit your online store.
2. Use Shopify blog SEO tips
Shopify has a wide range of tutorials and forums where each aspect of a web store running are explained in detail. If you feel confident enough to streamline SEO of your shop on your own, the blog will be useful for you.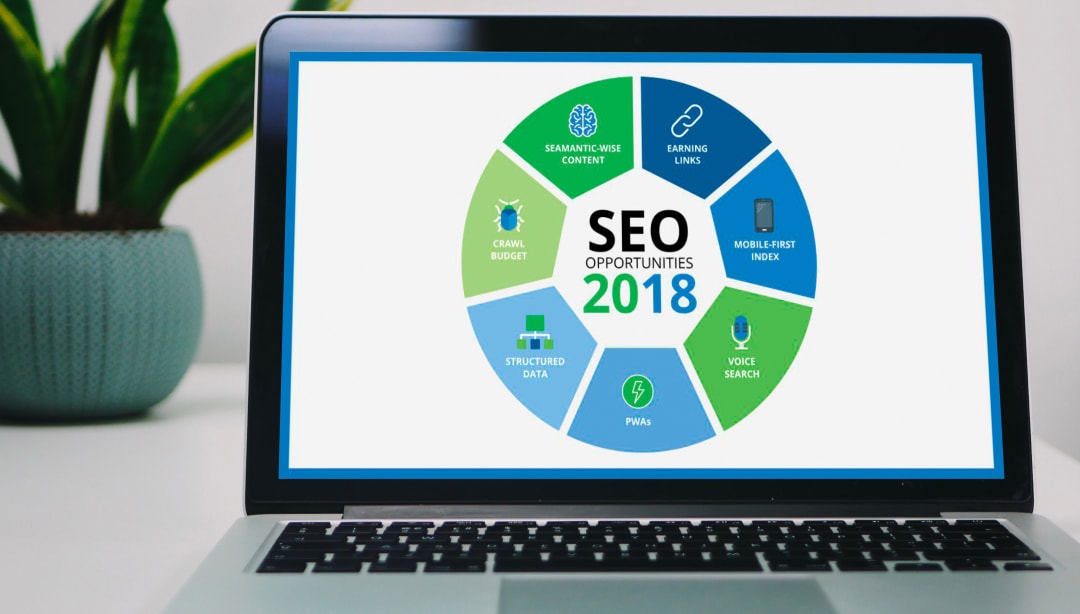 How to do SEO on Shopify
Shopify and SEO are strongly bound. To learn how to do SEO on Shopify a merchant must master its basic notions and implement them for more organic traffic. The best way to discover SEO must-haves is to visit Shopify SEO blog where the most important information is collected by leading eCommerce experts.
SEO optimization for a Shopify store must include the following measures:
add title tags and meta descriptions to your webpages;
supply your product pictures with alt tags for them to be viewed in image search;
add H1 elements to your pages;
provide your store with exclusive well-defined content;
use Shopify SEO apps to facilitate your search engine optimization.
Best SEO apps for Shopify web stores
The amount of Shopify SEO apps is stunning – in the app store you can find hundreds of various tools that promise to upgrade your business performance. It might be hard to choose the most suitable one just for you while trying one after another will take away your time. That's why we've prepared a small list of best-performing Shopify SEO plugins which have been rated positively by thousands of merchants. The best SEO apps for Shopify include the following software:
Developed by SpurIT, this tool bribes with its modern design and simple interface, but what about its functionality? The main function of the app is Shopify product tags SEO, image Alt tags in particular.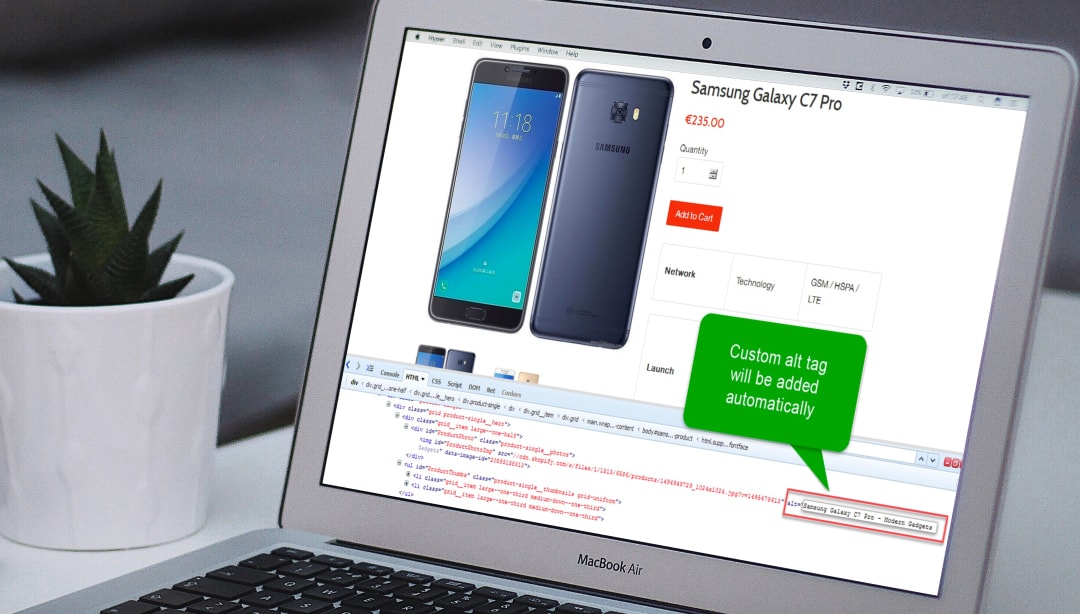 The tool deals with three primary goals. First, it optimizes the images used on your web store: resizes or compresses them. You can preview the result and reverse it if required. The second option is adding Alt tags to your photos so that potential customers can search and find your store with their help. This is a really helpful feature as it saves loads of time that could be spent on manually adding the tags. The file format of images does not matter: the app recognizes all types of pictures.
According to reviews and the number of downloads, SEO Photo optimizer is really effective for eCommerce stores and the developers' support team works perfectly. Worth trying.
Another leader of Shopify SEO plugins is the product of Expert Village Media Technologies. This app also includes pricing but unlike the previous candidate it can't boast of a flexible payment plans system. The tool offers you an all-in-one feature bunch with SEO diagnostics, image SEO and meta tags included. Due to its high ranks and 1000+ dedicated users one can say that the app works fine and allows you to streamline your SEO automatically.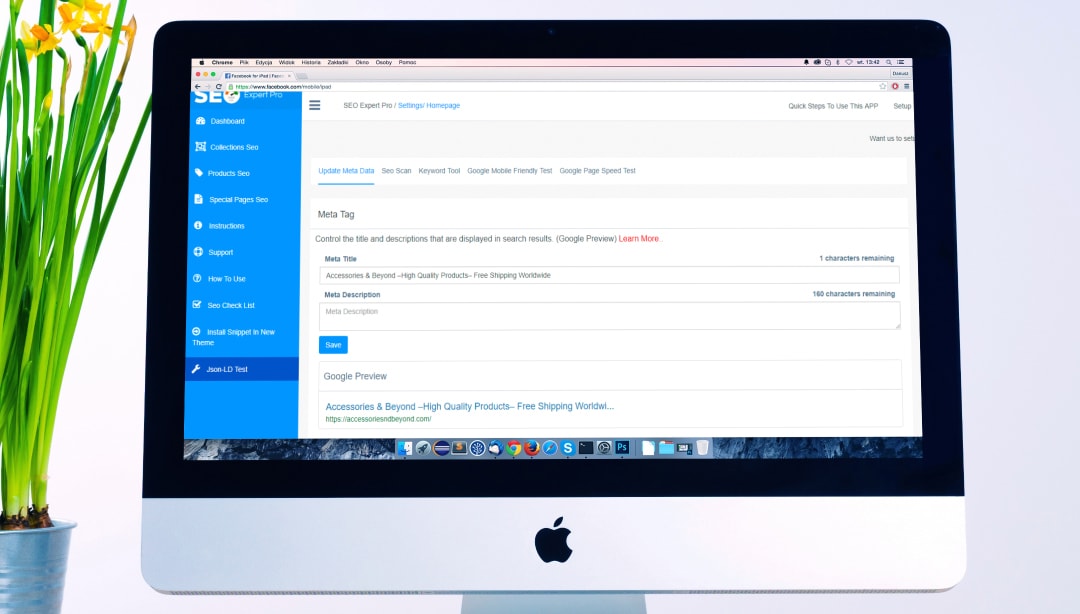 This tool is one of the most expensive Shopify tags SEO apps. One of the most attractive features of the application is the ability to design Google Adwords ads right in the admin panel. The main principle of the app is shifting a store to higher search positions due to optimized keywords and tags, all of which is made with just a click. To handle it all a user can watch numerous video tutorials created by the developers.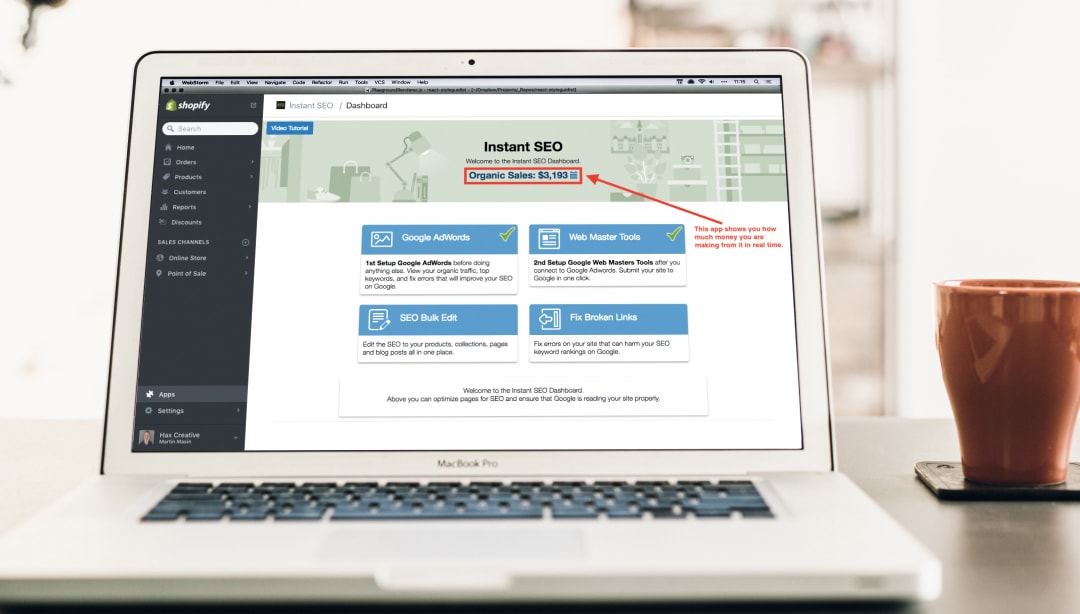 Not only does this tool optimize your SEO on Shopify but it provides you with something valuable – the metrics. Tracking your results and analyzing them is an essential part of a successful eCommerce business. The metrics are supposed to be easy to read for merchants to grasp their performance parameters quickly.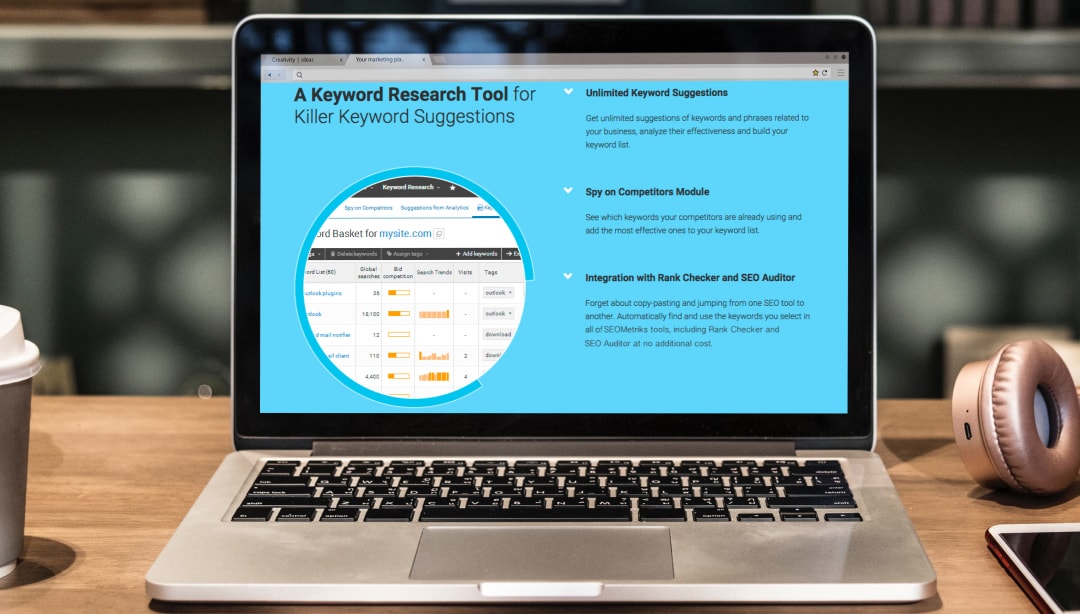 Conclusion
Well-organized SEO for a Shopify store is vitally important as it is the key factor that affects your traffic amount and search position (nobody will go any further than the first Google page without a very good reason). All these features are closely connected to each other, and this connection defines whether your online store will be successful and popular among a wide audience.
Optimizing your SEO will be hard without proper tutorials and articles or even professional help. To handle this complicated task use Shopify apps that were designed by the best developers teams around the world for you to leverage your SEO and make it work as well as possible. Try them and enjoy your web store appearing at top search results!