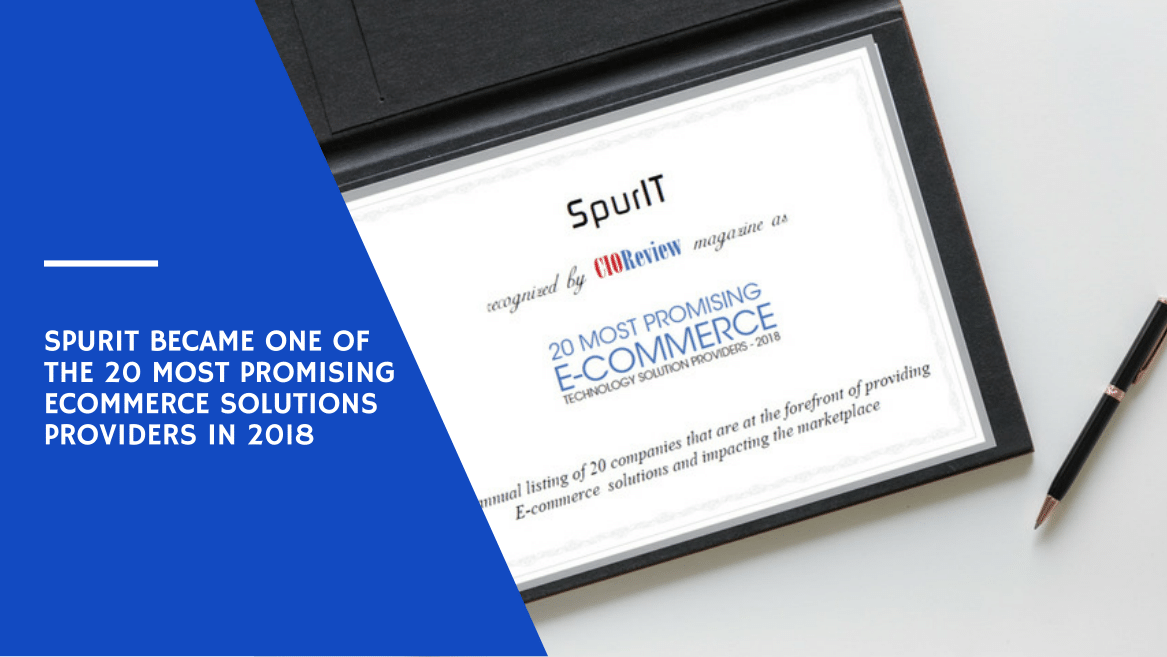 In the context of an eСommerce boom, which has taken part over the last decade, more and more companies providing relevant software have appeared on the market. Various solutions for online stores are offered in bulk by new and experienced developers.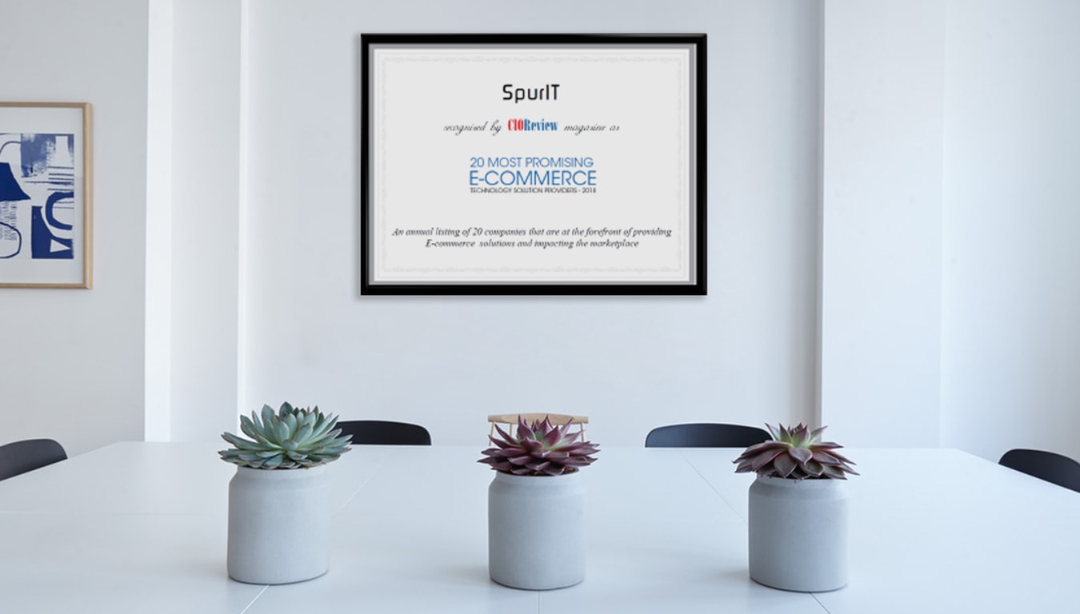 SpurIT is rightfully considered to be one of the most successful companies in the eCommerce field. This was proven by CIOReview magazine, which included SpurIT in its list of the 20 Most Promising eCommerce Technology Solution Providers of 2018. Its software, aimed mostly at Shopify merchants, is currently commended by 50,000+ users worldwide, which puts SpurIT in line with such competitors as BigCommerce, CloudCraze, Adrecom, and others in the ratings.
The rating's creators analyzed 100+ eCommerce technology providers based on several criteria:
the capacity to meet current development trends
intuitive easy-to-use interface
the ability to provide each customer with a personalized experience
and other relevant categories.
Numerous positive reviews from users whose cooperation with our team resulted in profit have inspired us to move further and create new unique products for eCommerce activities. Over the years SpurIT has created solutions for online store owners that attract new customers and turn site visits into real sales. Our cloud-based solutions, marketing services and apps let entrepreneurs achieve their marketing objectives and transform any online store into an attractive user-friendly experience.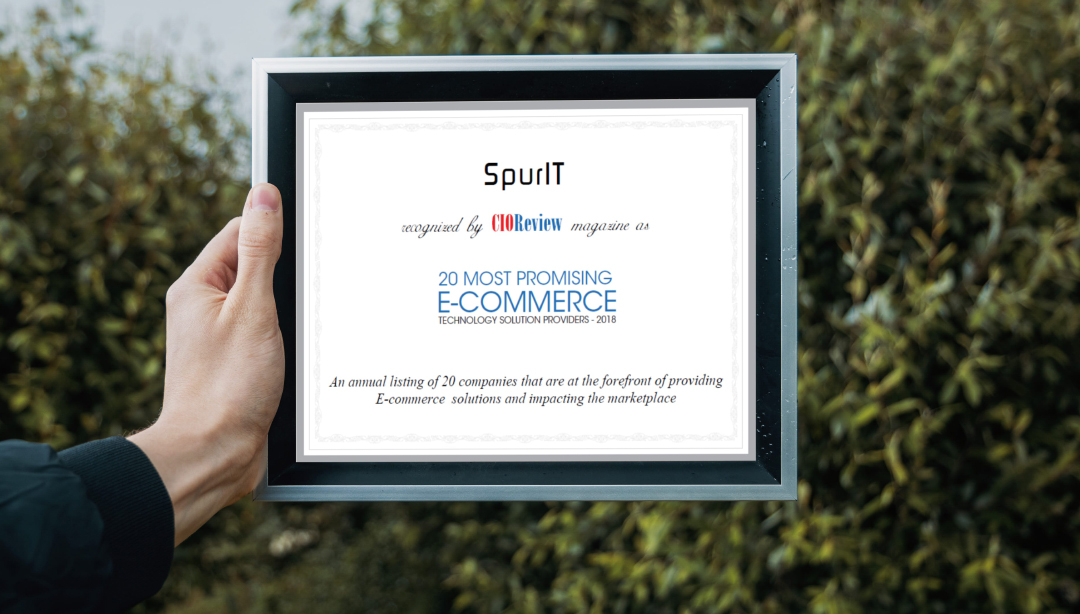 The solutions developed by SpurIT form a strong base for the digital future of web stores. The latest innovations created by our team are the One-Click Checkout app and the Crowdfunding Manager app. The latter was greatly appreciated by webstore owners, who claimed to experience astonishing financial results after installing the app.
The strong projections for our work motivate our team to continue and expand. We at SpurIT intend to continue to develop mobile-friendly solutions for e-commerce, as the number of mobile conversions is rapidly growing. Another ambitious project is the creation of learning-based smart systems that will deal with Big Data. Our products will focus on collecting customer data to meet their requirements more precisely, which will create a positive client experience.
One of the main priorities for all applications will be their simplicity and flexibility in use. Full control over each step of app development and high quality standards along with constant user support will be our main goals, as they always have been.