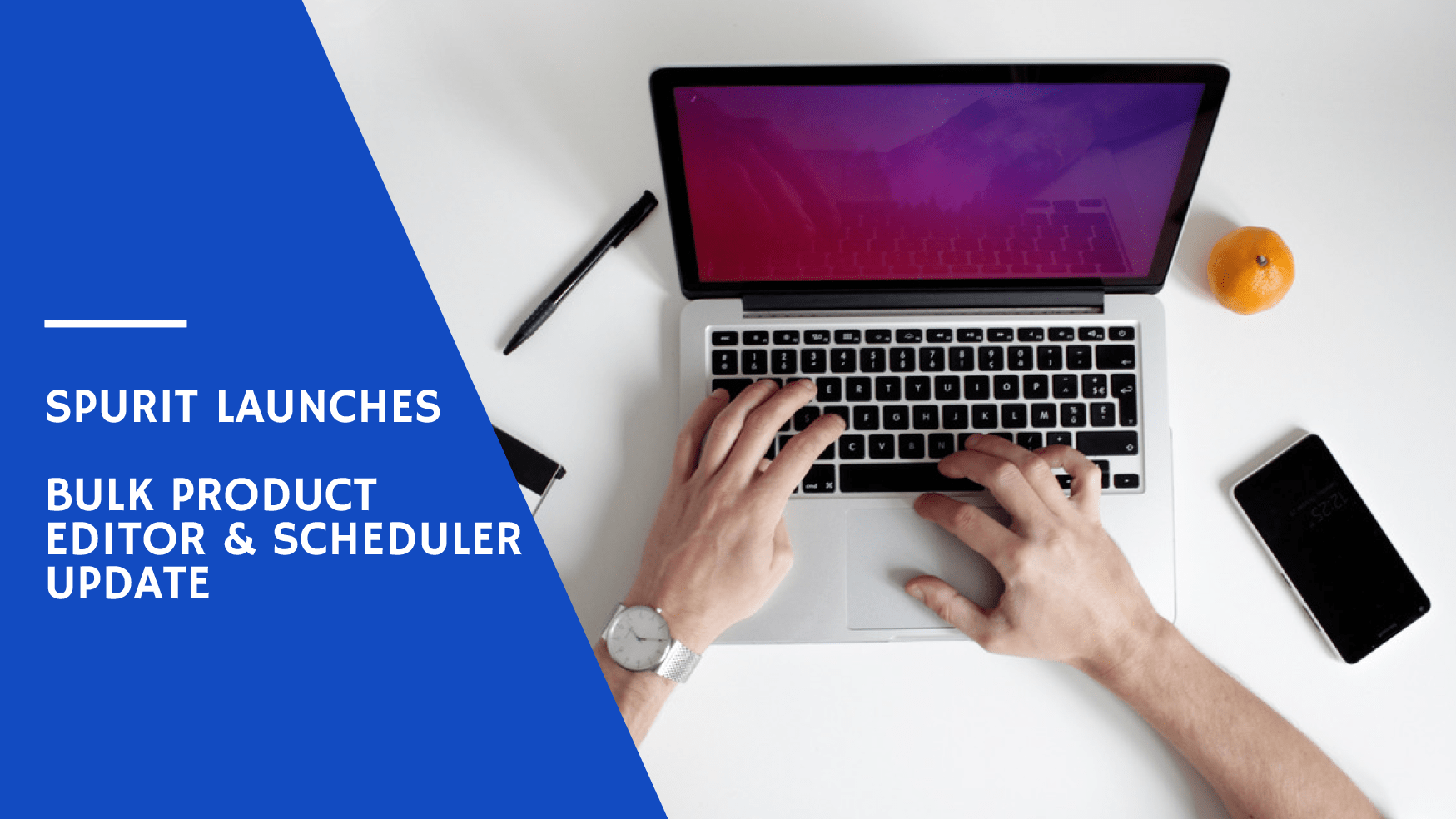 Monday, October 16, SpurIT launched a major update for one of their products – Bulk Product Editor & Scheduler for Shopify merchants. For this update, the developers implemented a new Advanced Plan, which now enables mass editing of products or options, into the app. Initially, the application was free for users and approved to edit various parameters of single products or options from one page.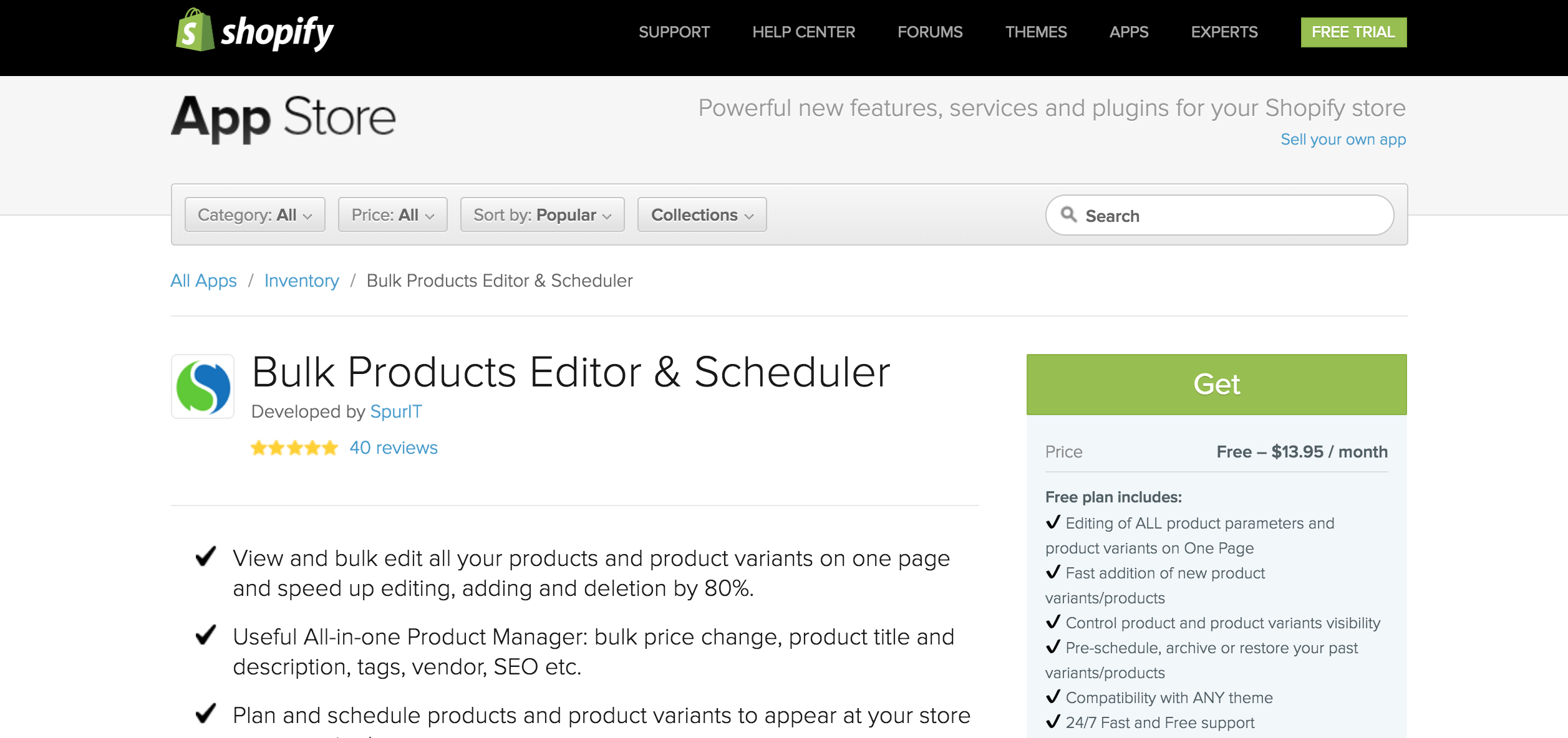 The steps are to first filter the required products and then approve a new price. The new app functionality allows you to edit all the parameters of the products with ease. Now both existing and new customers of Bulk Products Editor & Scheduler extension can upgrade their app version for $13.95 / month.
Read what Artem Kuprin, SpurIT representative, says on the release:
"Our application allows you to significantly reduce the time spent on editing new and existing products and variants. Before that, the users had to do all the editing manually. Although, from now on Shopify merchants will have a qualitative and reliable tool for editing all available product parameters, such as price, weight, SKU, headings, descriptions, compare at price, etc."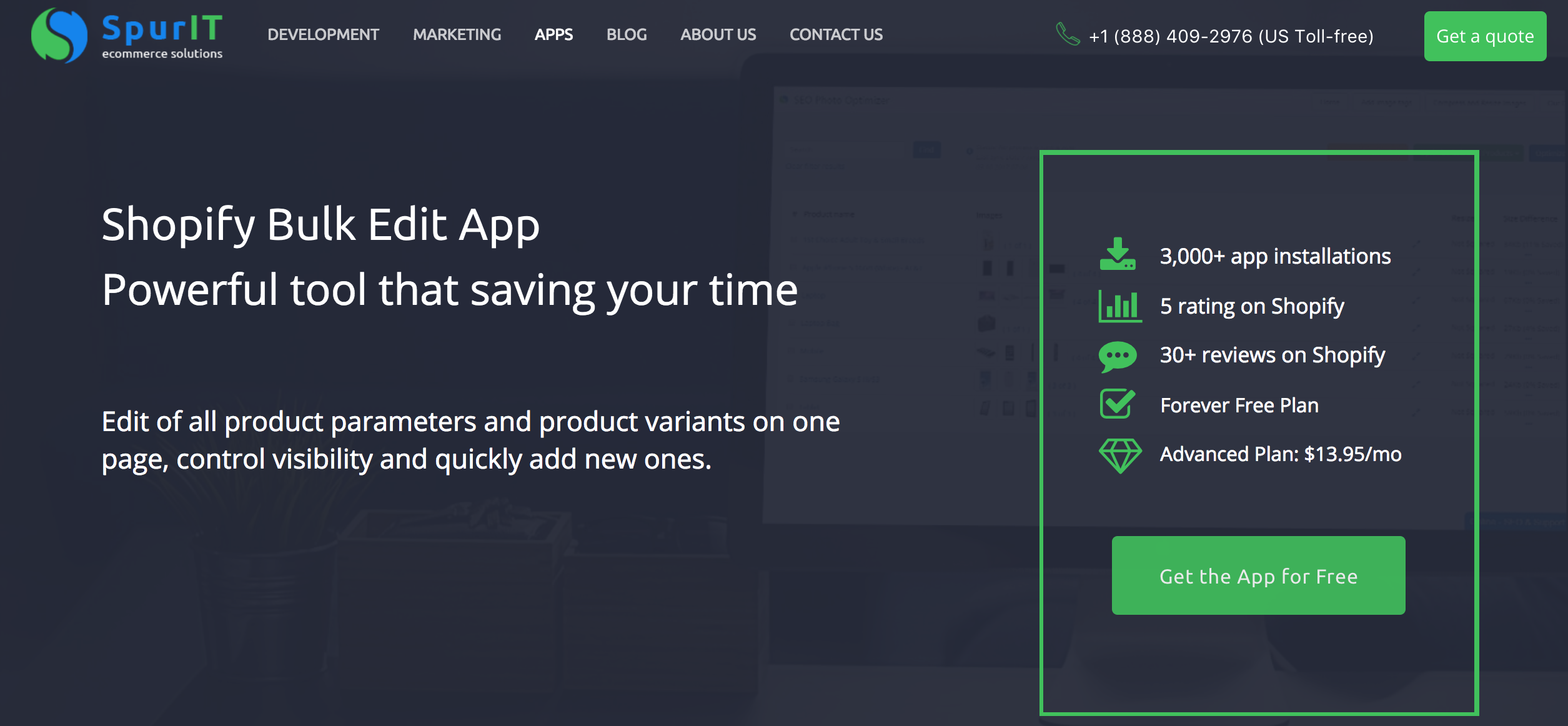 The importance of this update is that it gives Shopify merchants an opportunity to spend less time on editing parameters of products/options. The implementation of this update can makes a huge difference for app users who are looking to mass edit.
Now everything is simplified: you filter out the necessary products and apply mass changes – that's it!
"We strive to ensure that inventory control is at the highest level and does not distract Shopify merchants from more important tasks."
Fancy the update? Try it today! Learn more about the new app features or see all of the other popular solutions from SpurIT by visiting the company's web page at Shopify App Store.