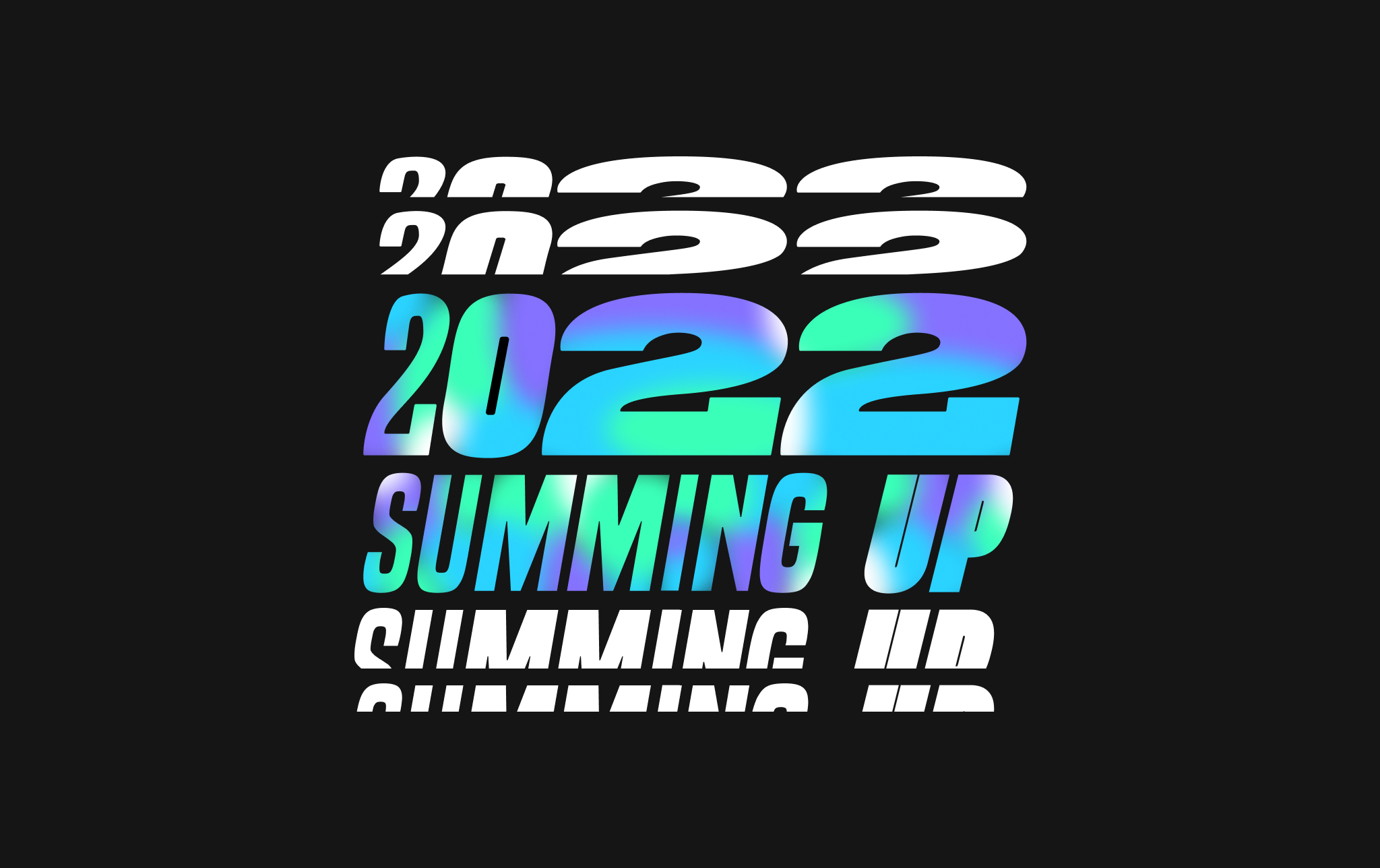 As the year comes to a close, we would like to look back at all that we have accomplished and sum up all the efforts made during this year to achieve these results.
Let's dig deeper into our key milestones for 2022.
Lists and ratings
This year the SpurIT team has risen above and beyond to showcase their industry expertise and ability to deliver. But don't take our word for it, see for yourself. Here are some of the rankings we hit this year:
This list can go on and on. But above all, we're proud to deliver quality work that helps our customers generate remarkable results and earned recognition. By becoming our partners, they can access everything needed to run an eCommerce business successfully and hassle-free.
New services
Shopify app outsourcing
We've introduced Shopify app outsourcing, which is yet a one-of-a-kind service on the market. Now, alternatively of hiring an in-house team you can leverage our expertise in development, design, promotion, and even support.
Moreover, instead of investing in Shopify app development from scratch, you can acquire a product that has already proven successful and has a promising future.
Here are some Shopify apps we've developed that can potentially grow into a niches leader:
UX audit
Also, we have added a UX audit to our services. This means we provide a detailed report that indicates what makes your website difficult for users to navigate. Our team helps identify UX issues that need to be addressed to enhance your business.
Better interaction
We've refined our portfolio page to make it more transparent and clear. So that you can find the relevant expertise you are looking for quickly.
New chapter waiting to be written
2022 was a memorable year for us. We've helped bring some outstanding projects to life, gained valuable skills, and helped our new customers make the most of Shopify for small business, as well as enterprises.
SpurIT hopes that 2023 will be a more prosperous year. And we will continue to assist you in achieving all of your professional goals.